Being the watery sign, your Cancer partner is ruled by Moon. So, quite naturally he loves you most when you dream with him.
A Cancer man is attracted by your soft and humane qualities and not with your glossed lips. So, listen to his emotional explanations and caress him. Infact nurture him like a mother. The more he will open to you the more you will be amazed to see his beautiful qualities.
Your Cancer partner may be reclusive. Initially, he may not come out from his hard shell but it is up to you to take out his spontaneous and impulsive outlook of life. His passionate nature once surfaced will be hard on your part to resist your temptation. He is sexually volatile but need a sensible partner who will take care of his feelings gently.
Their protective nature is reflected in their love for home and family. They prefer long-term commitment in love and marriage. So, expect a formal proposal from him at once you two are committed with each other.
Top 5 Tips to Successfully Date A Cancer Man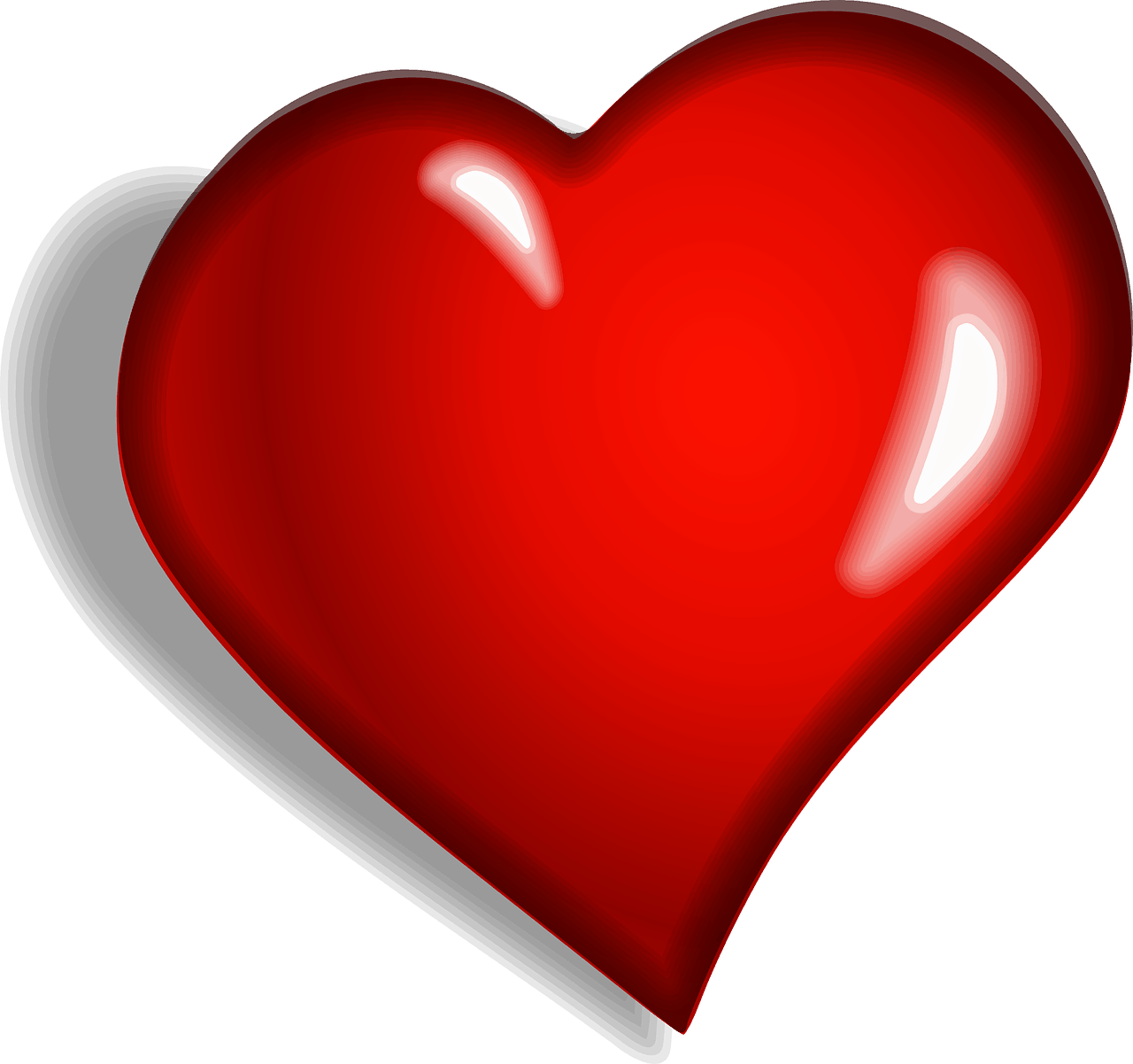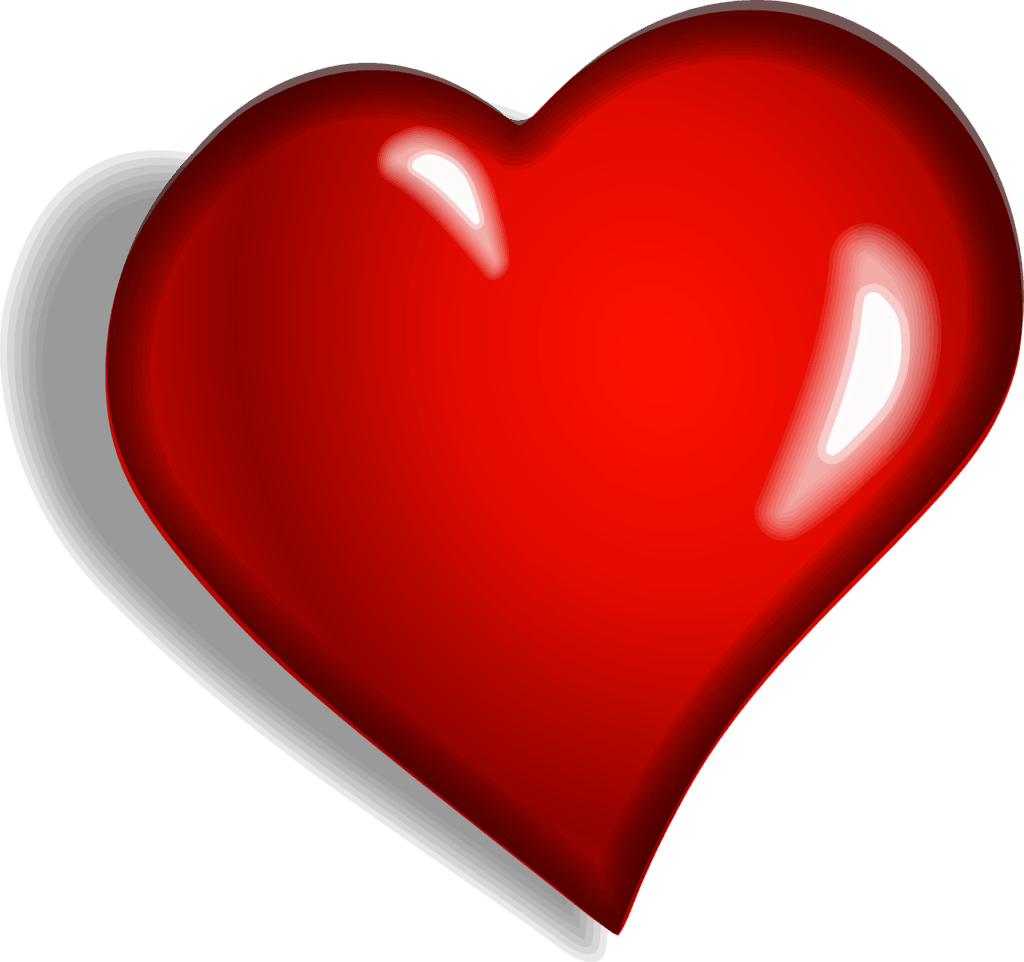 If you are an adventurous and wild soul then he might not be your cup of tea. Do not flirt with him and throw sarcastic remarks. A Cancer man is not very pro with these things.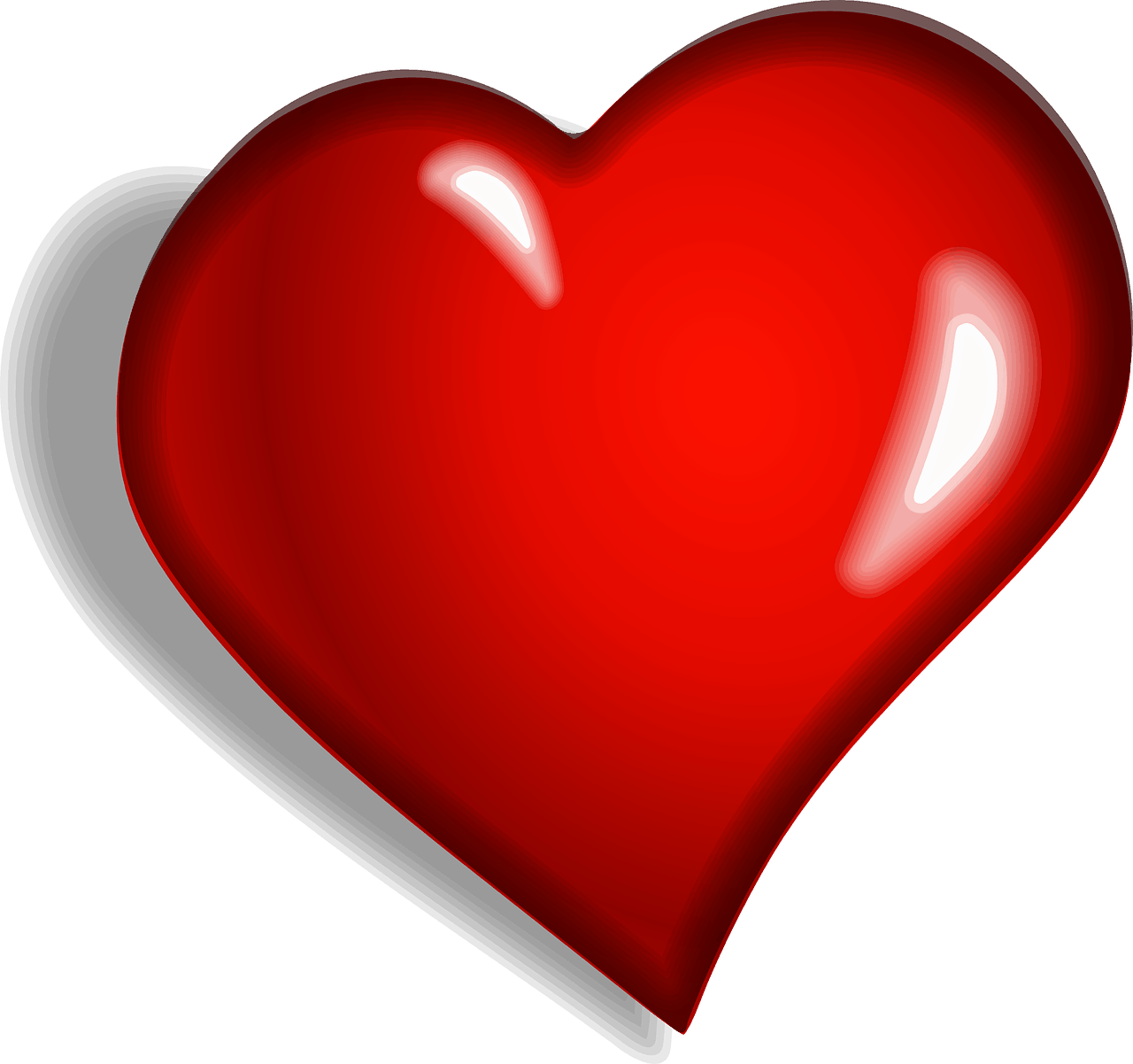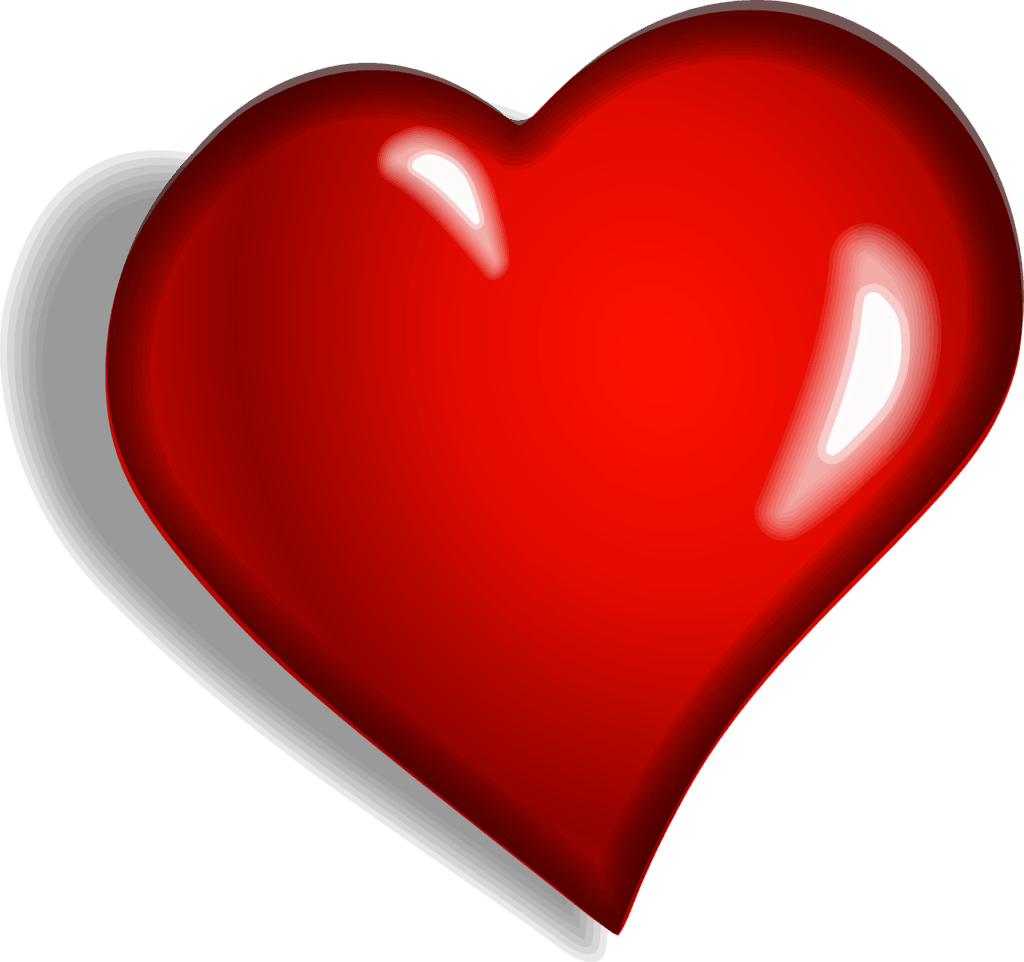 A Cancer man has a tremendous sense of humor. He loves happy atmosphere in which may not take active participation but will surely enjoy. His well-mannered behavior and quick wit makes him adorable. If you are a fun loving lady, then you are surely his ladylove.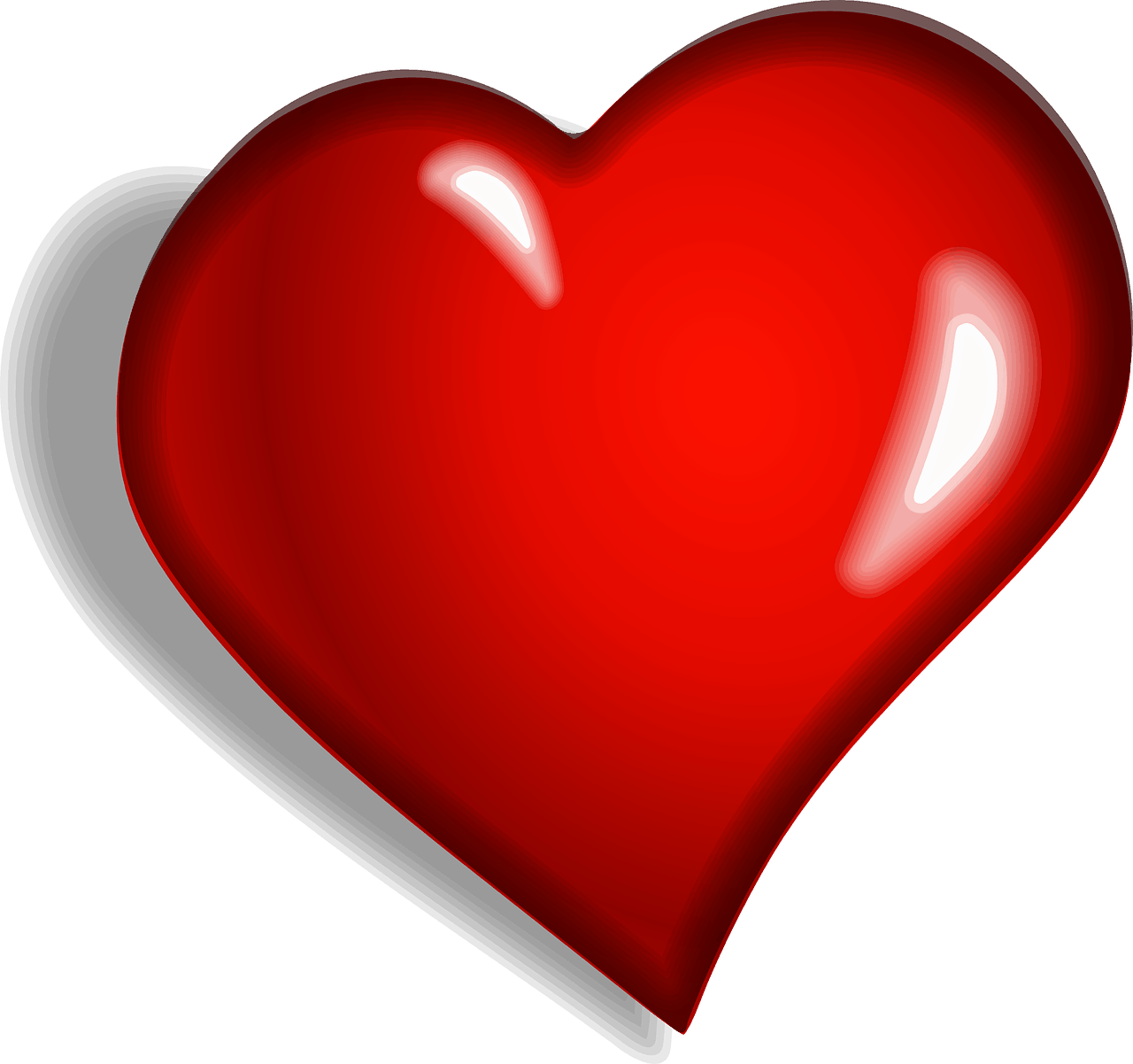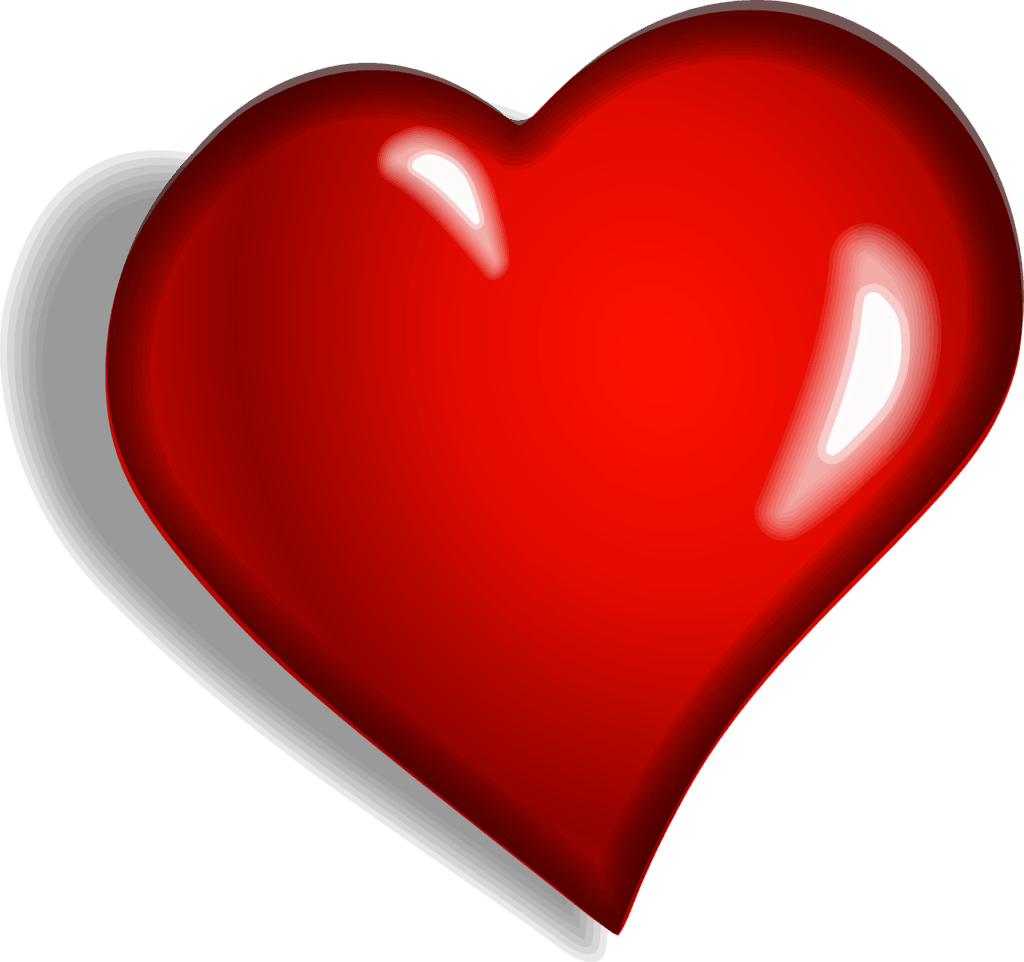 Another interesting fact about Cancer man is that they love to carry their past with them. It seems that they live a life where nostalgia and reality merge with each other. Win his heart by asking about his school days and childhood vacations.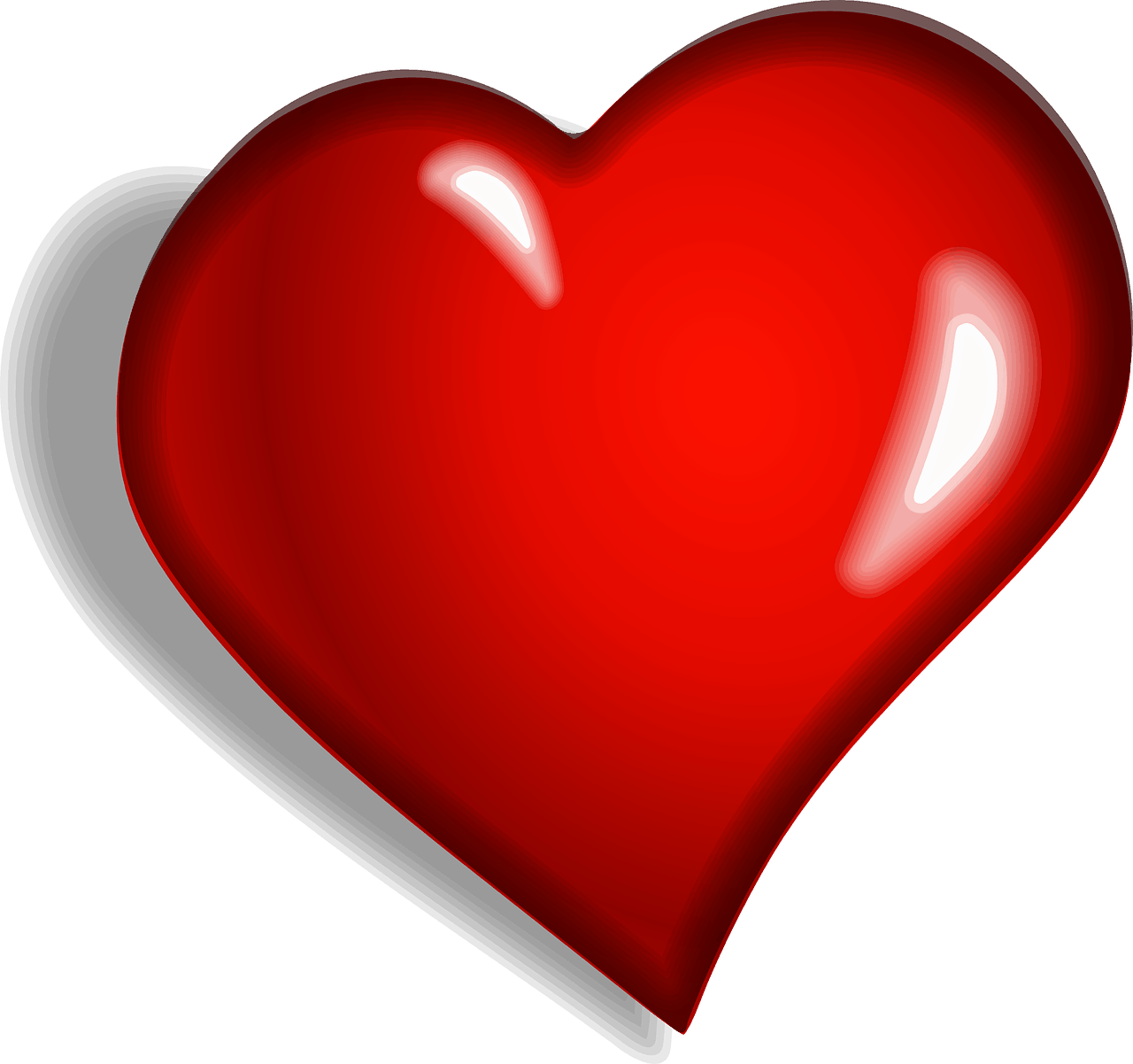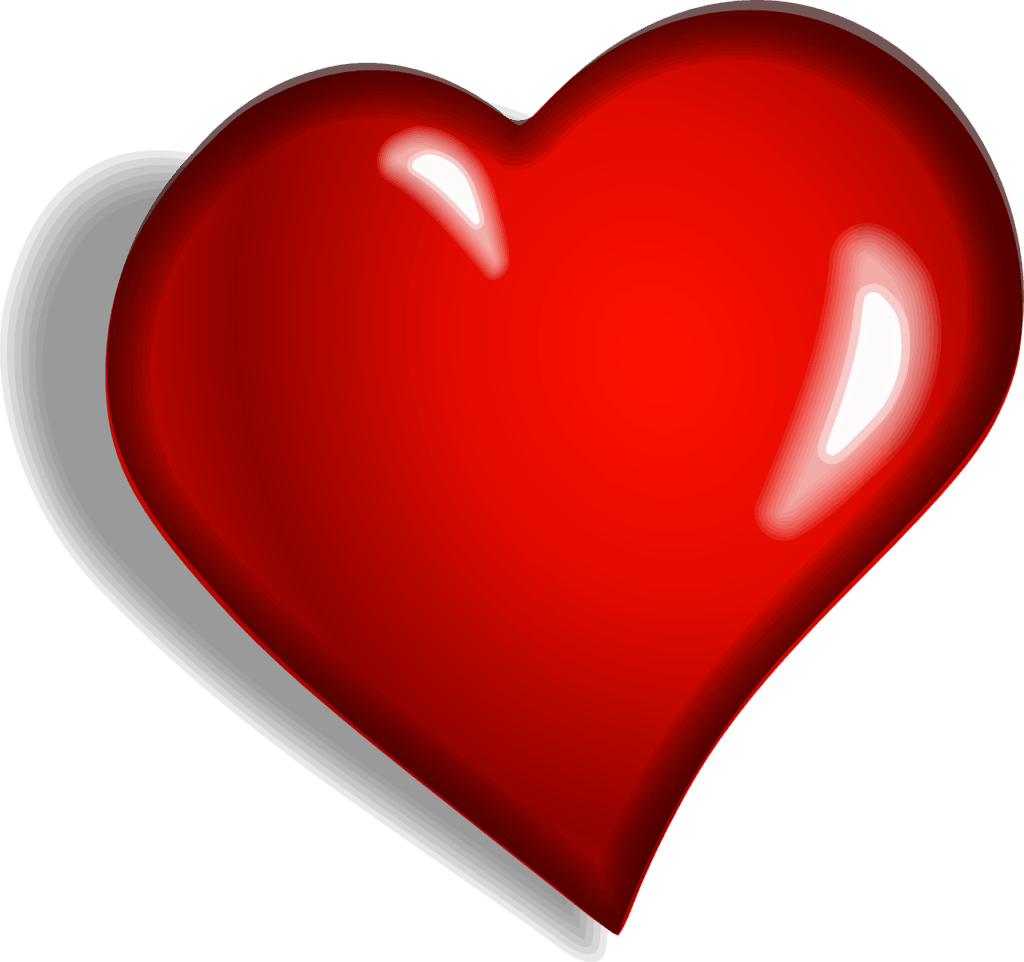 Arrange a romantic evening with all continental food cuisines. He has a fetish for different kinds of food. Soft music, fragrant flowers and spiritual conversation can light his mood.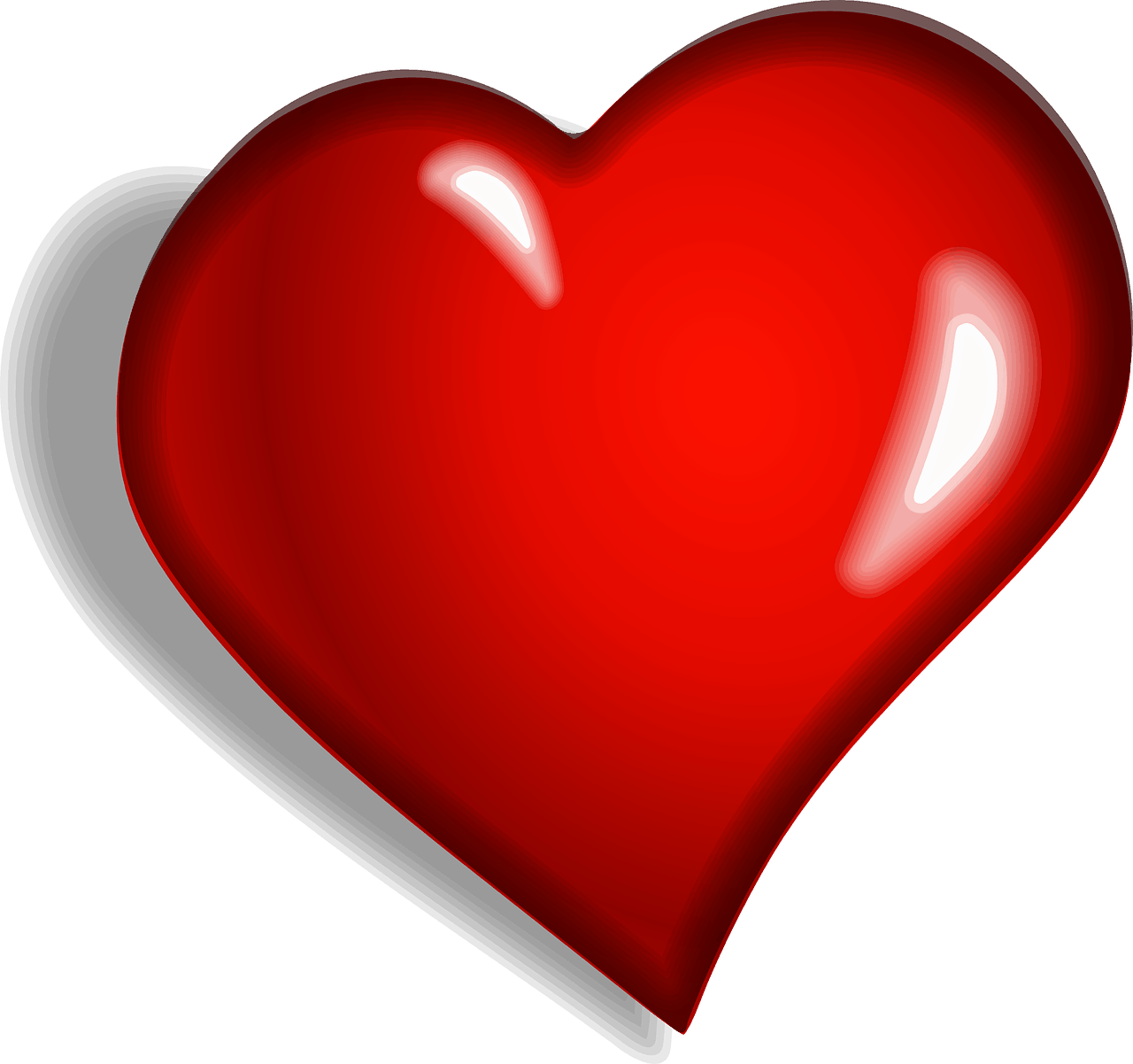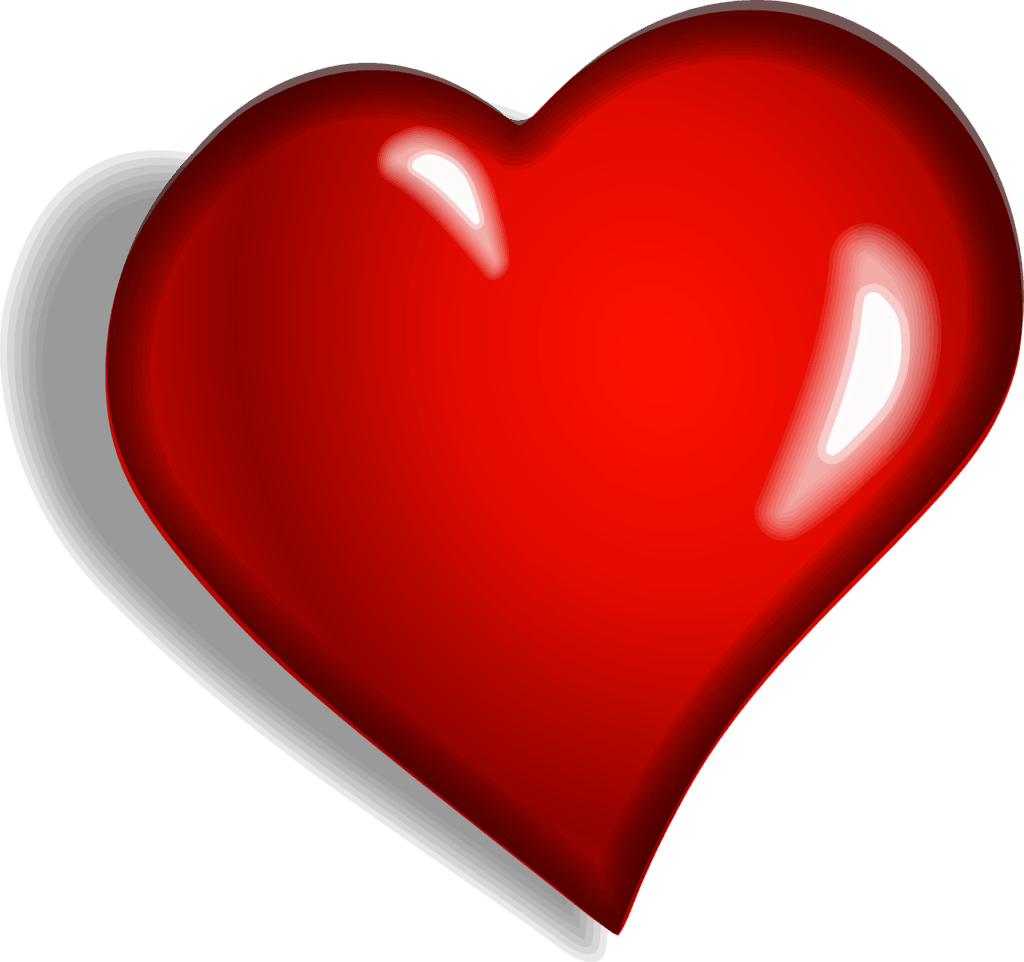 Try to be in front of the eyes of your Cancer man as he will get chance to be familiar with you in his own special way. Do lots of conversation and give him assurance of being cared. Caress him gently on his shoulders and stroke his hairs. He will immediately fall in your feet.
Know about Zodiac Signs:
Aries, Taurus, Gemini, Cancer, Leo, Virgo, Libra, Scorpio, Sagittarius, Capricorn,Aquarius, Pisces