Futurescope Astrology is here to throw light on astrology principles, create awareness about astrology and encourage mankind to put astrology to use for their own benefit.
I am studying astrology for past 10 years. I studies Vedic Astrology, Nadi Astrology and KP astrology. I also delved into Tarot, Numerology, Vastu, Chinese Astrology and Pendulum Dowsing. All these disciplines are closely related and can be used in conjunction with each other.
We humans are a part of nature, nature has created us. Nature has the answers. Its a matter of learning the way to finding them.
Learn astrology and you will know !!
Like us on facebook:
https://www.facebook.com/Futurescope-549263222090627/
Visit our FutureScope Tumbler Page:
futurescope123.tumblr.com
Visit our FutureScope Pinterest Page:
https://in.pinterest.com/FutureScope123/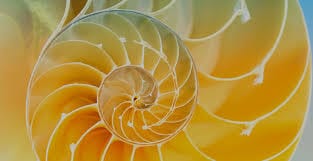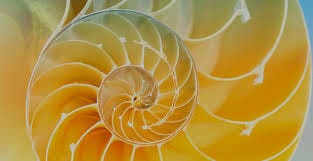 1.61803398875We are creations of Nature.