Futurescope Astrology is here for you to explore Sun Signs. Explore the personalities based on Signs.
At FutureScope, we also put forth compatibility in Relationships based on Sun Signs. You will be amazed how Zodiac Sun Signs pay a big role in your relationship.
I am studying astrology for past 12 years. I am a researcher in the following
KP astrology
Gemstones
Astro-Vastu
Remedies
Nadi Astrology (BNN)
Vedic Astrology,
Vastu
Tarot
I delved into Tarot, Numerology, Vastu, Chinese Astrology and Pendulum Dowsing. All these disciplines are closely related and can be used in conjunction with each other.
We humans are a part of nature, nature has created us. Nature has the answers. Its a matter of learning the way to finding them.
Explore astrology and you will know !!
Like us on facebook:
https://www.facebook.com/Futurescope-549263222090627/
Visit our FutureScope Tumbler Page:
futurescope123.tumblr.com
Visit our FutureScope LinkedIn Page:
Linkedin: www.linkedin.com/in//futurescope-astrology
Visit our FutureScope Pinterest Page:
---
1.61803398875 – We are creations of Nature.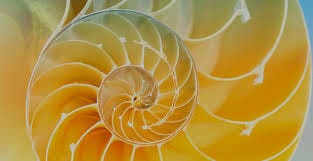 ---