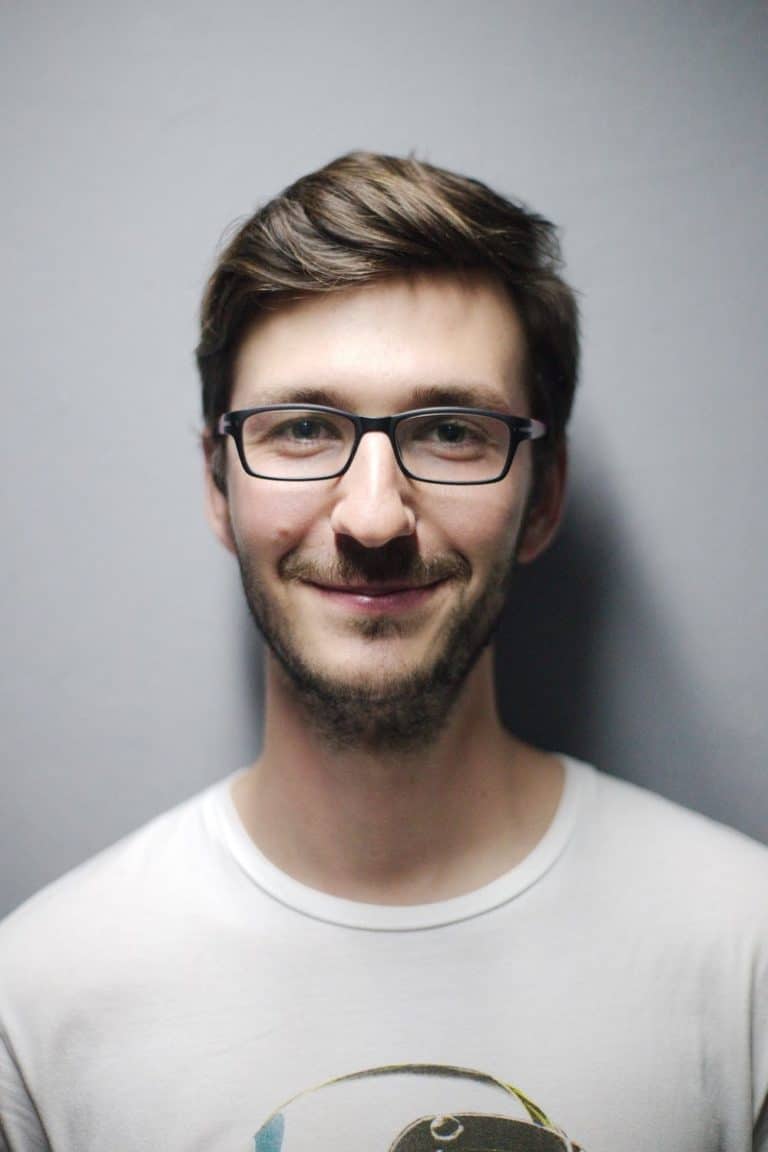 The best way to attract a Gemini is to write a letter giving a visual depiction of your love for him with lots of phases and idioms with a splash of creative adjective in it. The 3rd zodiac Gemini is a multi-talented, ever-changing and enthusiastic being. A man born under this sun sign has many attractive qualities that can make any girl fall in love with him. There is no denying the fact that your communication skills and magnetic gestures can simply blow one's reasoning and restrictions. The twins make you unpredictable yet adorable.
Tips To Date A Witty Gemini Man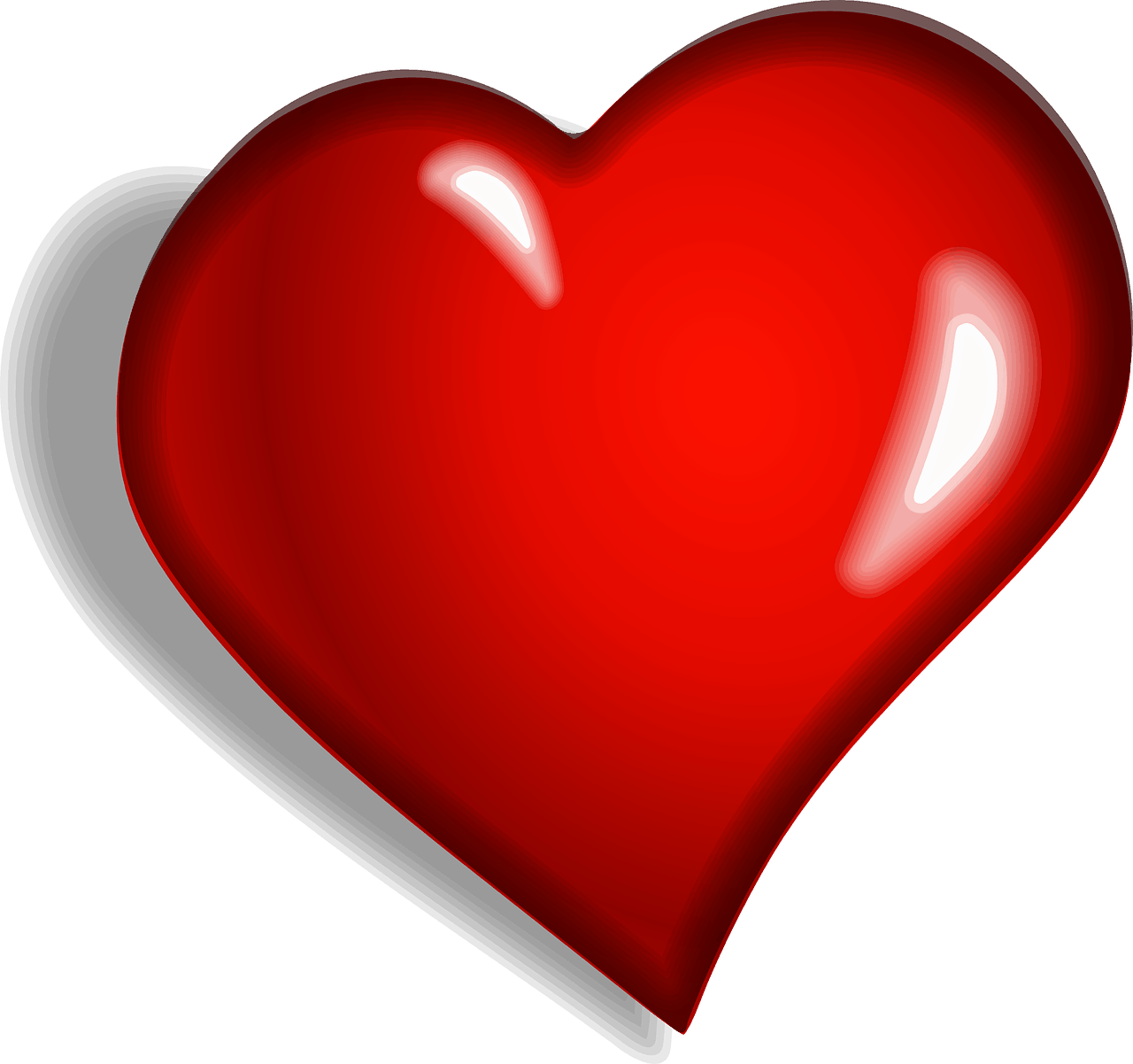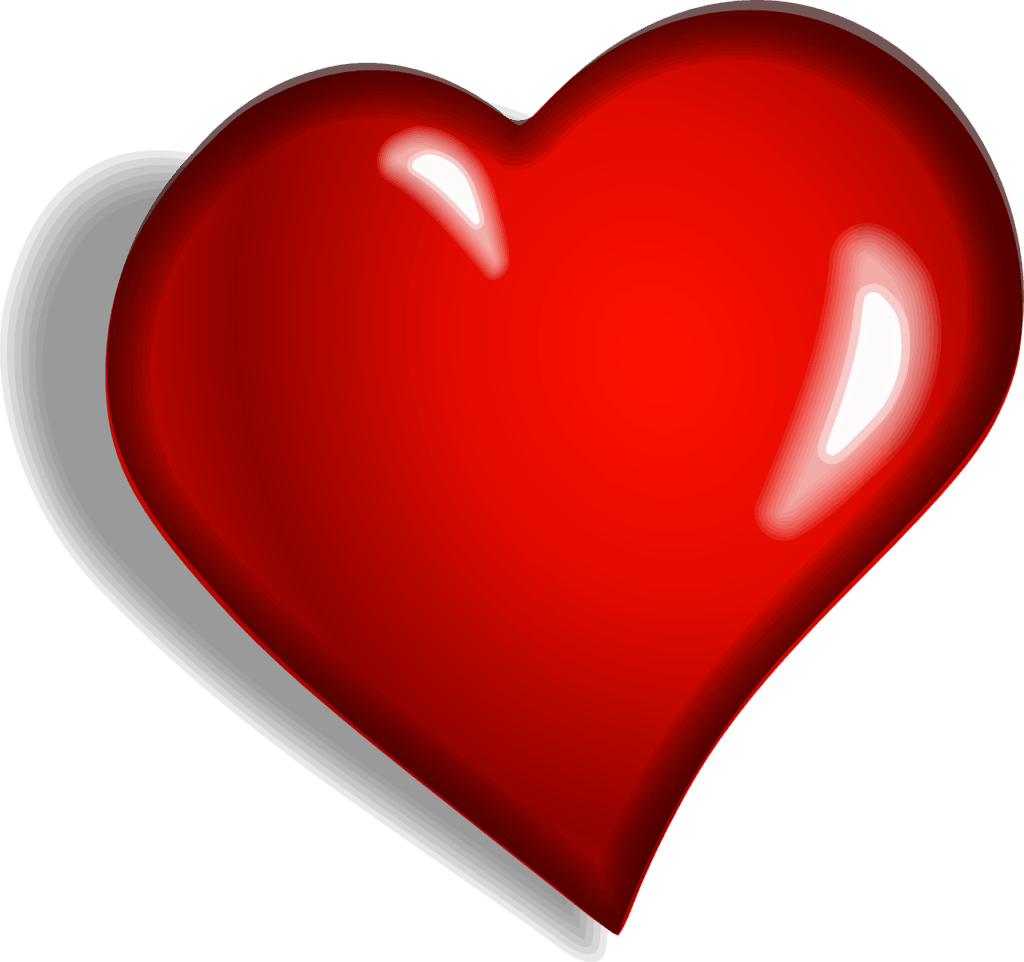 Gemini is naturally attracted to beautiful girls. Complexion doesn't matter as much appealing eyes do.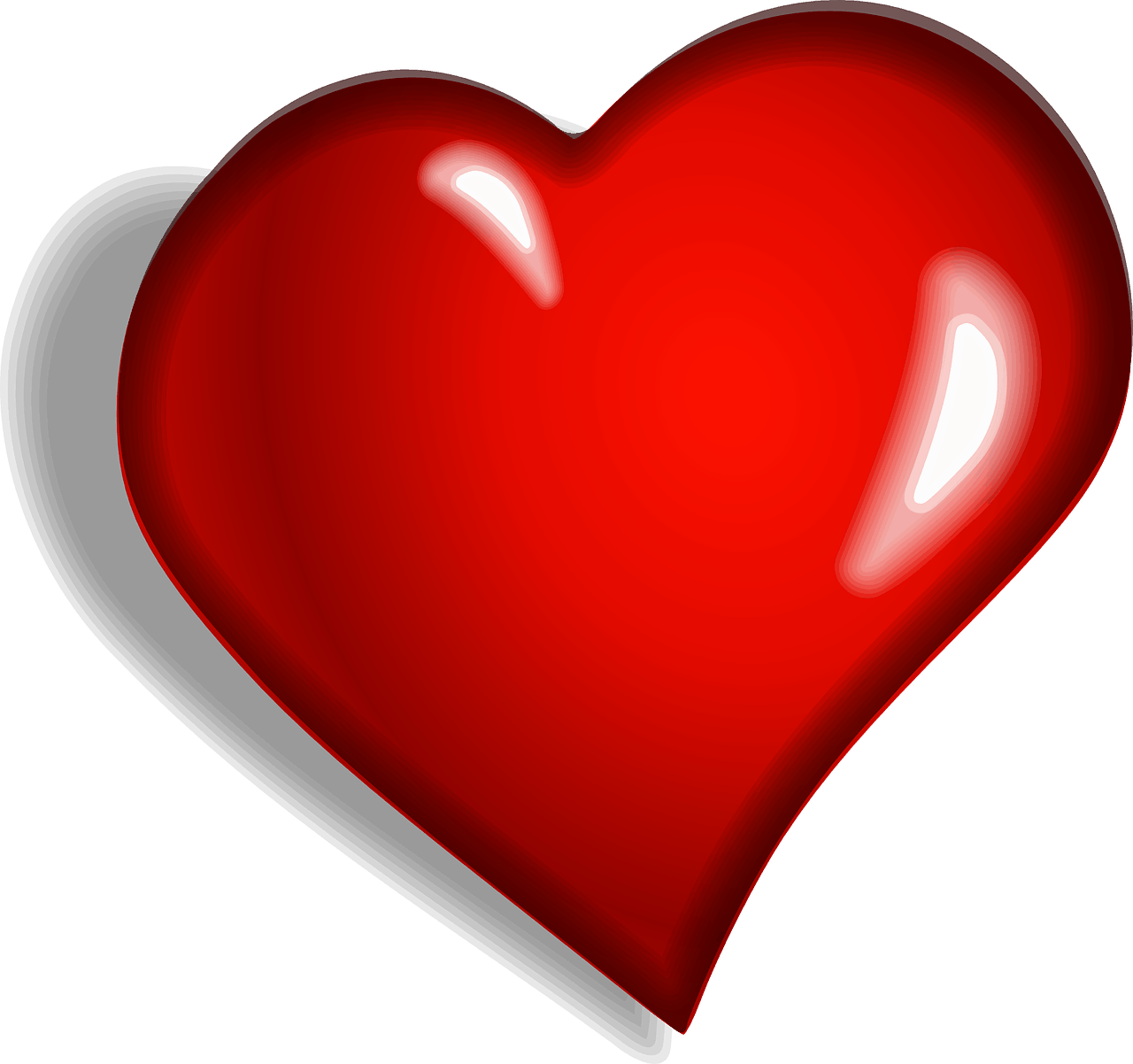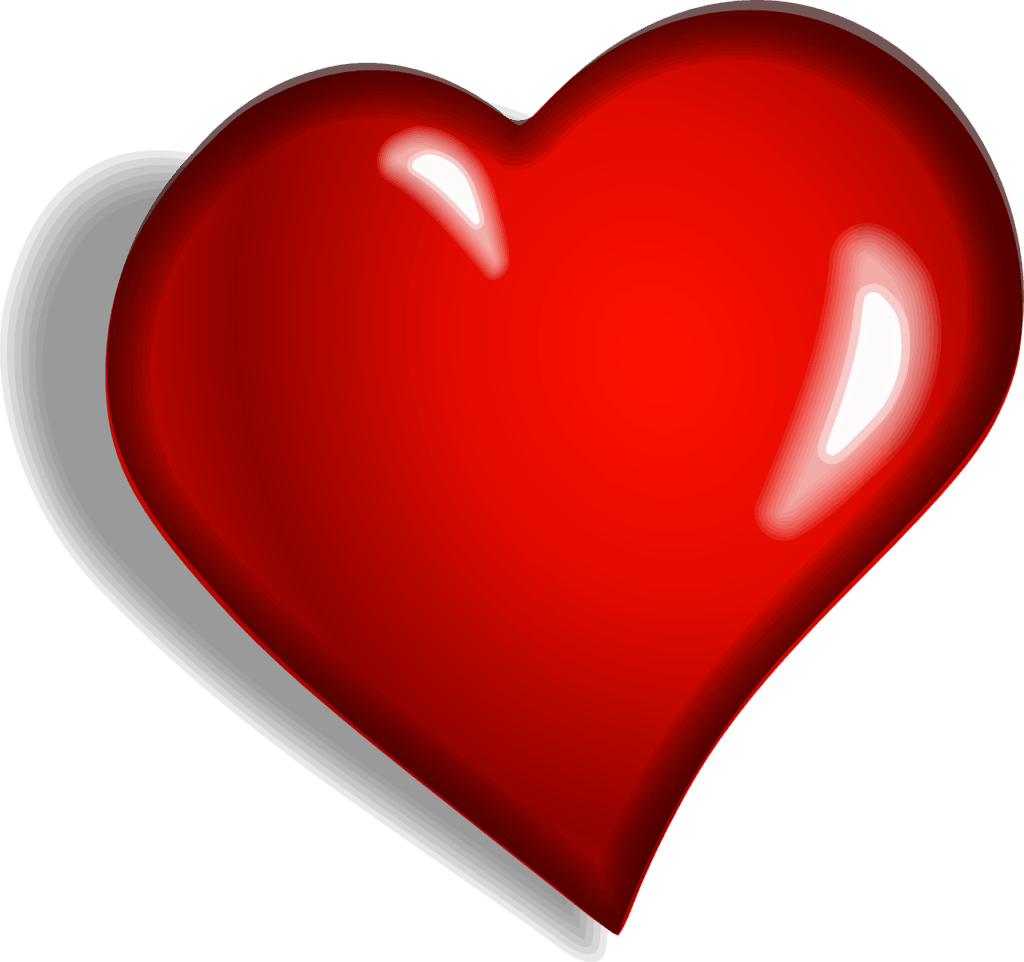 Show your youthful and animated nature when you are out for a date with the twin sign. Though a Gemini will not wait for you to start a conversation. But it is suggested that you must have a good knowledge in current affairs and movies.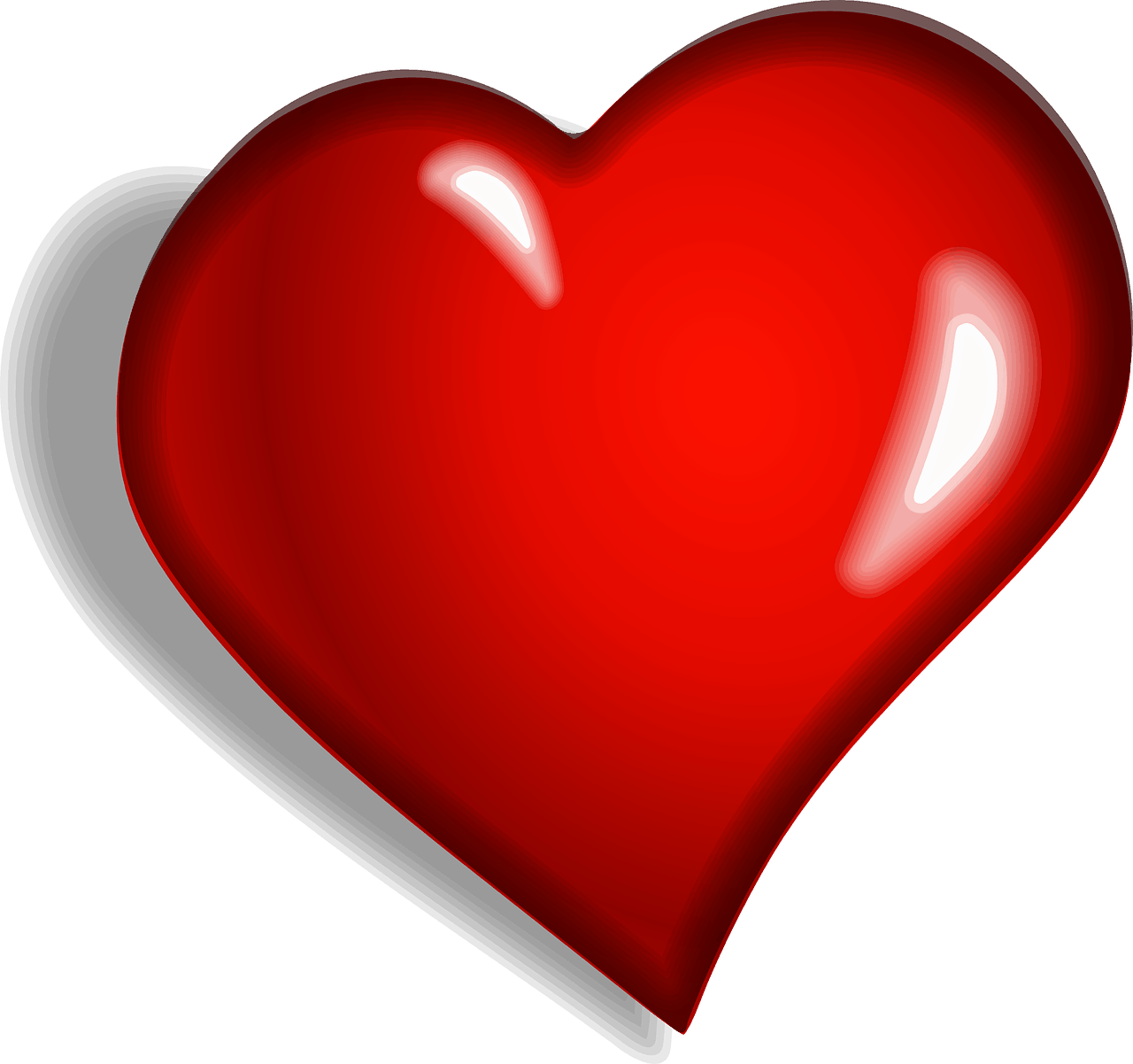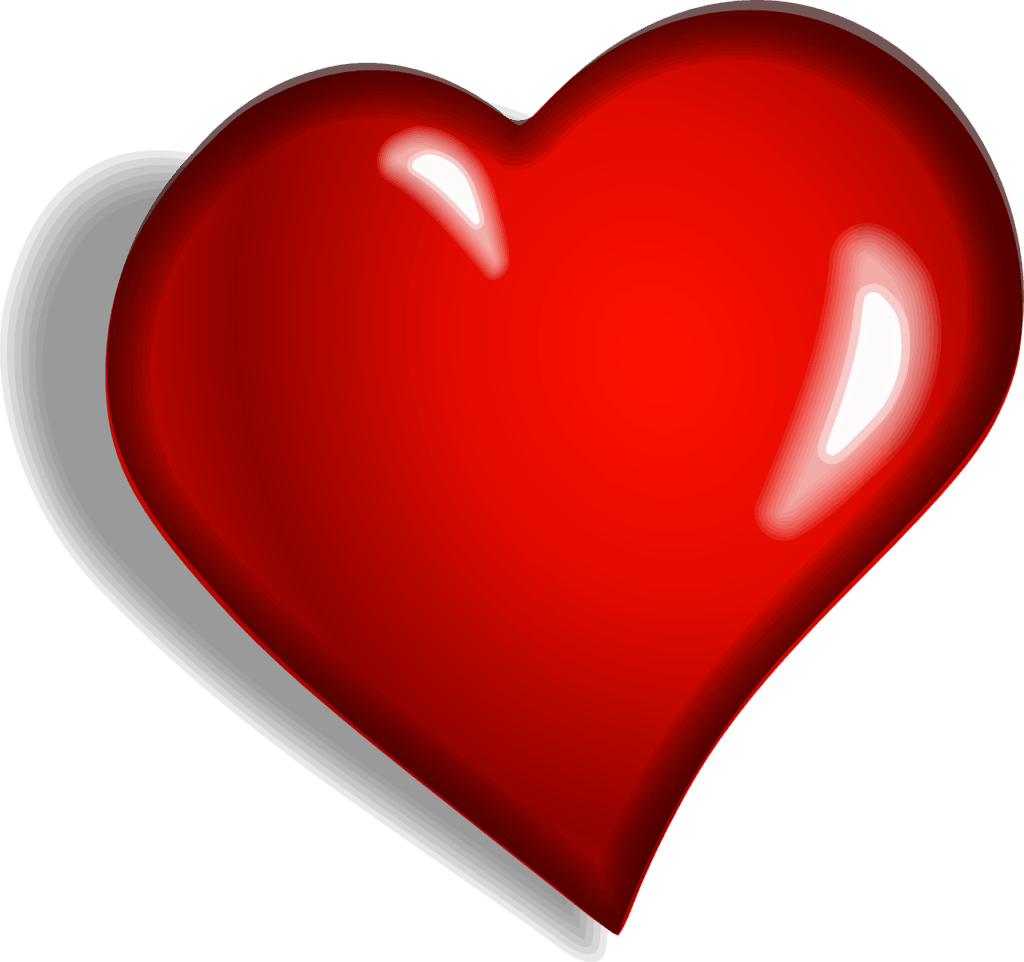 Gemini man is very fun loving and expects his ladylove to be expressive and flirtatious. Keep your feminine streak back your home and display your hippie flavors.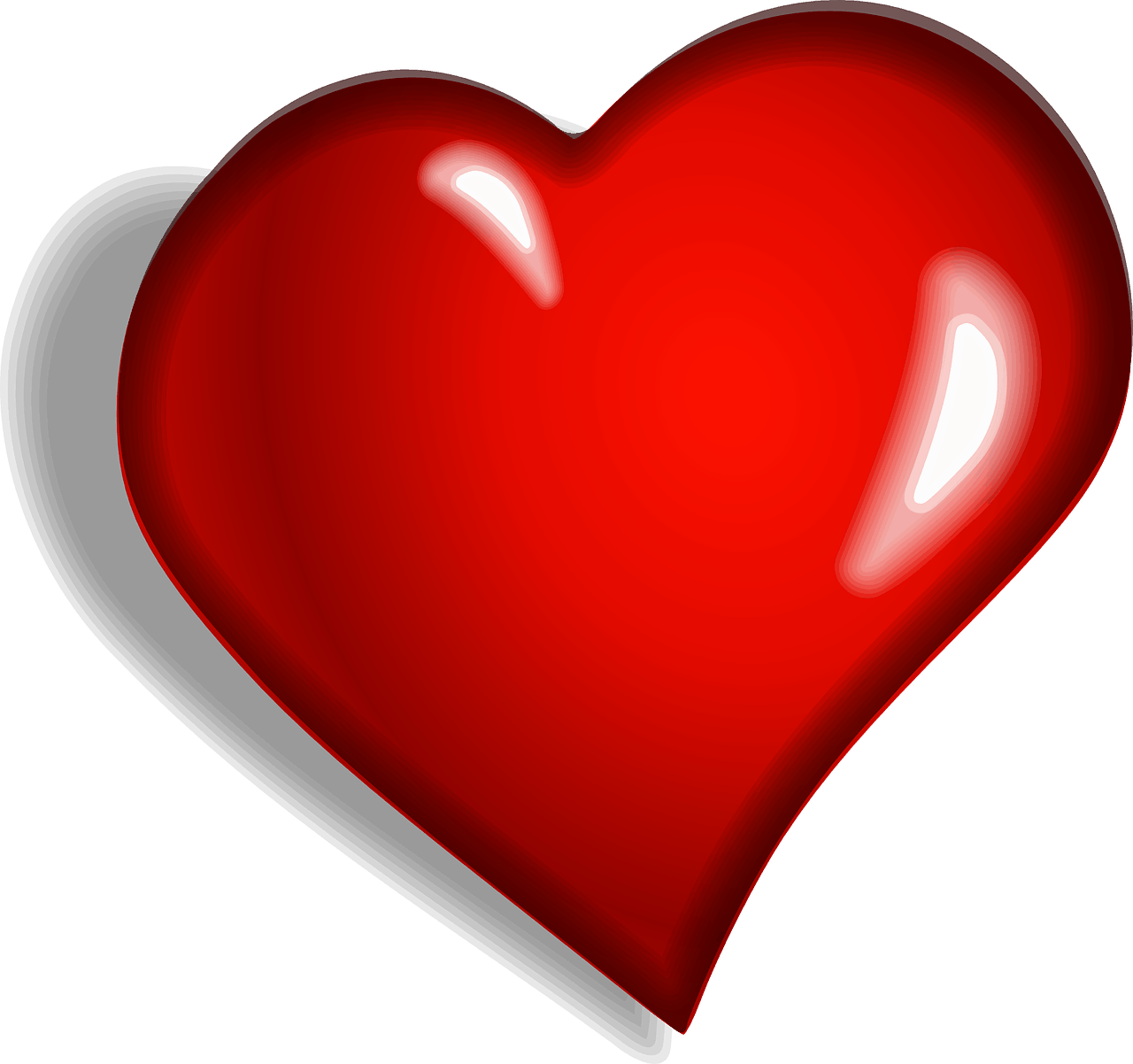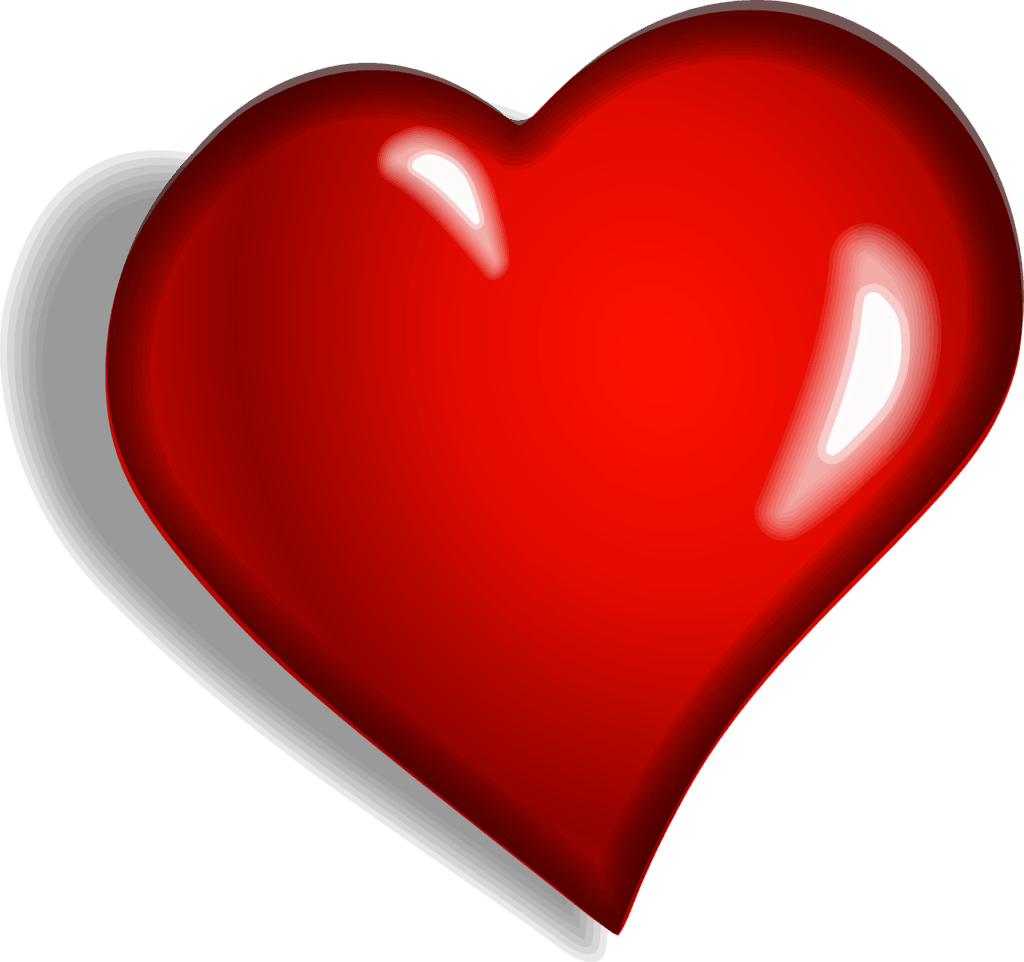 This man has a dominating personality. He loves experimenting and trying out new things.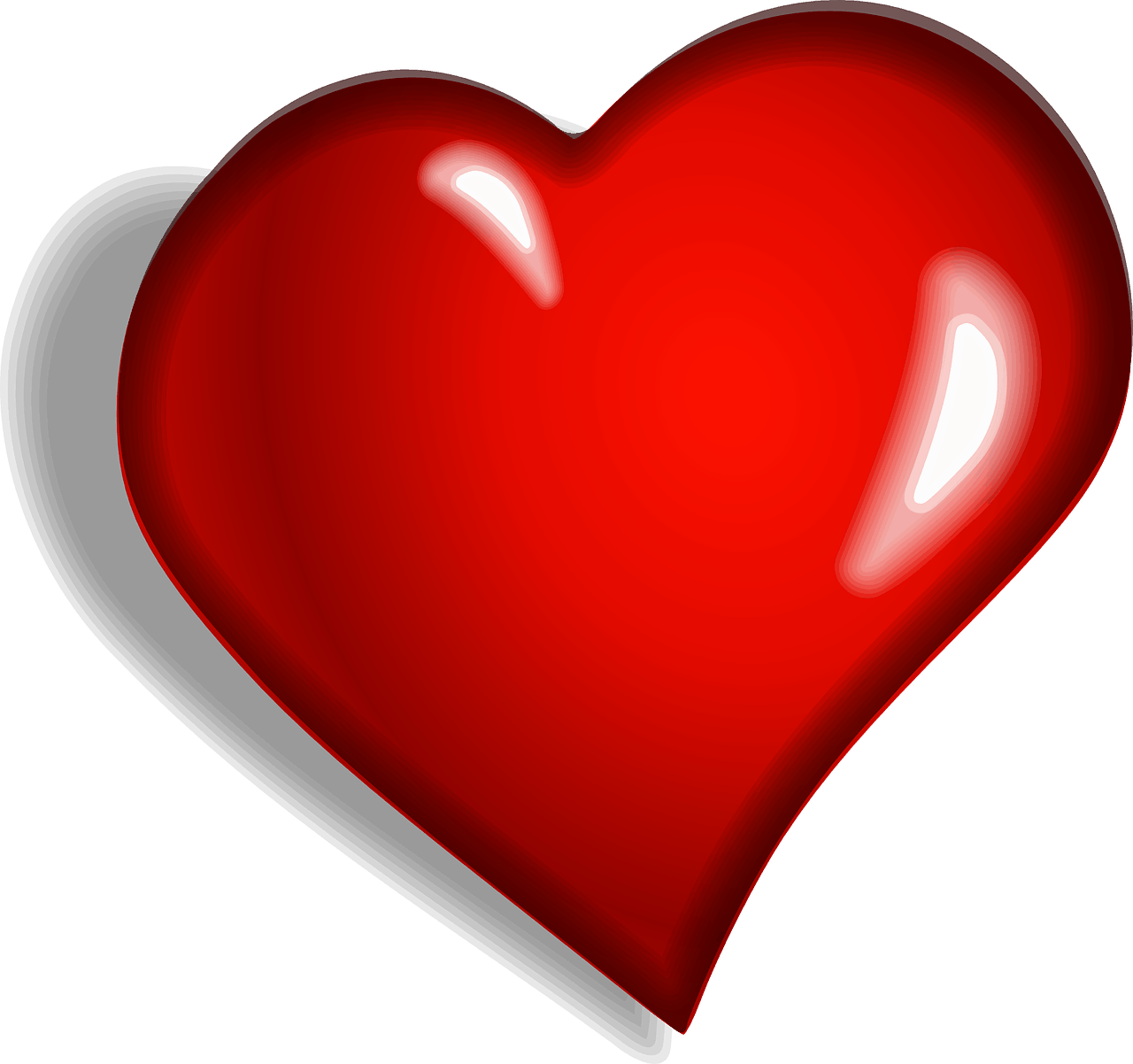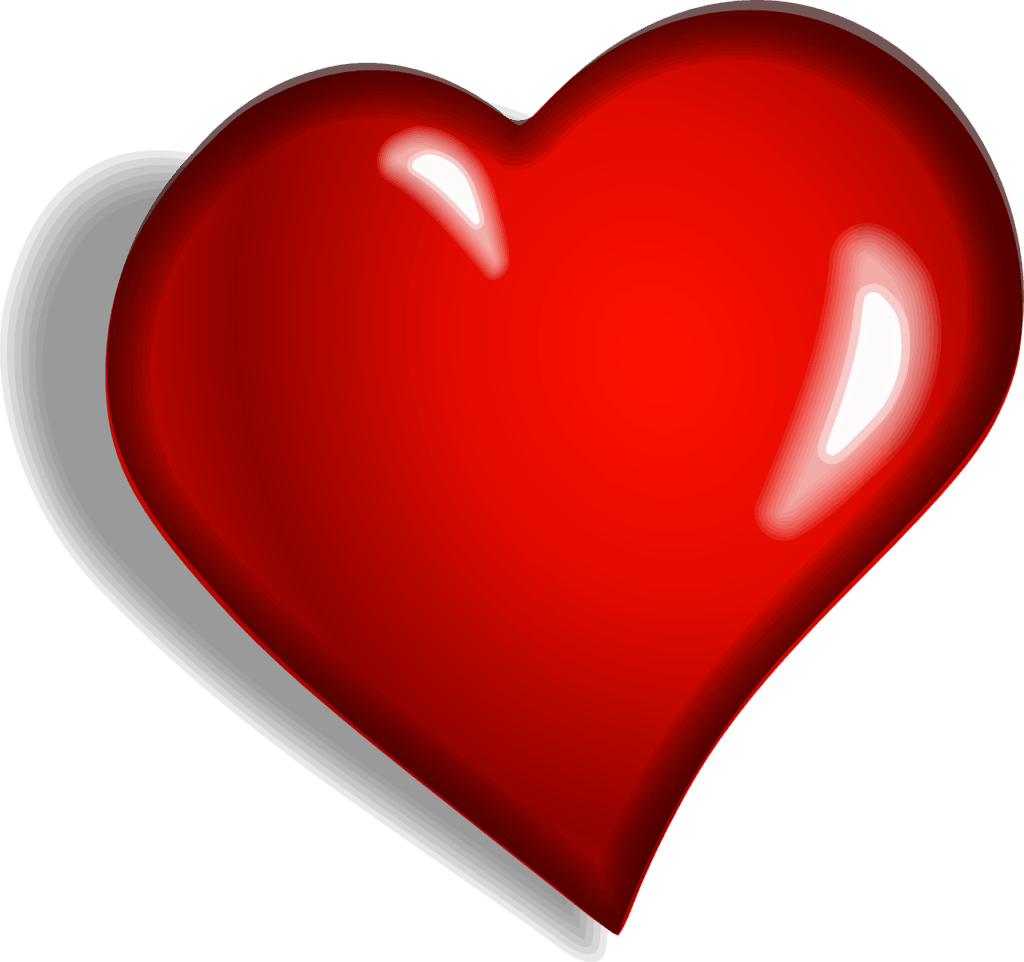 Remember your man born under this sun sign is the child of the zodiac. Always unsatisfied always wanting more. He will change topics after topics without really worrying about his date seriously. You need to keep pace with his wild imagination. Understand his restlessness and support his creative urges.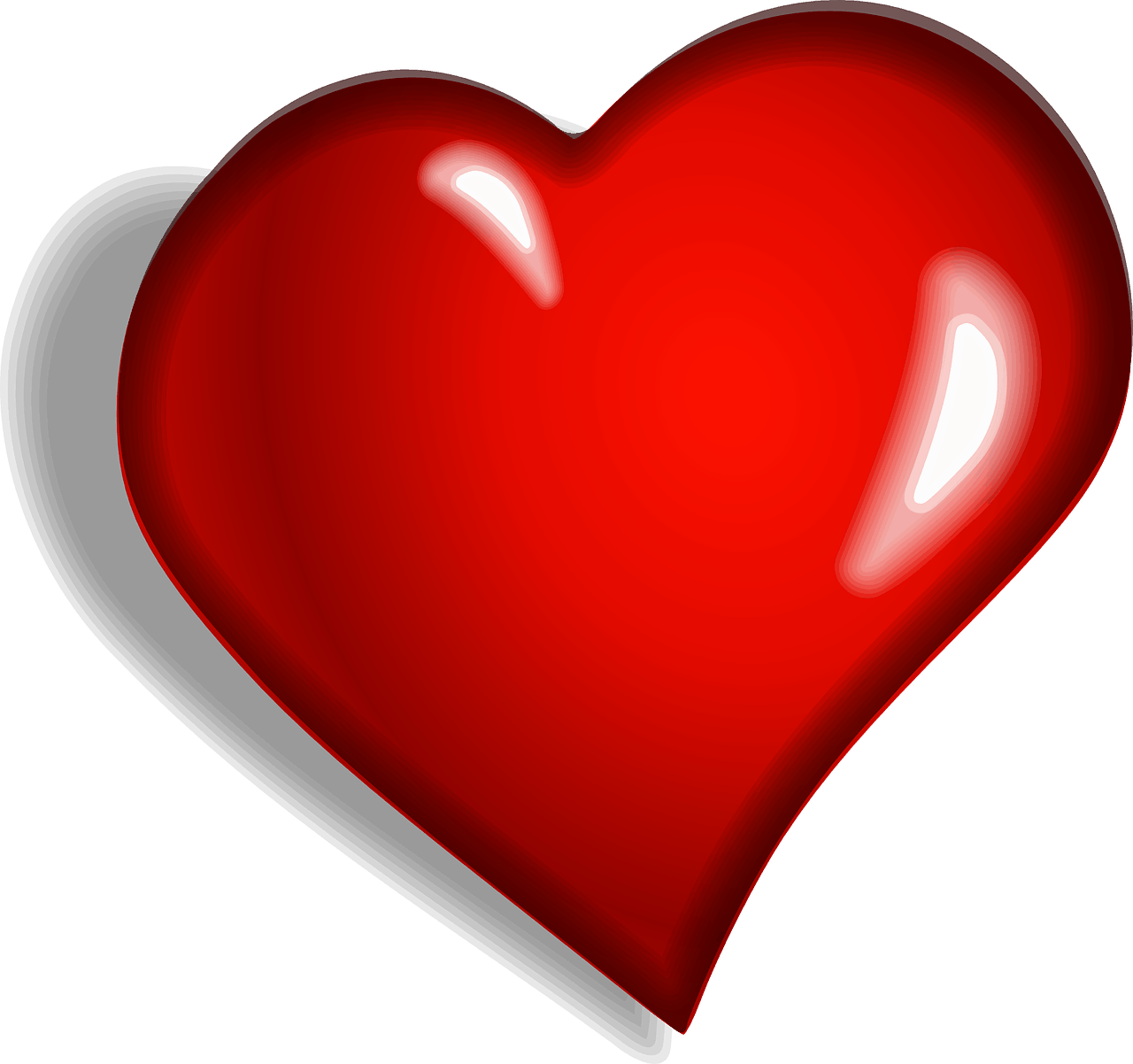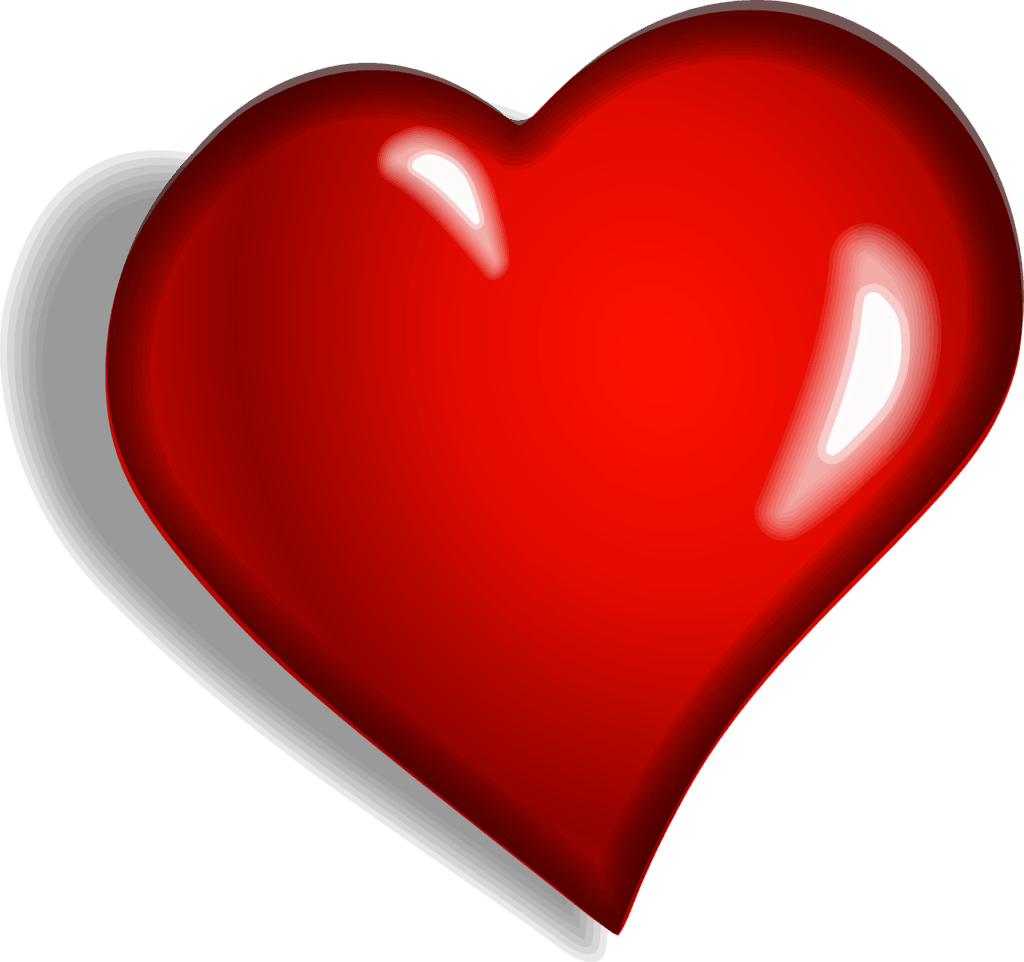 Gemini is an urbane sign with cosmopolitan outlook. Most of the time he is the center of attraction in a party. He is intelligent and loves to break social norms sometimes. He loves to travel so show him your love for adventure. He will naturally get attracted towards you.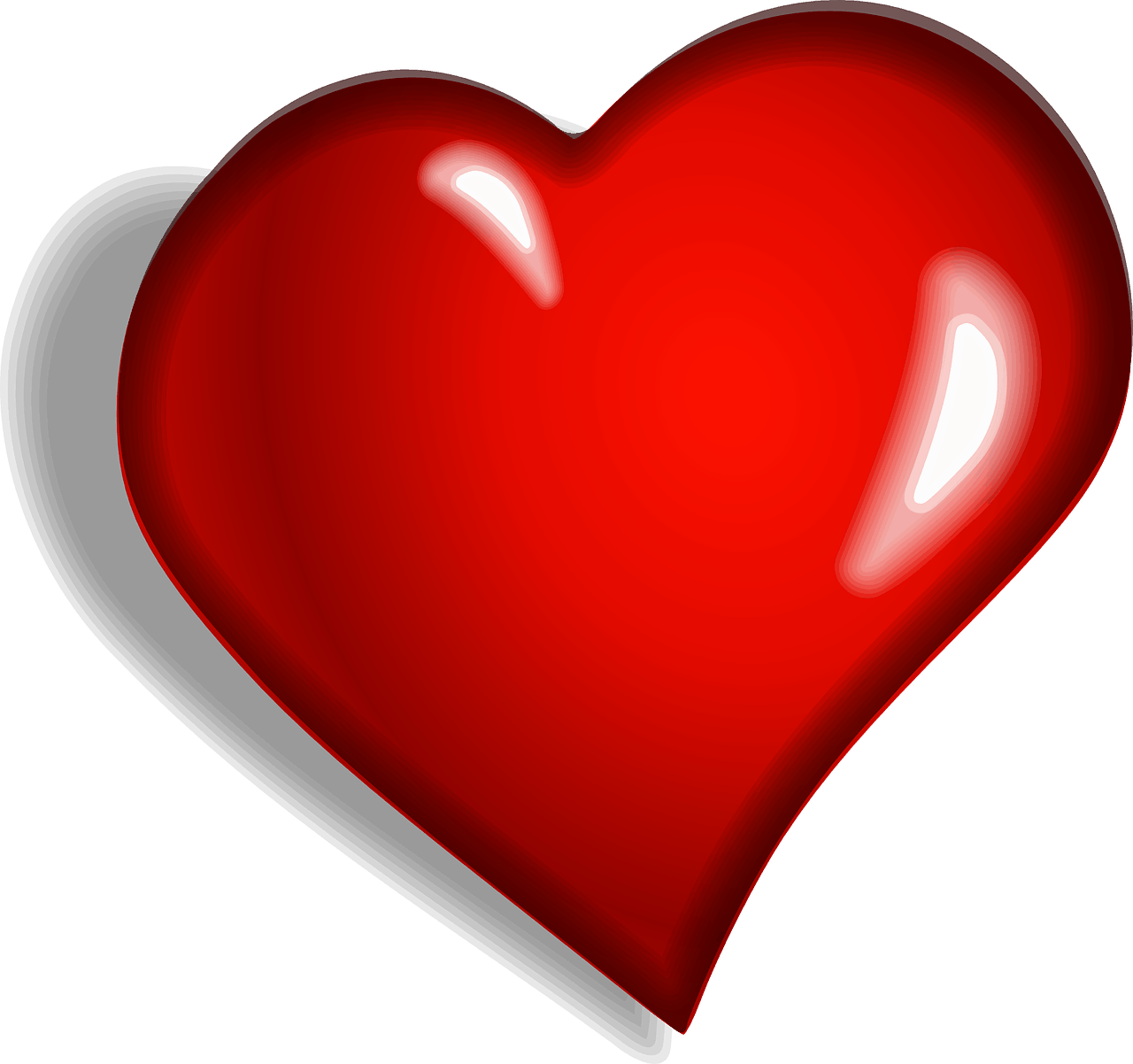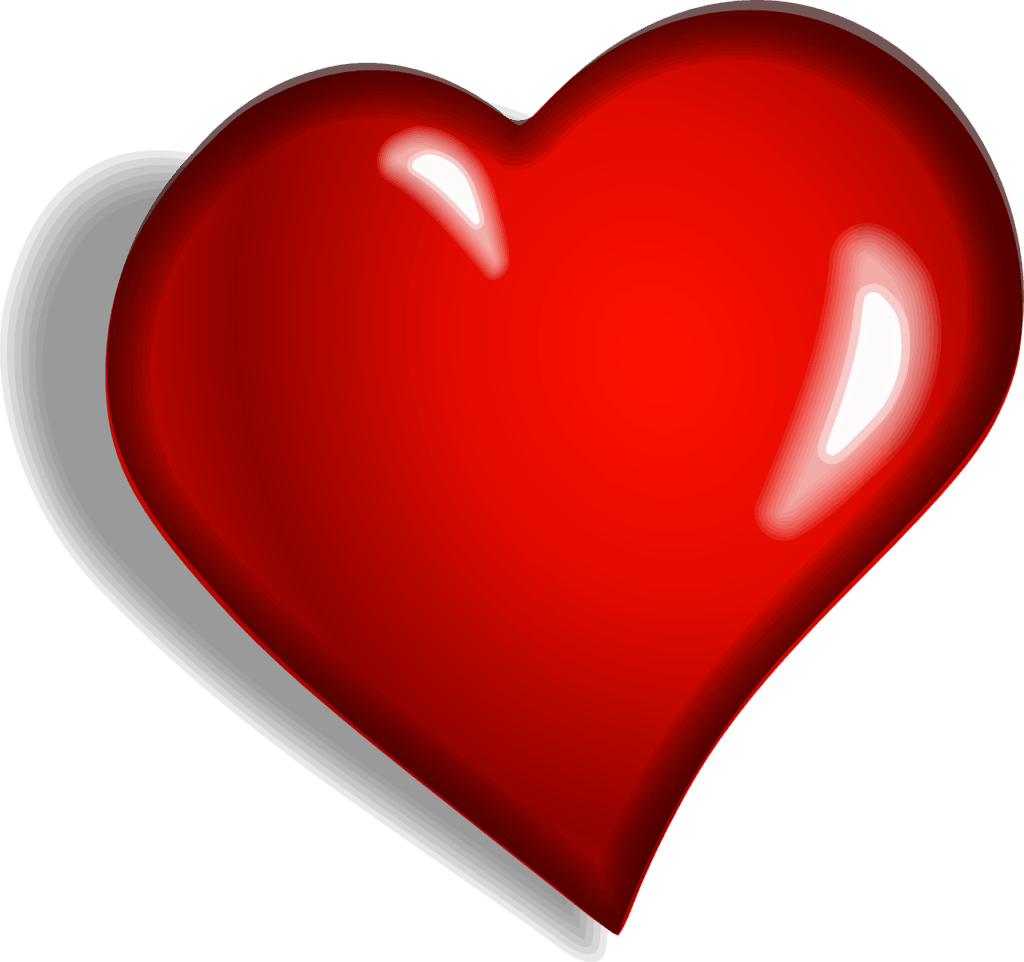 You may be surprised to know that your man is very spiritual. He shares a close link with the almighty. Though he will hide this feature under his social mask. As his future ladylove you need to respect his mystic sentiments. He is also very much into charity.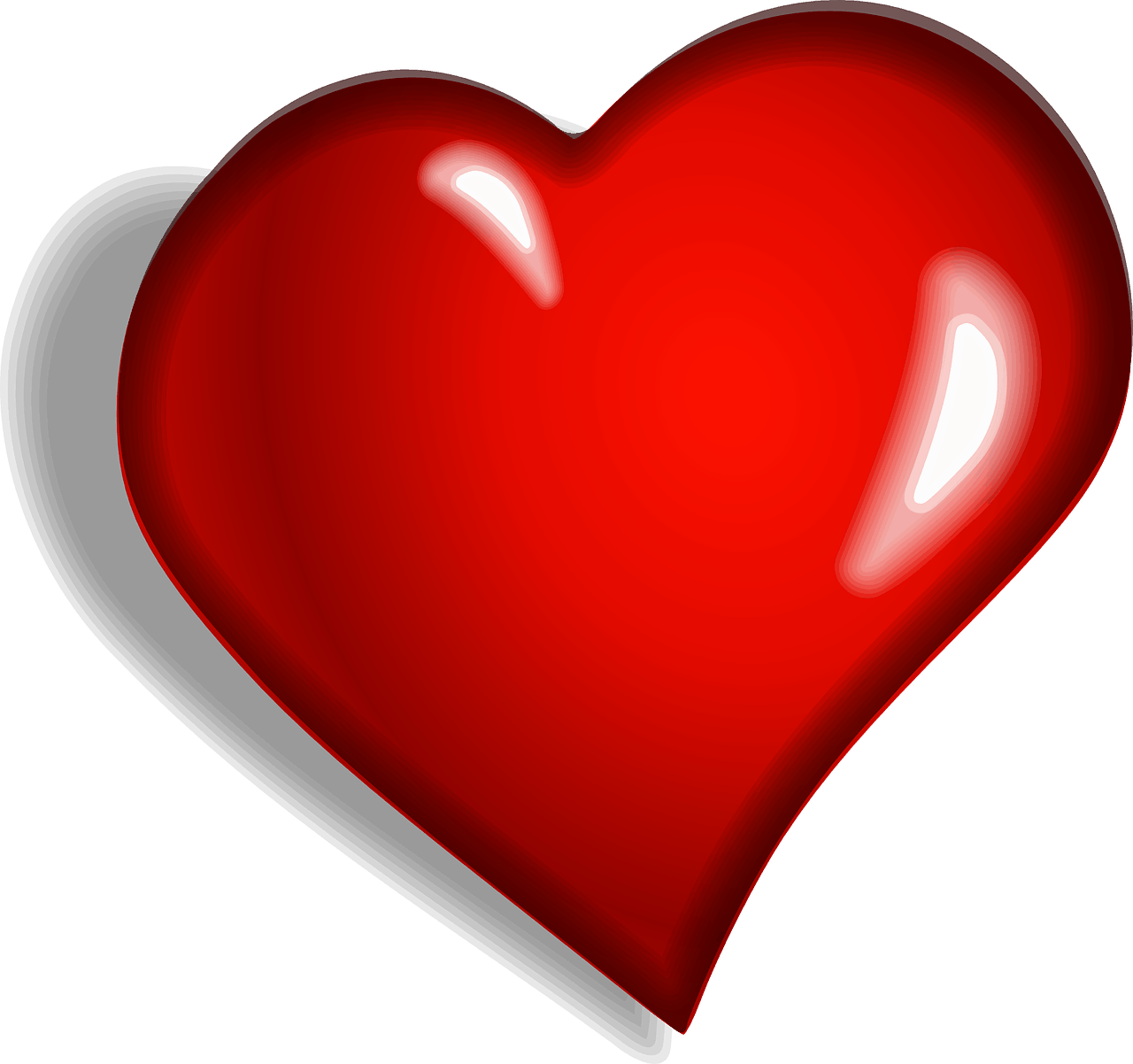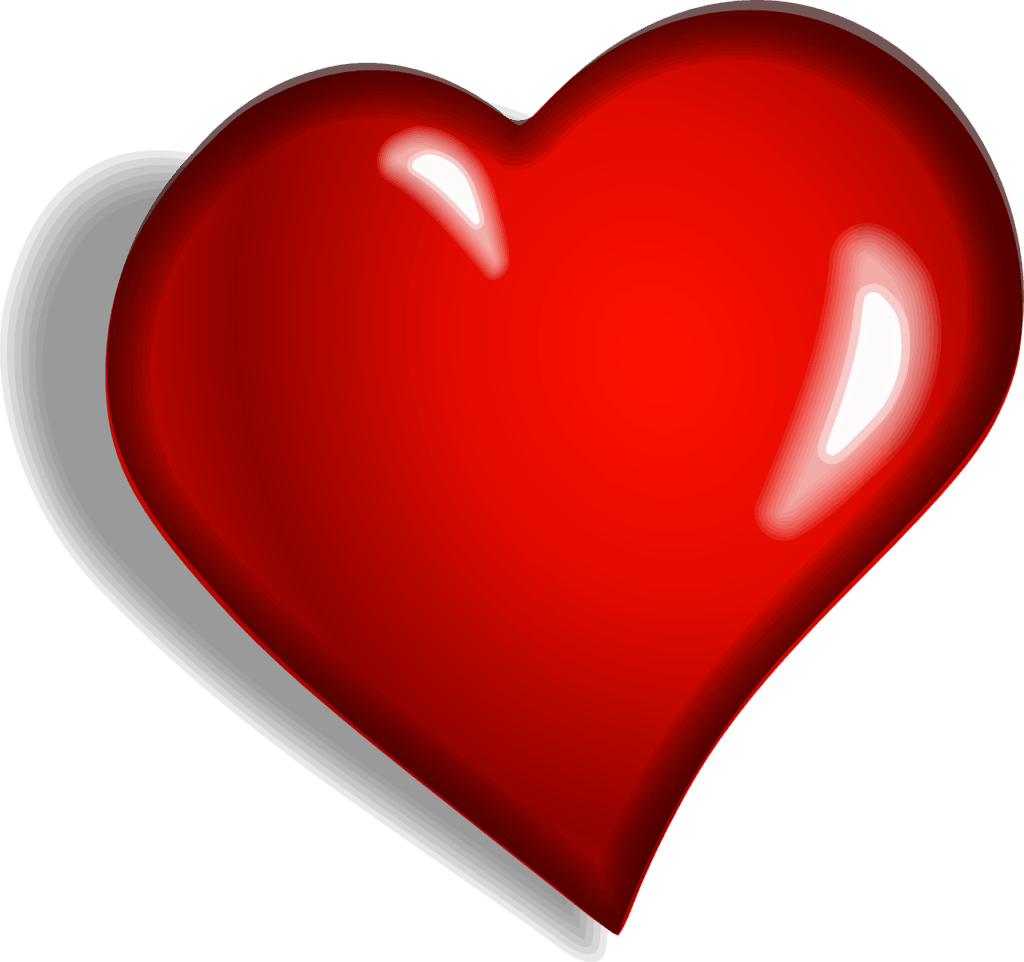 If you really want to lure a Gemini then always do positive chatting. He can stand pathetic and negative things. So, do not try to bind him with petty commitment and emotions as he may run and never come back to you.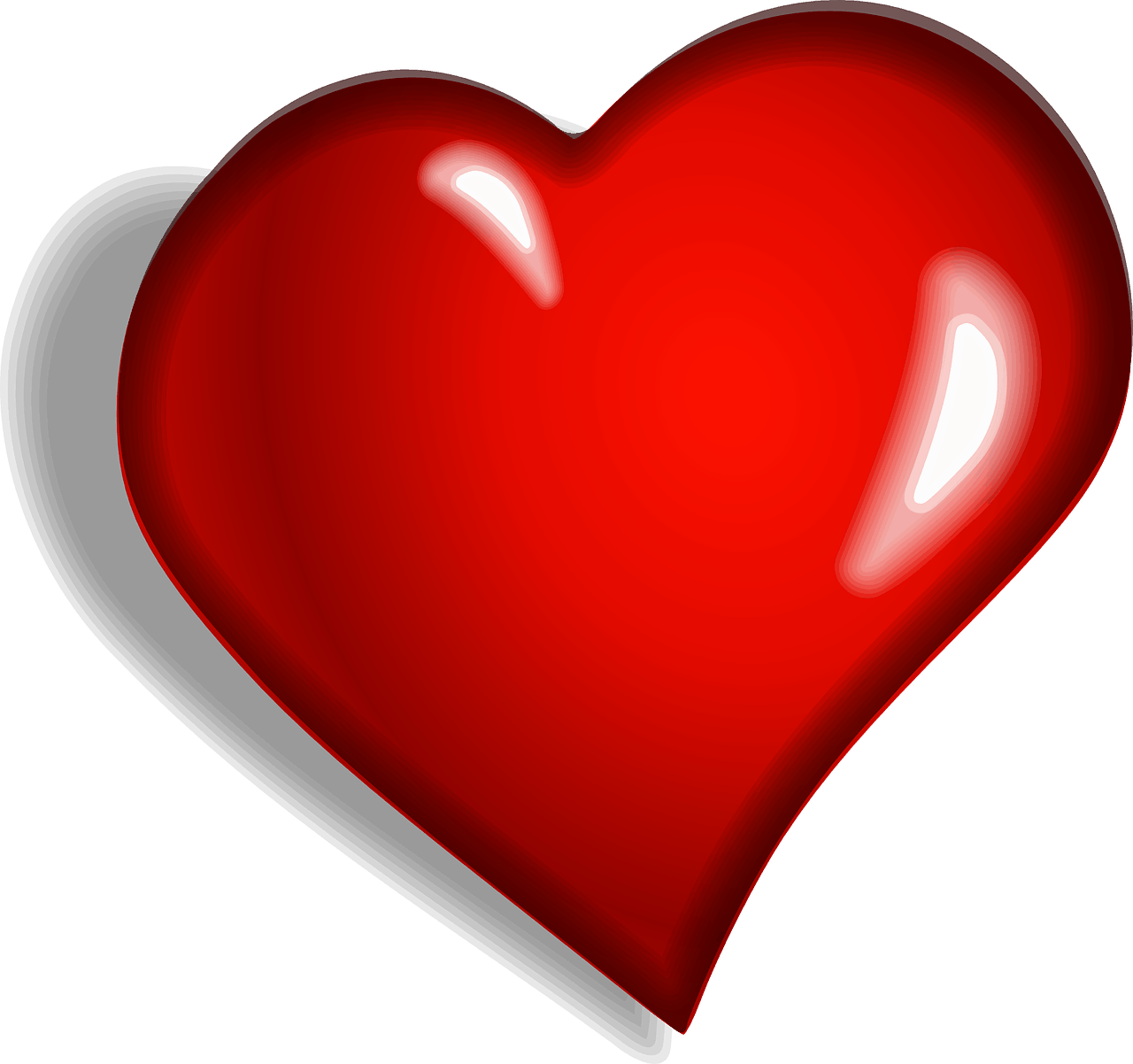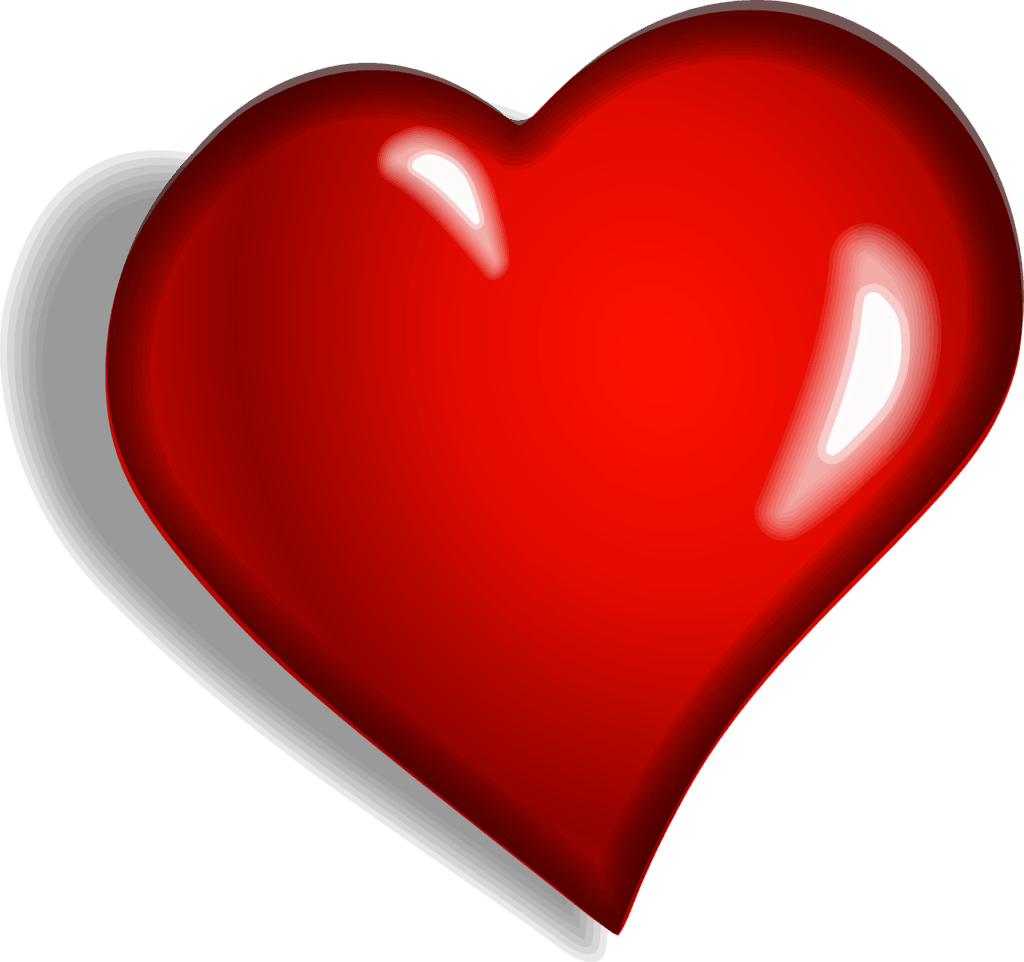 To win his heart you may arrange a party or a candle-lit dinner. He will also love to go with you in forest trekking or white water rafting. The simplest way to keep him pulled towards you is to narrate your multiple ideas.
Know about Zodiac Signs:
Aries, Taurus, Gemini, Cancer, Leo, Virgo, Libra, Scorpio, Sagittarius, Capricorn,Aquarius, Pisces