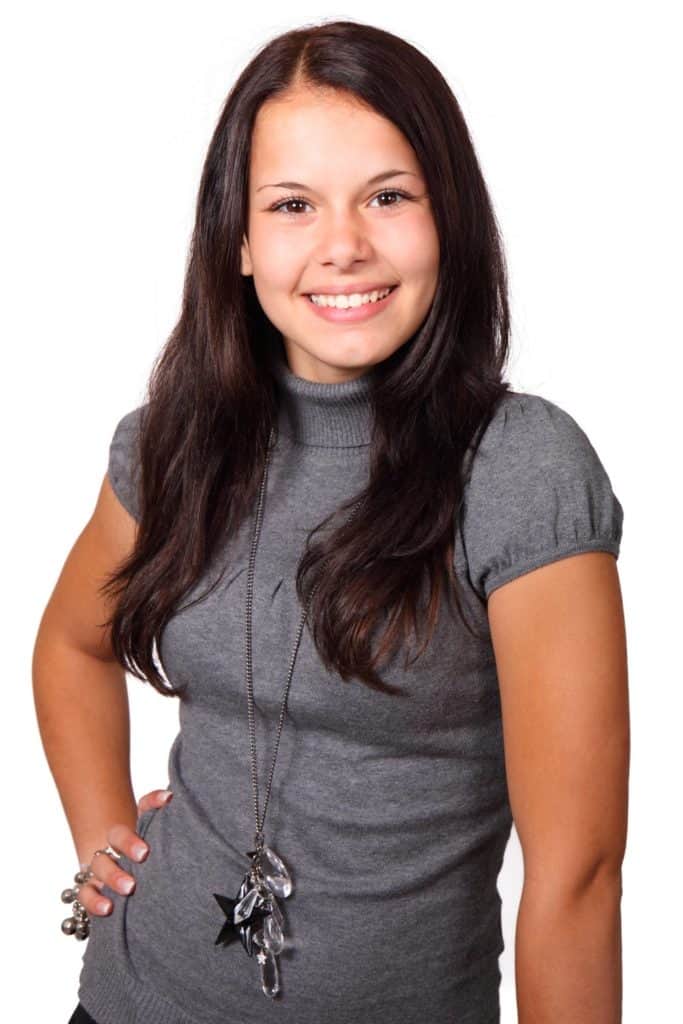 If your girl is born under Gemini then it is quite clear why you have fallen for her. She can be irresistible and fun. Her over the top grip of things is a cause of envy to other girls. Born with the airy spirit she loves to chase every thing new and transform her only to soak potentials and ideas in her nature. She cannot help but get inclined to several happenings at a time.
She is a mentally active girl who loves to mix with people and often found to do humanitarian things. Her never-ending quest for gathering knowledge and love for unconventional things make her eclectic.
Tips for Dating a Gemini Girl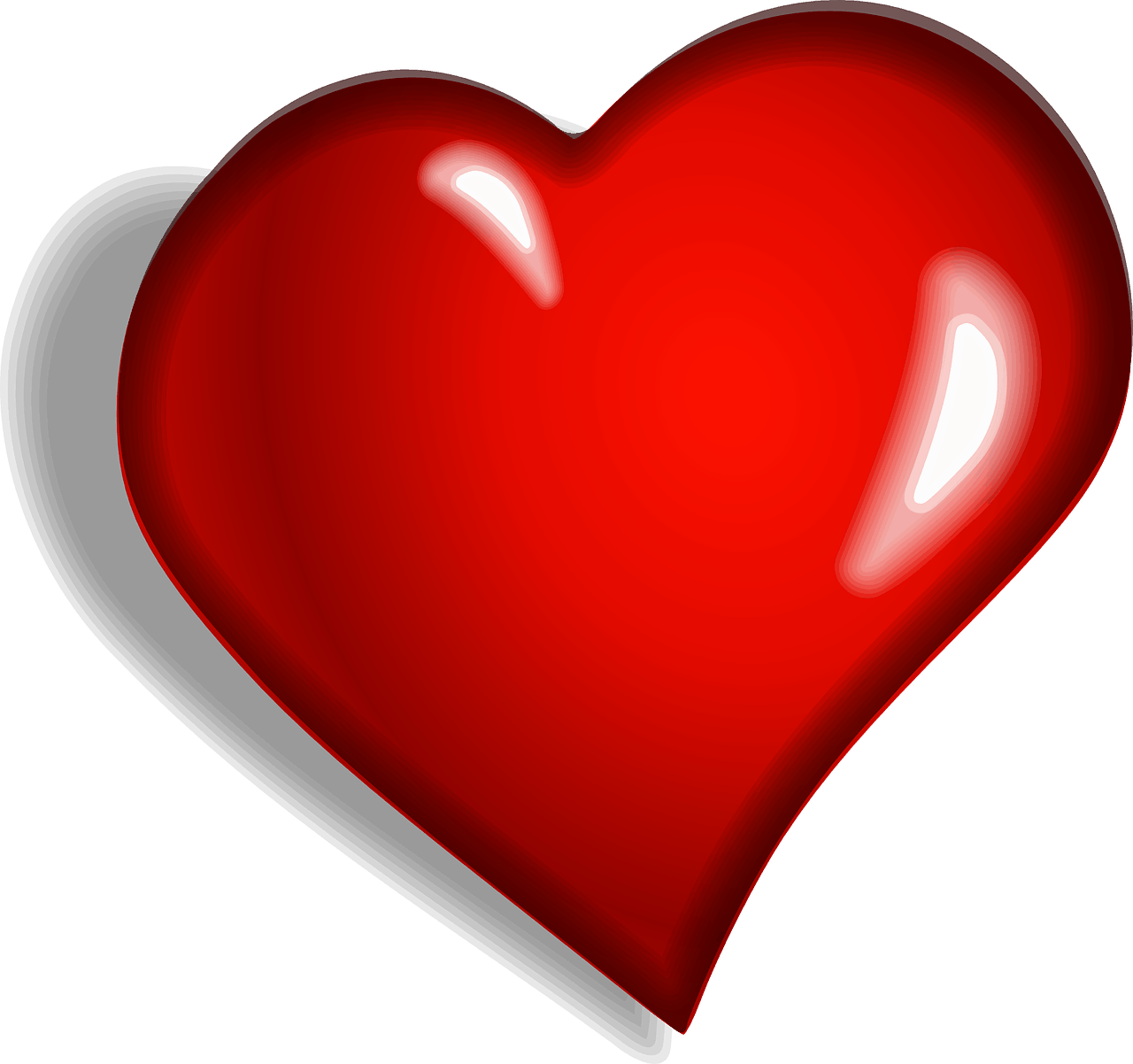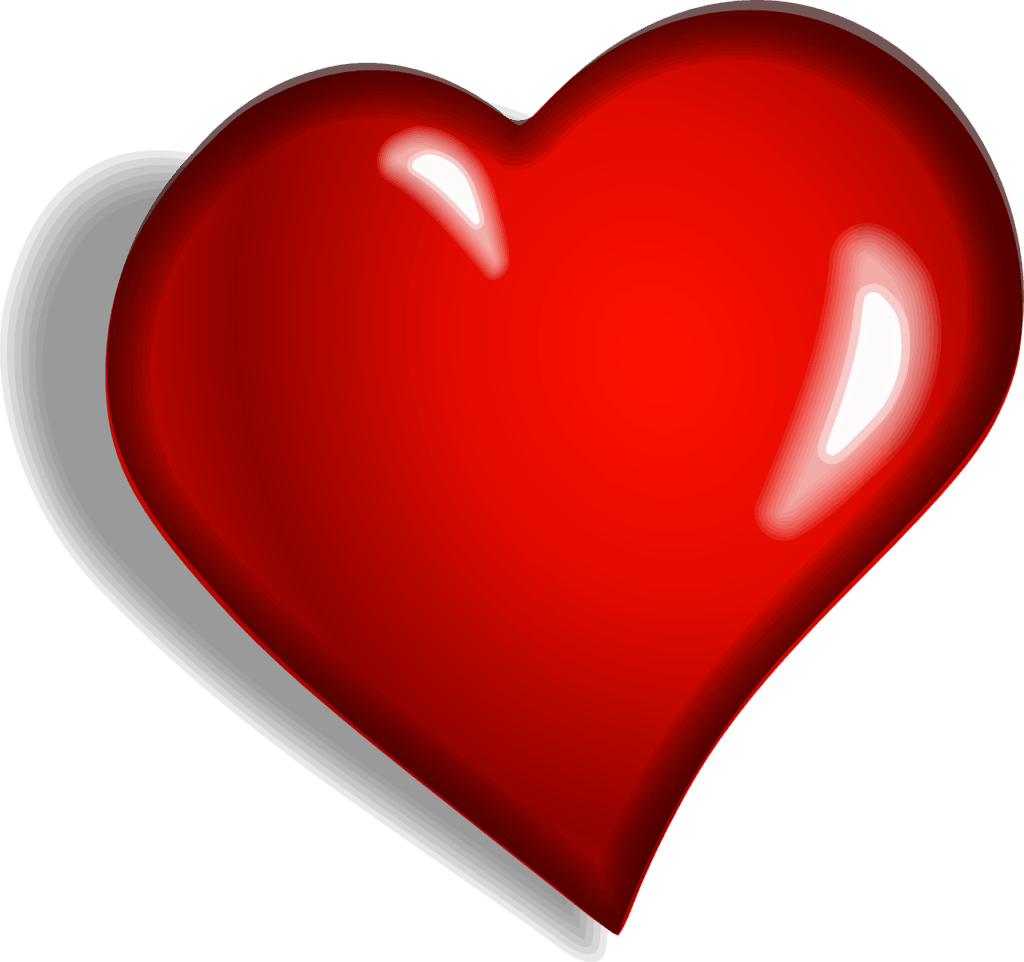 The twins in her character make her youthful and versatile. She is not satiated in sultry environment. Her restless nature and truly adventurous spirit can charm any man. Do not try to impose your thoughts in her, as she is in deeply loved with her sense of freedom.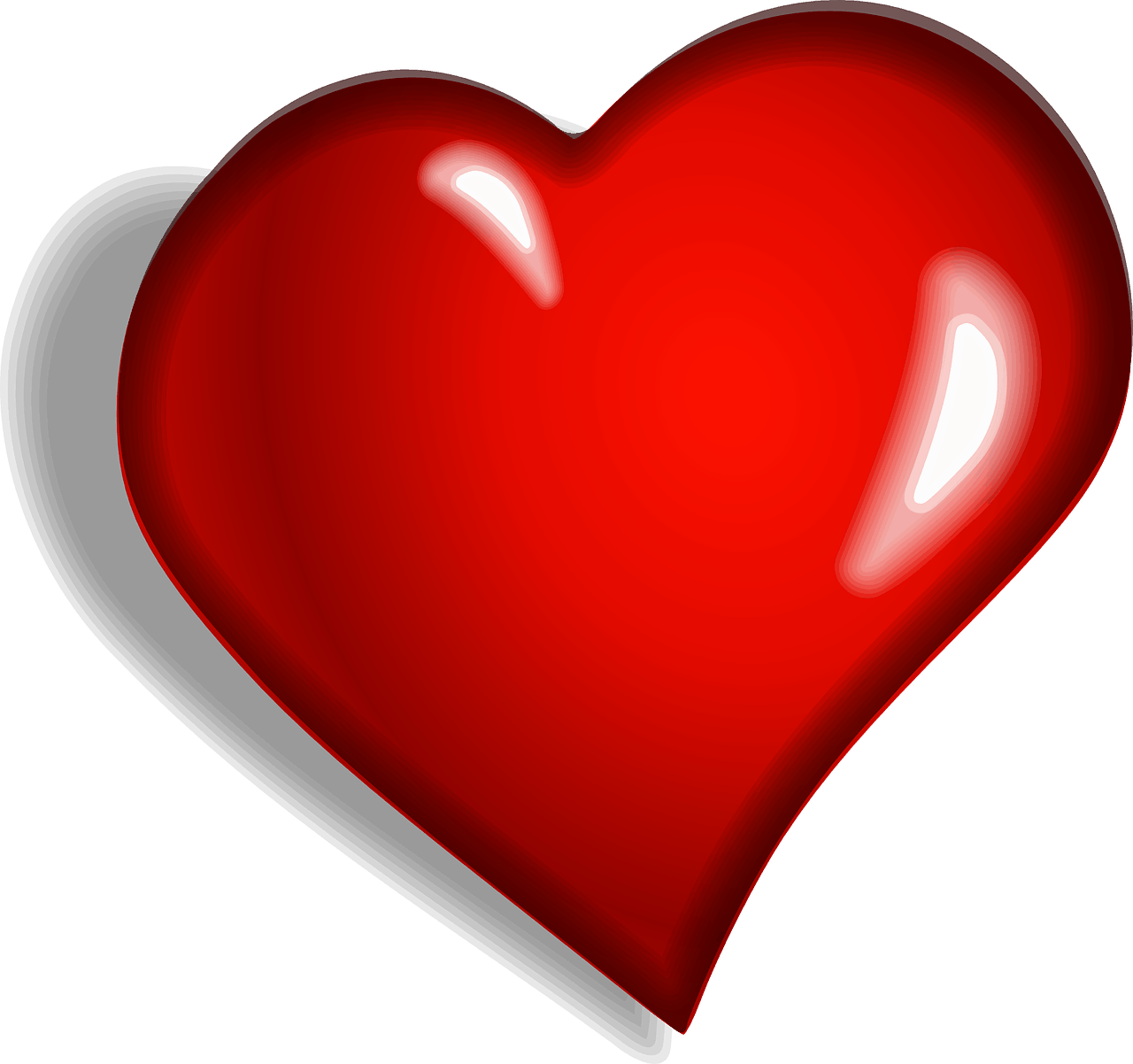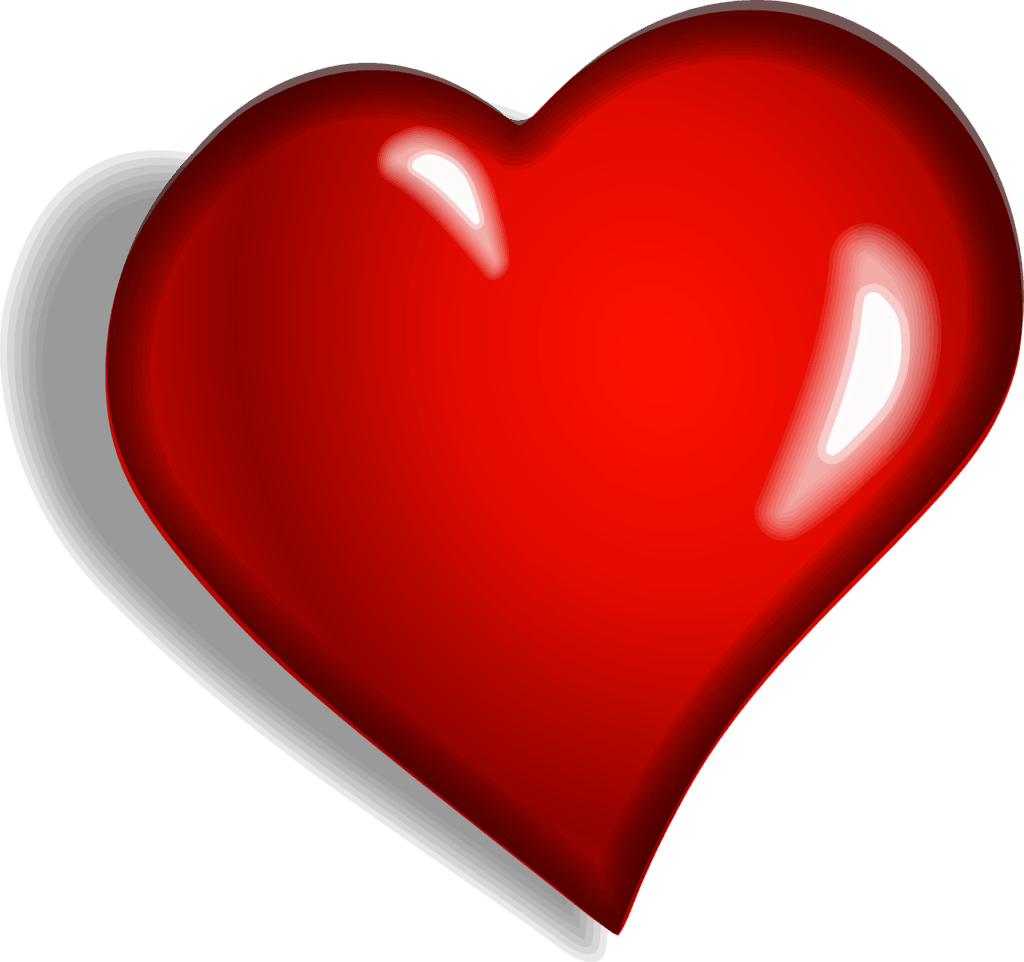 To attract a Gemini girl write letters to her. She turns on intelligence and decorative words. Use lots of adjectives and phrases while writing a letter or card to a twin sign. She will be moved by your concern.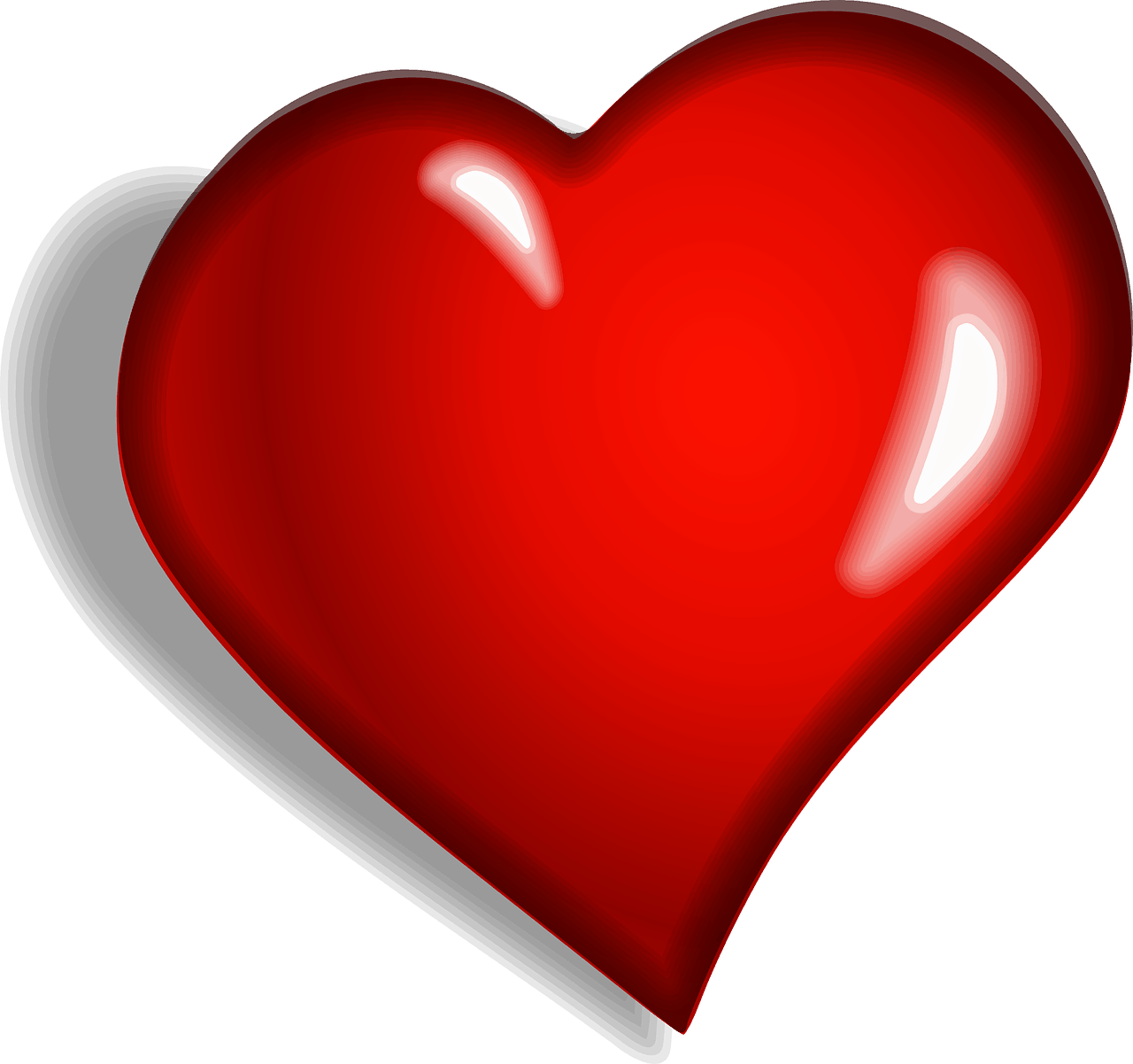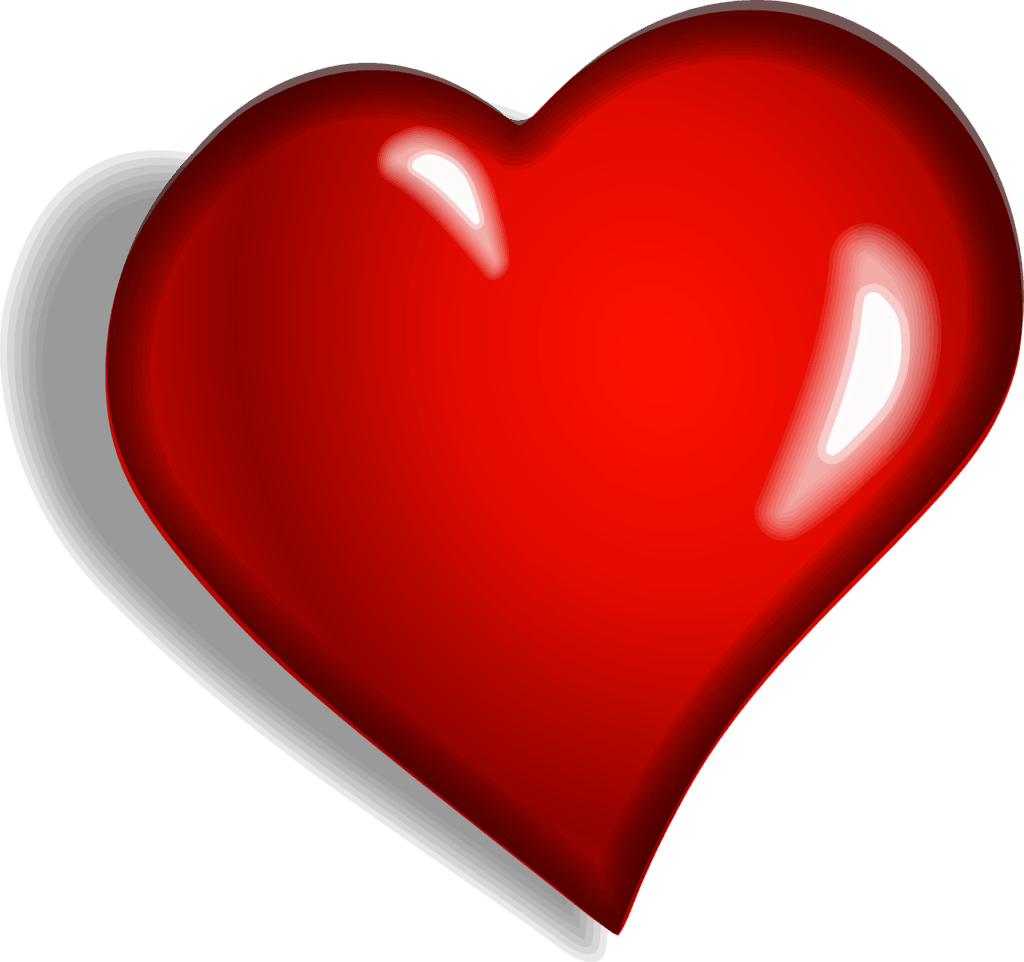 If you really want to attract a Gemini then please for god's sake do talk with her. Change topics or jump into another fact without giving prior hint to her. Your girlfriend cannot stick to any single thing for a long time. She will love your quick-wittedness and may fall for you immediately.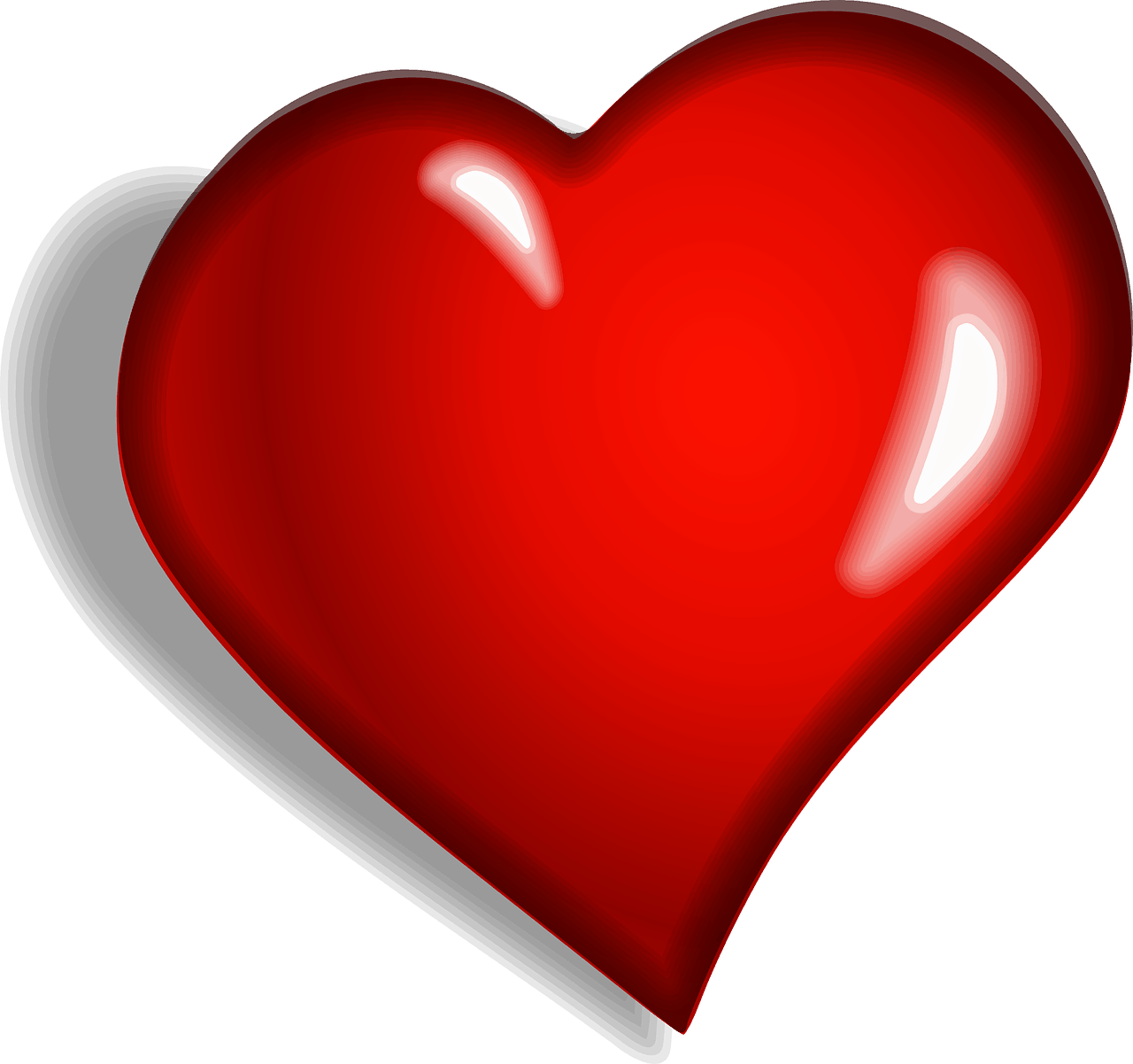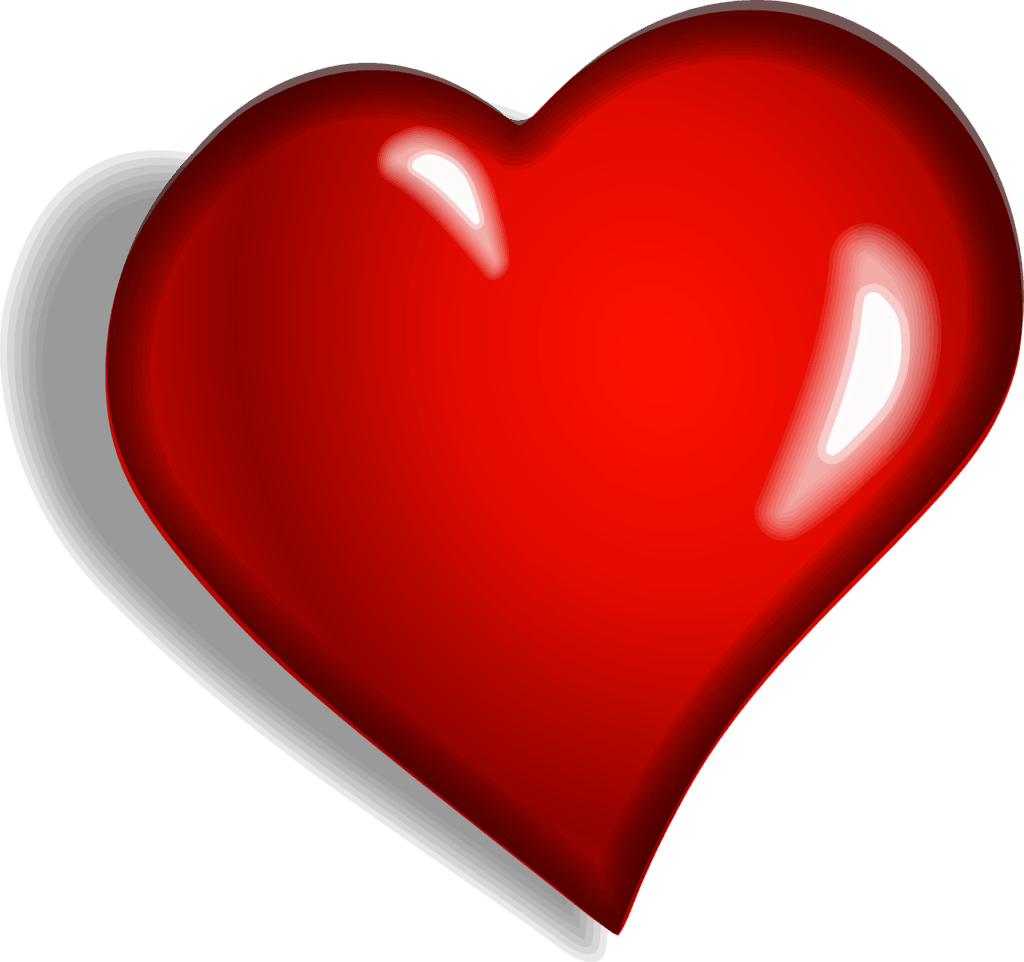 A Gemini is blessed with excellent communication style. She will surprise you by her command over language, current affairs and perhaps something about everything under this sun. She desires a man who is equally extrovert and expressive in an attractive way. So, do not keep mum when you are headed for a date with this mercurial lady.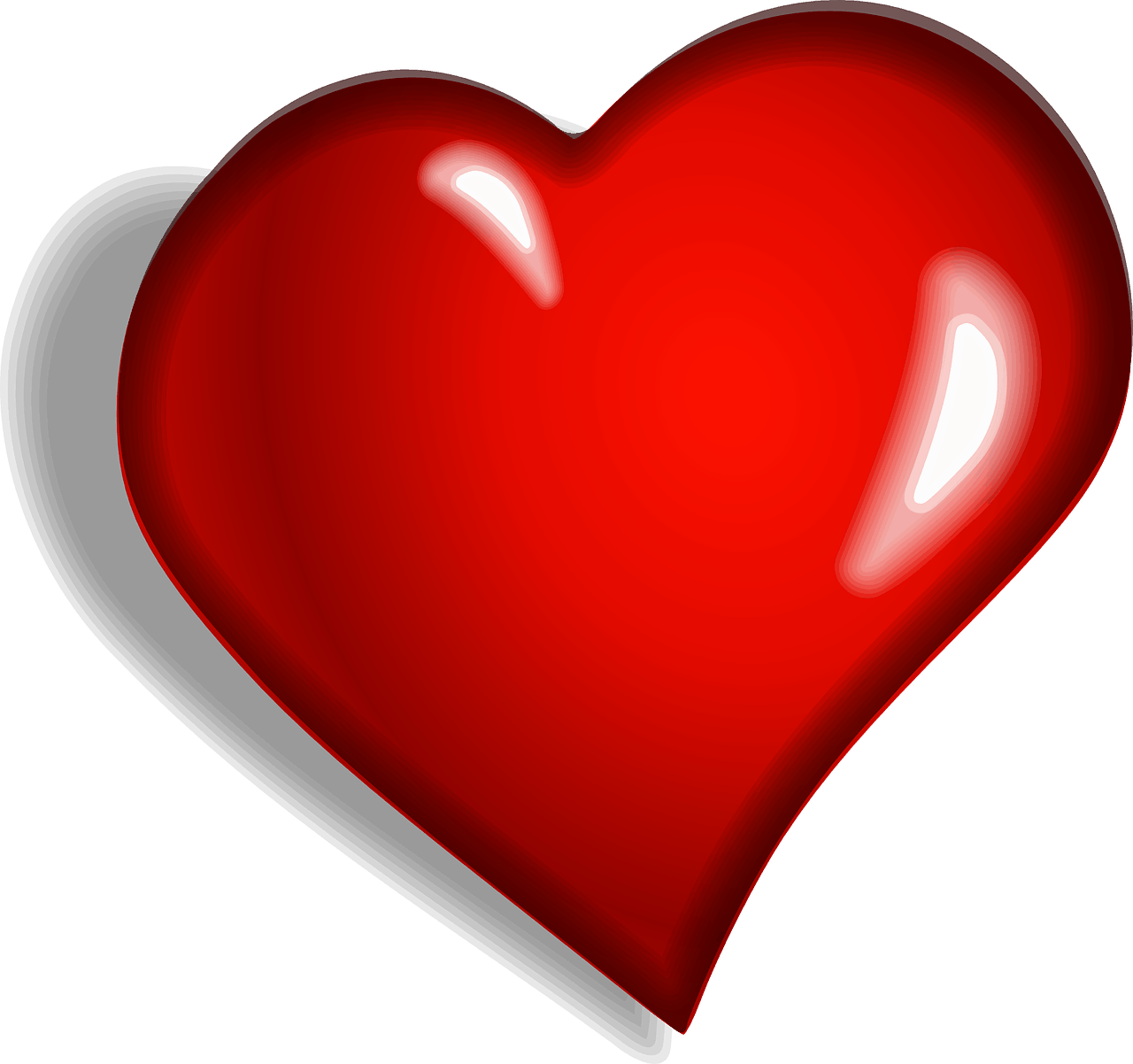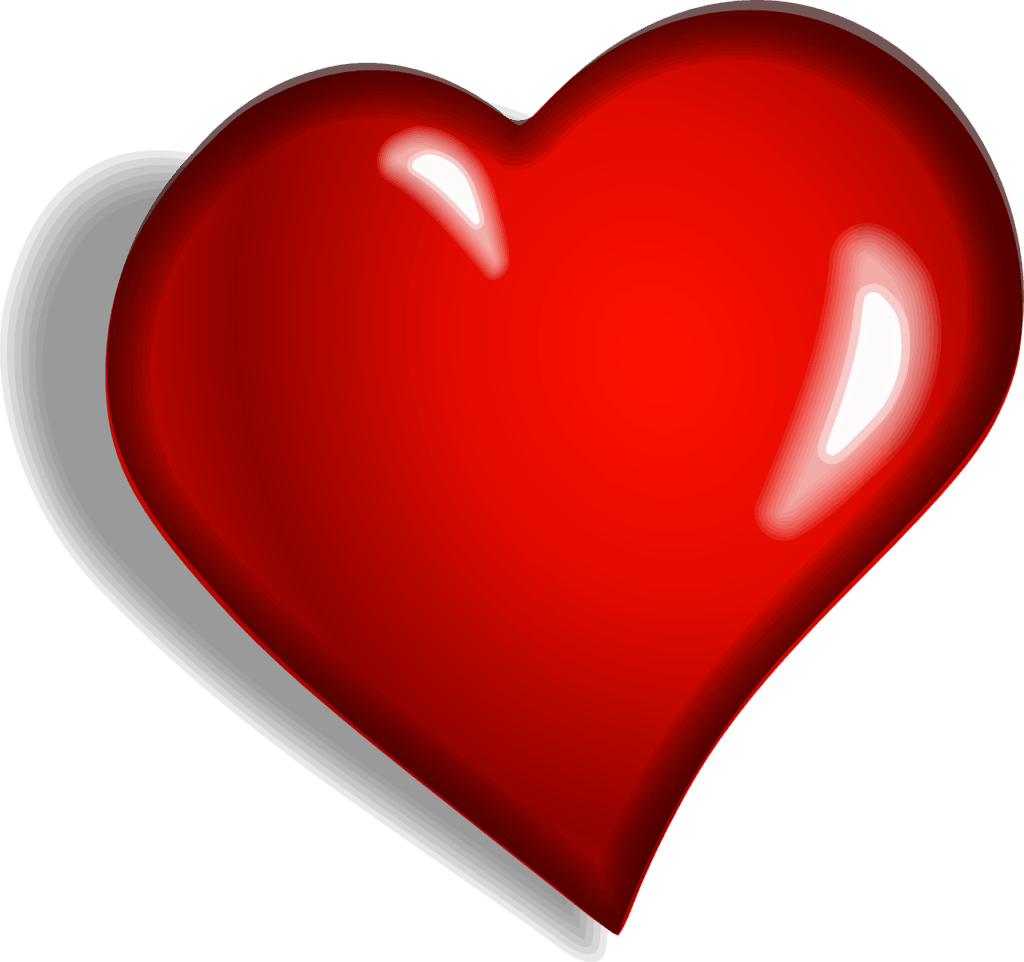 The Gemini girl has deep sense of spiritualism. Though she is not very aware of the fact but the process is very much active within her. Discuss erudition, mysticism and art as these conversations can make her secured with you.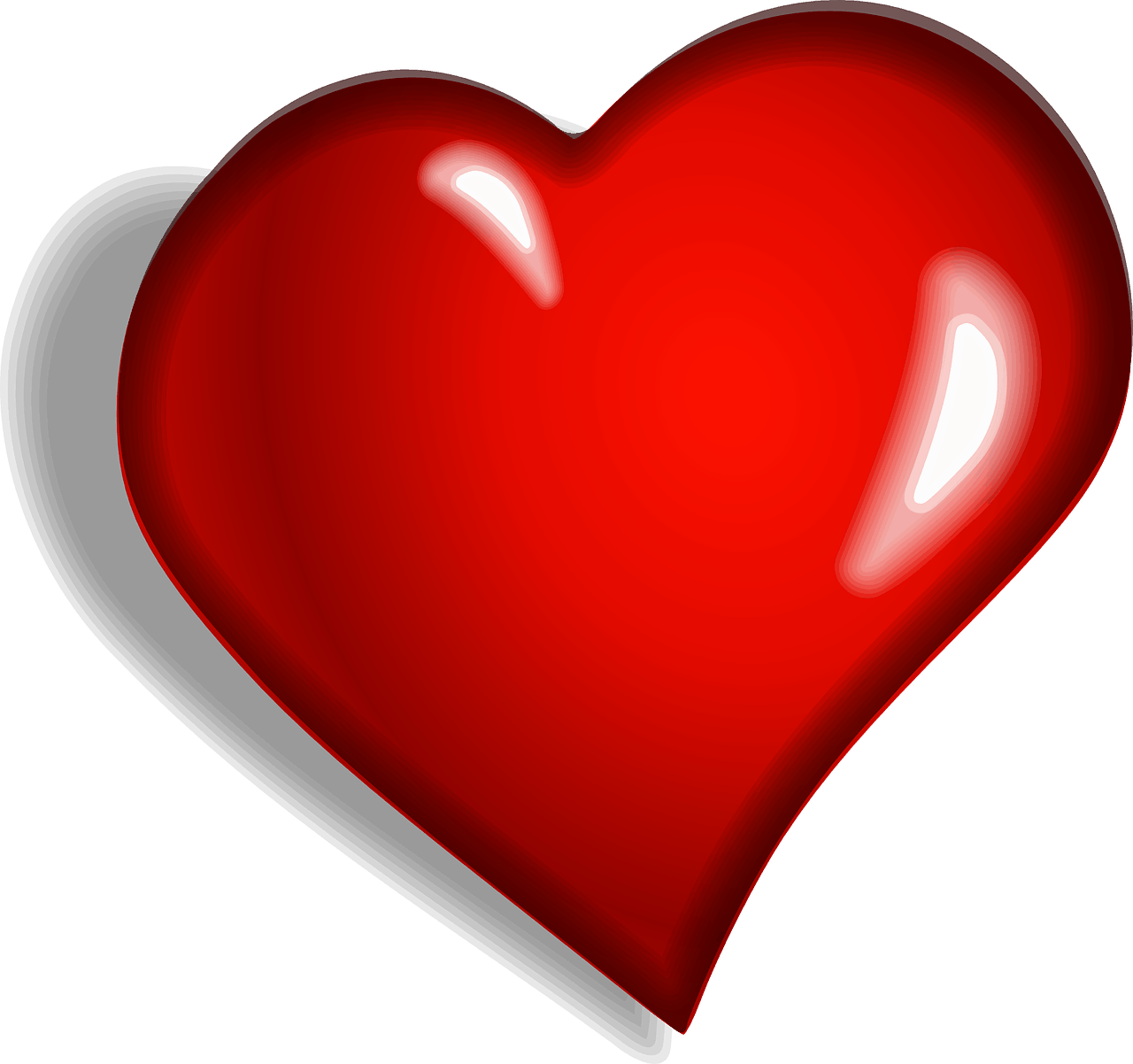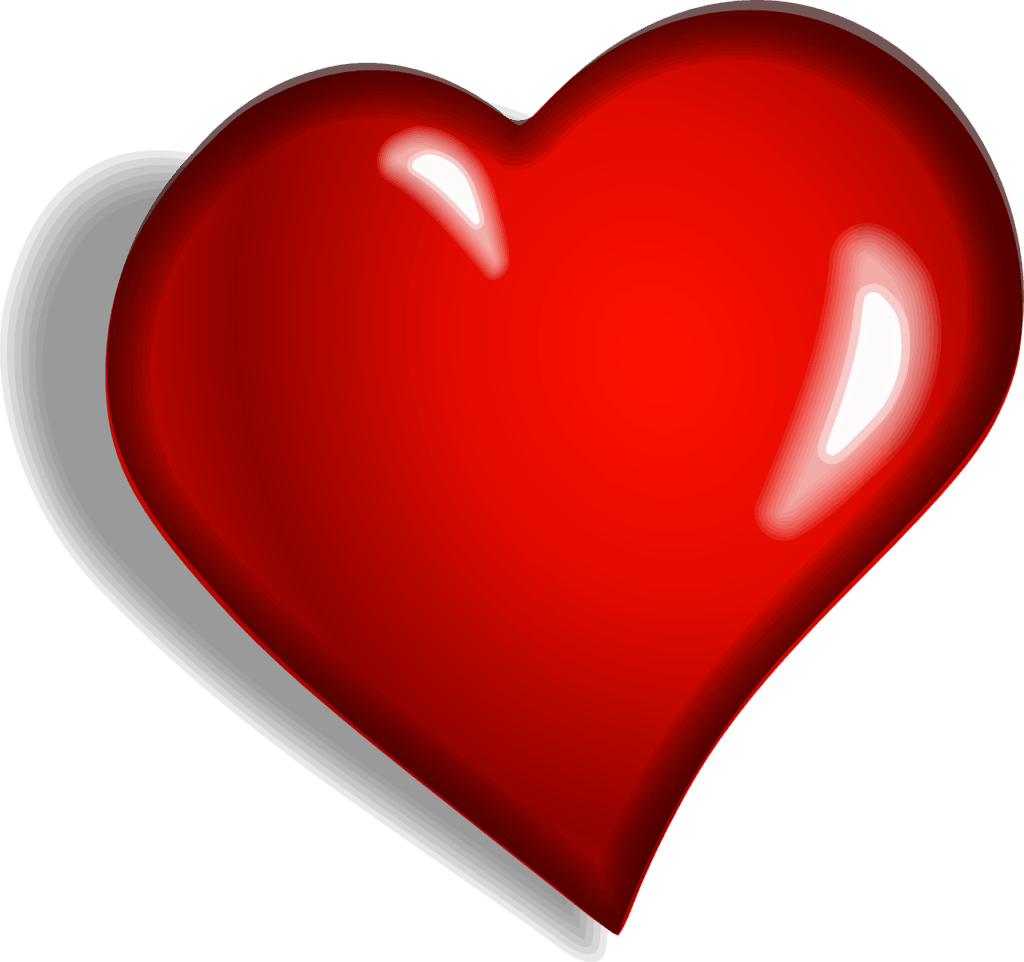 Take your Gemini girlfriend for an unconventional date. Though she loves public gathering but constant attention of people can make her stressed. She might be searching for some special moments with her man. Take her for a stroll beside the river; a ride in the forest or a fun fair can also please her.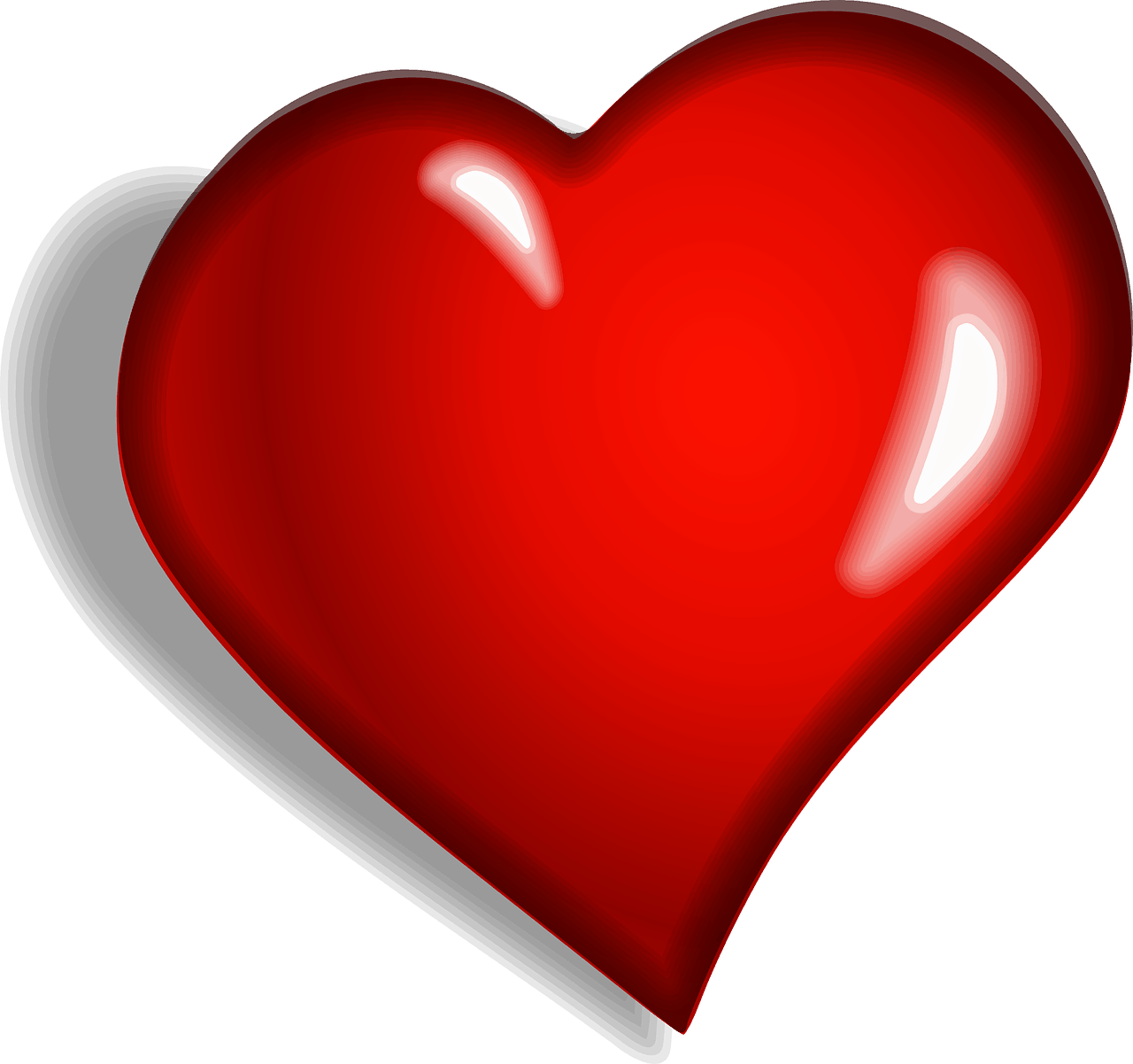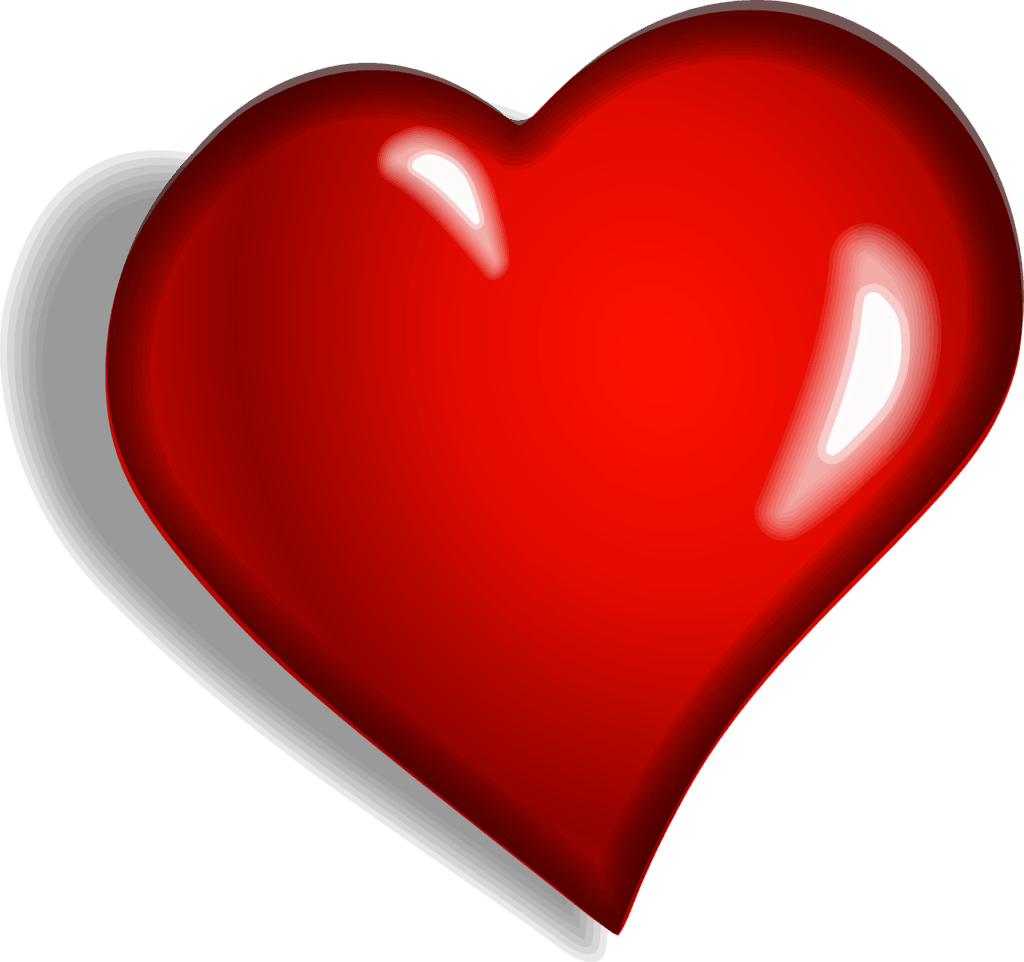 You may find your Gemini girl very interesting and easy going but do not tempt her as the twins in her character often makes her contradictory and argumentative. You need to respect her change of mind. She may not keep her promise and reach in time. You may also find her bit messy but her playful and innocent nature will strike you again and again.
Know about Zodiac Signs:
Aries, Taurus, Gemini, Cancer, Leo, Virgo, Libra, Scorpio, Sagittarius, Capricorn,Aquarius, Pisces