Pisces is the most sensitive and creative sign in the zodiac. A man born under this sign is likely to have charming and polite nature, which naturally pulls women towards him. A native bearing this sun sign is highly spiritual. He has an innate liking for the mysterious and he often engages himself in soul searching. He is soft spoken, introvert but his innocence is very appealing. If you have come across a Pisces man and think you have lost your heart on him, then follow these effective tips to win him.
Here are Dating Tips when you are Dating a Pisces Man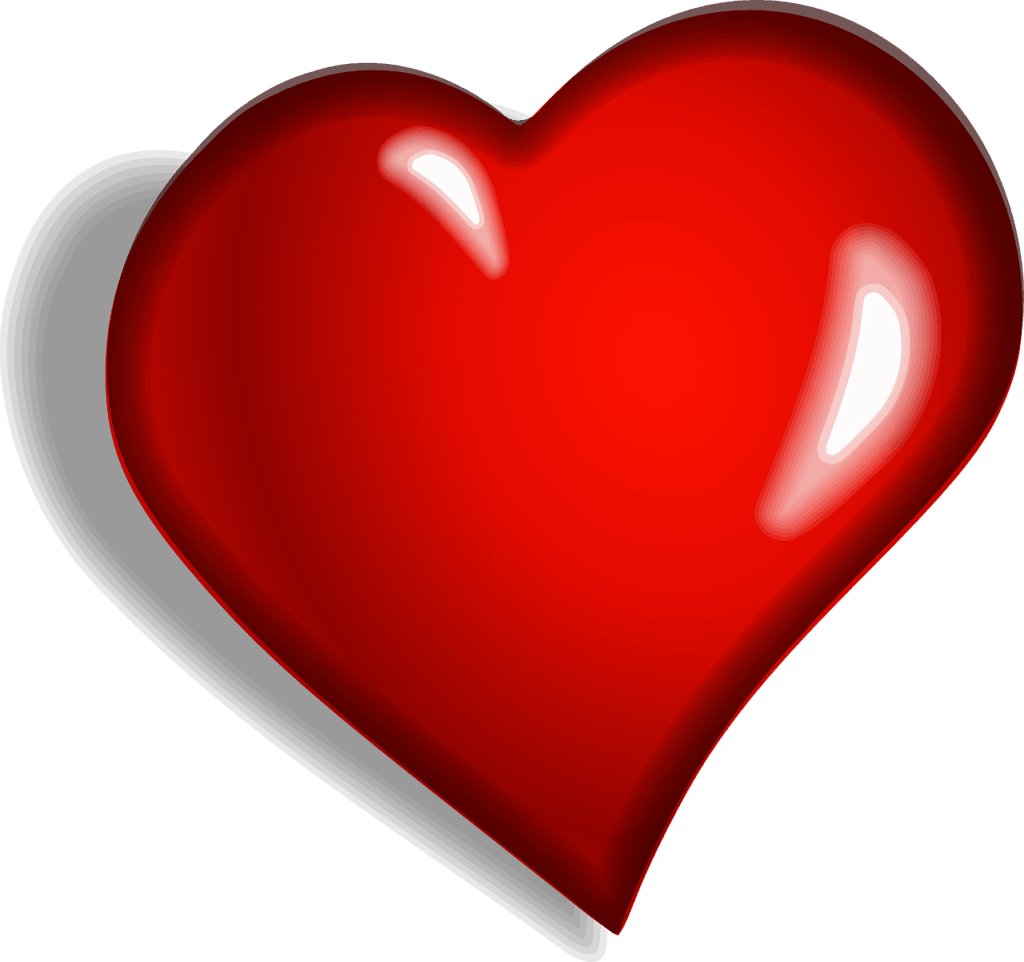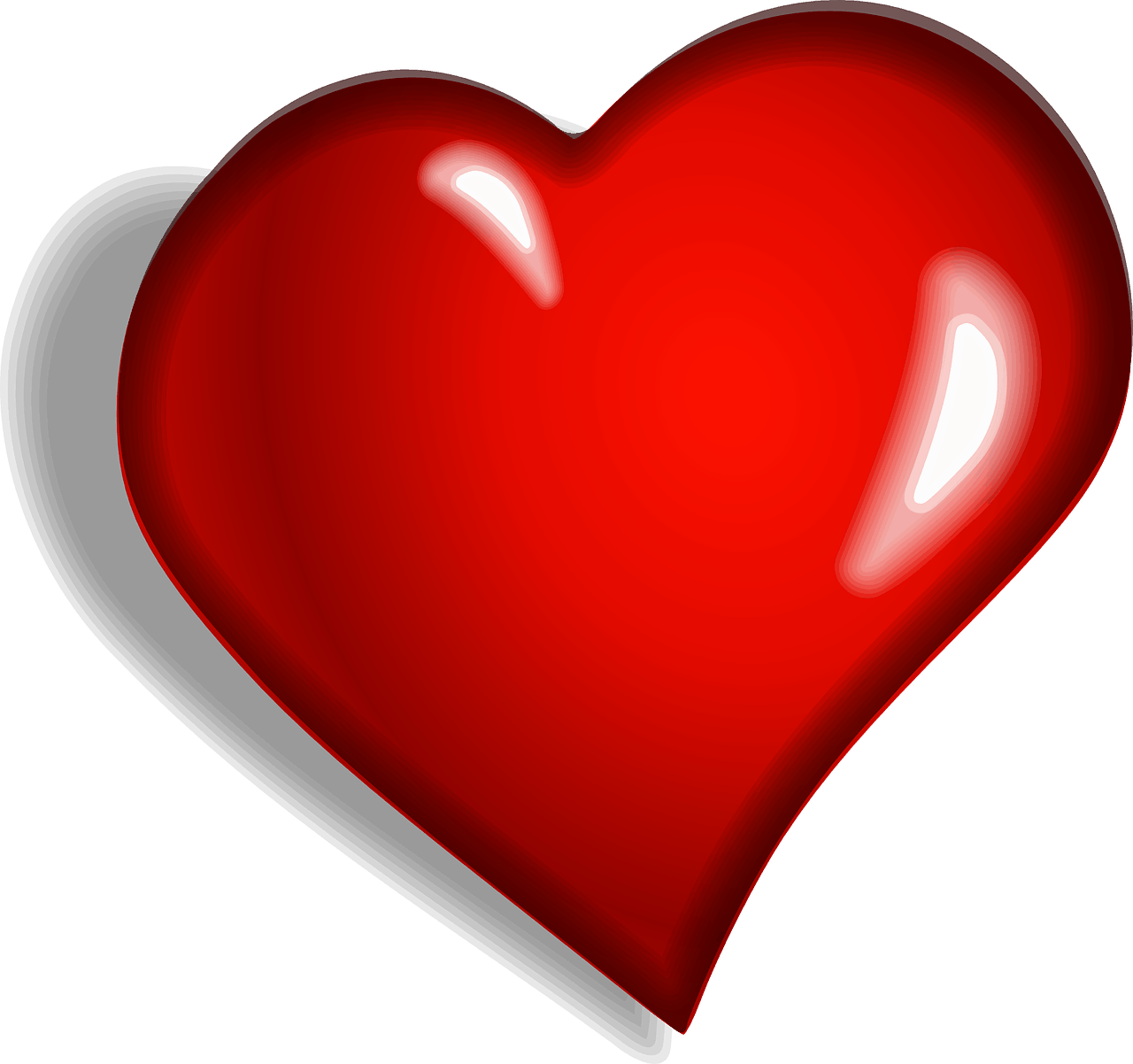 You have to take the initiative to start a conversation, as a Pisces is not very outspoken. Have a conversation on art, creative ideas, cultural events, and the recent best-selling book you read this week and ask his comment. He will feel at ease with these topics and fall for you.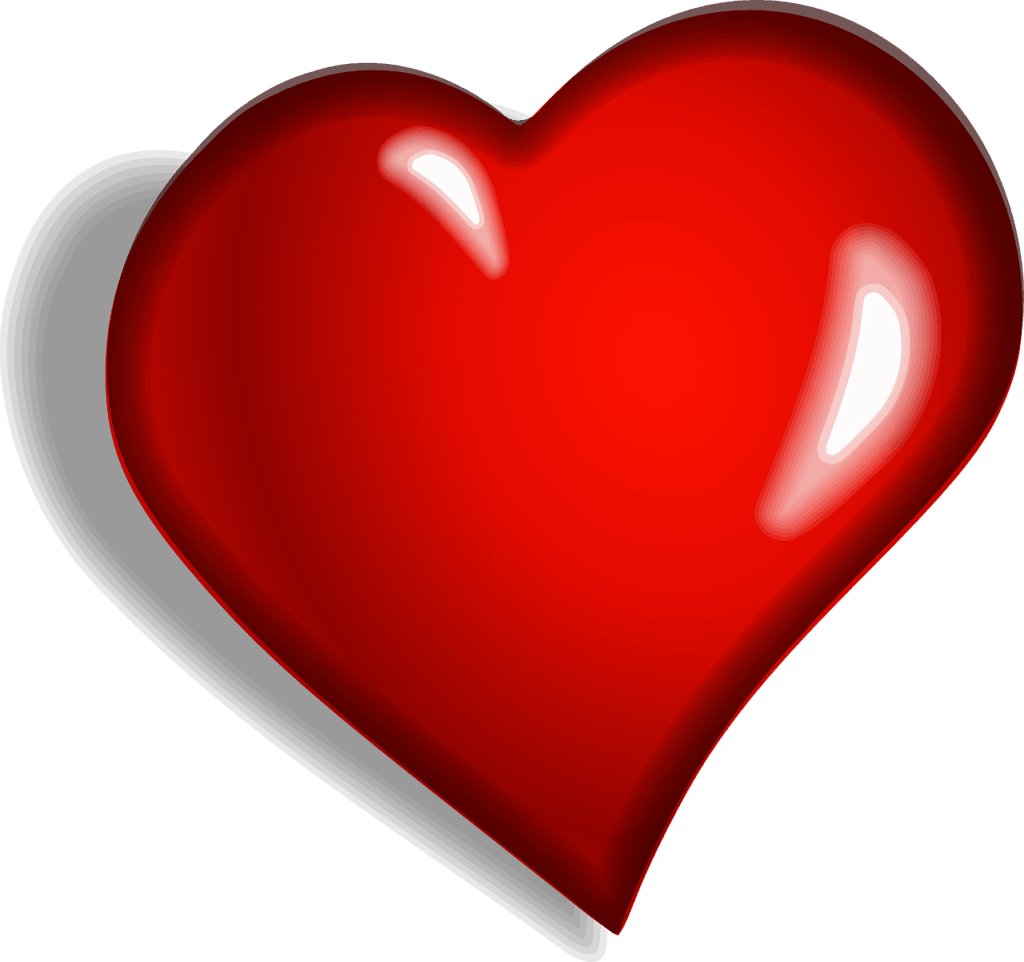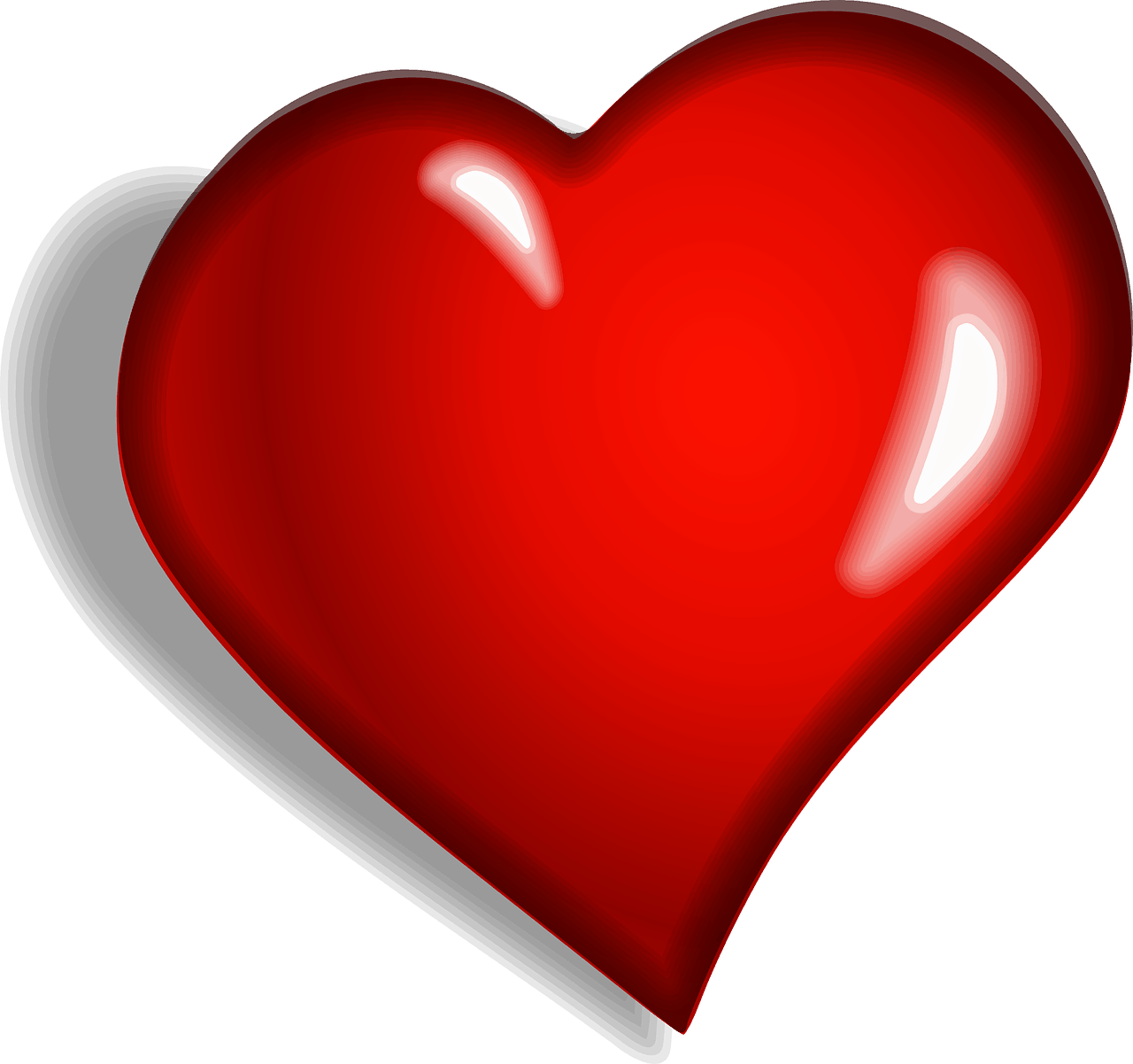 Talk about your dream and your vision for the future. A Pisces man will attract by these subtle things. You can also talk about his personality traits with a slight flirtatious tone. He won't mind by this lovely intrusion but will enjoy his praises.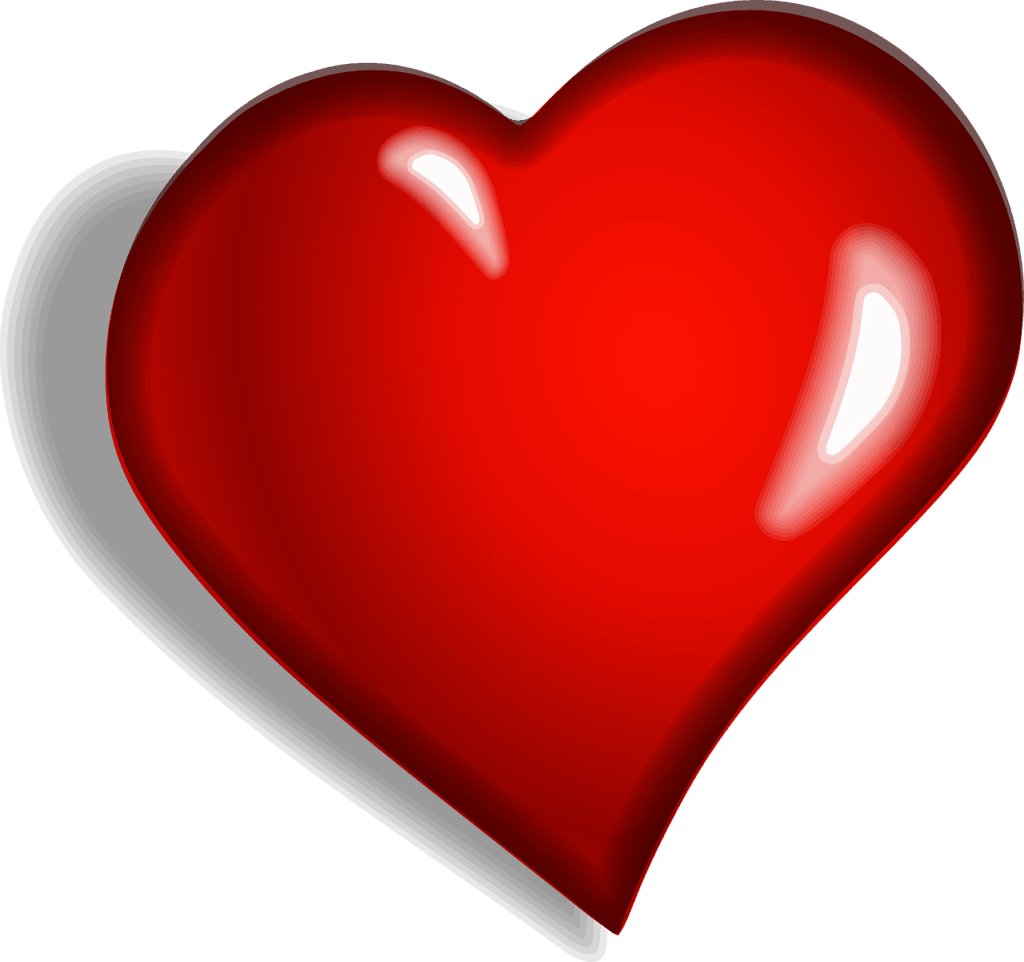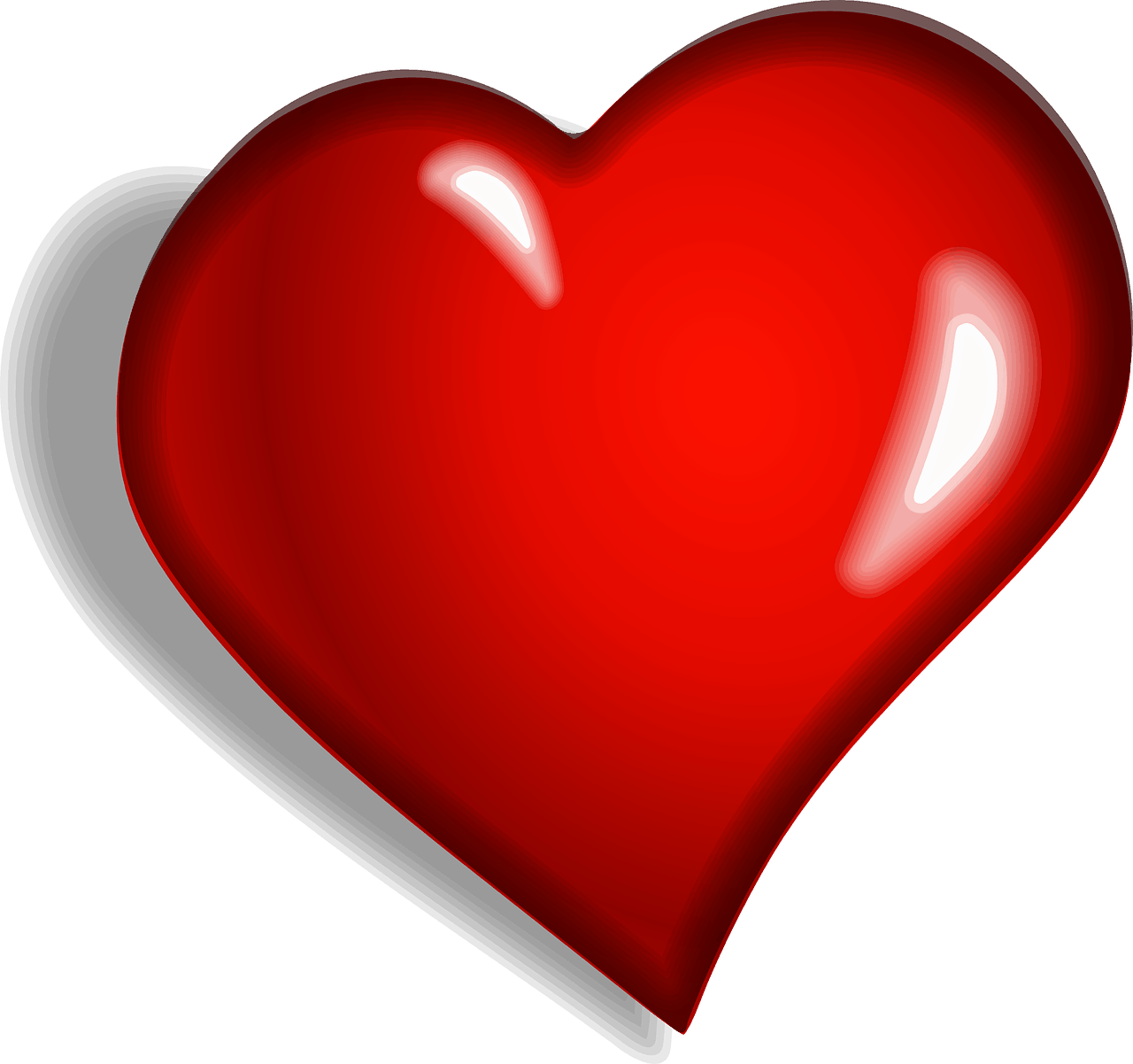 Pisceans love sophisticated women. Be elegant, well dressed with some sprinkles of sweet perfume in your dress and walk confidently while approaching the native of this sun sign. Your lover loves your coyness but what appeals him most is your undismayed appearance.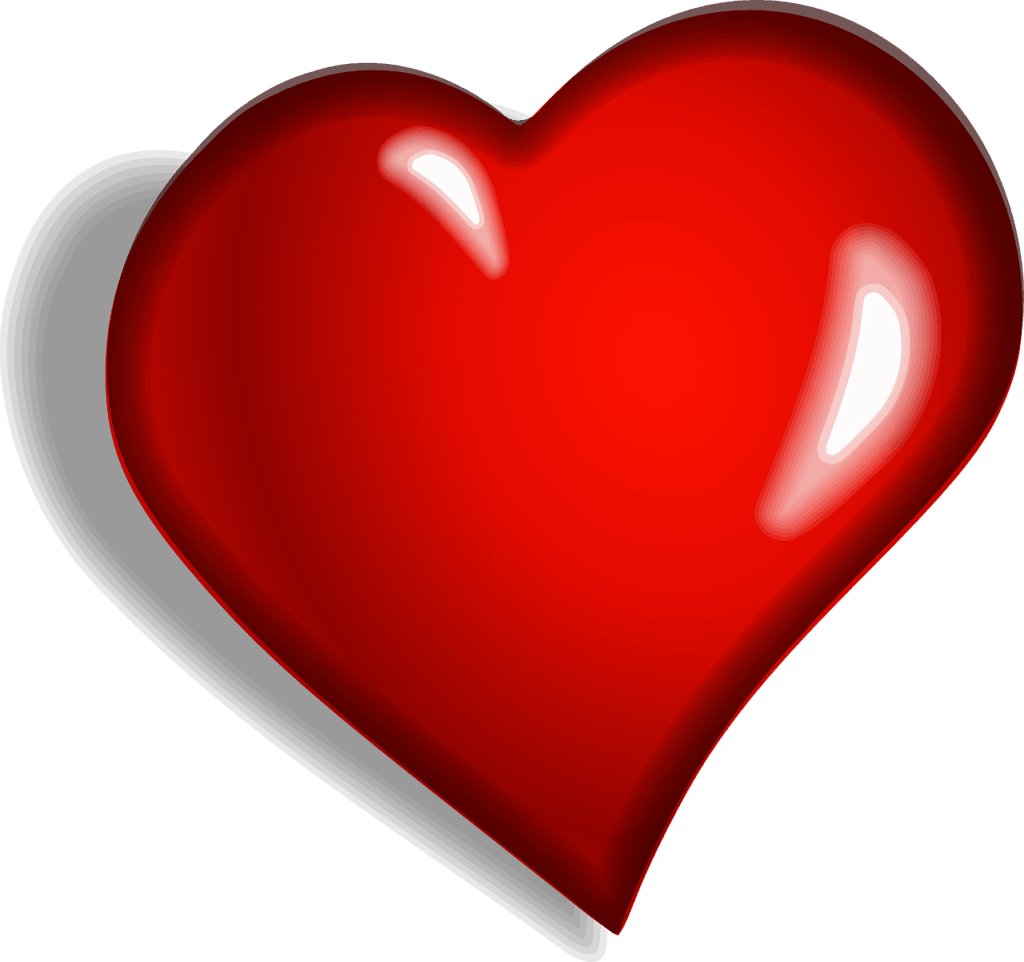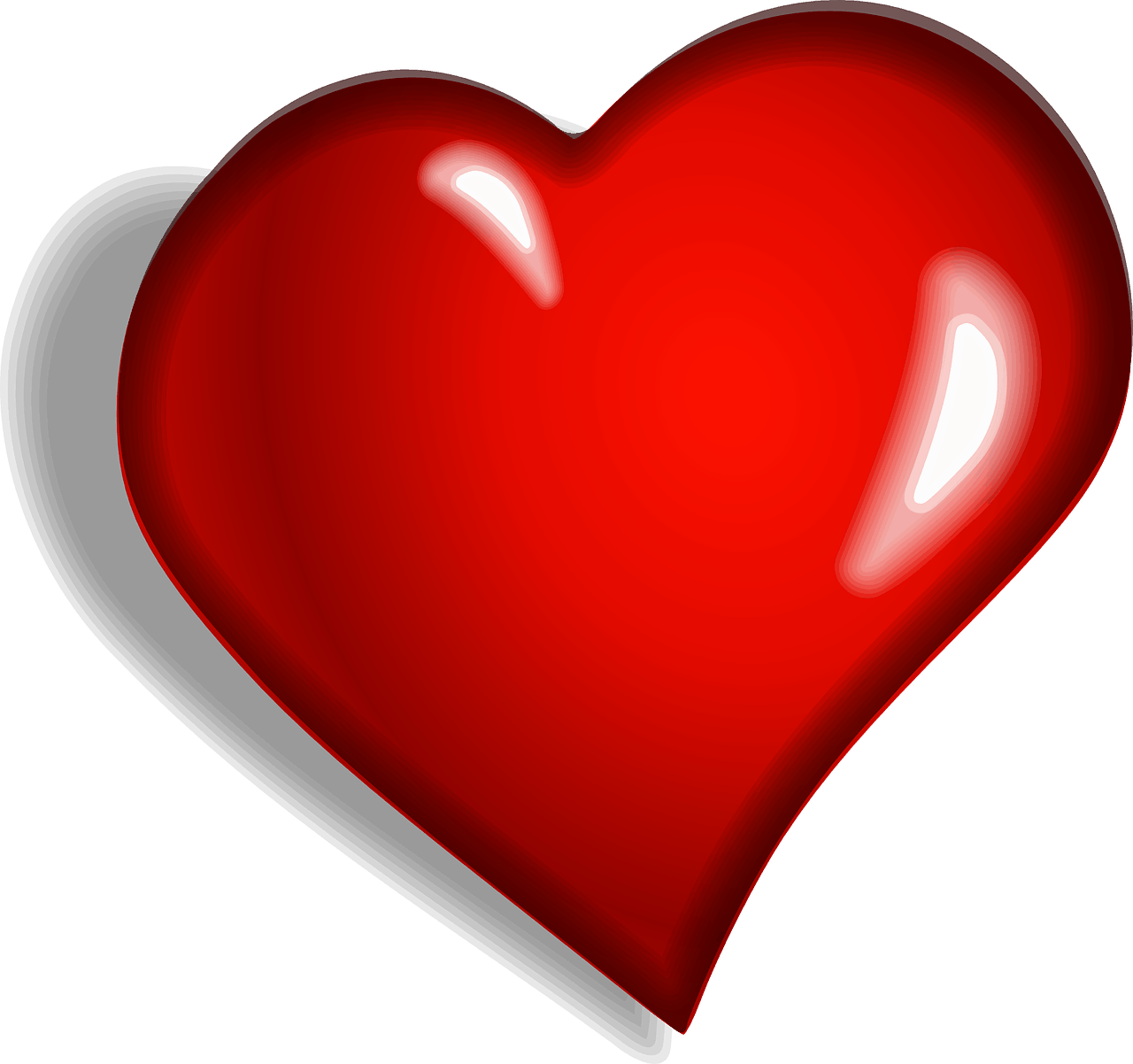 Beautiful and wise girls are in advantageous position. A Pisces man is highly romantic. Engage him in romantic conversation and all his beautiful qualities will be displayed in no time.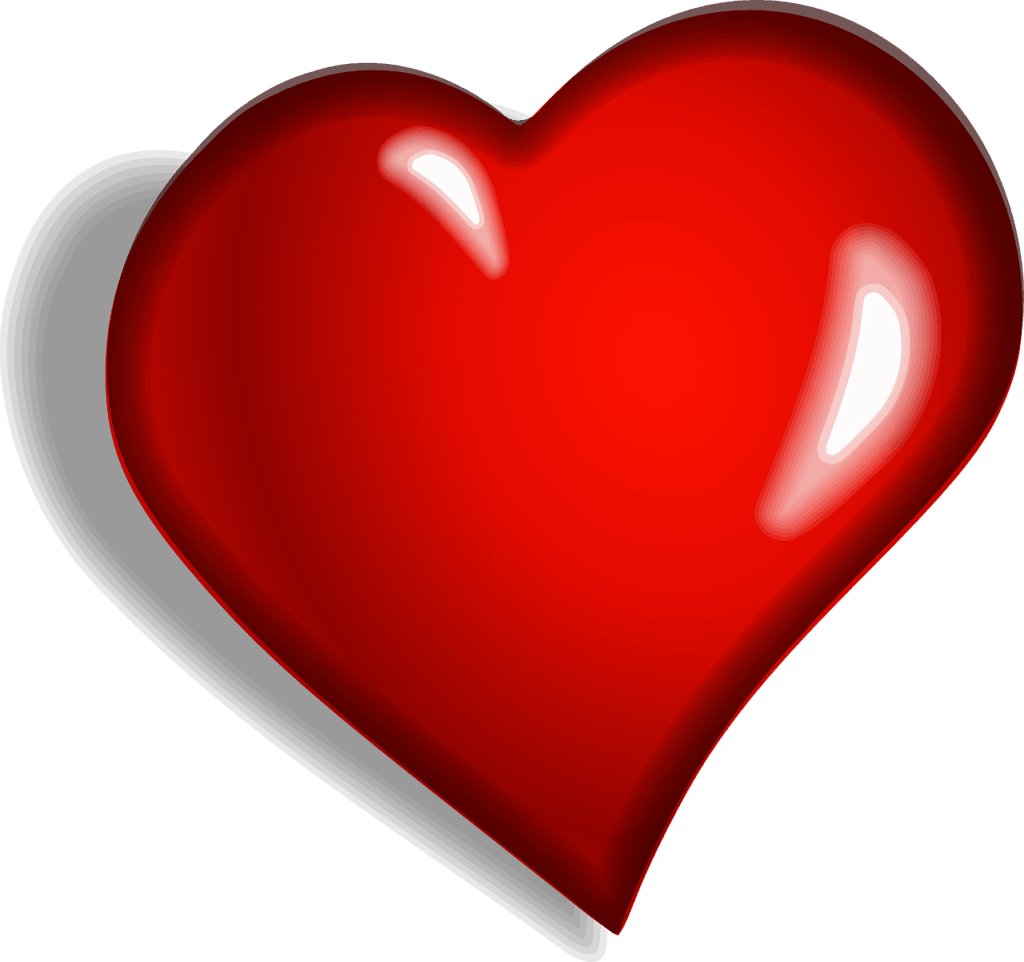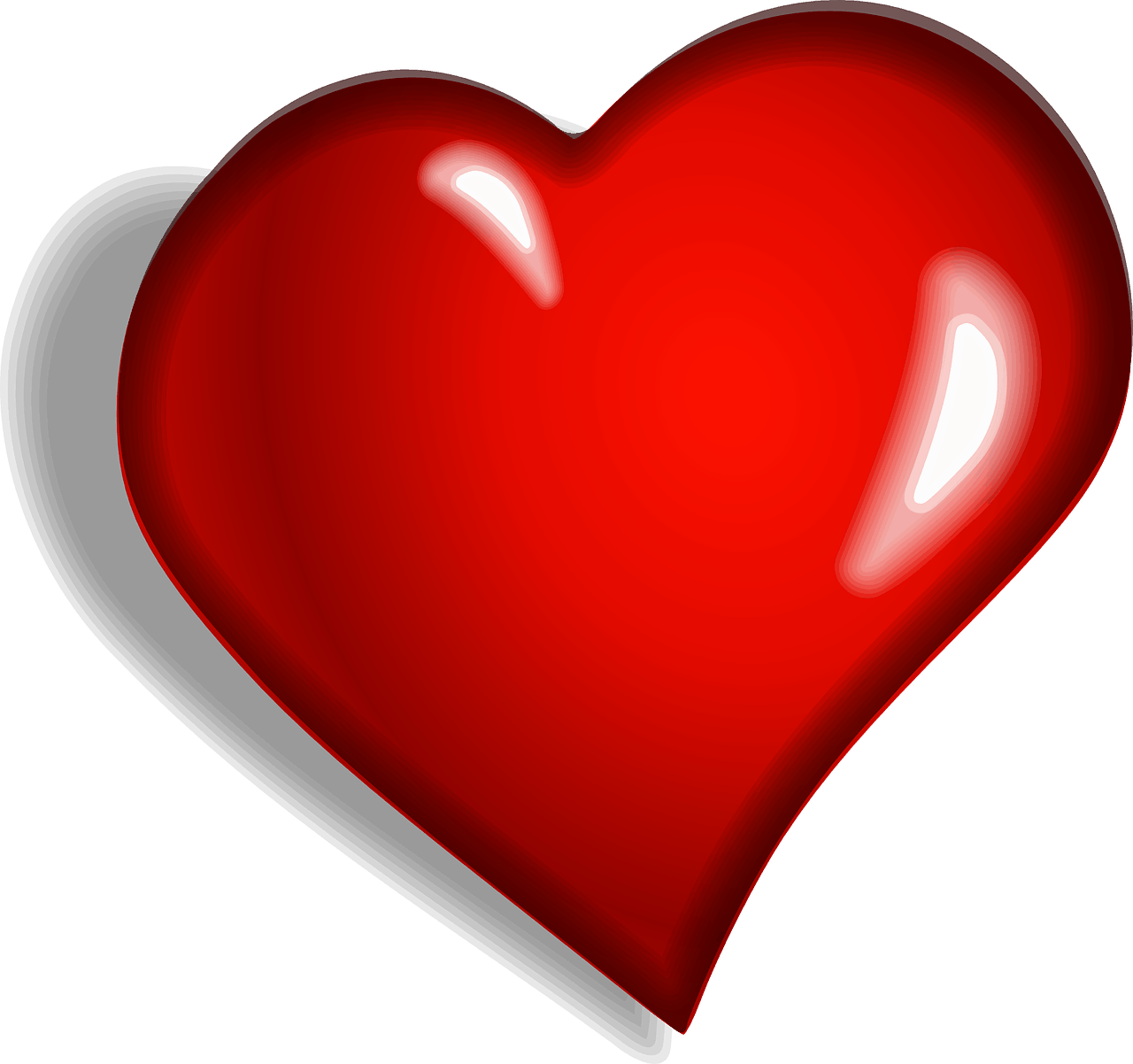 Being born with water element in them, they are extremely passionate and love to explore things that lie underneath. To really win a man with the fishes tag on him, you need to be very exotic and erotic at the same time. He will submit his polite and reclusive nature to a clever and witty seductress.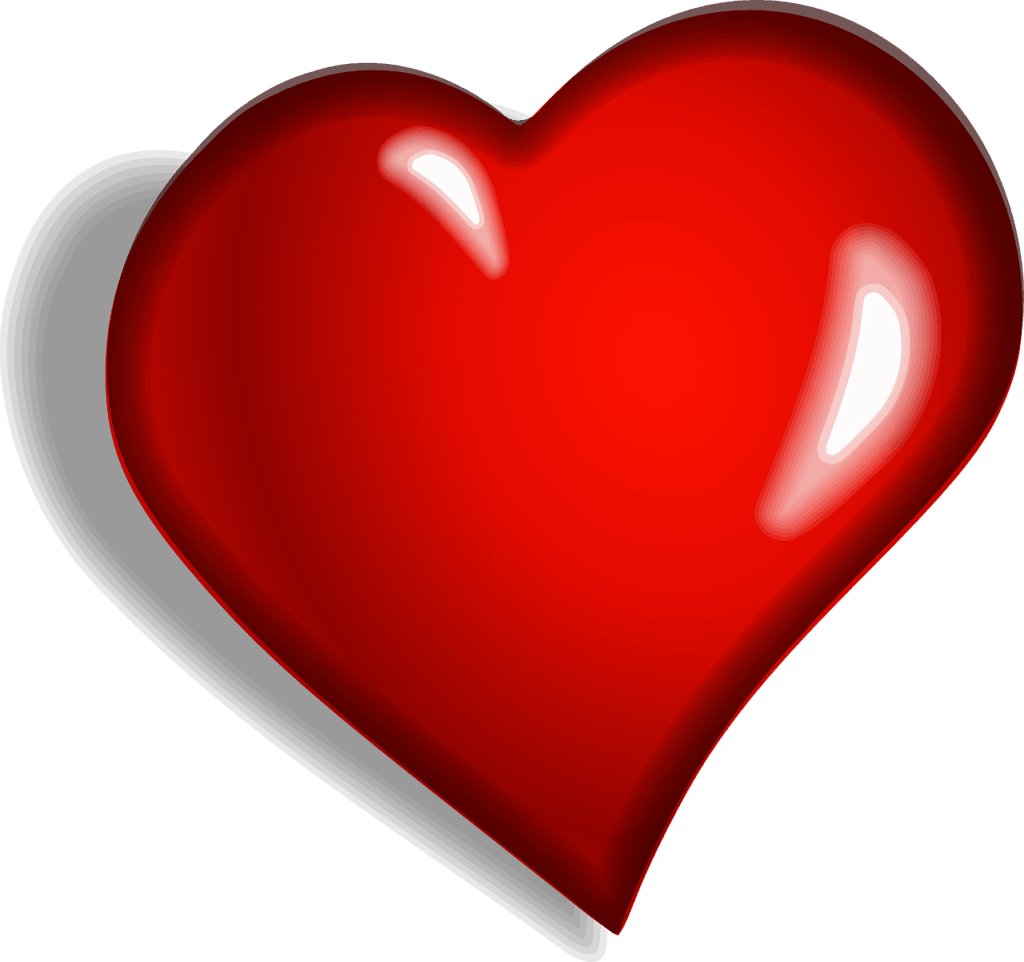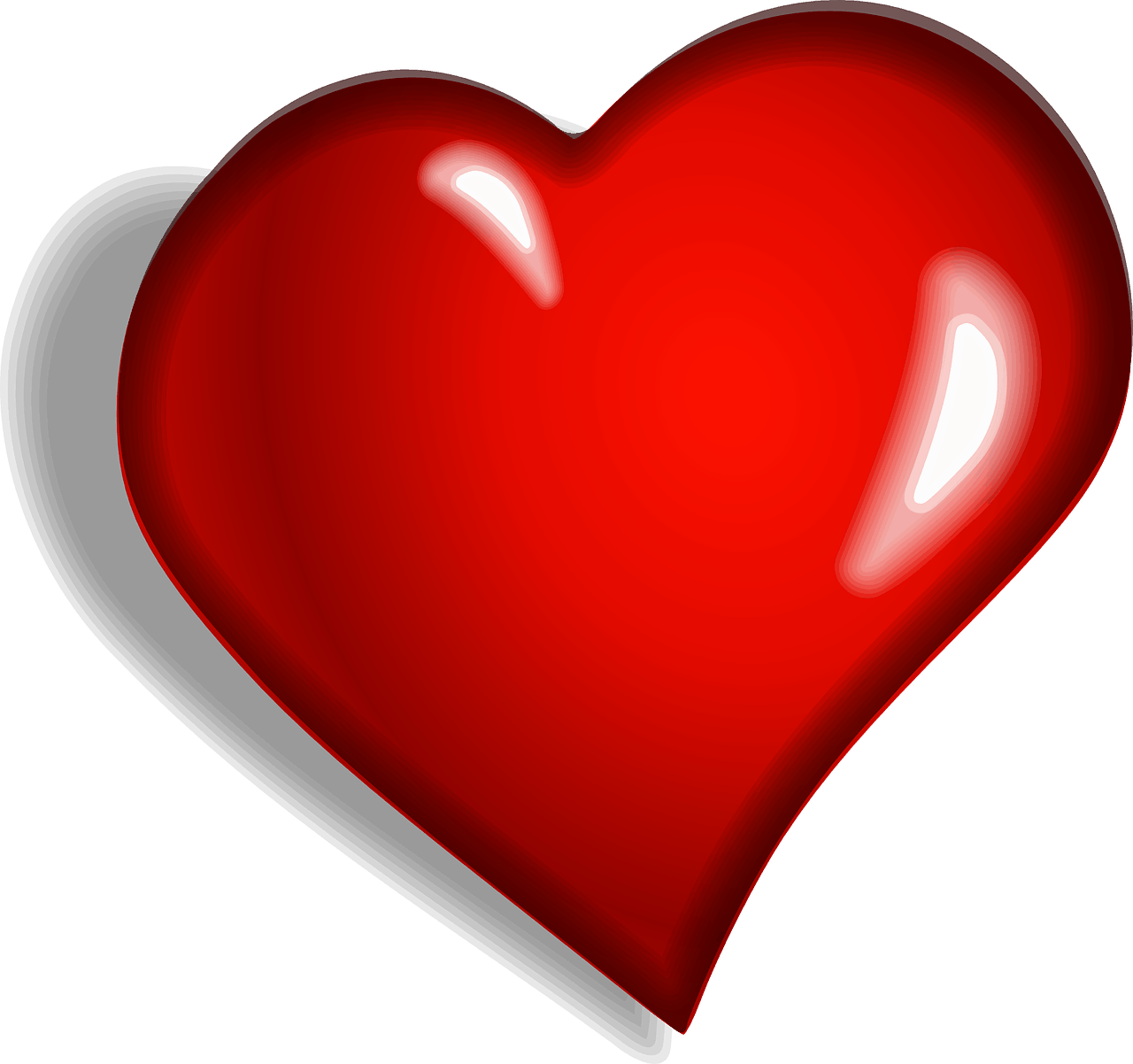 A Pisces sign holder is a very good listener. Do not expect him to be impulsive and sporty. He has a nature of understanding first and doing the action very slowly. The best news for you is that, he will lend you an ear to hear all your non-sense gossips.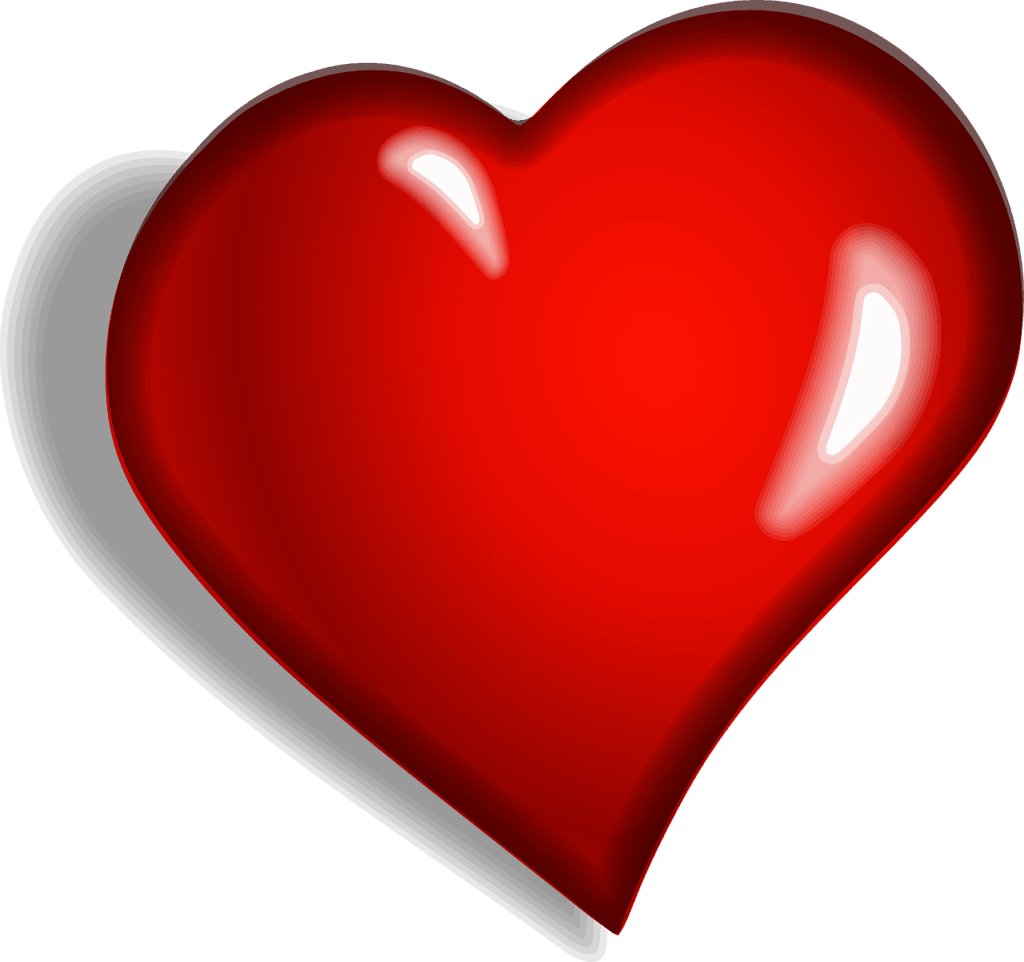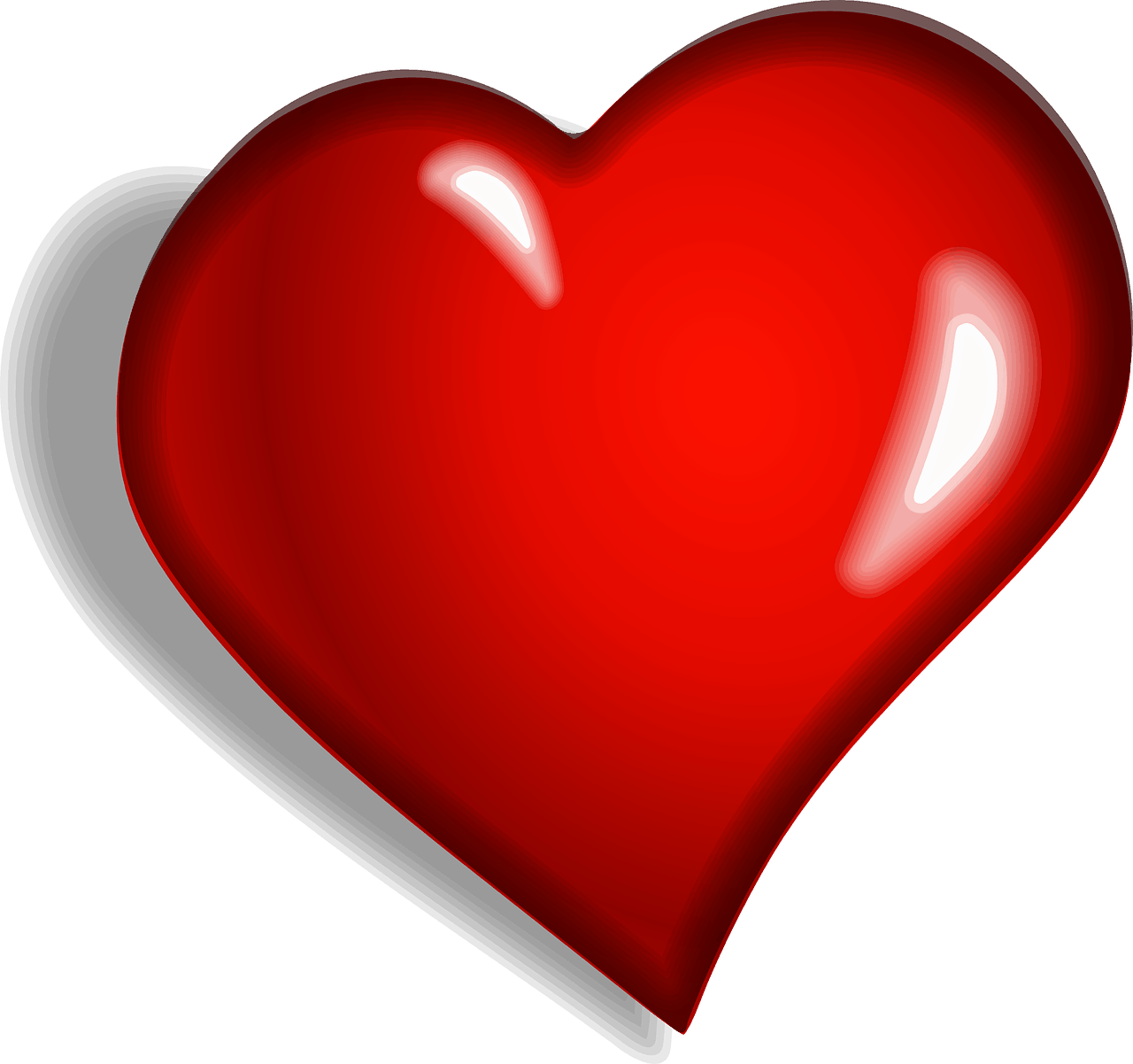 Pisceans are family oriented people who love mental satisfaction. They make ideal homes and can do everything to pacify their surrounding. If you want a smooth family life then the Pisces man is best for you. To your surprise, your man will pack your lunch box, shop the window curtains for you and even take your pets for a walk. You jut need to be calm and sensitive towards his emotions.
Know about Zodiac Signs:
Aries, Taurus, Gemini, Cancer, Leo, Virgo, Libra, Scorpio, Sagittarius, Capricorn,Aquarius, Pisces