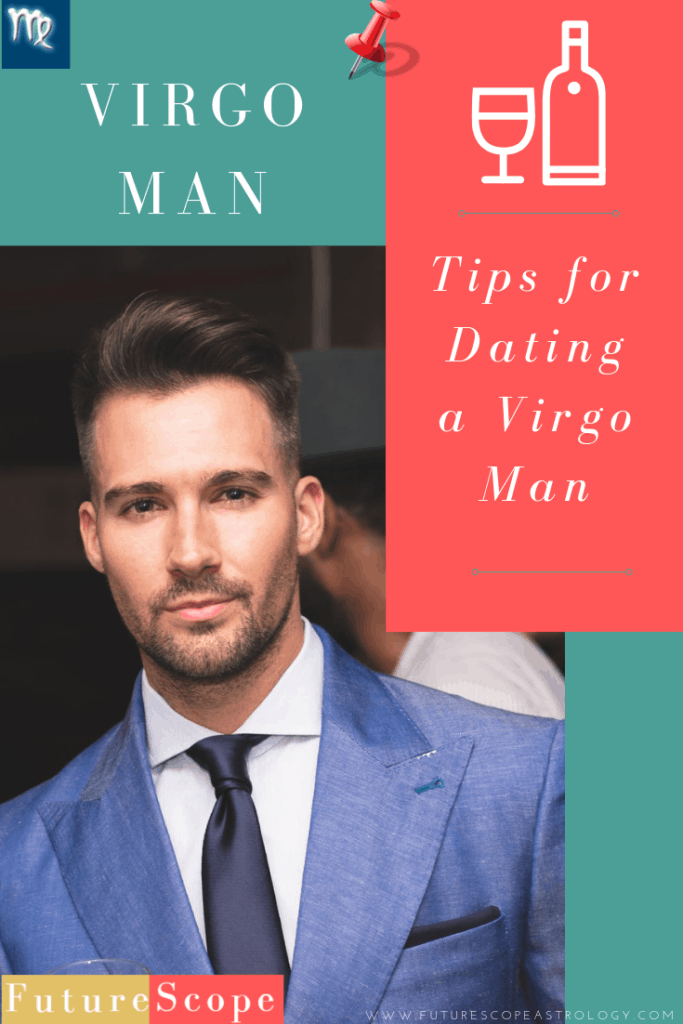 To attract a Virgo man you need to be neat and clean. Being ruled by the Virgin, this guy is obsessed with perfection and is quite a cleanliness freak. His super-critical nature makes him a reliable person who will always give you practical advises.
Beneath their secretive nature, a Virgo has a romantic side to give you. They expect genuine relationship from their partner. He is often selective in choosing his kind of girl. So, be specific in your ideas and stimulate his soft corners when you are in your seduction process. Try to assure him by your full support and appreciate his outlook on life. While you are enjoying your private moments, do not forget to touch in his belly, as this is the most erogenous part of his body.
Love and Life Compatibility
A Virgo is most compatible with Taurus, Capricorn and Cancer. If you want to lure a Virgo then you must know his basic characteristics on love and life. He wants straightforward and tidy.
He is not the one who will enjoy your delicate beauties but is easier when you are direct with him. Be classified and peaceful when you are having a chat with the Virgin sign. While attracting him do not forget to implement your social etiquette as he strongly follows his ethics.
Top Tips for Dating a Virgo Man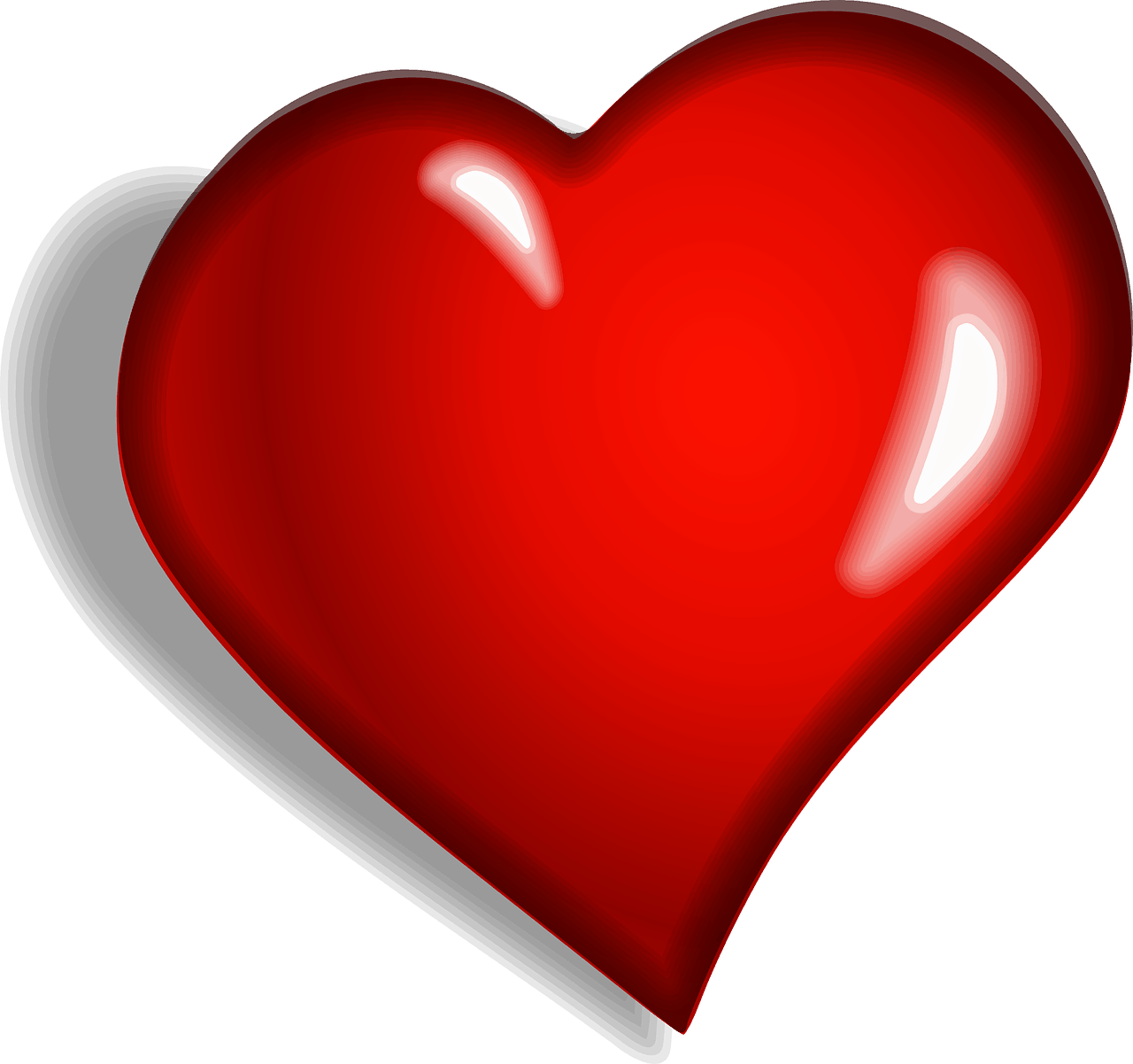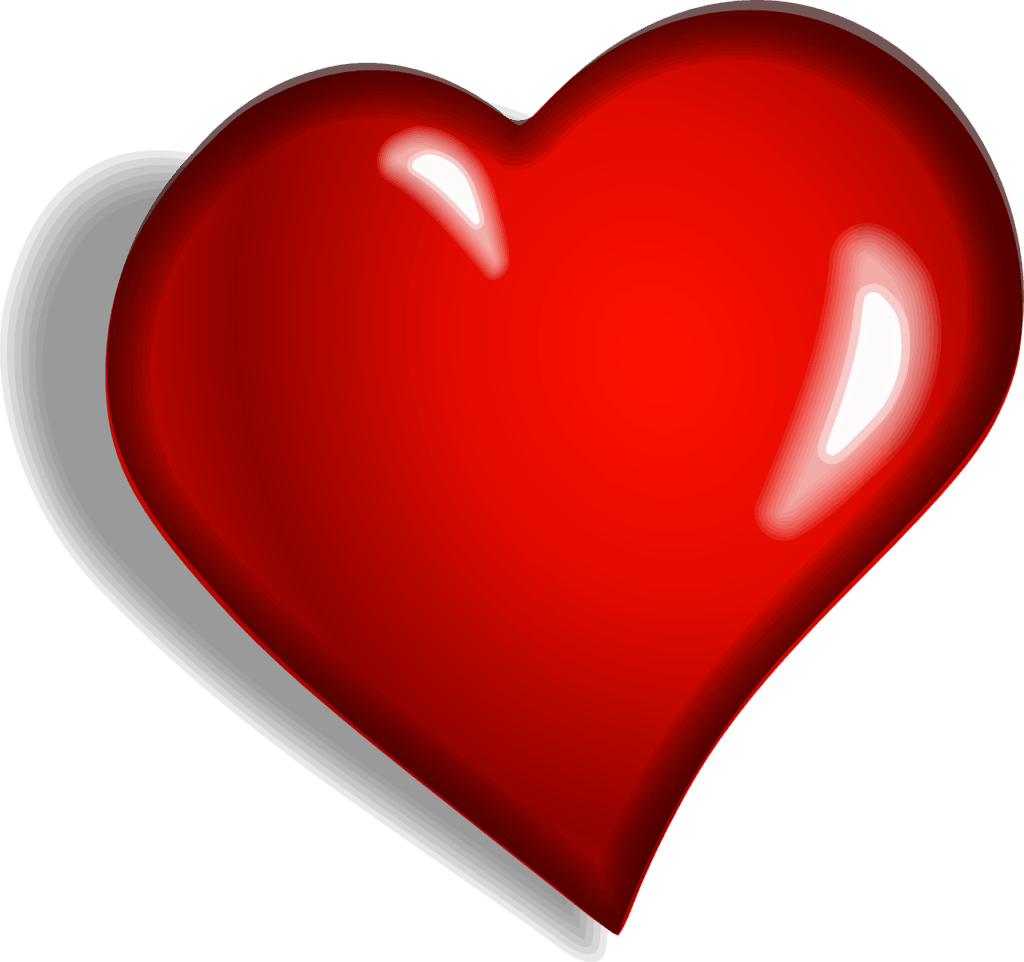 Attract a Virgo male by asking his favorite dishes and the best wine he has in his collection. Another thing that will surely help you to draw him towards you is to go for factual and numerical things. The logical Virgo will be swept away by your sensibility.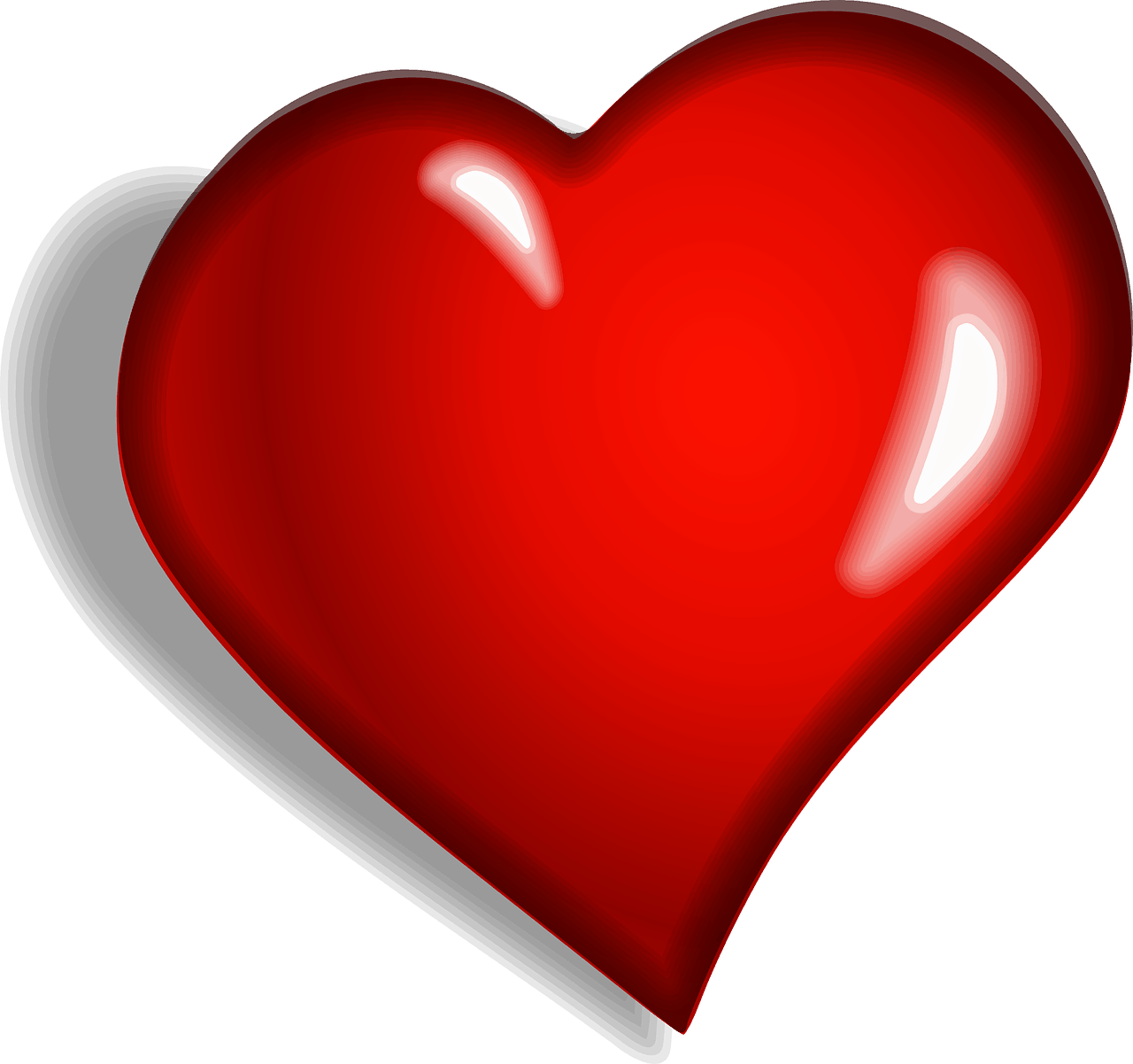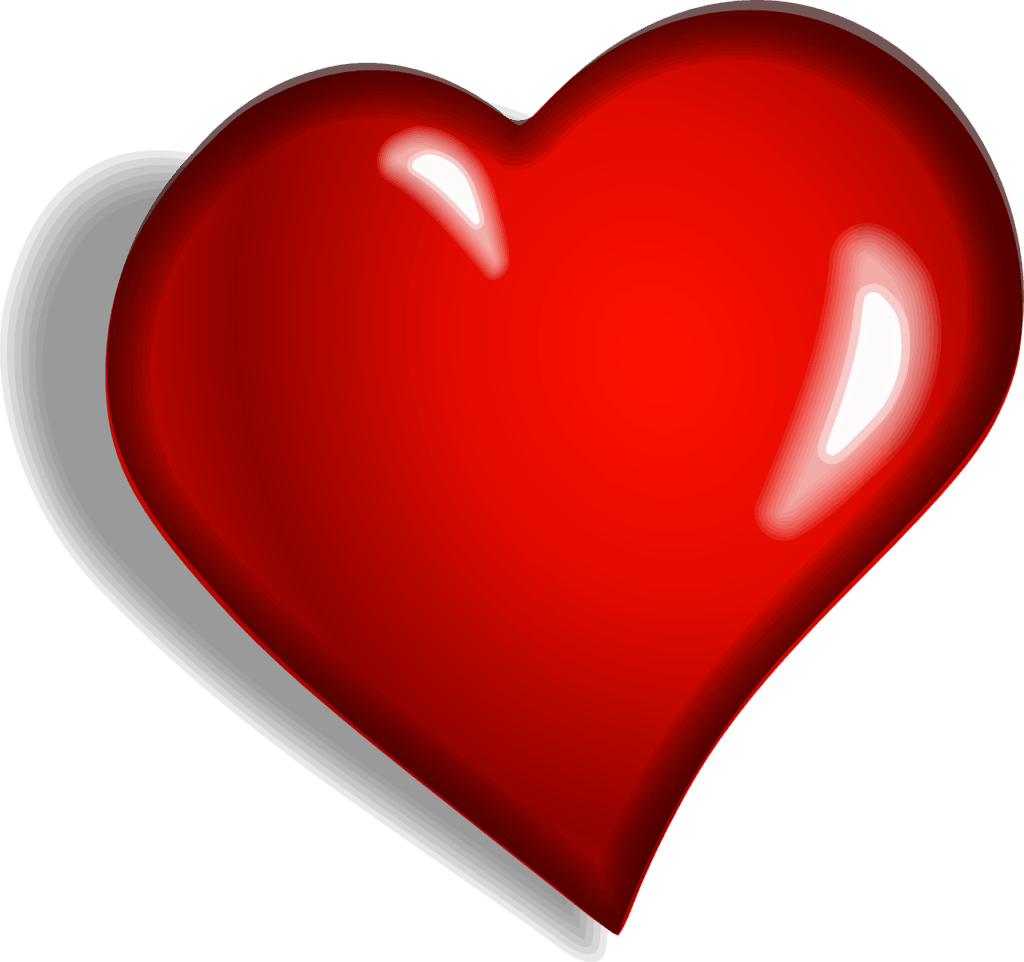 Wear something white in color. A silver colored clutcher or white stilettos will drive him crazy on your first date.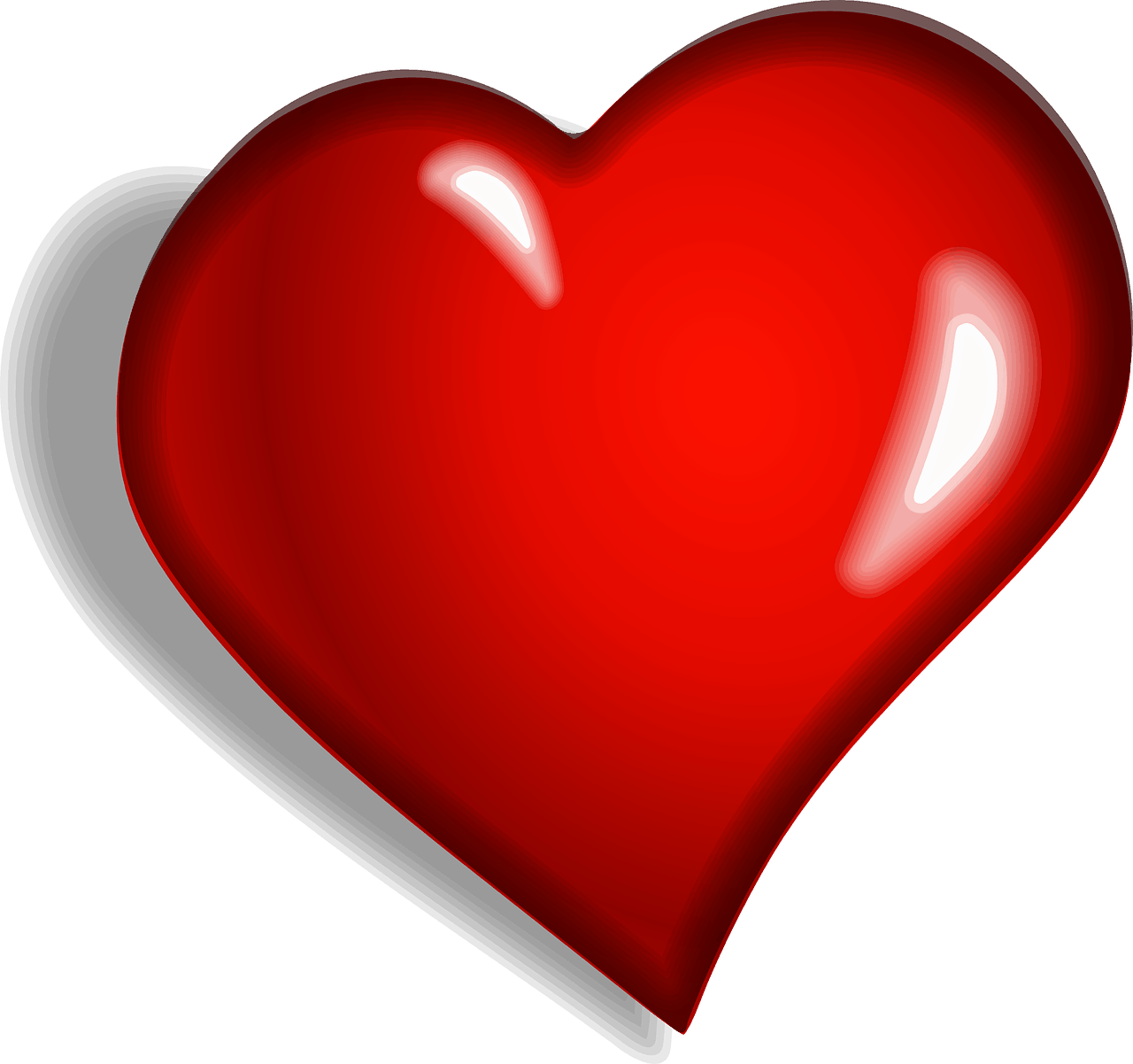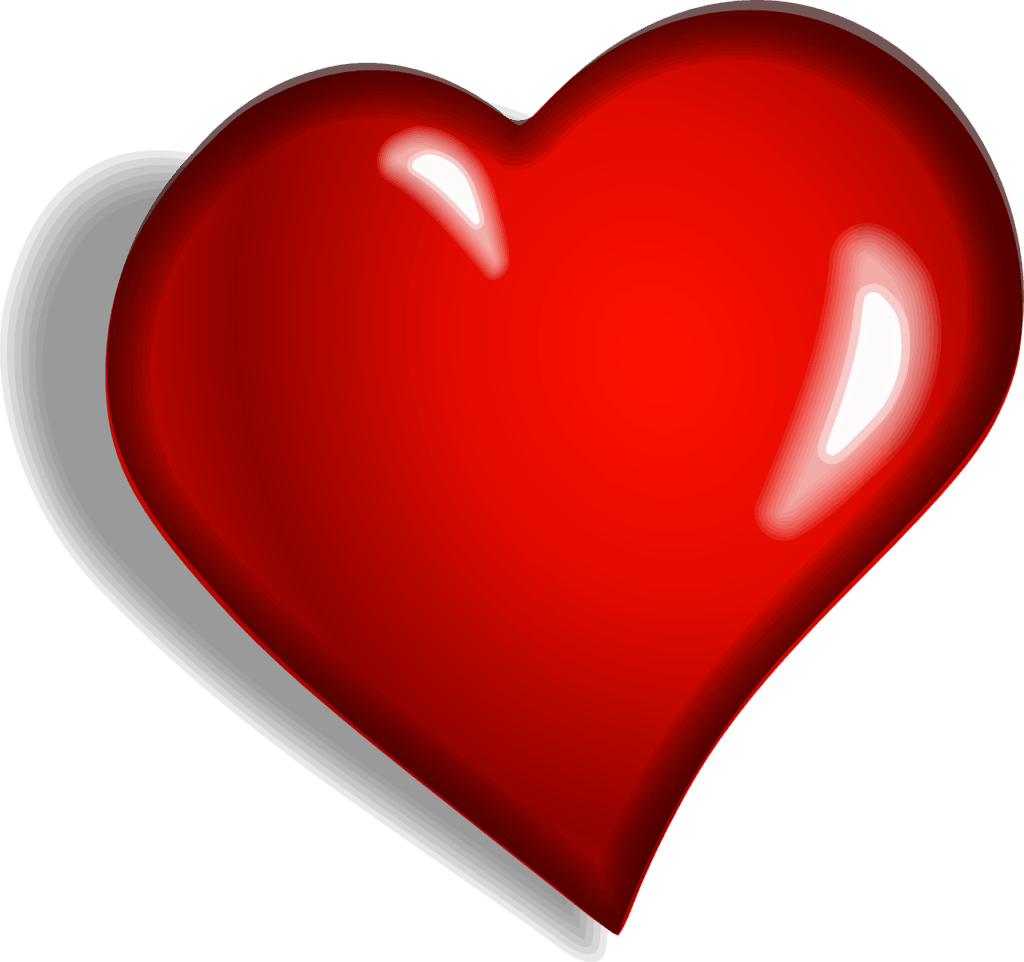 Attract a Virgo by asking any queries related to practical thing. Do not confuse him with emotional topics like commitment and dreams. He will love you if you want to hear the details of his daily routine, the wage he gives to his housekeeper or about his present job.
Know about Zodiac Signs:
Aries, Taurus, Gemini, Cancer, Leo, Virgo, Libra, Scorpio, Sagittarius, Capricorn,Aquarius, Pisces