October 28 Zodiac (Scorpio) Birthday
Personality, Birthstone, Compatibility, Zodiac Sign, Ruling Planet, Element, Health and Advice
---
10/28: Scorpio Zodiac Star Sign
"As an Oct 28th born Scorpio, you're patient, modest, but prone to stress. Balance high standards with relaxation, allow flexibility in relationships, and manage work pressures. Your leadership shines."
October 28 Zodiac sign
Scorpio
October 28 Birthstone
Opal, Tourmaline
October 28 Ruling Planet
Mars
October 28 Element
Water
October 28 Lucky day
Tuesday
October 28 Lucky Colors
Red, Scarlet, Rust
October 28 Lucky Numbers
9, 18, 27
October 28 Zodiac Stone
Topaz
October 28 Zodiac Compatibility
Most Compatible with Pisces and Cancer
More about Compatibility
---
October 28 Scorpio Horoscope
For People born on October 28 (10/28) the Zodiac sign is Scorpio.
As a Scorpio born on October 28th, you naturally possess a commanding aura that often places you in positions of authority. This can sometimes lead to power dynamics and struggles as you navigate your relationships and interactions with others. You are strong-willed, precise, and committed, always striving to deliver the best in whatever task you undertake.
Your dedication is a double-edged sword, inspiring respect from those around you, but also setting incredibly high standards for yourself. These expectations, while pushing you to excel, can sometimes leave you feeling unsatisfied if you perceive that you have fallen short.
This innate drive for perfection may be challenging, but it's also a testament to your resilience and determination. The precision and meticulousness you bring to your work are extraordinary, and these traits contribute significantly to your success in various endeavors.
However, it's important to remember that it's okay not to be perfect. Accepting this can help prevent unnecessary frustration and disappointment. Instead of always striving for flawlessness, seek to appreciate the journey and the growth it brings. This approach can lead to more joy and satisfaction in your endeavors.
Moreover, while your authoritative nature can sometimes cause tension, it can also be a tremendous asset if directed positively. Remember, effective leadership is not just about exerting control, but also about fostering an environment of mutual respect, collaboration, and growth.
Through balancing your natural inclinations with a more compassionate, understanding approach, you can create a harmonious environment that benefits both you and those around you. By doing so, your relationships will strengthen, your work will flourish, and you will find more fulfillment in your pursuits.
---
October 28 Birthday: Personality

Scorpios born on October 28th, have an inherent patience, modesty, and flexibility.
You possess a strong conviction in the power of preparation. You never jump into a new venture, be it a career, business, or a debate, without understanding the potential challenges. You tirelessly delve into matters until you gain comprehensive understanding, often disliking confusion due to lack of preparation.
However, you may find yourself in difficult positions when you start assessing others based on your stringent standards. To maintain good health and sanity, it's crucial for you to infuse some levity into life; after all, laughter is a great stress-buster and healer.
While you might not distinguish between your career and personal life, some of you might focus heavily on household chores, finding it easier. An inquisitive nature defines you, where you seek to understand the 'how' and 'why' behind phenomena, which could sometimes lead to excessive worry.
You have high expectations in personal and friendly relationships, but remember, it's equally important to allow others to shape the terms of your relationships. Your sarcasm and mocking humor, while entertaining, may sometimes alienate people and you risk losing popularity.
In terms of financial management, you are very adept. You understand the intricacies of investments and saving, striving to build a stable financial foundation for yourself.
Professionally, you are dedicated to enhancing the skills and qualifications of your colleagues. However, you often feel the pressure of work deliverables and deadlines. Be careful not to let this pressure push you into neurotic extremes where you constantly worry about maintaining control and order at work.
In conclusion, as an individual born on October 28th, you're characterized by patience, modesty, and flexibility. Your need for thorough preparation and high standards are commendable, yet they may invite unnecessary stress. Balancing seriousness with levity, allowing flexibility in relationships, and managing professional pressures are key for your well-being.
Your financial acumen and drive to enhance others' abilities attest to your leadership. You have the potential to achieve great success, provided you navigate life's challenges mindfully.
October 28 Birthday Positive Traits
October 28 Birthday Negative Traits
Brave
Loyal
Ambitious
Honest
Independent
Intuitive
Passionate
Curious
Secretive
Possessive
Jealous
Stubborn
Dominating
October 28 Birthday Positive and Negative Traits
---
October 28 Birthday Love and Compatibility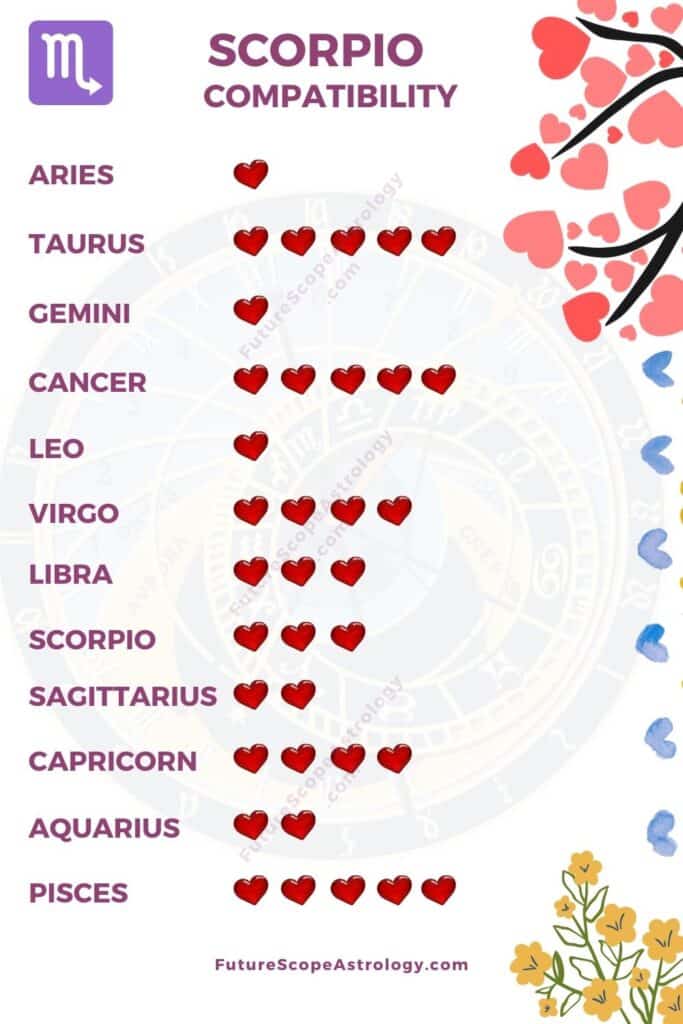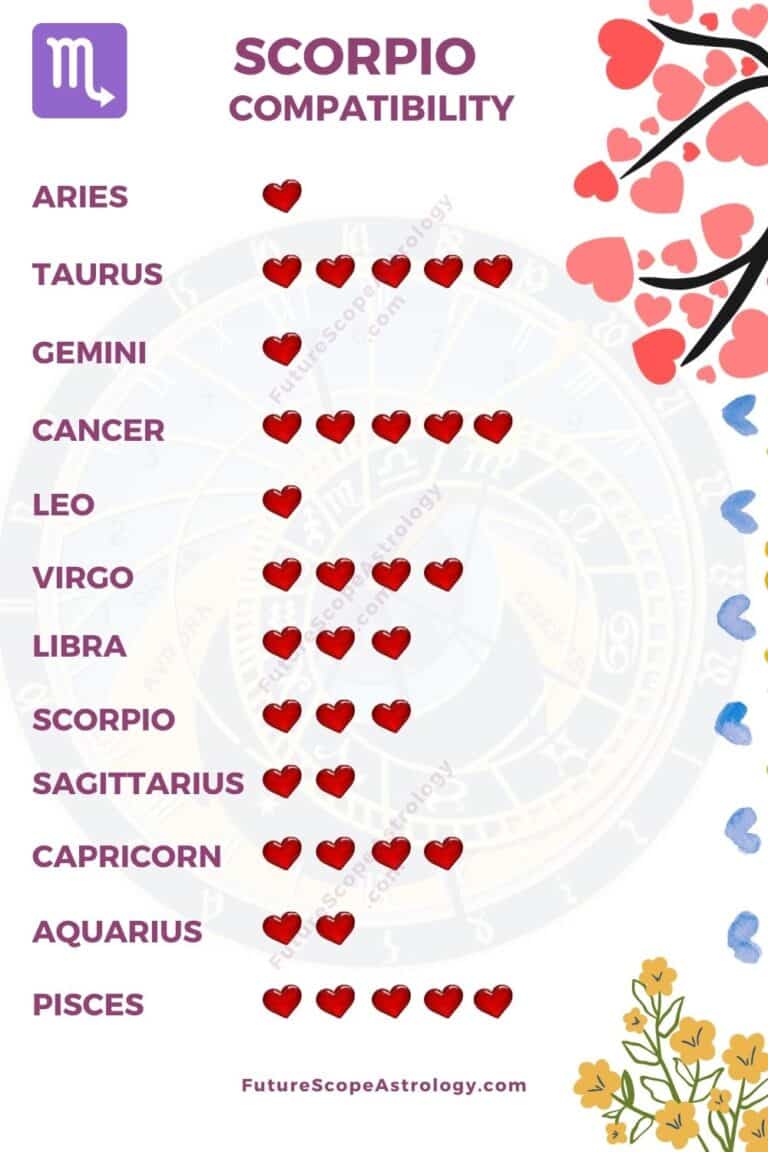 People with October 28 Birthday have Scorpio Sun Sign. Click here to check the compatibility of Scorpio with various other Zodiac Signs.
---
October 28 Birthday : Health
Most often those born on October 28 are actively interested in their health and immediately respond to the slightest symptoms of disease. Perhaps they should moderate their curiosity so as not to step over the edge and become too preoccupied with diseases.
These people need to learn an important lesson – the body tries to cure itself.
In particular, a cold does not require serious intervention: just drink hot tea at night and drip into your nose. In addition, it should be remembered that the rational use of drugs may be crucial for immunity to disease.
People born on 28 October can make excellent cooks as they have the patience and meticulous attention required in this field.
Moderate daily physical activity will benefit greatly: walking, swimming, or cycling.
---
Advice for People Born on October 28
Cultivate more gentle traits of your character. Sometimes take things as they come to you without analyzing them.
No need to be too demanding and judicious. Do not interfere with the spontaneous expression of feelings. Anxiety and fear are real enemies.
---
Famous people born on October 28th
Those born on October 28th share birthday with there famous people:
Bill Gates, Entrepreneur (USA), October 28 1955
Caitlyn Jenner, Reality Star (USA), October 28 1949
Julia Roberts, Movie Actress (USA), October 28 1967
Matt Smith, TV Actor (UK), October 28 1982
Troian Bellisario, TV Actress (USA), October 28 1985
Sierra McCormick, TV Actress (USA), October 28 1997
---
Birthstone for October : Opal, Tourmaline
Benefits of October Birthstone …
---
What Does your Birthdate Say About you
Jan | Feb | Mar | Apr | May | June | July | Aug | Sept | Oct | Nov | Dec
Know about Zodiac Signs
Aries, Taurus, Gemini, Cancer, Leo, Virgo, Libra, Scorpio, Sagittarius, Capricorn, Aquarius, Pisces