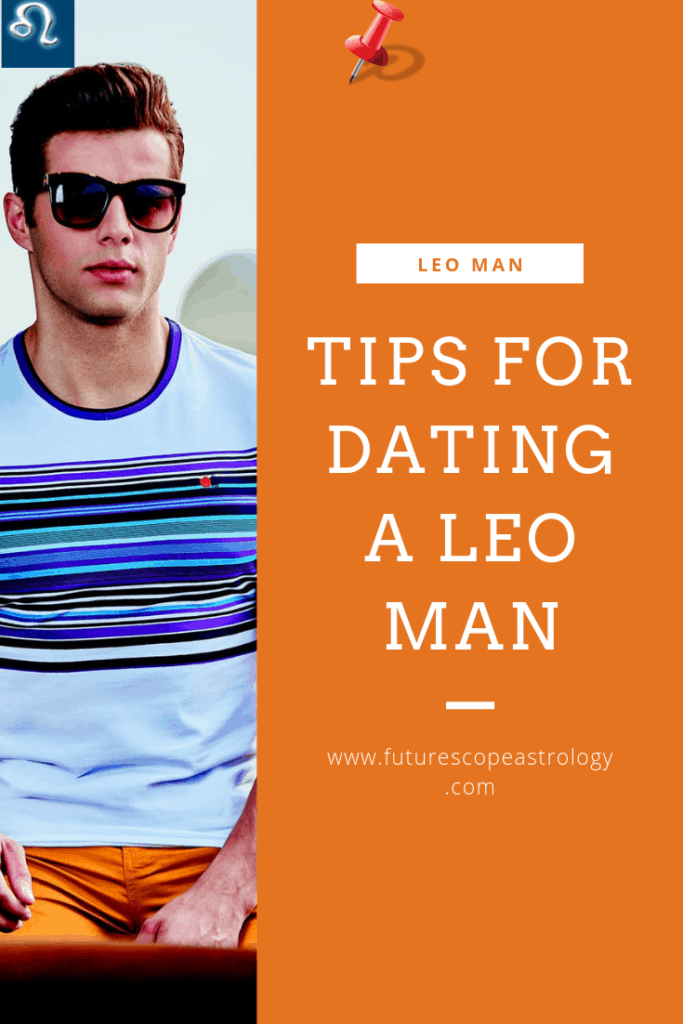 If you have long hairs falling carelessly on your back then you have everything to attract a Leo. Believe or not, this fixed fiery sign is constantly brimming with energy.
This individual loves experimenting and opens his resourcefulness in large scenario. Give him attention and allow him to take the lead. A Leo loves authority and is best in his mood when he is the center of attraction. Share his enthusiasm for life and appreciate his action.
Tips for Dating a Leo Woman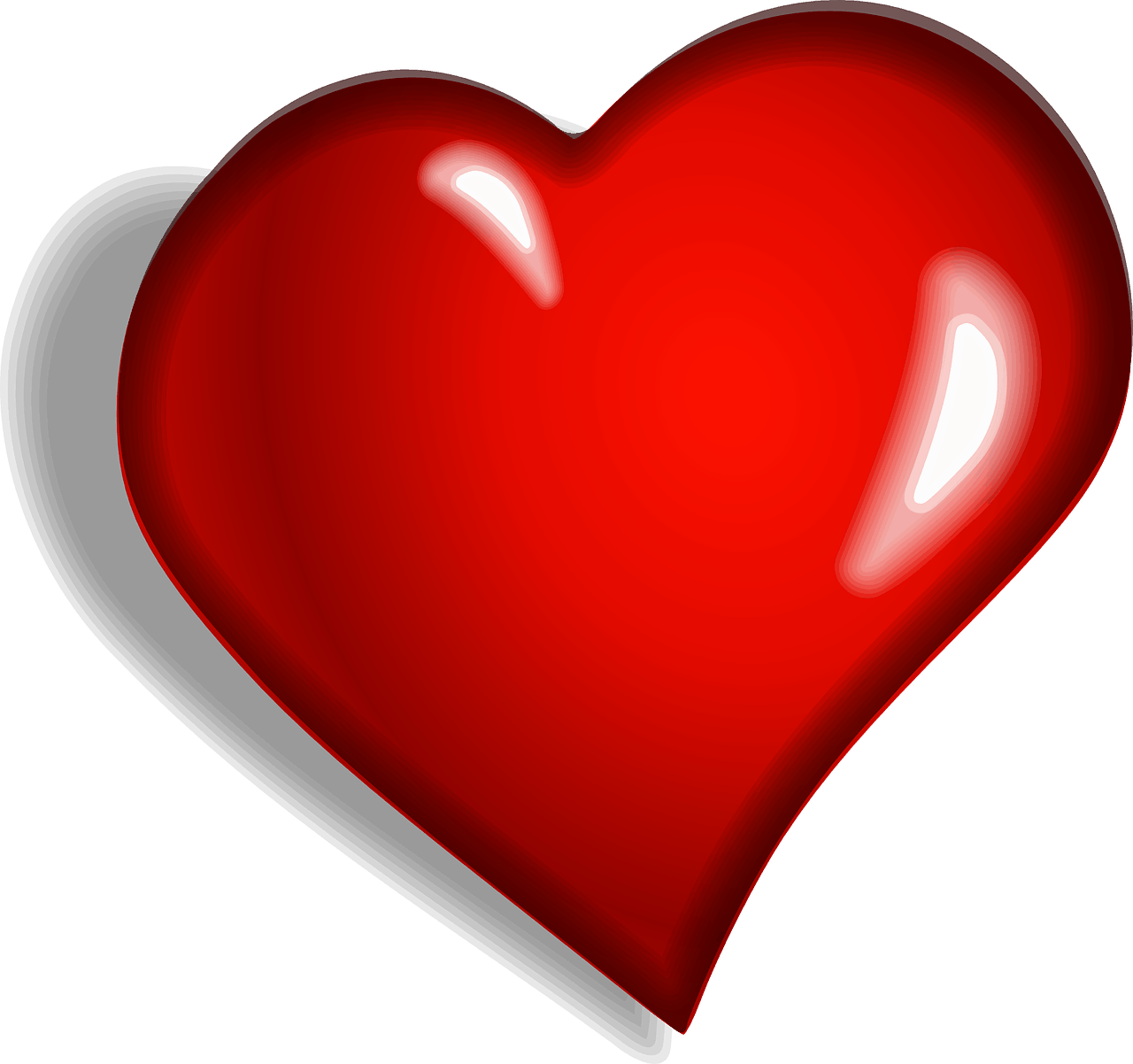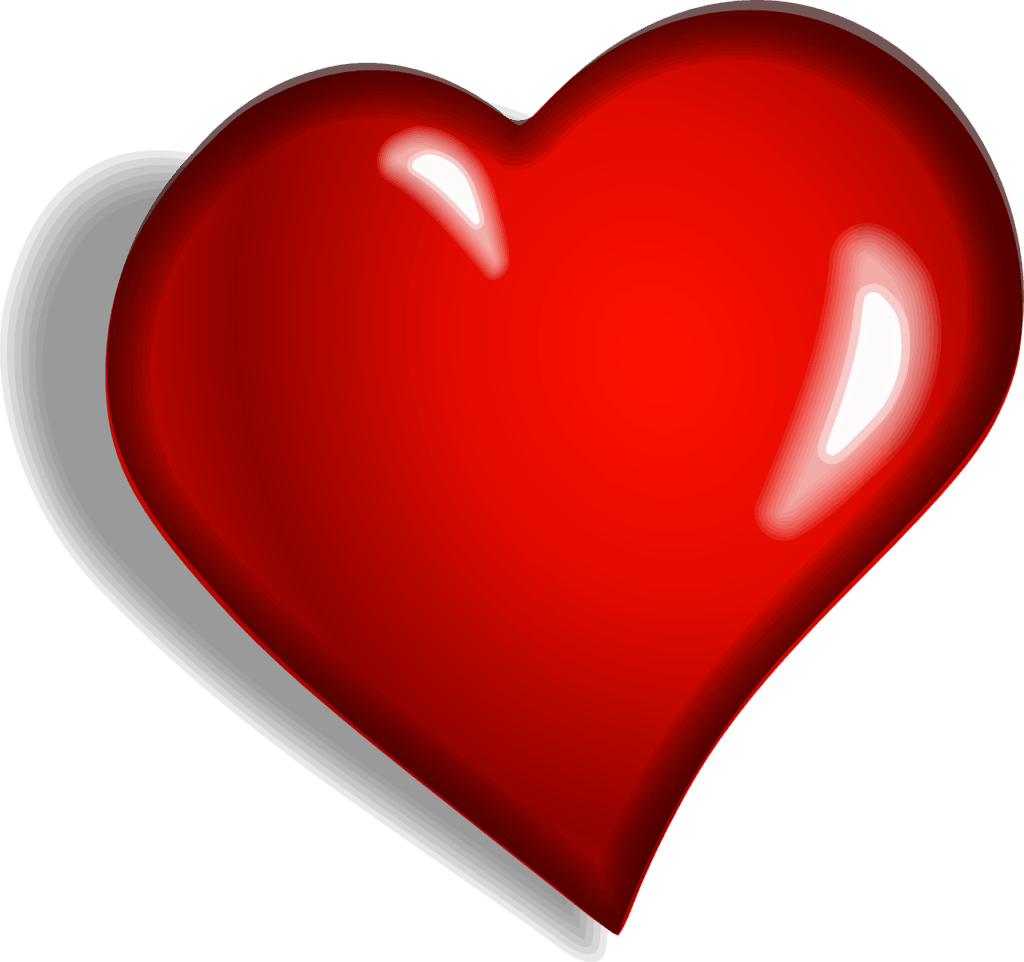 Firstly, a Leo should be complimented for his lavish lifestyle. Be impressed with his collection of royal watches and long cars. Enjoy his foreign diction and knowledge of latest gadgets in the market. Hey, do not criticize him openly as he is all with manly qualities.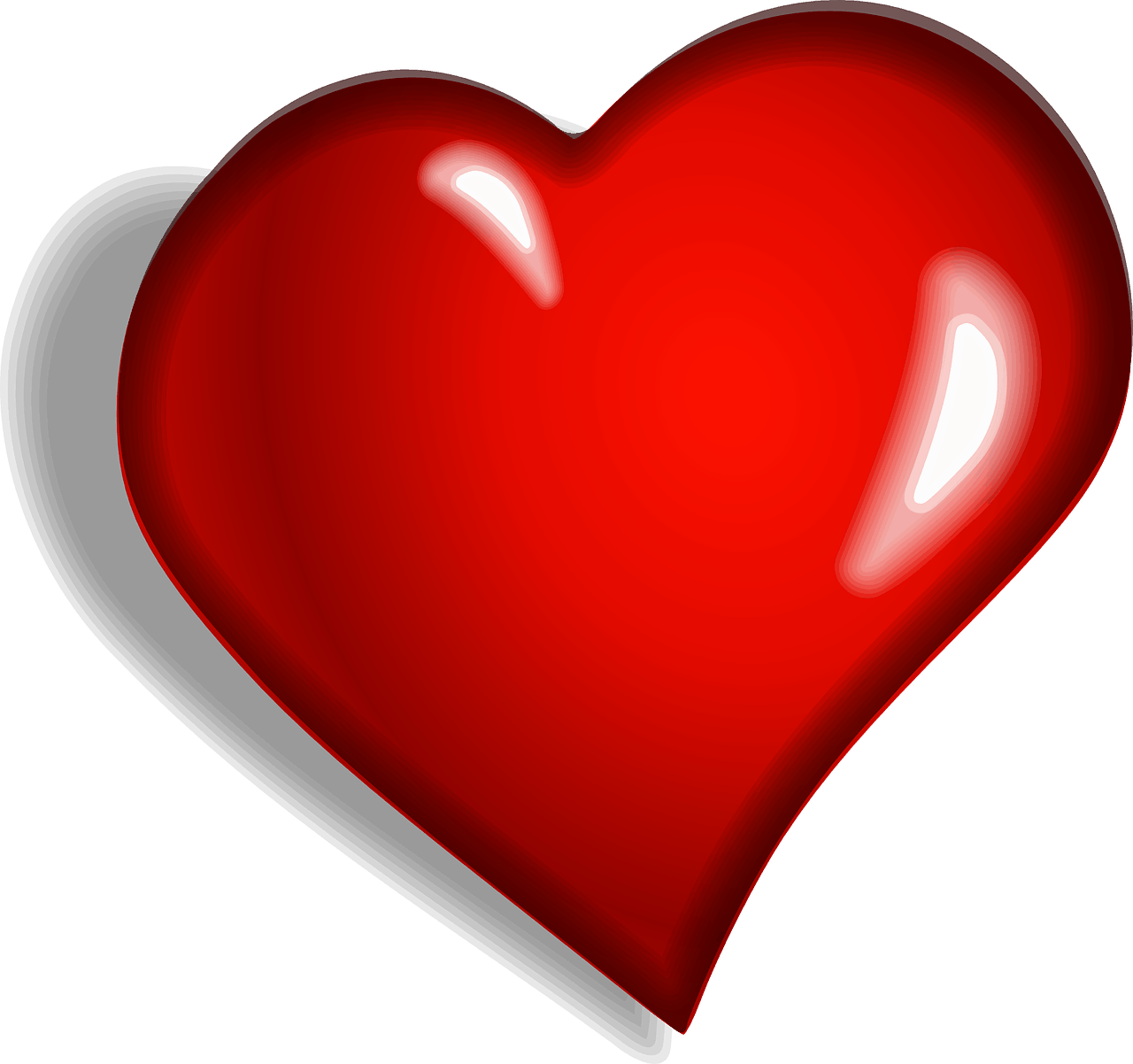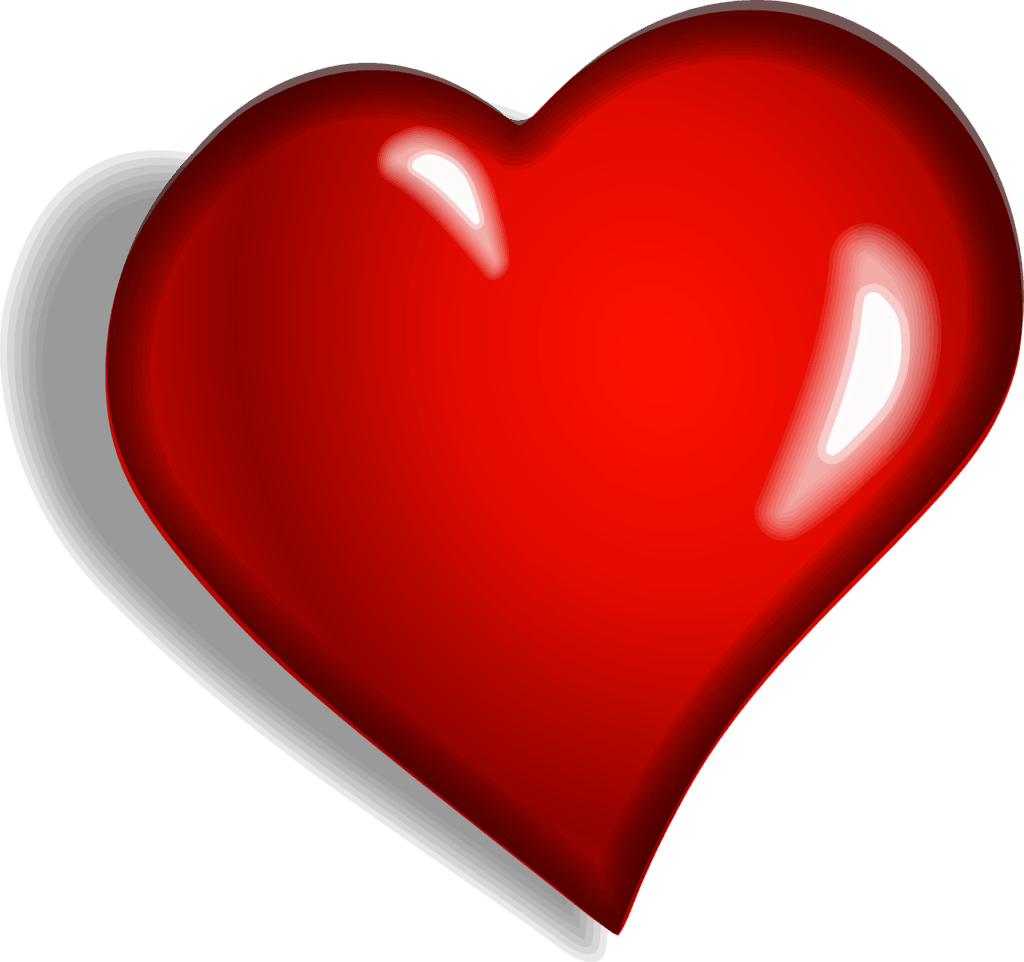 Your man is confident and oblivious leader who often gets isolated by his hot temperament. Give him space to set his mane. Normally, you will always find him warm and trying to do better for the needy. He has a big heart and rightly the king of the gang. Give him a kiss every time as a gift every time he does big.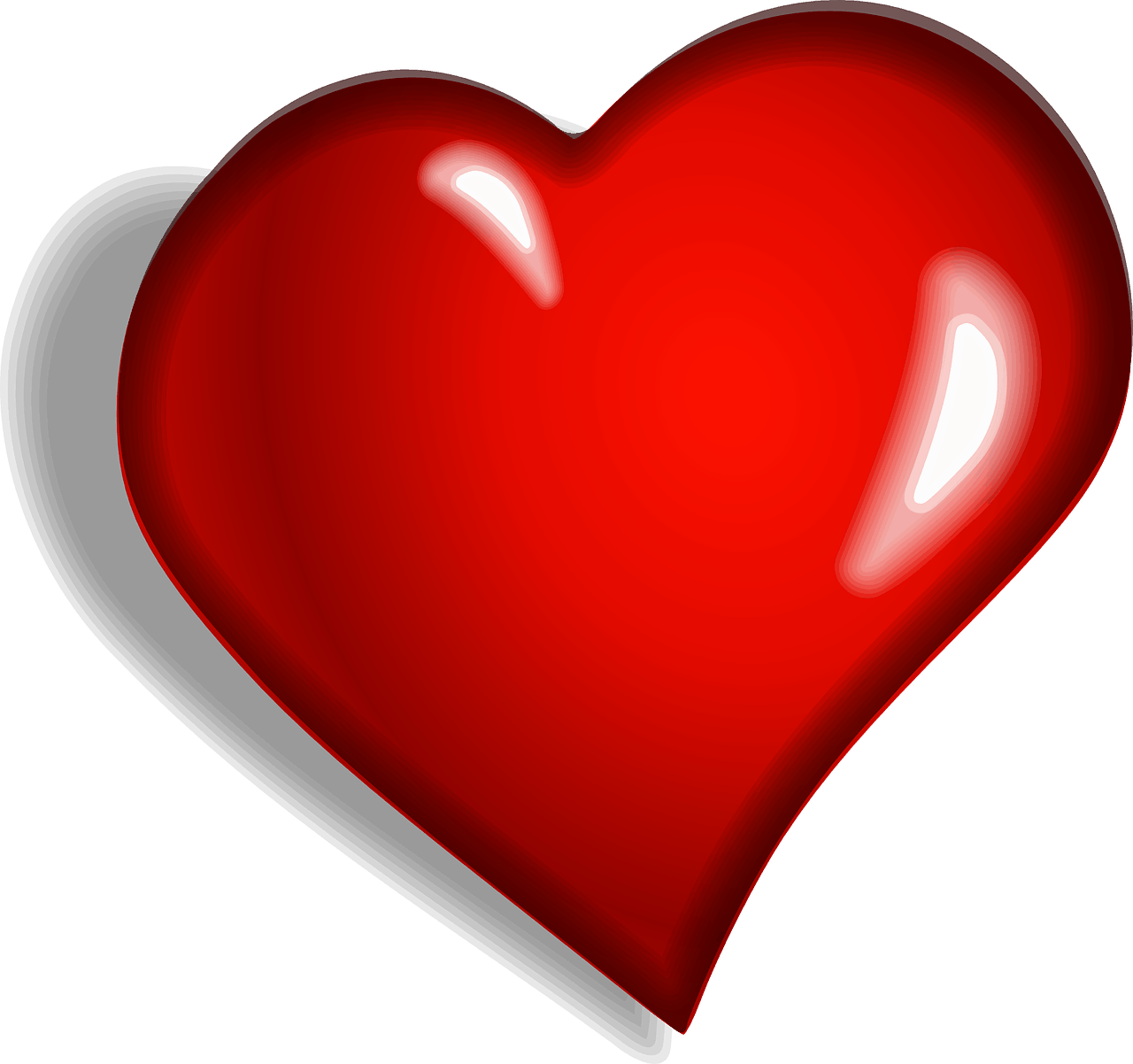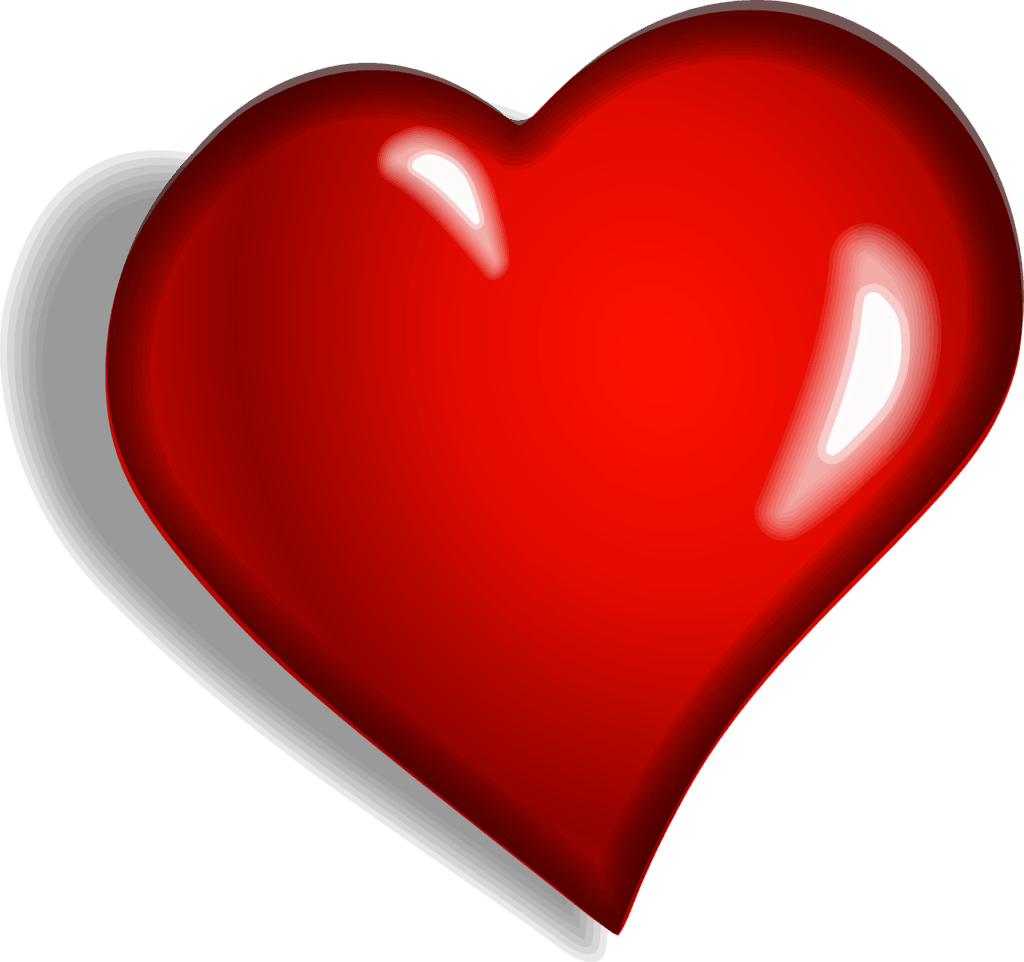 To win his heart try dramatic presentation of whatever you do. Be it a dress or accessories, your Leo man will at once fall for your golden neckpiece and bold colors of your skirt. He loves flamboyant ladies who have excellent communication skill. Flaunt your olive complexion with good verbal timing to attract him.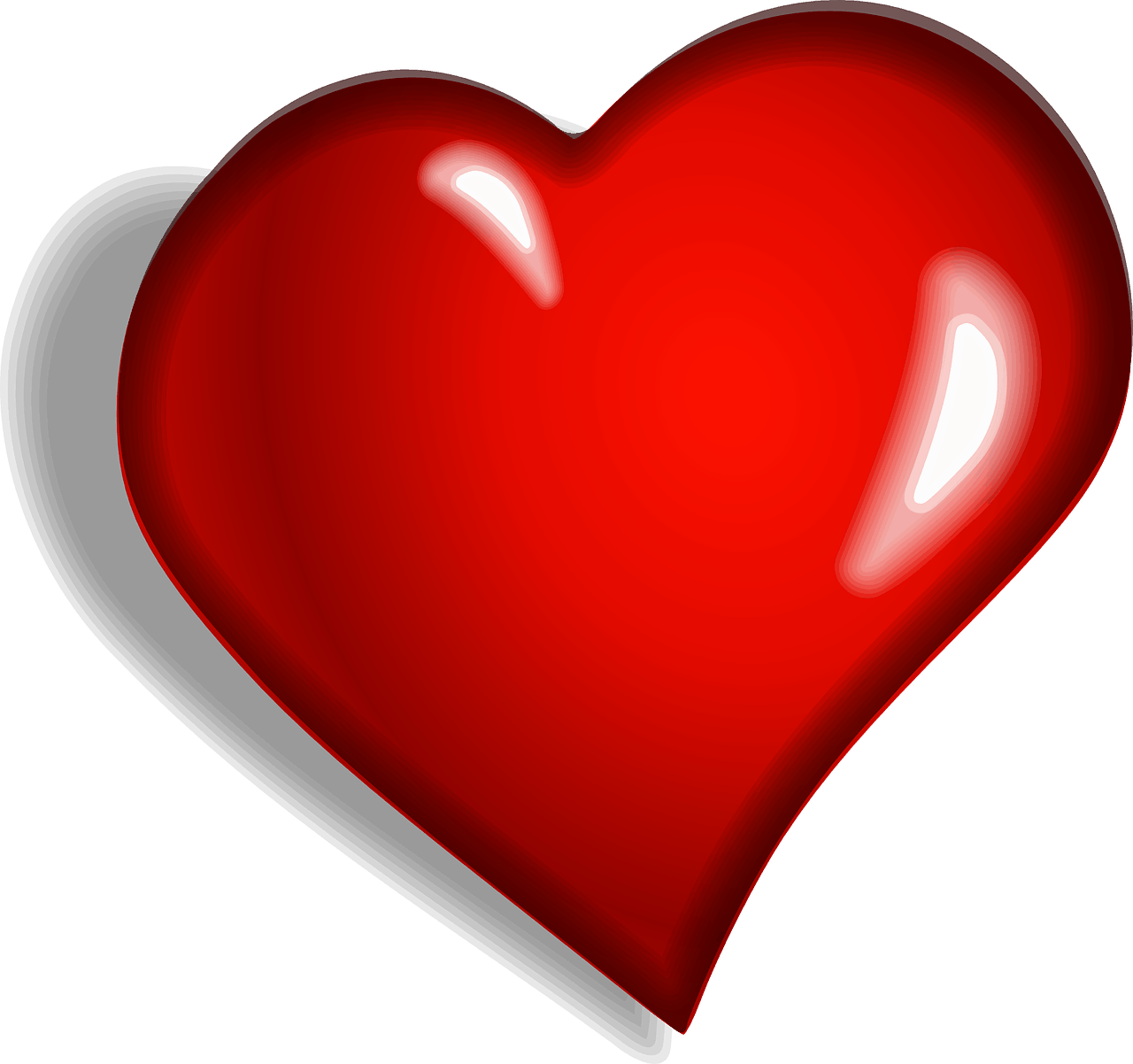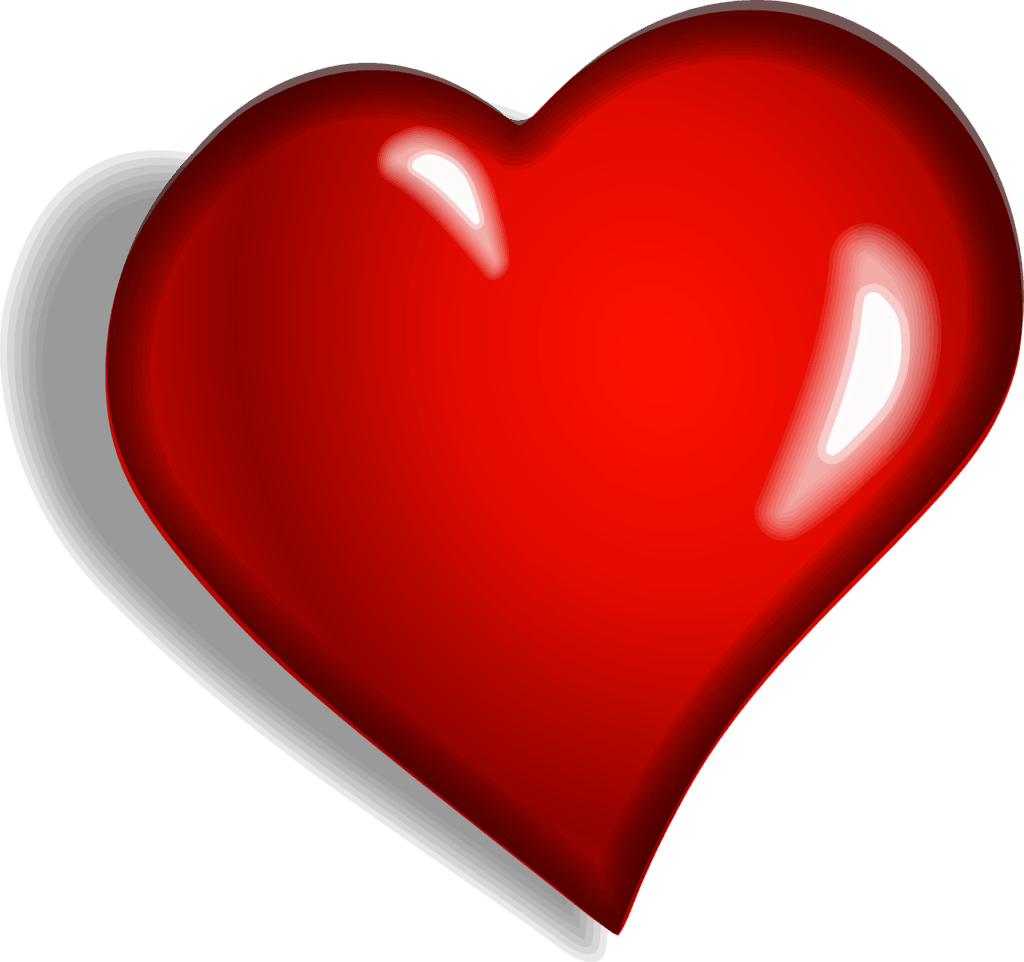 Compliment your Leo man for his superior choices. To keep a track of his mind, order expensive wine and spend time in luxurious beach resort and he is all yours. Take him to a theatre or a massive social gathering instead for an evening walk or shopping.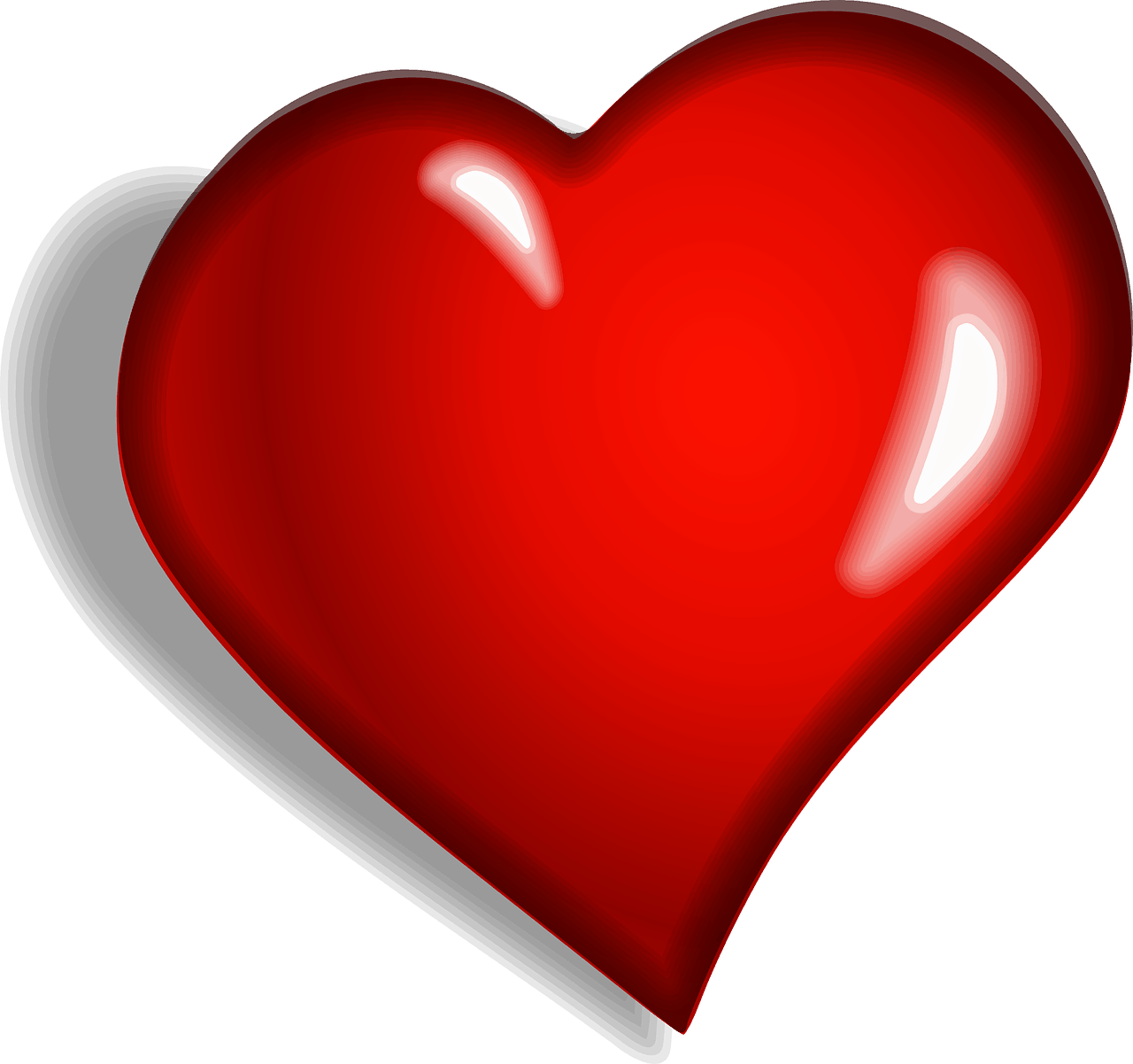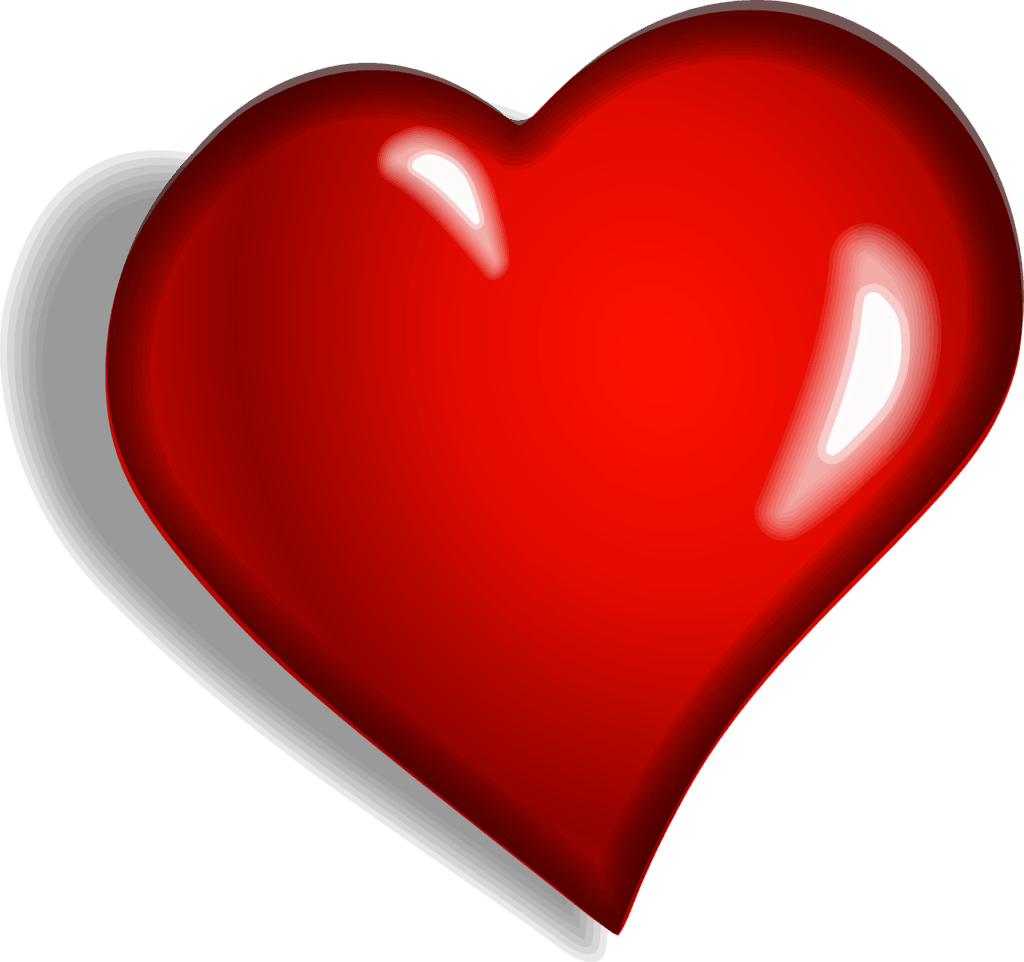 A Leo always expects positive gestures from his ladylove. Do not try to provoke him or pinch him with sarcastic remarks, as he is fierce and difficult to calm down .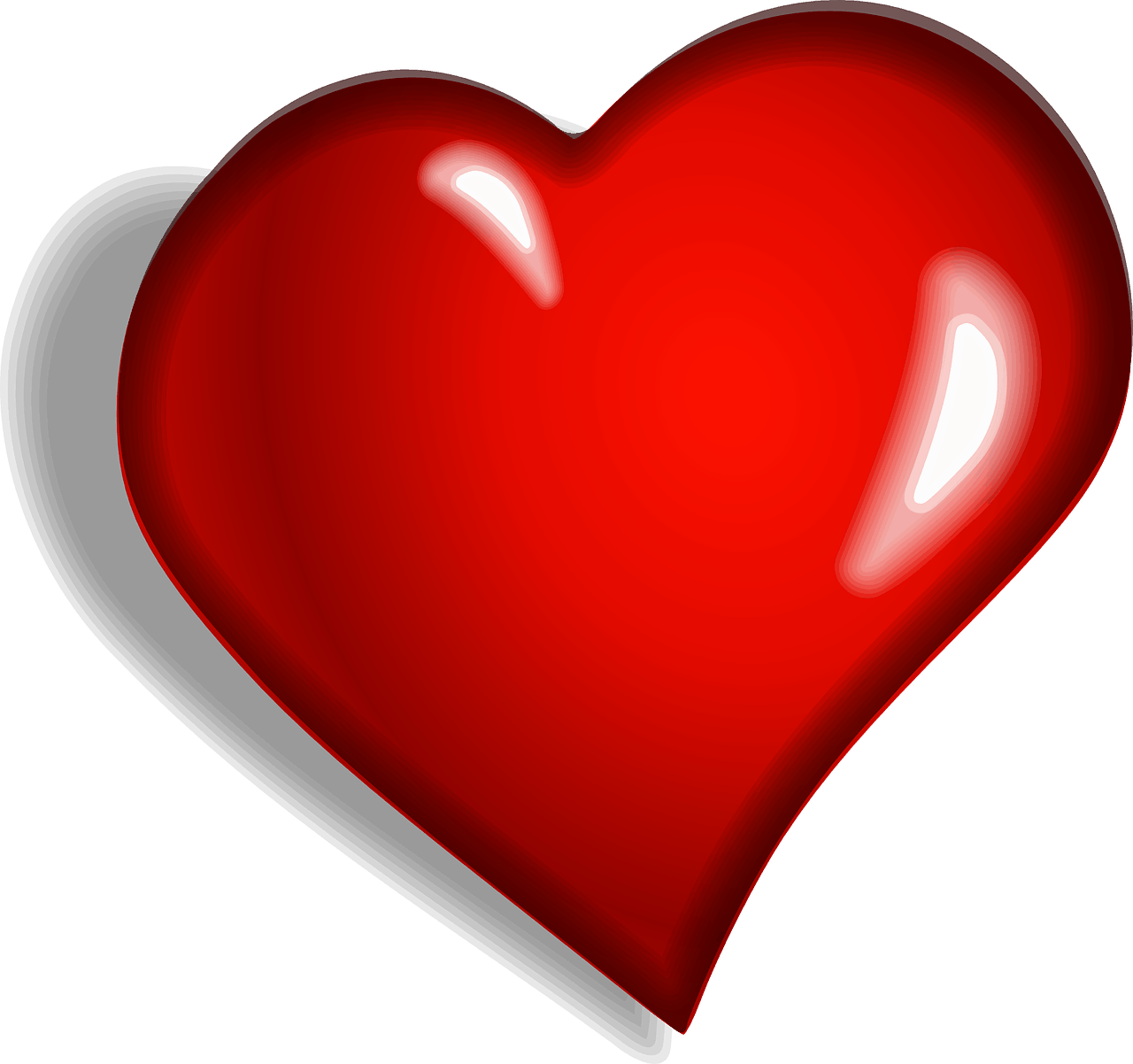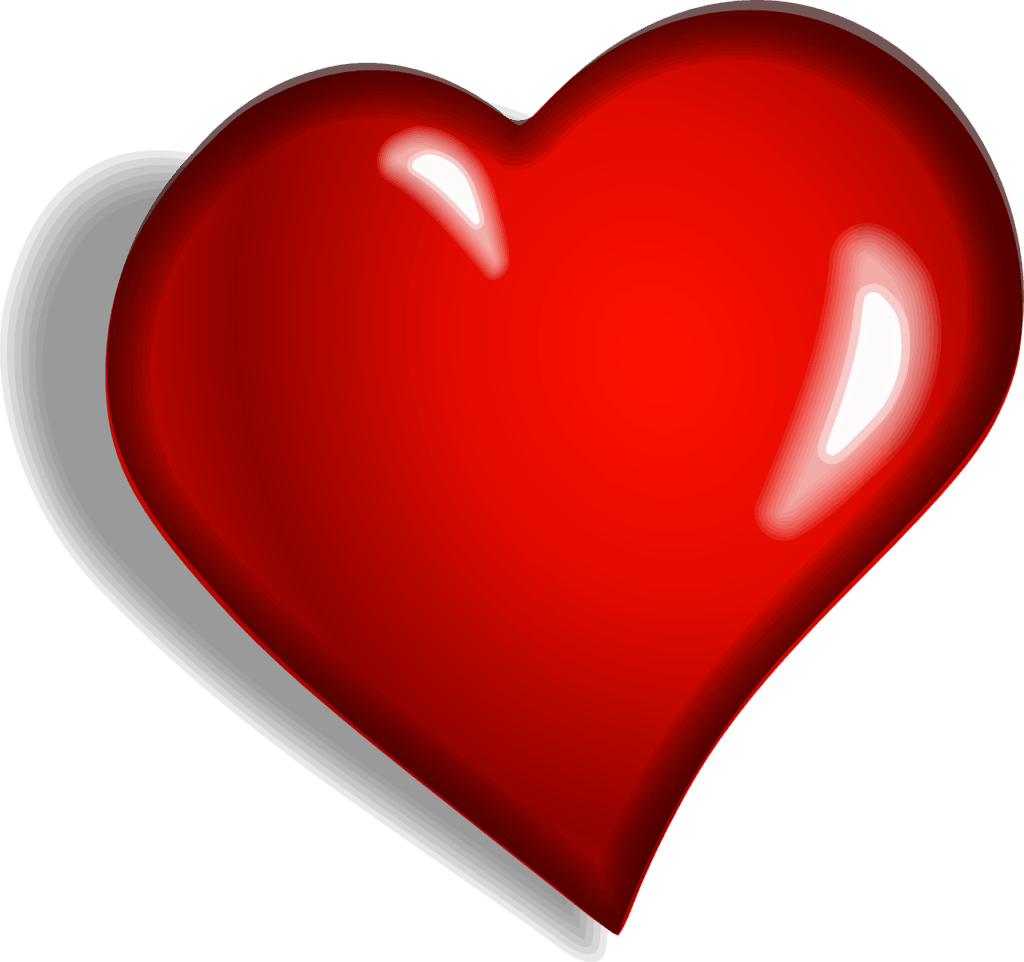 Leos love grandeur and majestic things. His larger than life mental set up makes him sporty and approachable. He lives in a cheerful environment where every thing is understandable. So, as his ladylove, try to be direct with him and break the ice with funny conversations.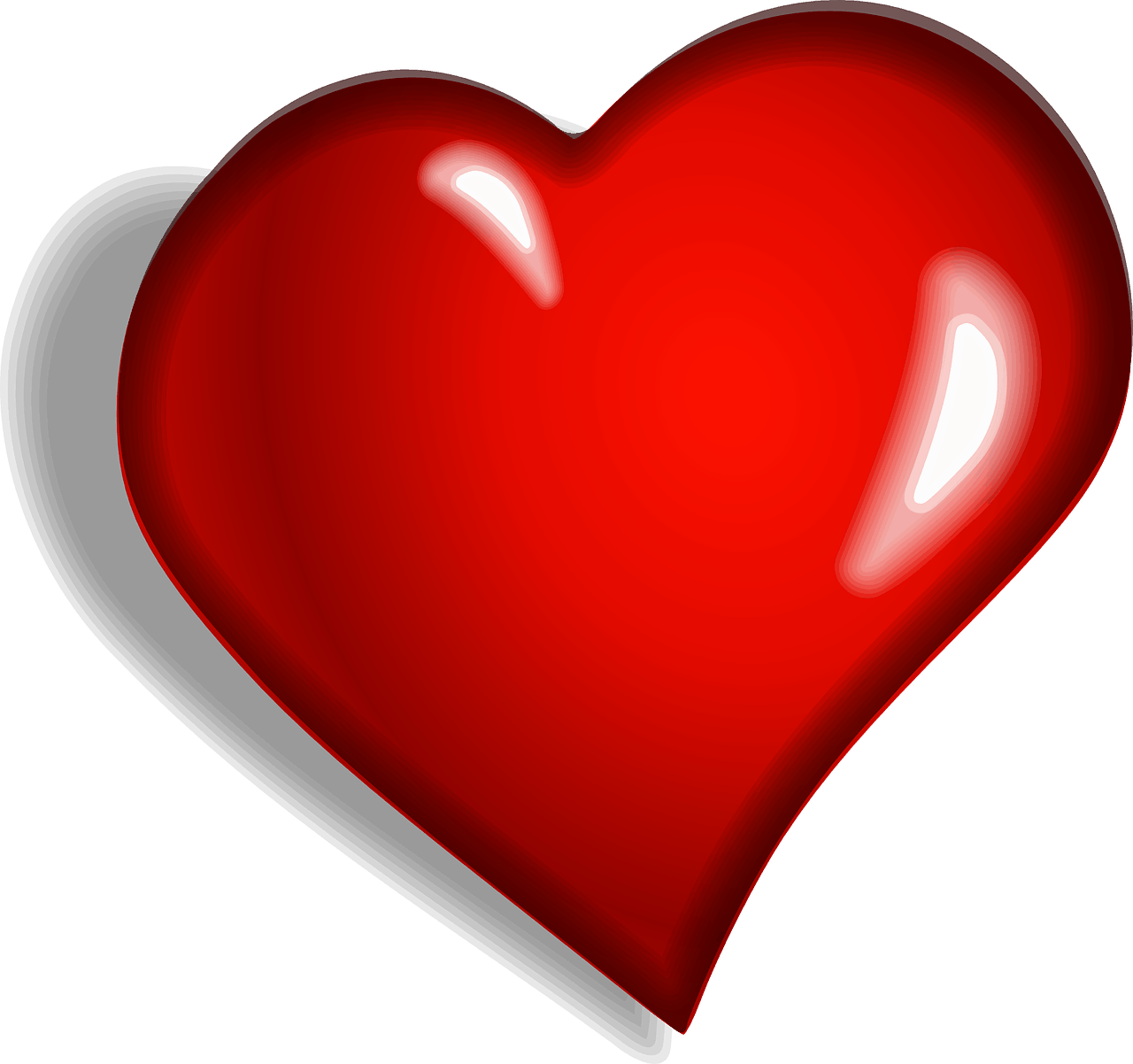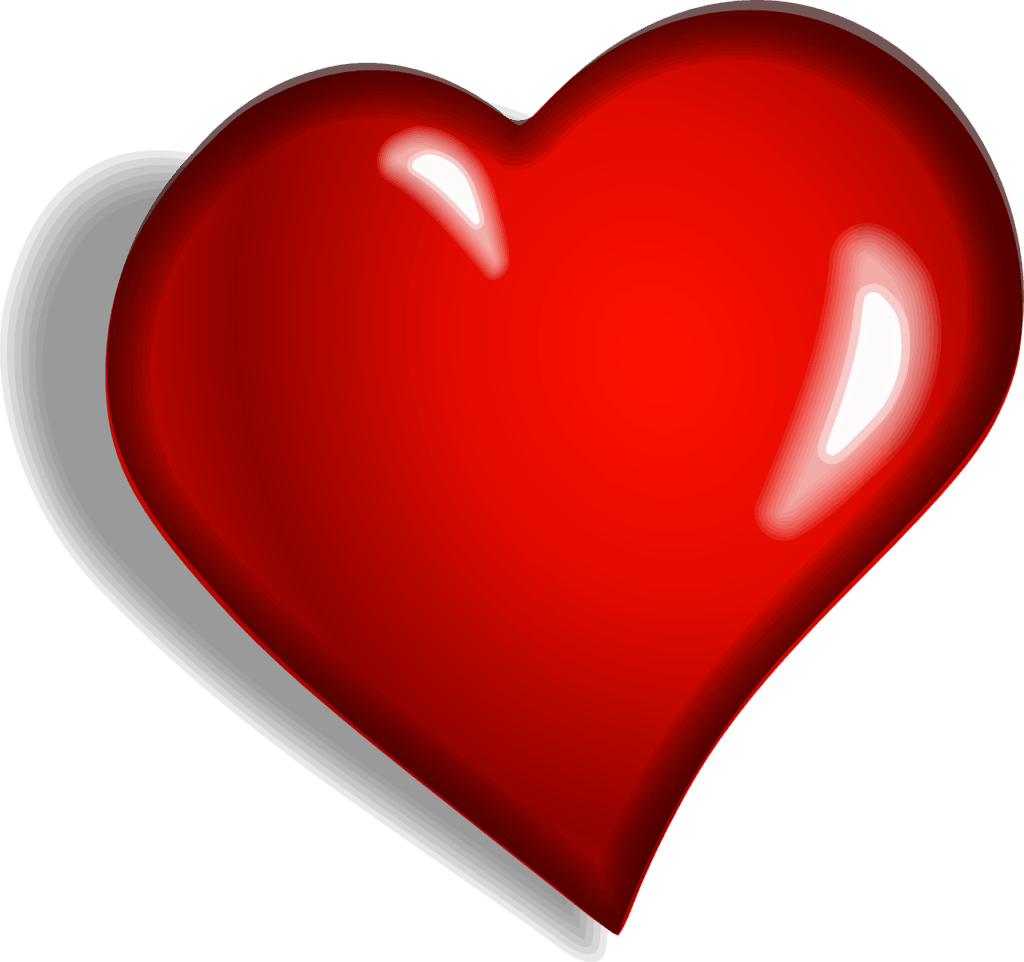 Your Leo man love to be loved and cared. It is because he is always in short of insecurity of losing his bigger image.
Know about Zodiac Signs:
Aries, Taurus, Gemini, Cancer, Leo, Virgo, Libra, Scorpio, Sagittarius, Capricorn,Aquarius, Pisces