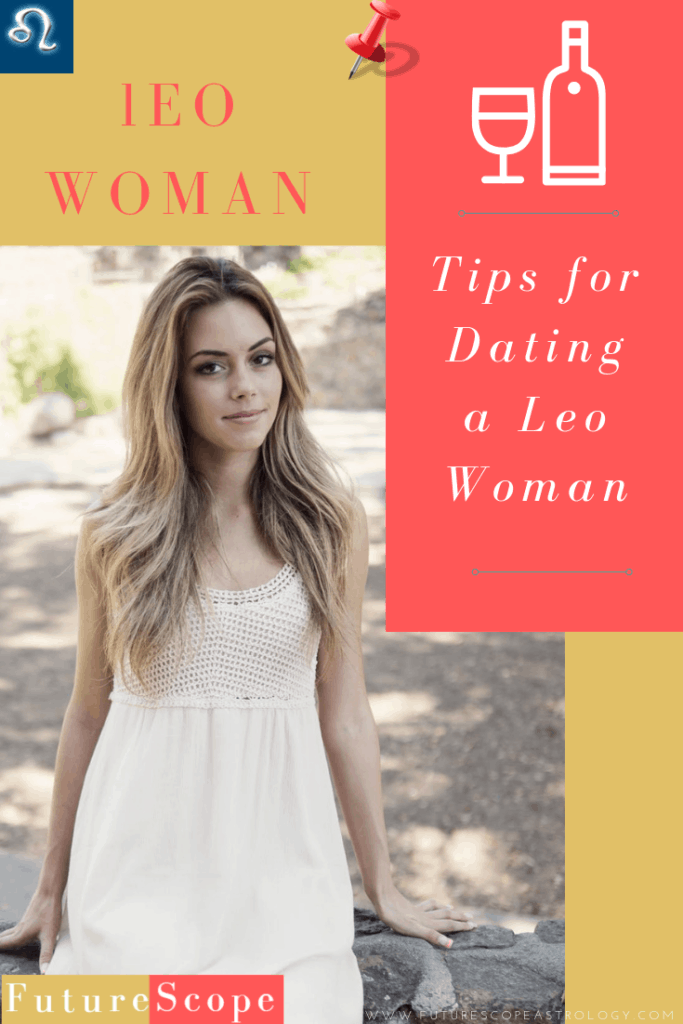 This big cat is very bossy and loves everything dramatic. If you want to attract a vivacious Leo woman then forget your introvert nature and focus on one thing- complement her. Fire is her natural element, which makes her very proud in her unique way.
Her sense of independence is more than any other thing and this reason is enough to make her a socially active personality. Before your attempt to attract a Leo girl it is good to know her basic characteristics. Do not judge her by her poised look and graceful gestures.
Tips for Dating a Leo Woman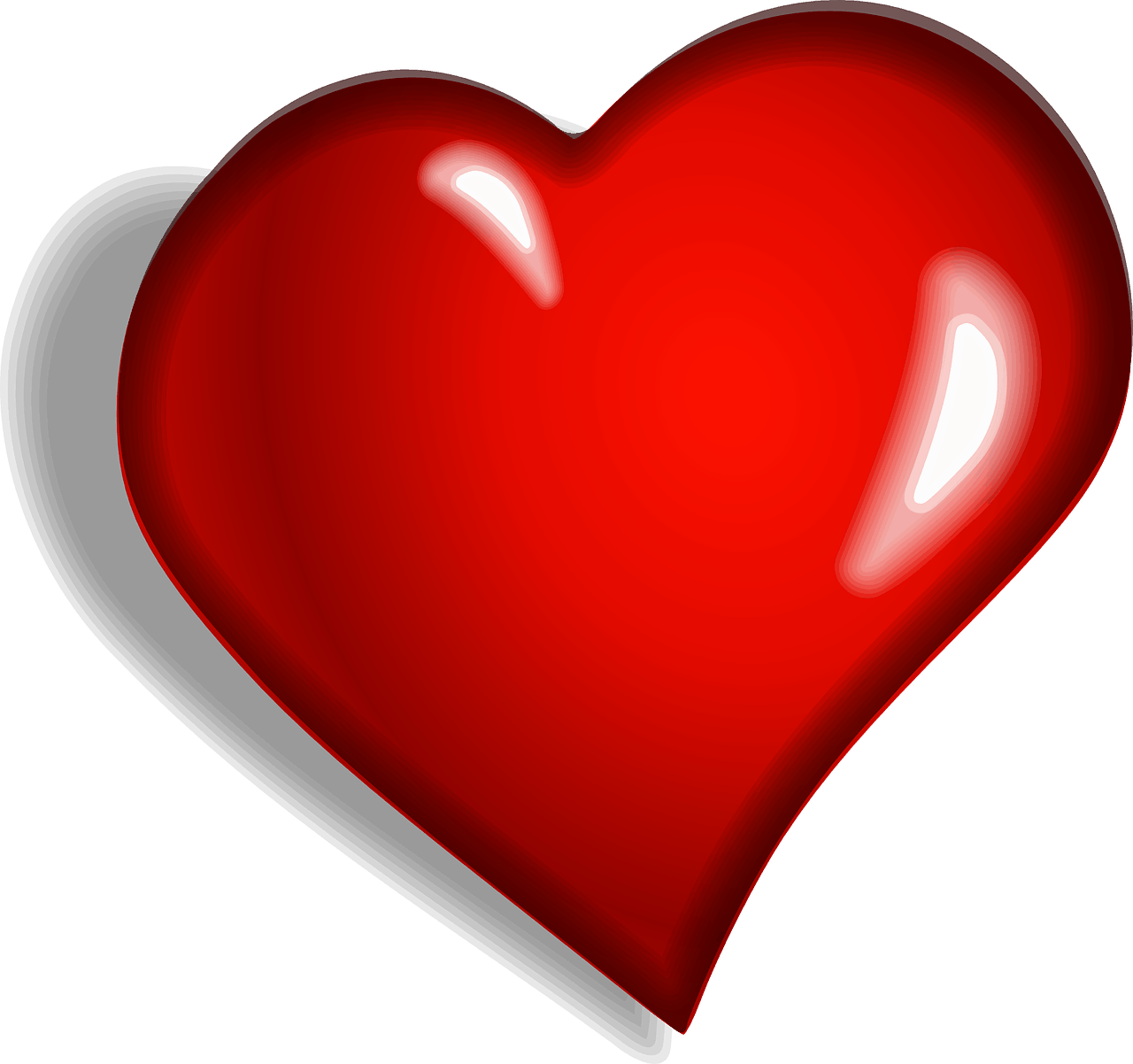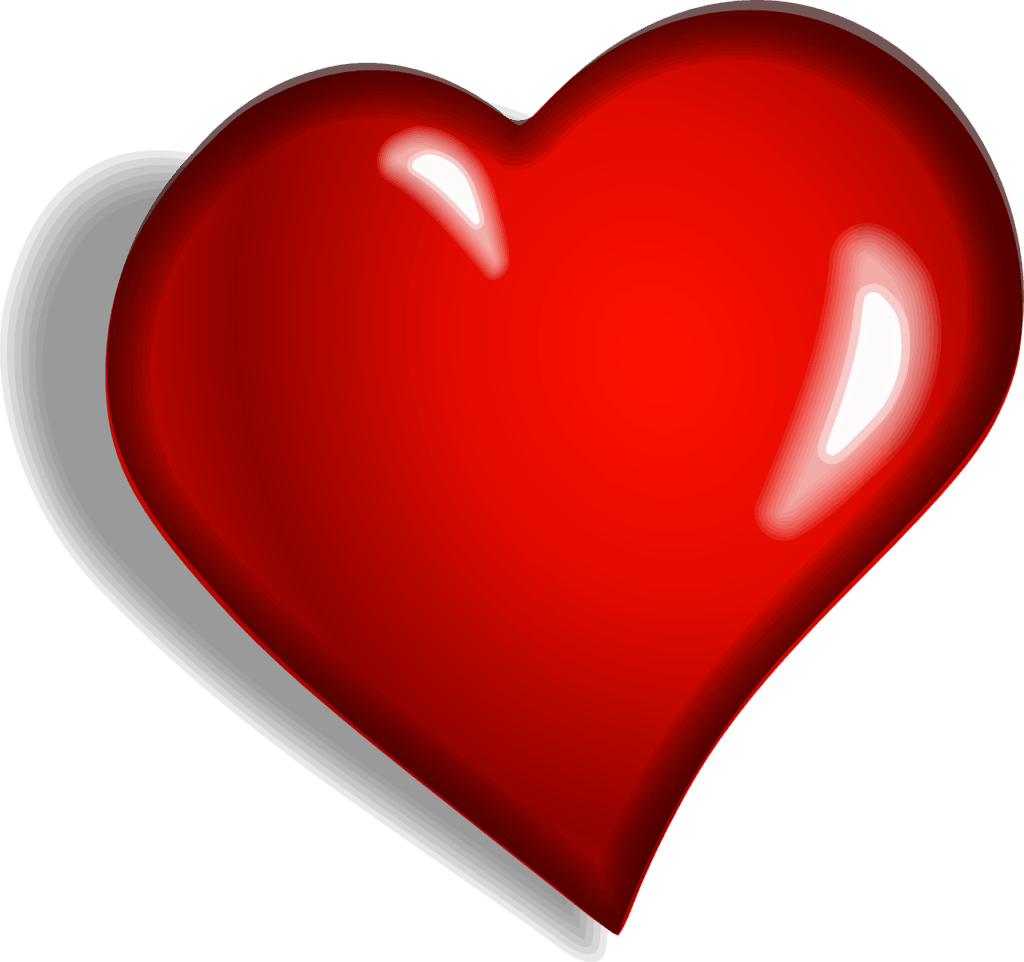 To attract your Leo girl on your first date, be calm and reluctant. Give her the lead and appreciate her comments. She loves to be in the center of attraction and can make you crazy by her majestic spell.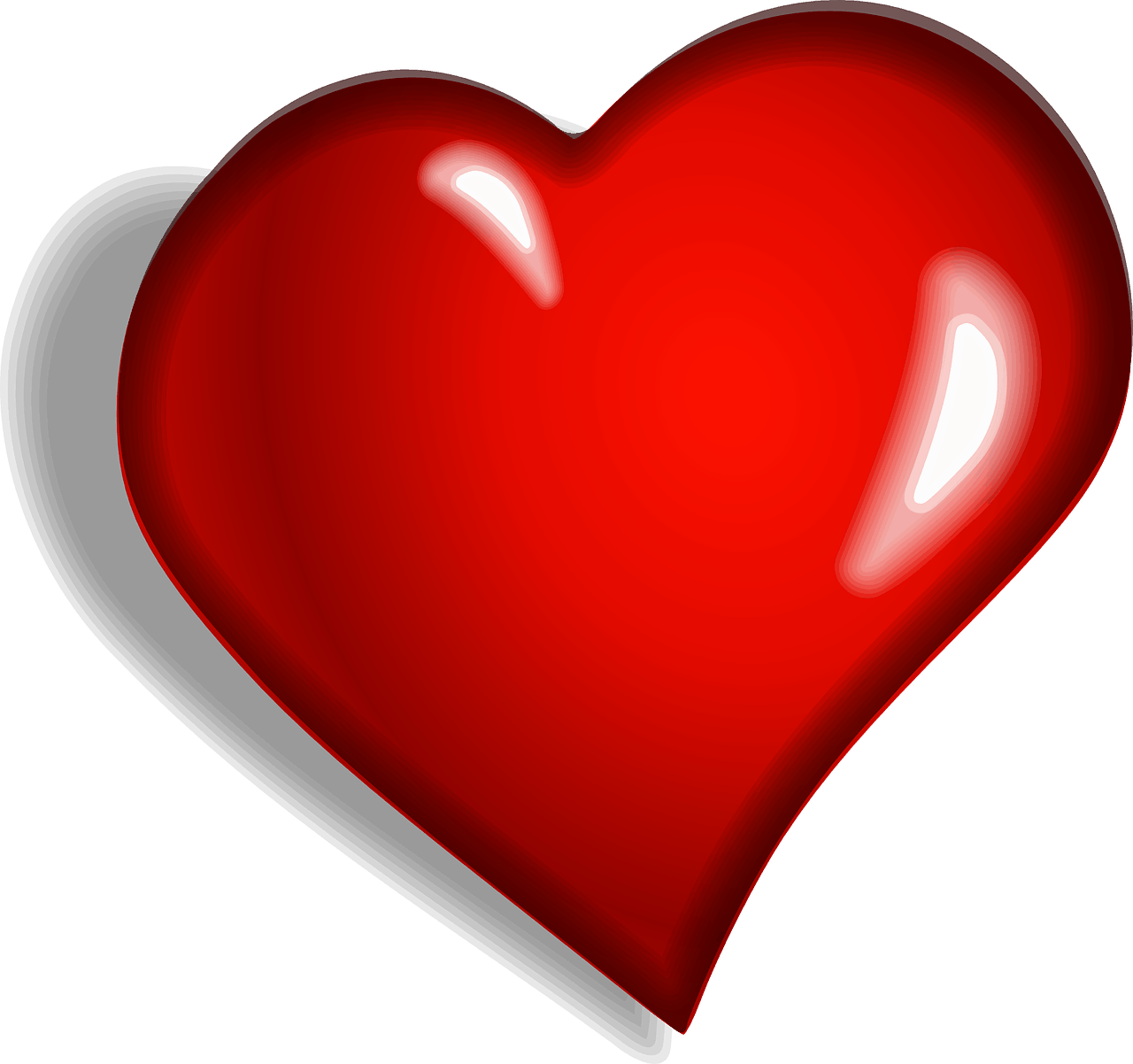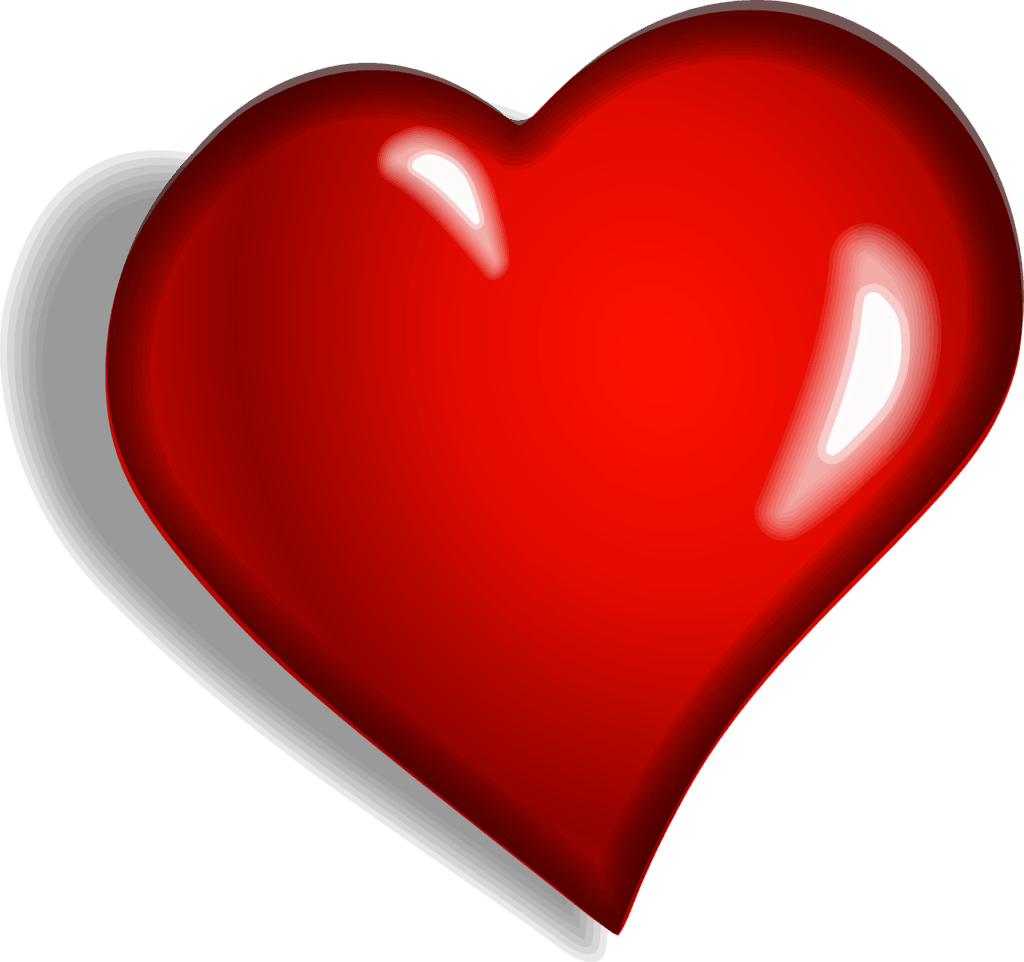 A lady born under this sun sign is very social. She has many powerful and like-minded friends. Show that you too have a friend circle and lead an amazing and adventurous life. She will be at your feet.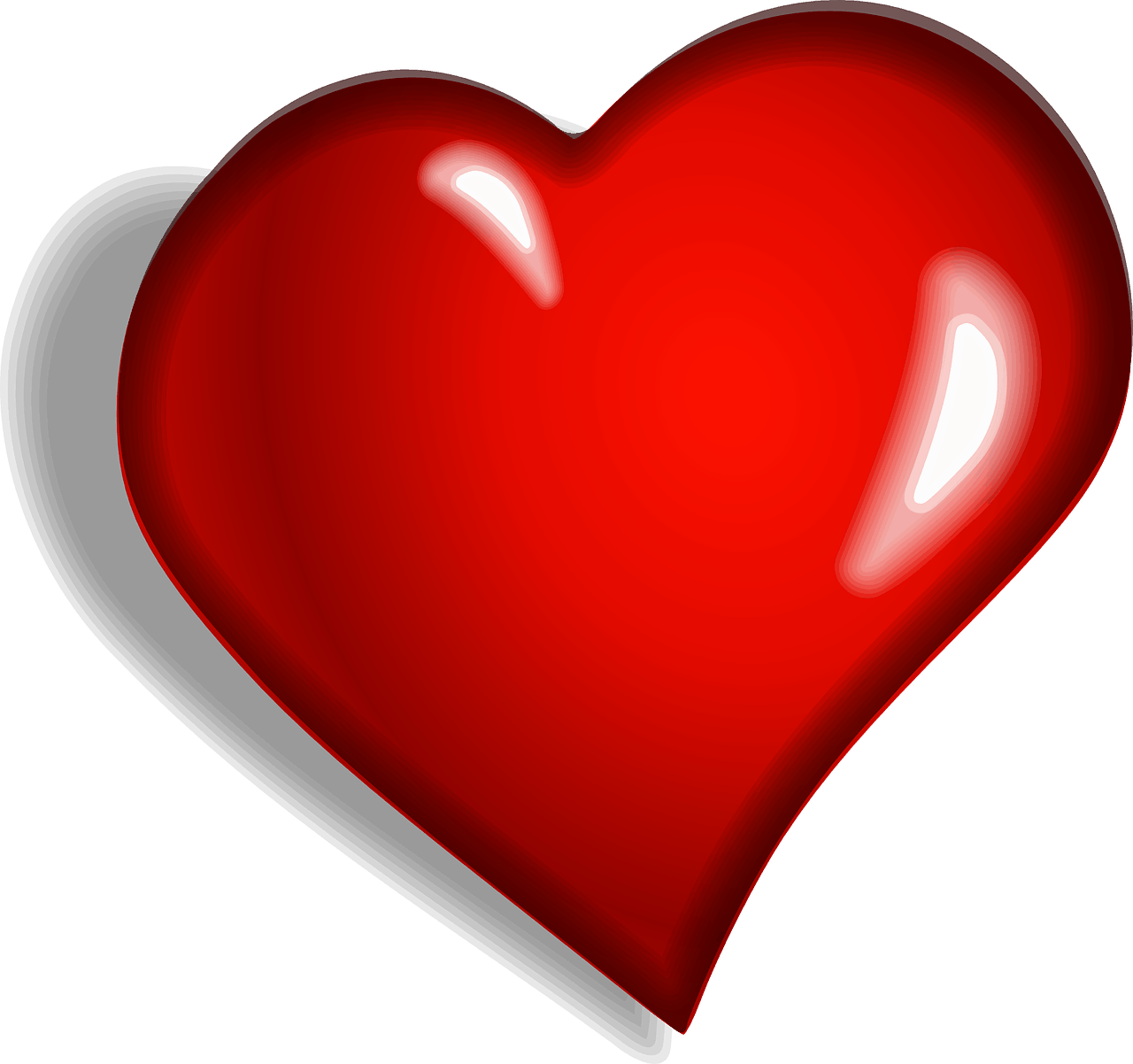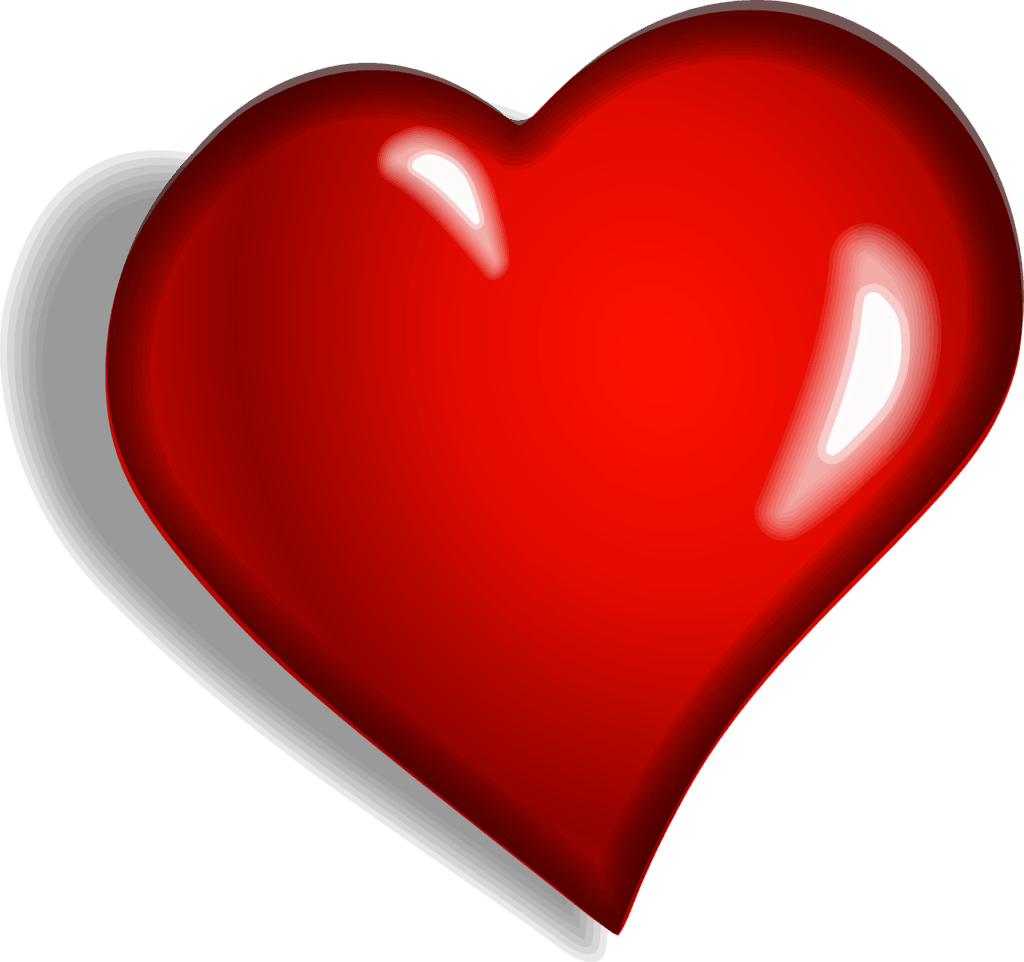 Do bit flirting with her and add humor in your conversation when you are with her. She can't stand miserable man who frequently asks for emotional support. A Leo girl is immensely energetic who value action than mete talking.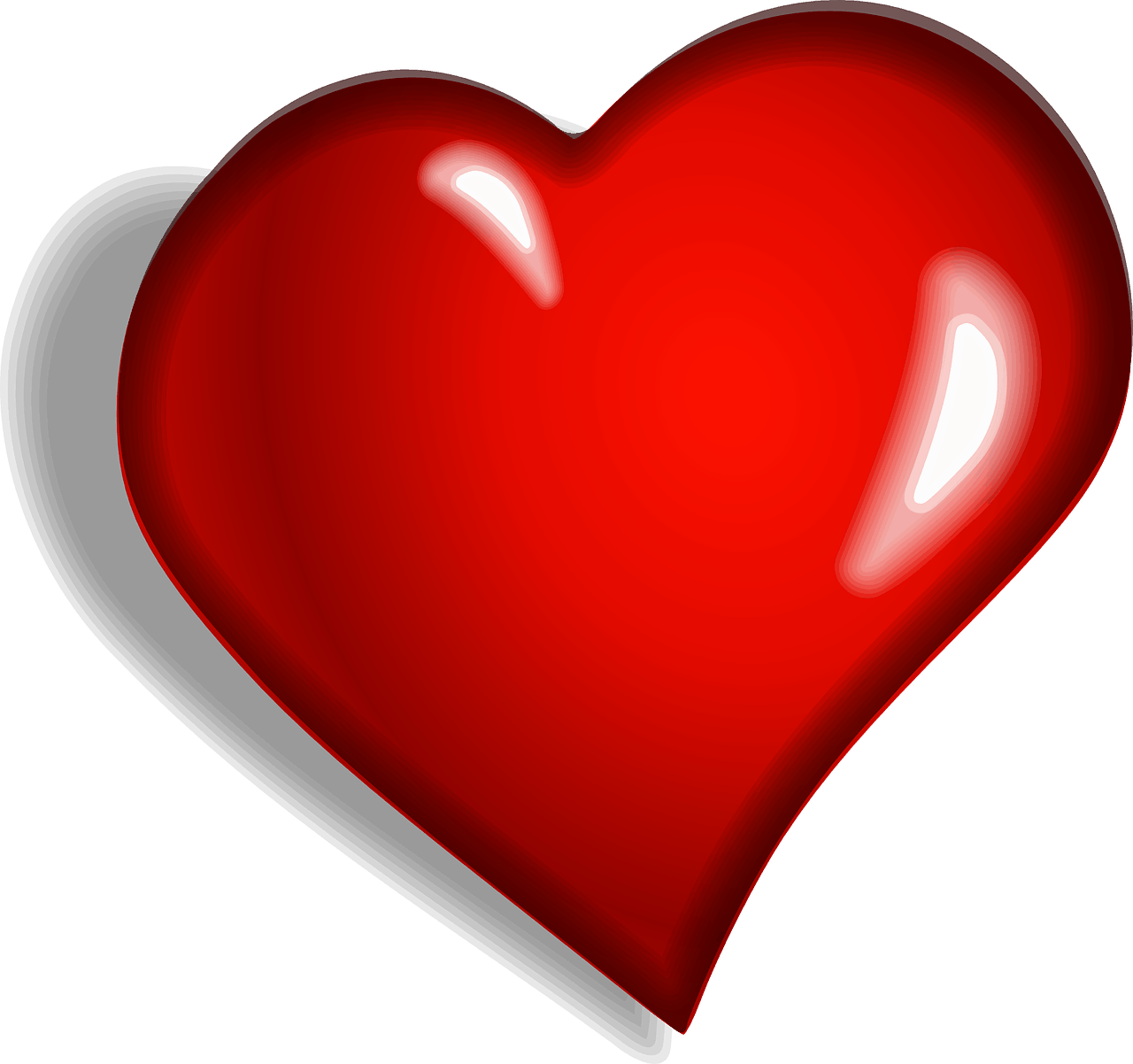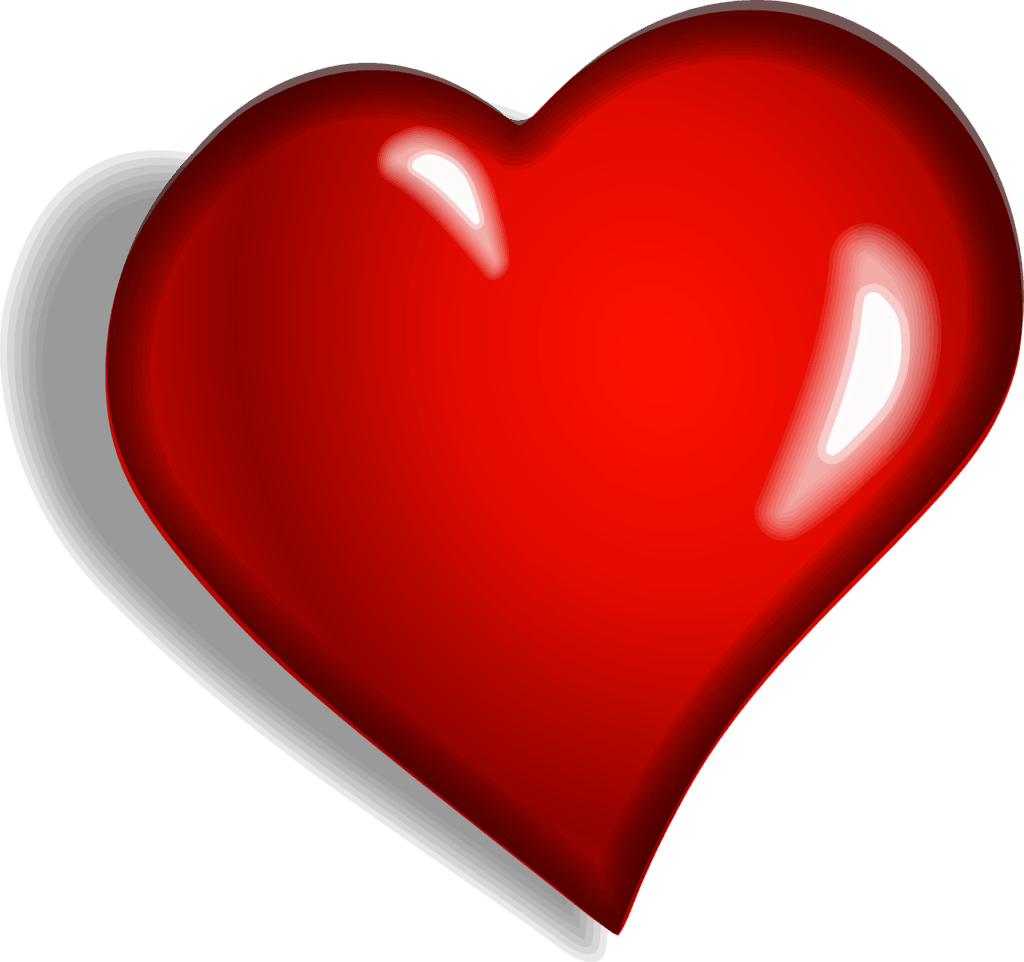 As a man if you really want to win a Leo female then do not ever impose yourself to her. She is not the one who will capitulate against your force. For best result, ignore her and spare her some moment where she will feel isolated and neglected. The moment she realizes she is again back to you.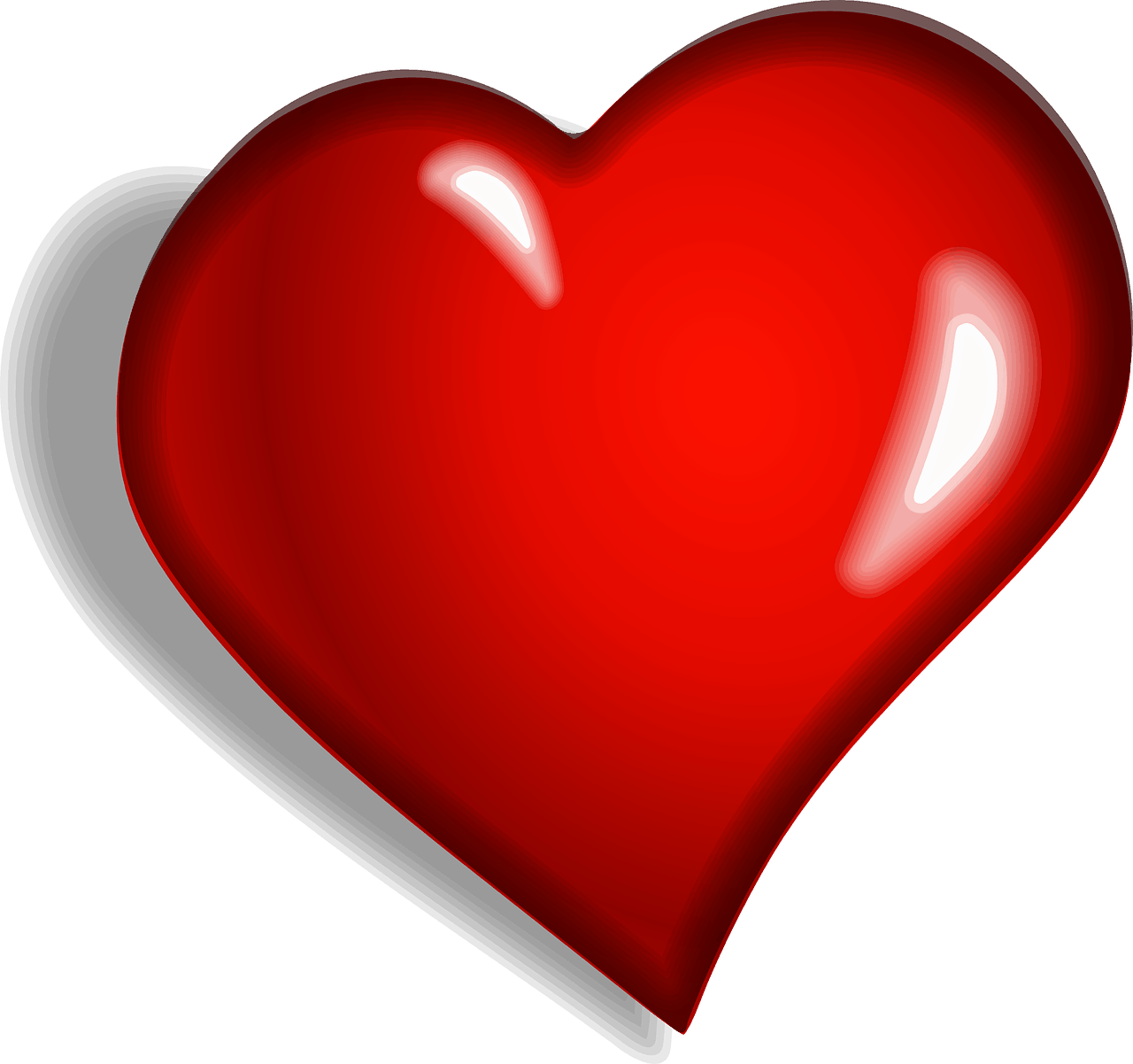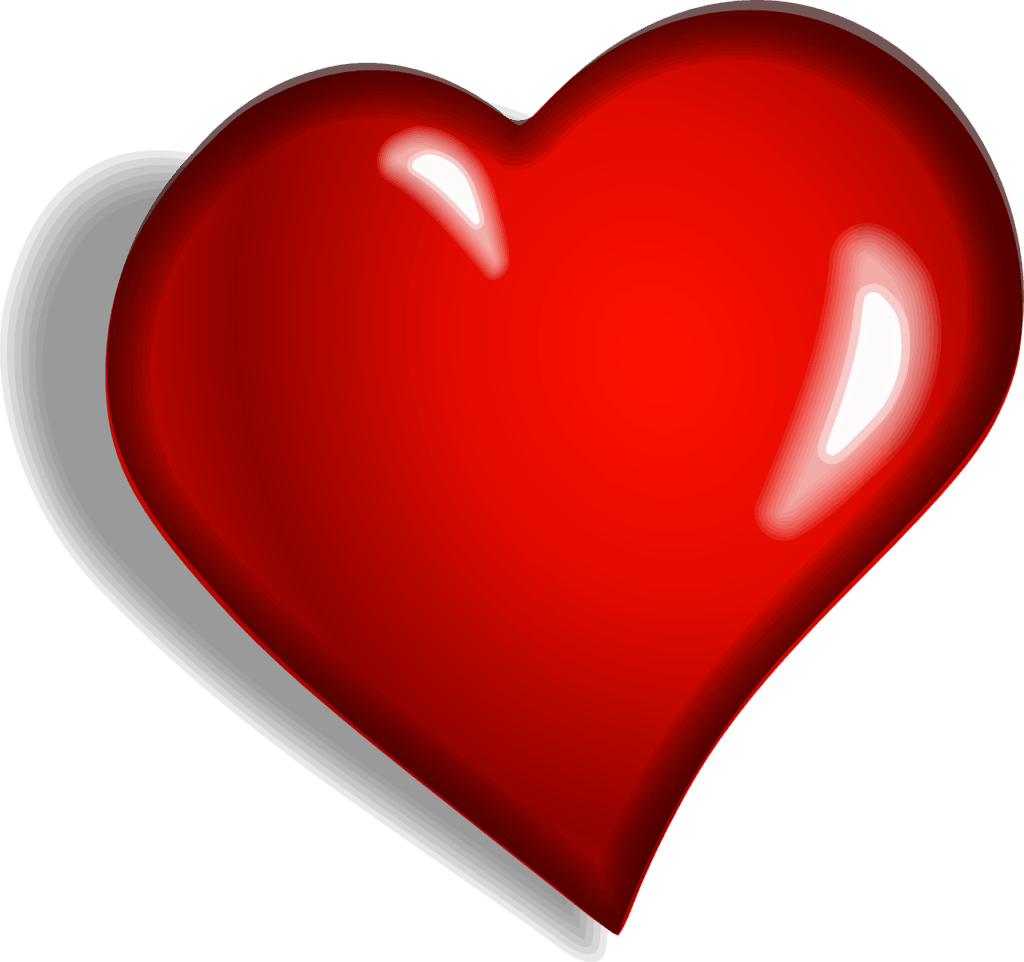 Praise her chic new hairdo. Appreciate her fashion sense. Yes, to woo her complement now and then. This is the only one weakness, which she can't help.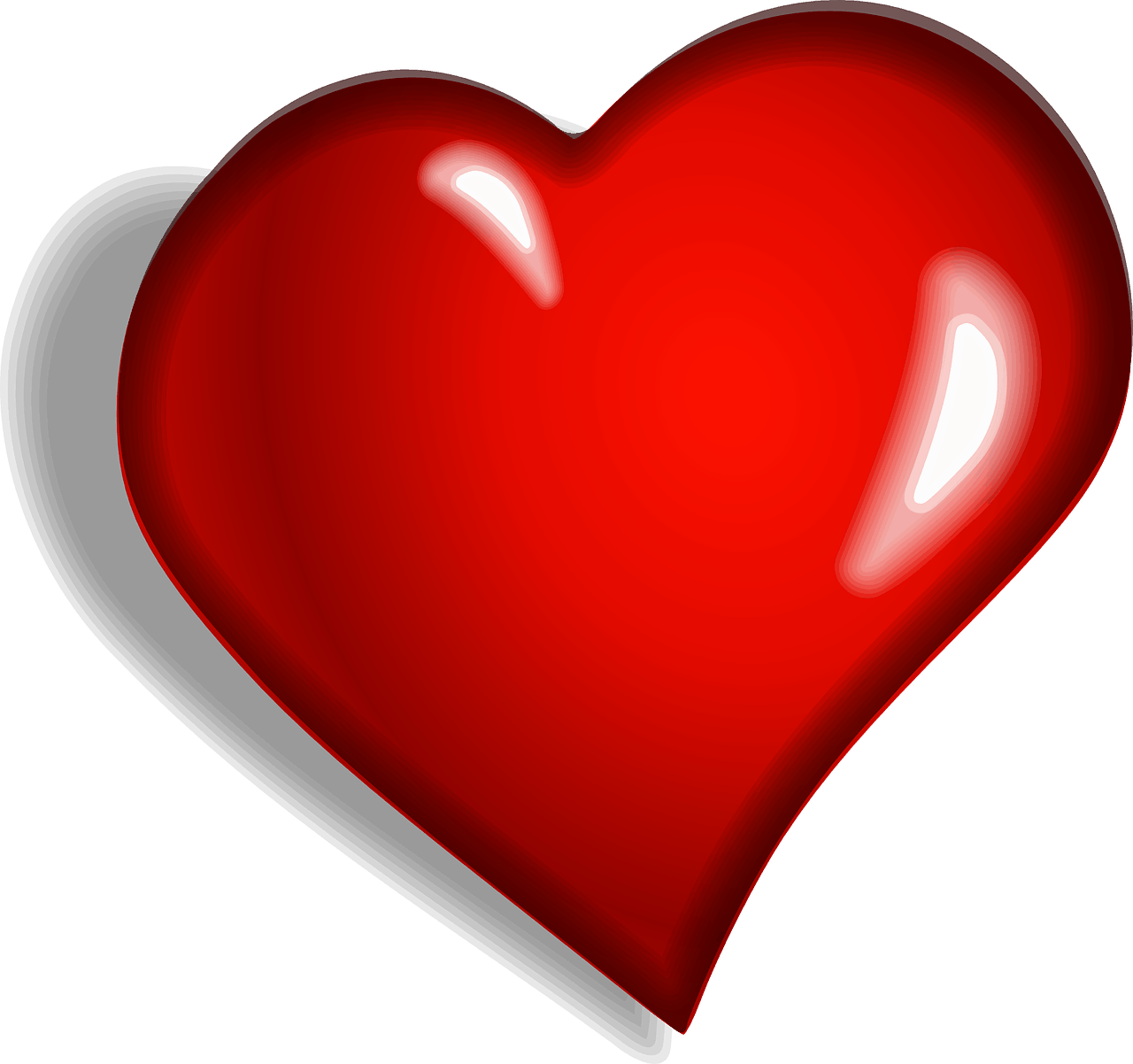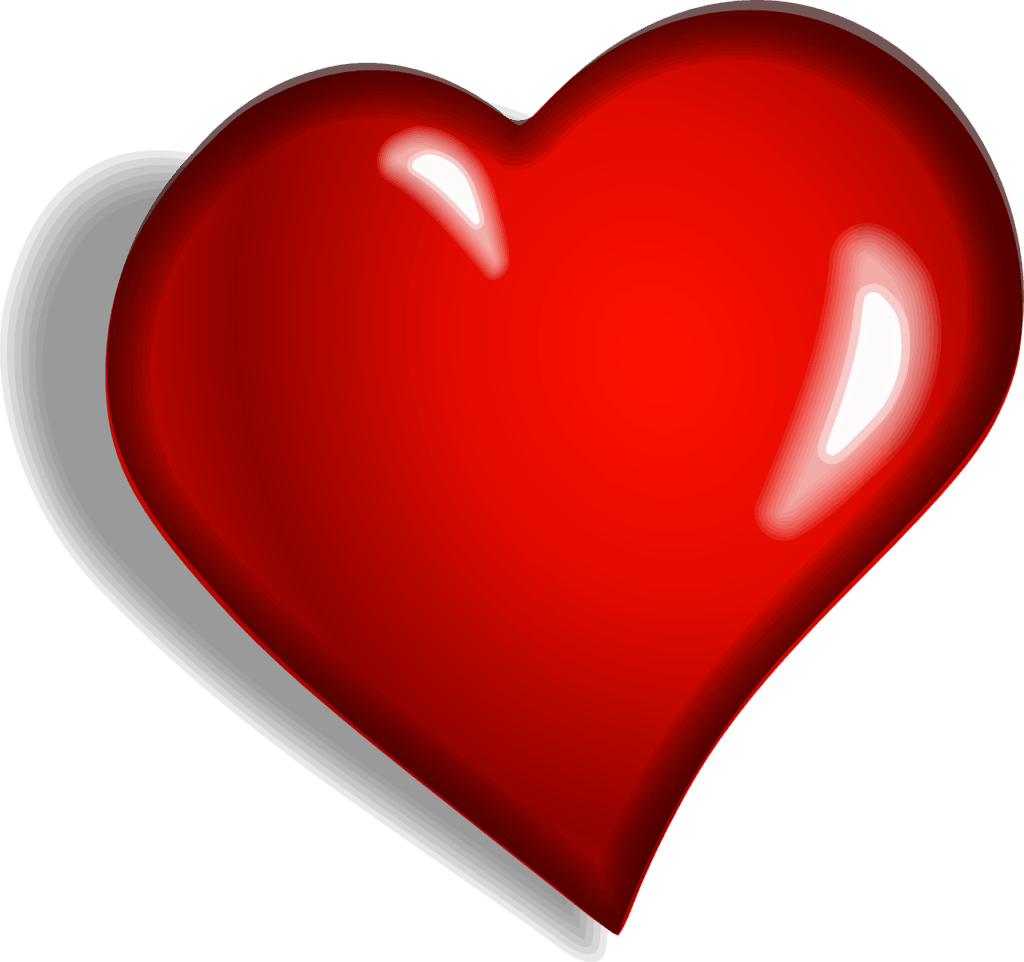 Wear golden colored shirt or accessories when you are taking her to a date. A golden champagne or gold pendent may be some effective gift, which can boost romance between you and the Leo.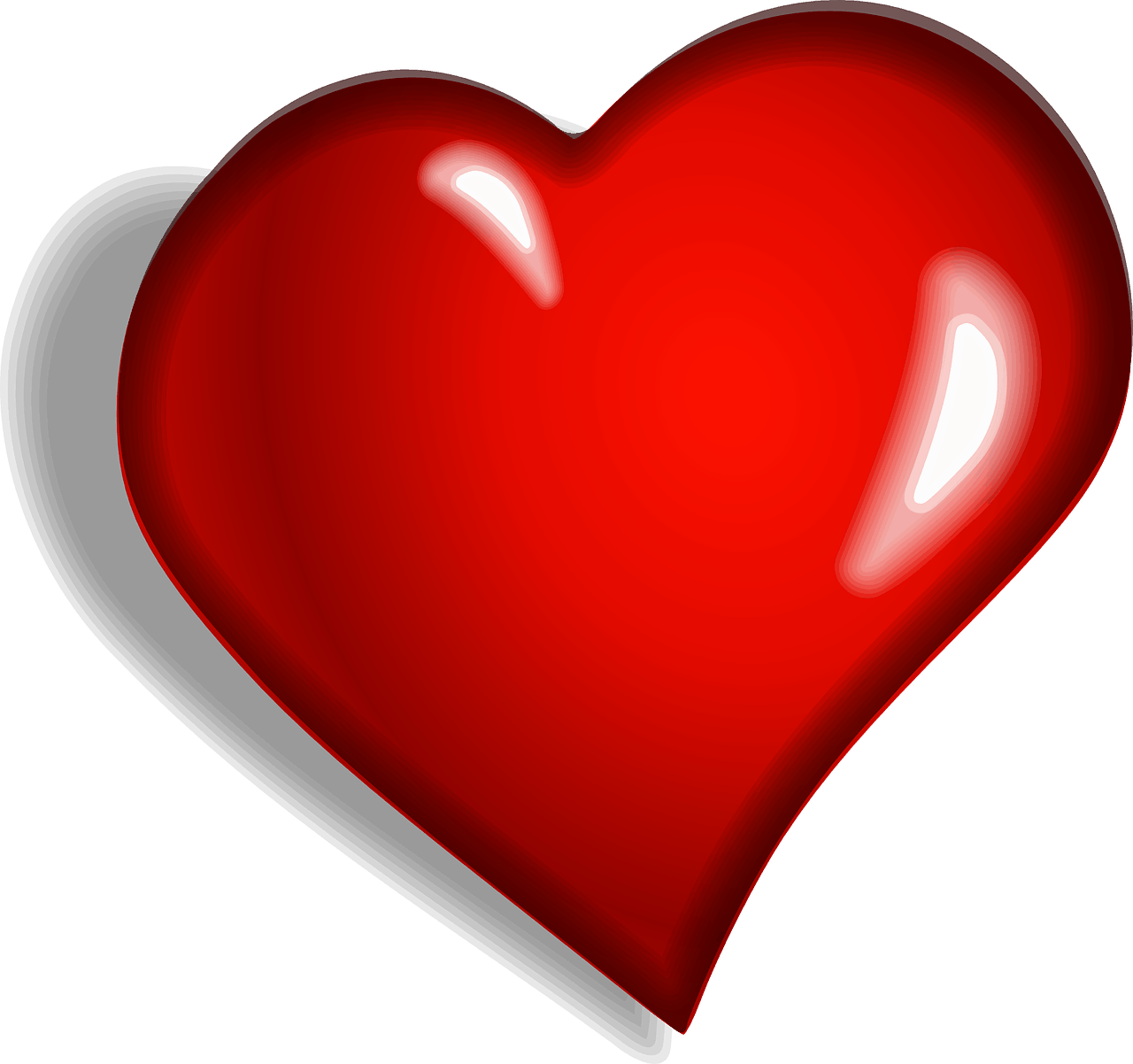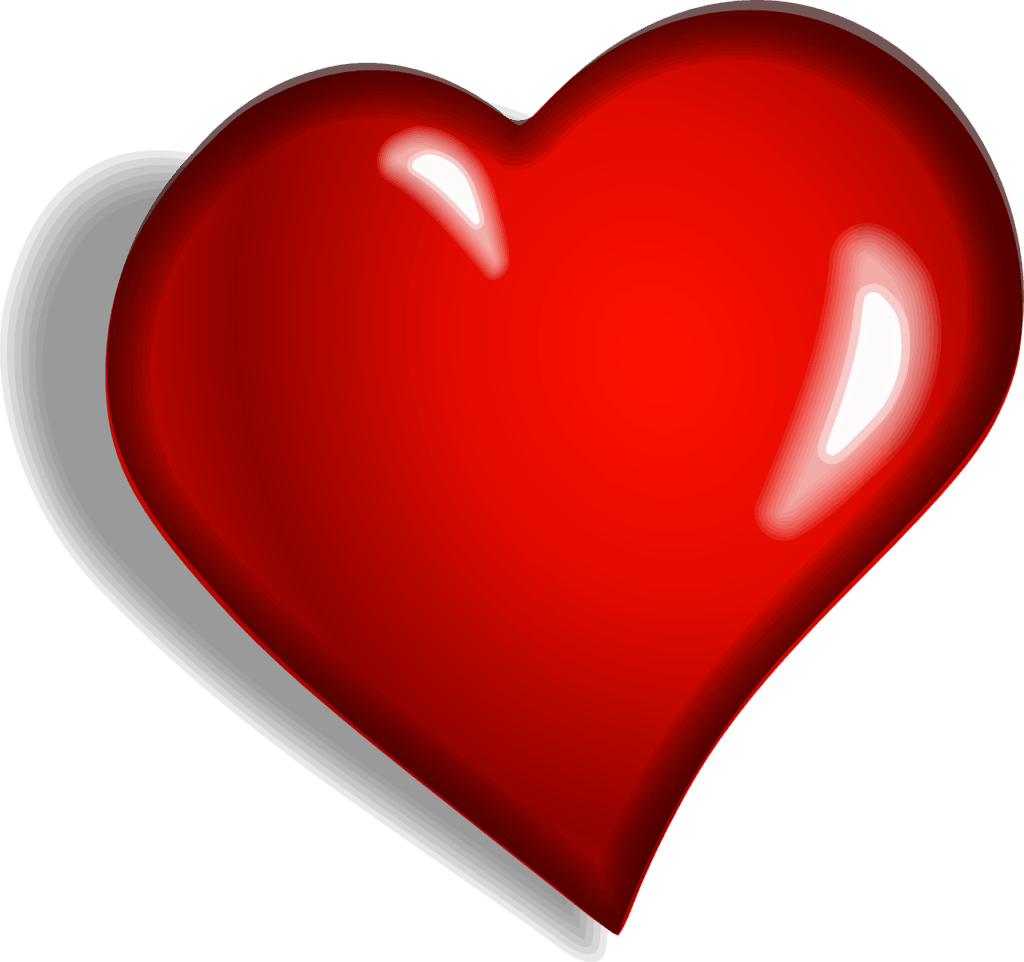 Arrange a dramatic night party for her where she can have some wild moments. A loud music, late night parties can please her regal mood.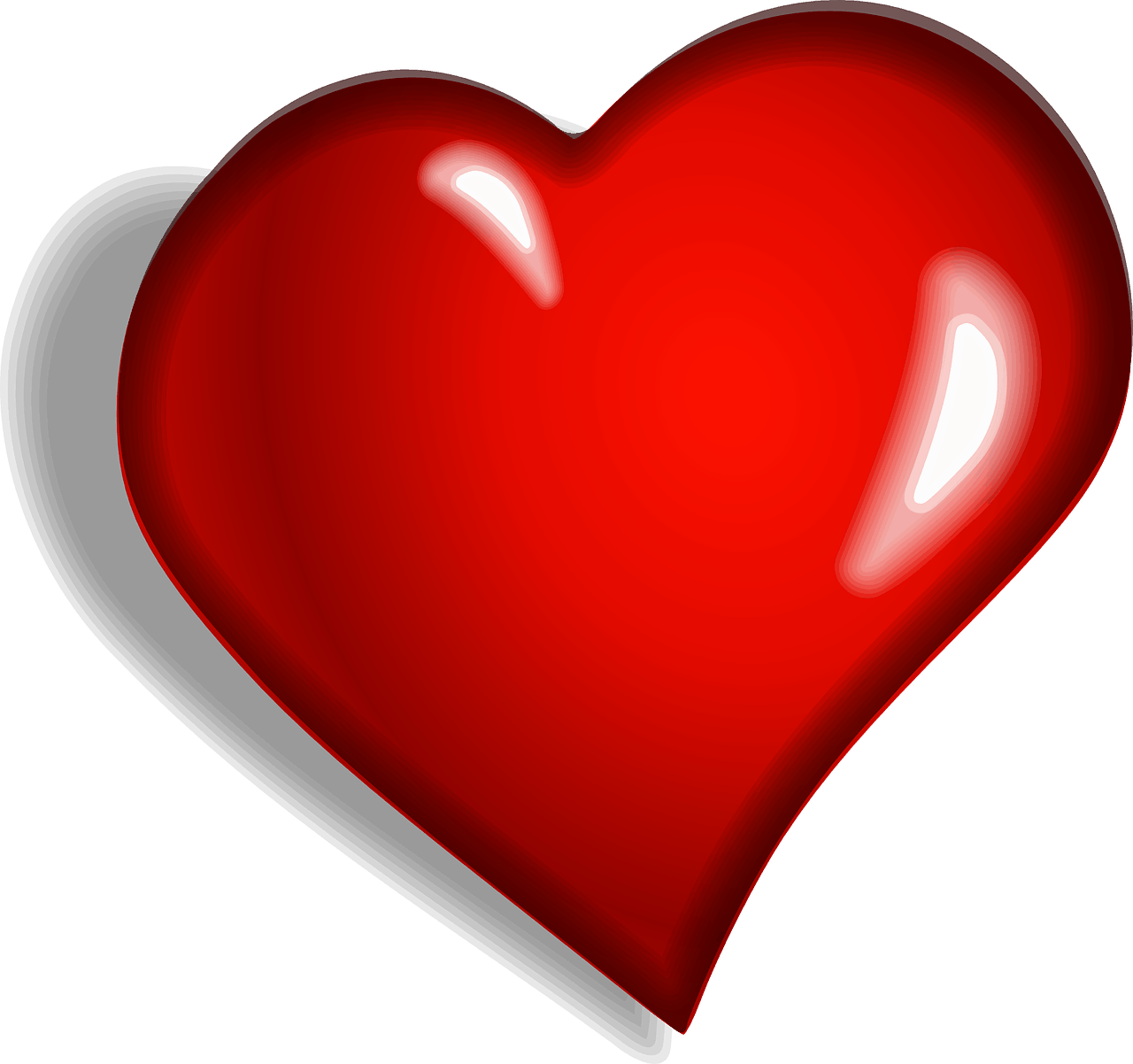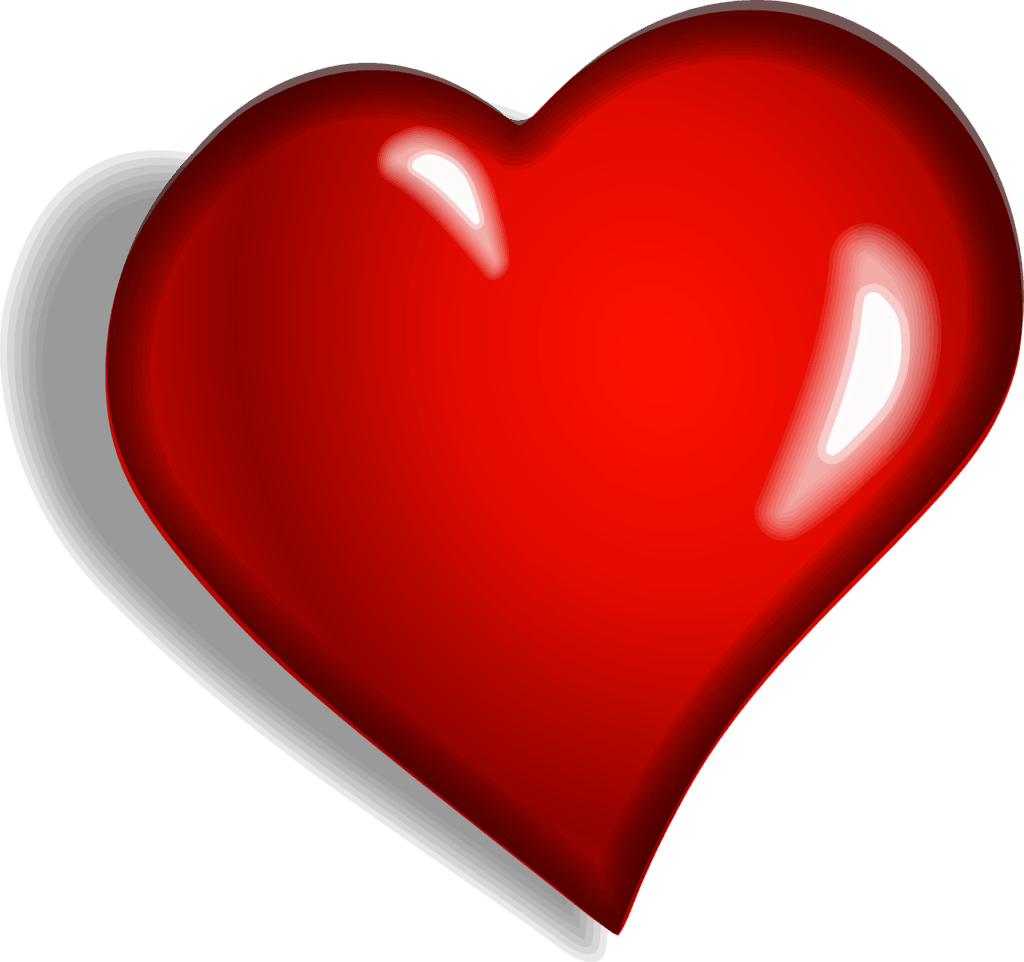 A Leo girl enjoys public display of emotion.
Know about Zodiac Signs:
Aries, Taurus, Gemini, Cancer, Leo, Virgo, Libra, Scorpio, Sagittarius, Capricorn,Aquarius, Pisces