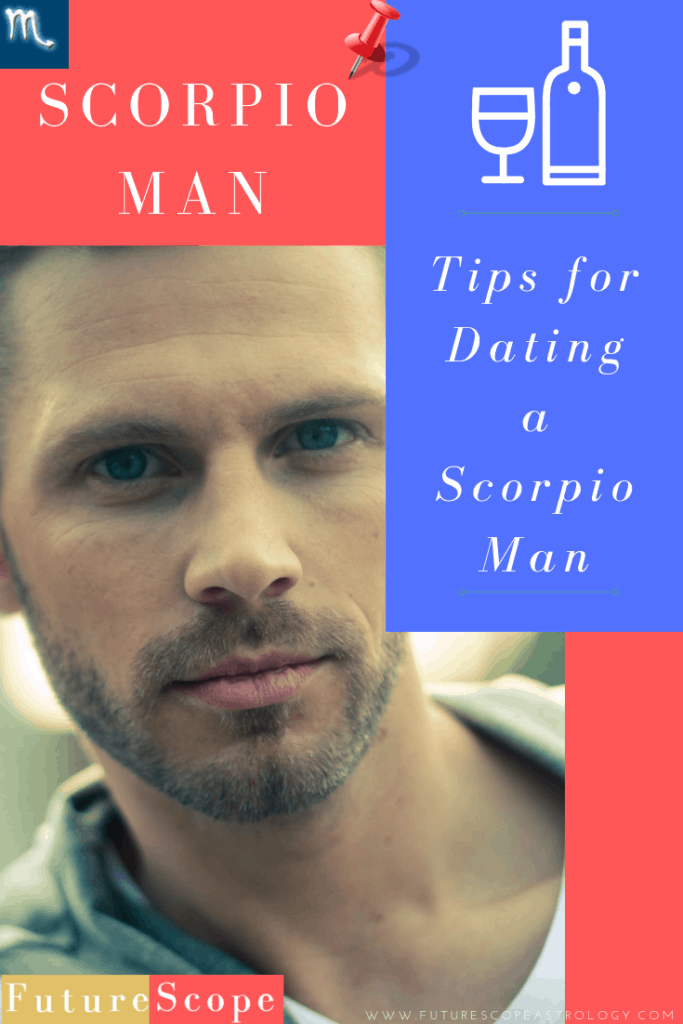 Scorpio is the most attractive zodiac sign. Your sensual and mystic nature makes you exclusive in this faceless crowd. You are aware of your innate enticing nature. So, to the ladies who want to attract Scorpios be appealing in a subtle way. Talk with your expressive eye-lashes; show your latest waist chain, flirt with him in a pleasant way and this man is yours. Being born with the water element in his nature, your Scorpio man wants emotional support from you. Win his heart by becoming his confidante.
Love And Life Compatibility
If you are a lustrous lady born under Capricorn, Pisces, Virgo or Cancer you have taken a right decision to attract a Scorpio male. He likes like-minded people who will value his feelings giving him space.
Tips for Dating a Scorpio Man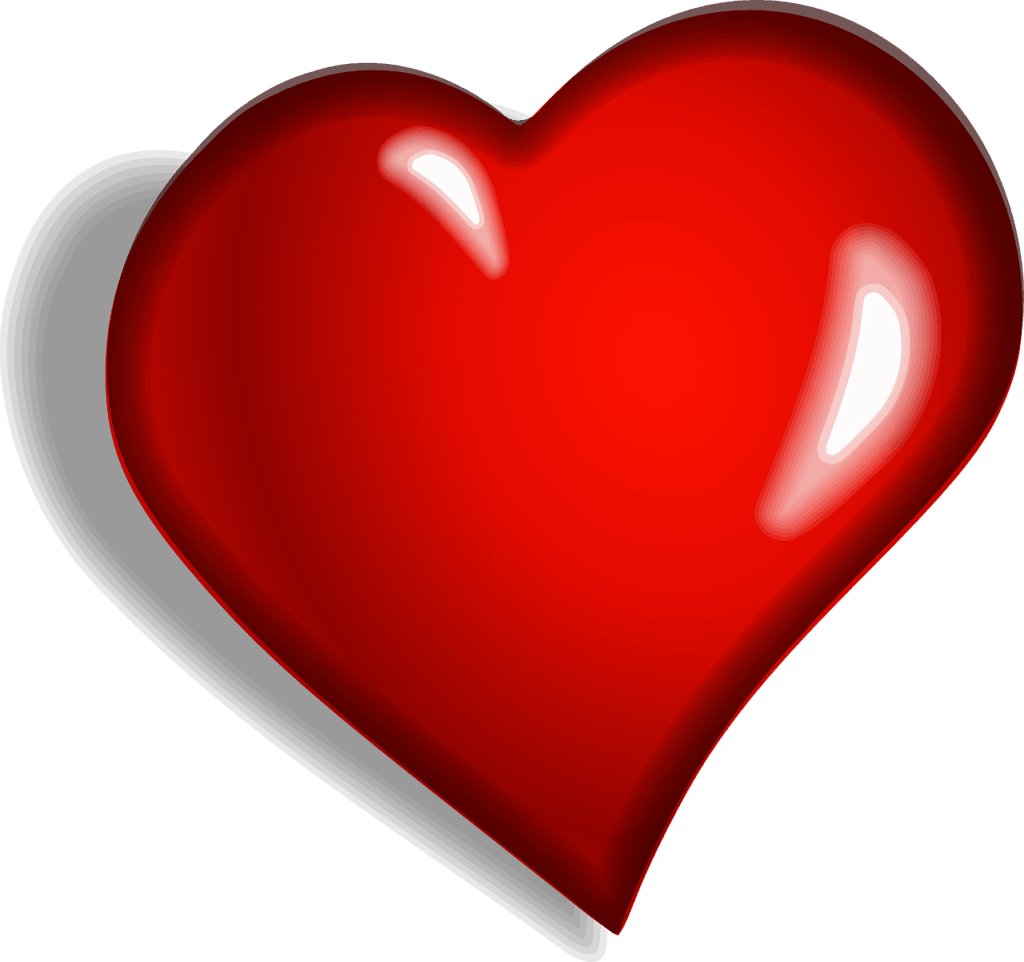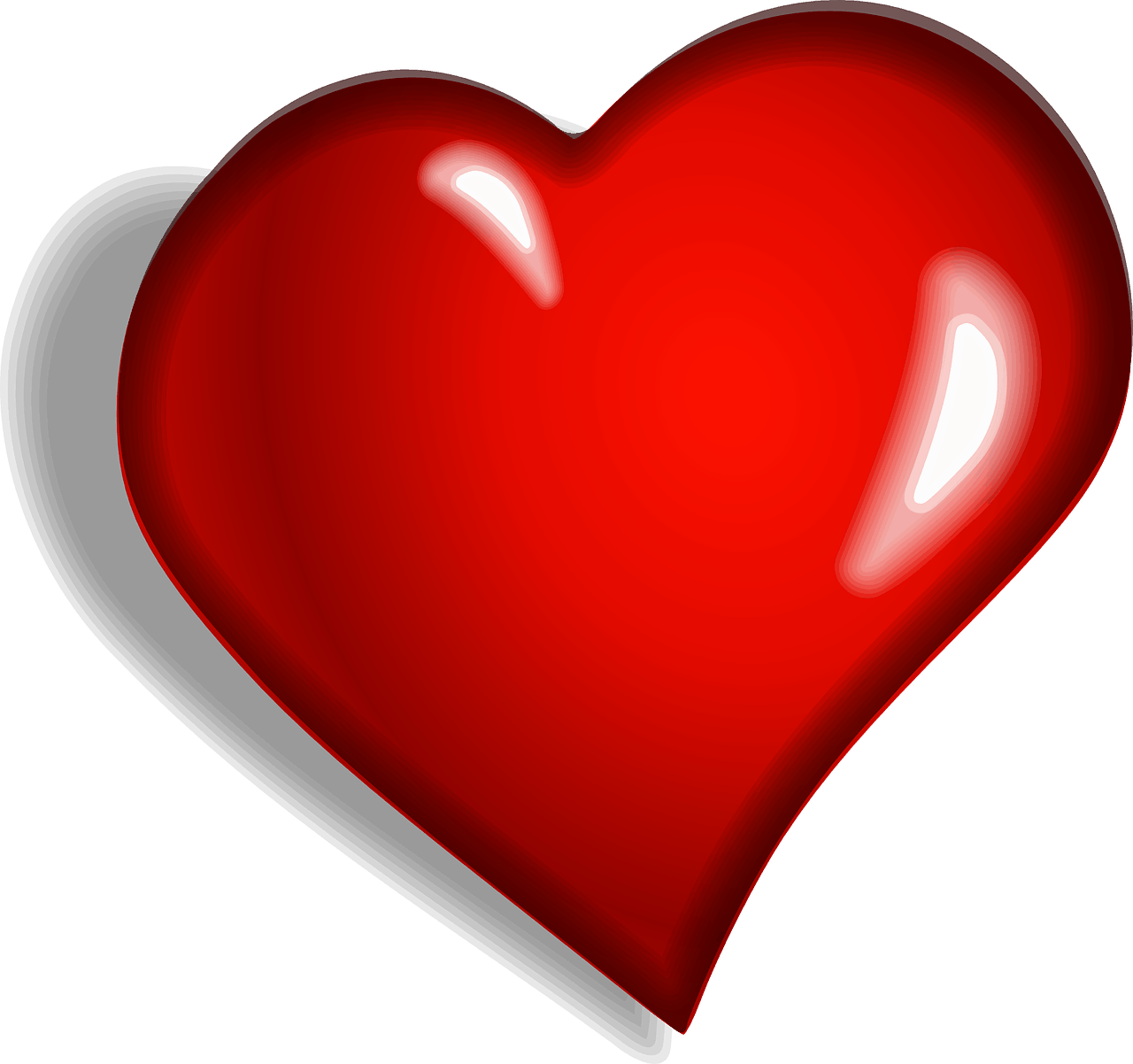 If you are not interested in sex, do not date a Scorpio man. He love to measure things in his own extreme way.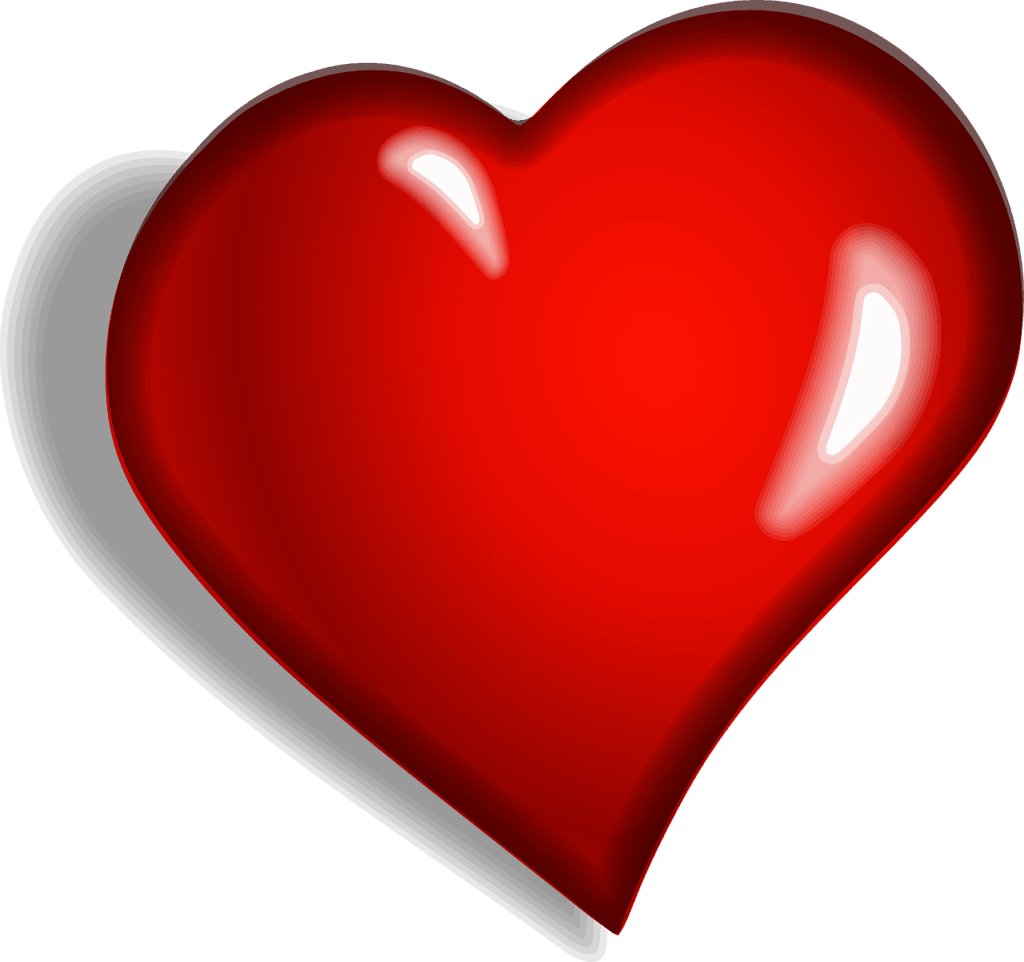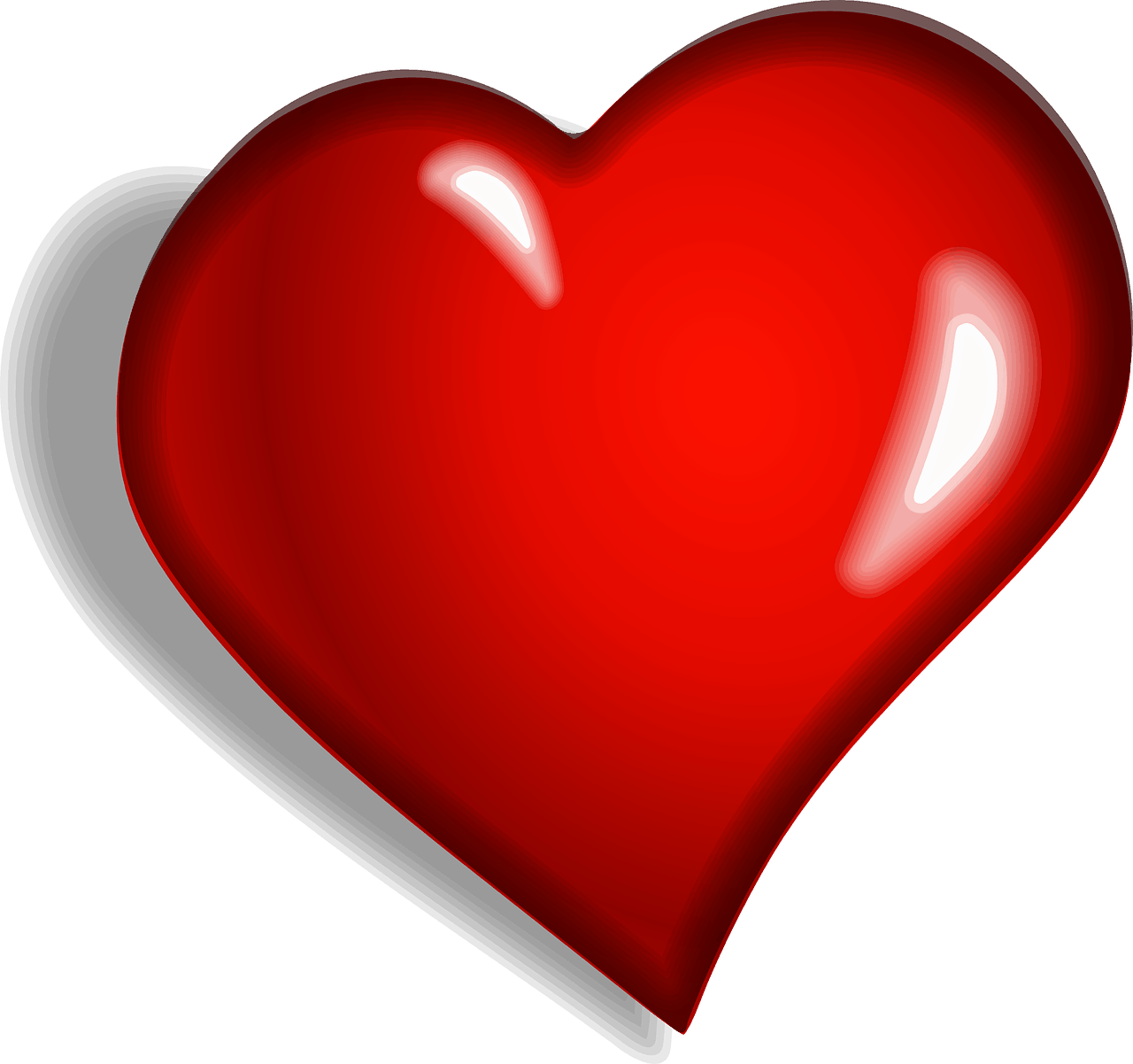 Do not be so rigid in front of him. Try to calm his nerves in an elegant manner. He is very dominating in all aspects .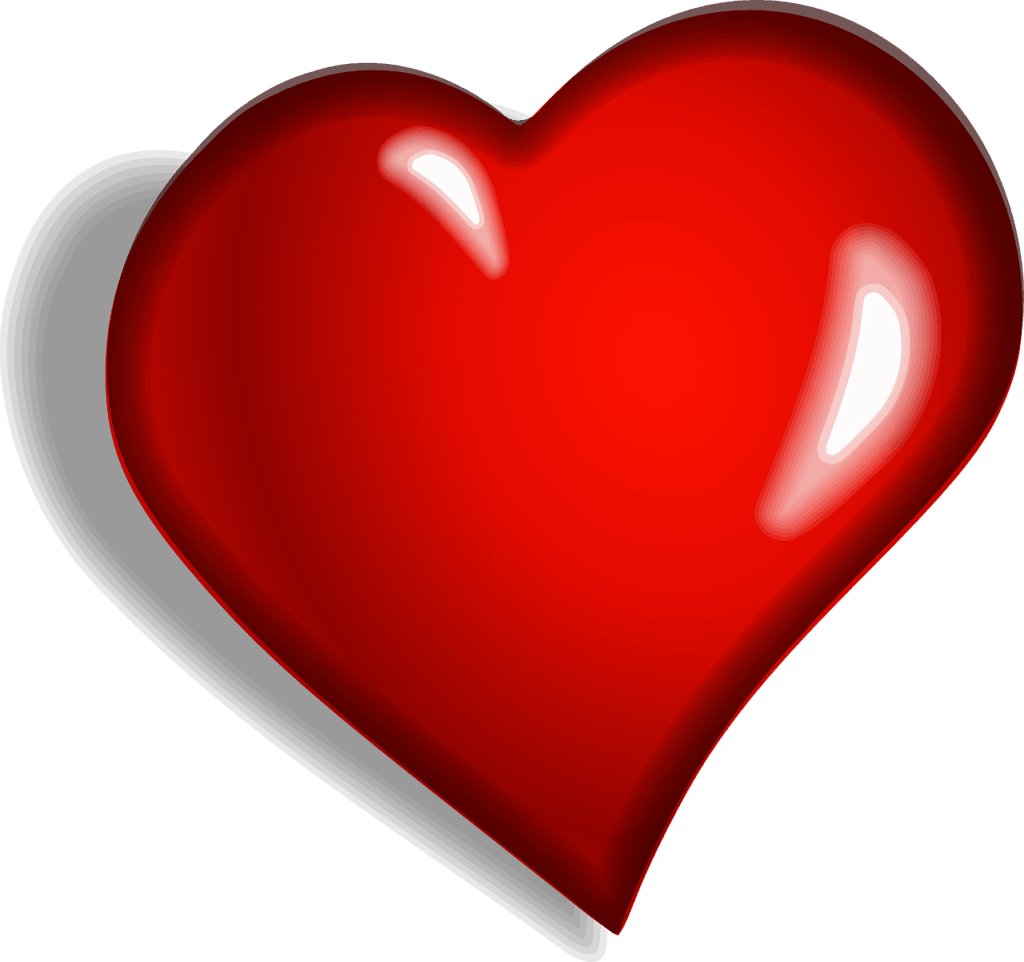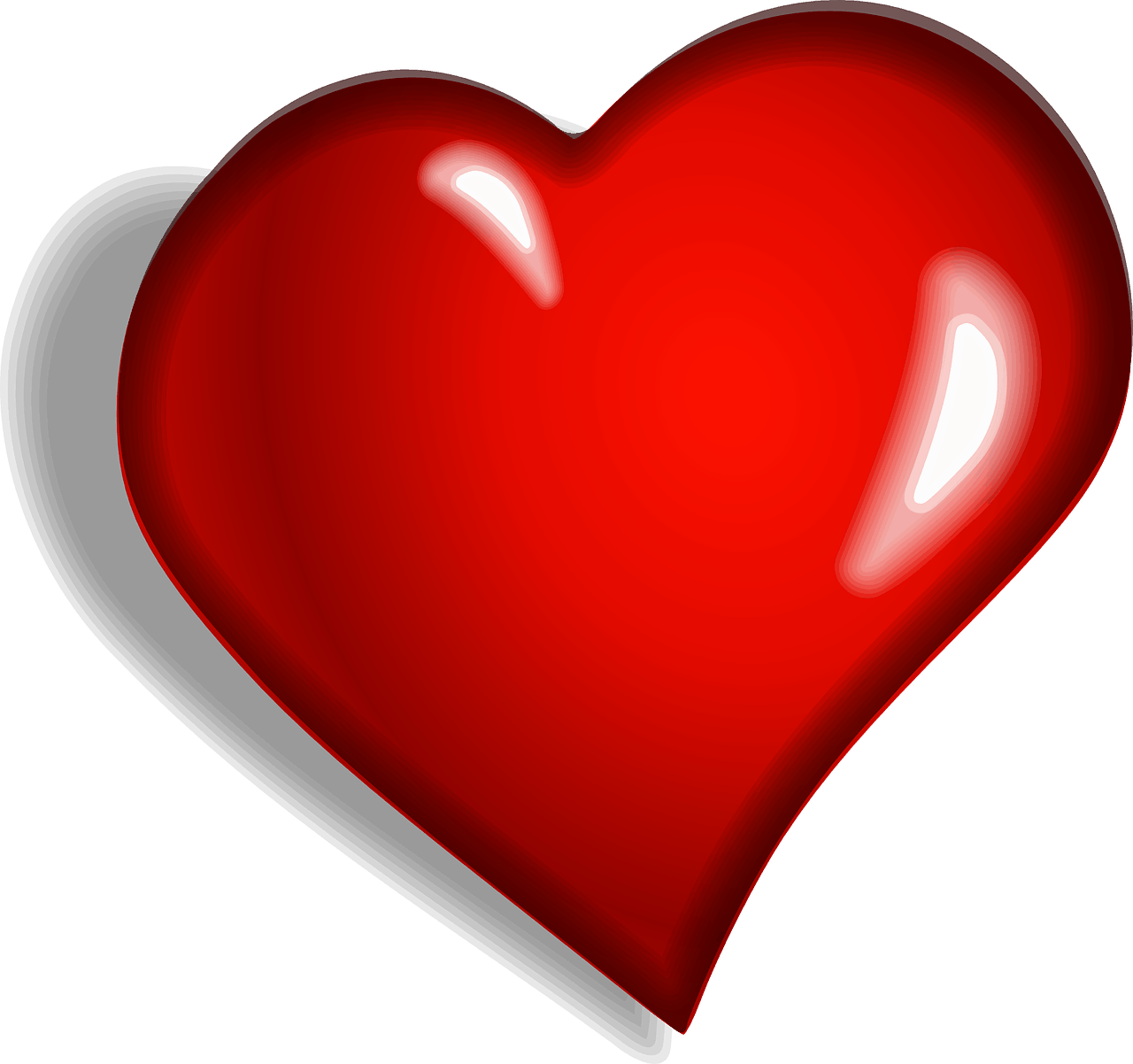 Scorpio can't resist confident and smart women. Flirt with him openly. Keep intellectual talk as your green card to break ice on the table. Display your adventurous and enduring nature. This secretive man will be at your feet.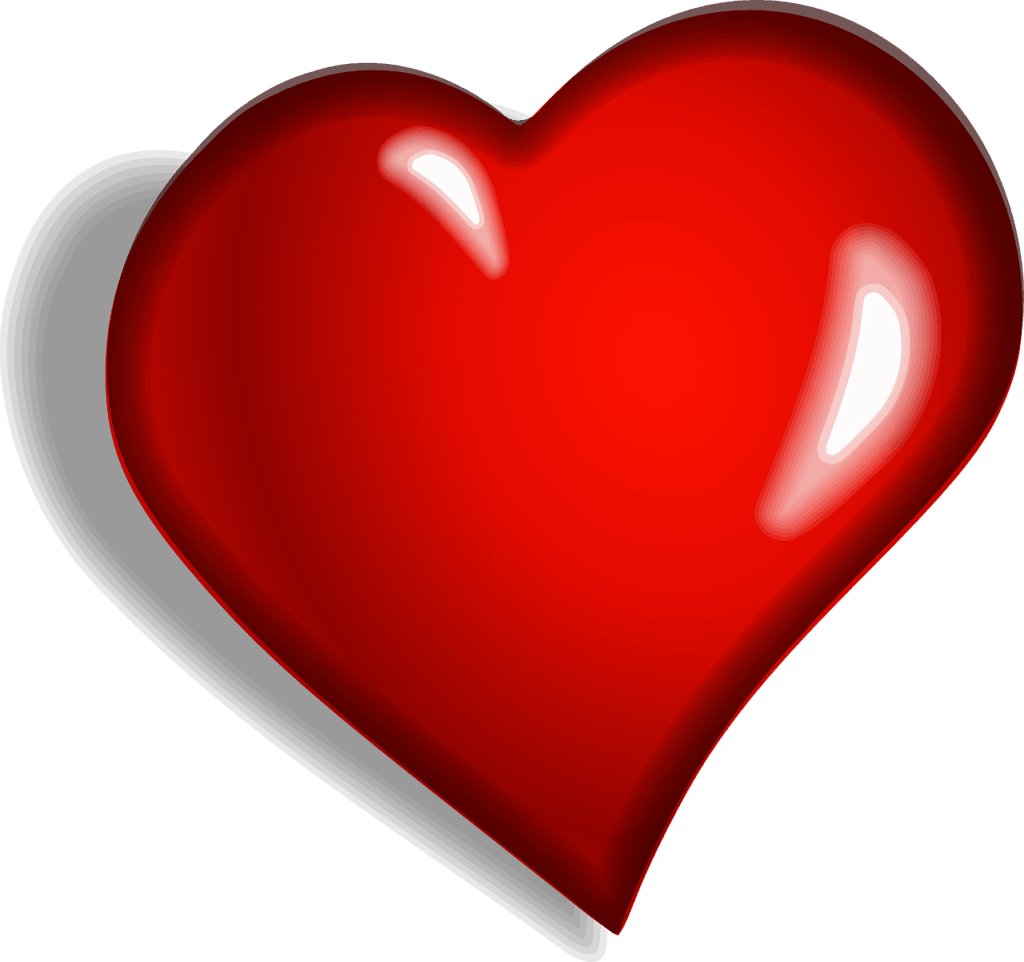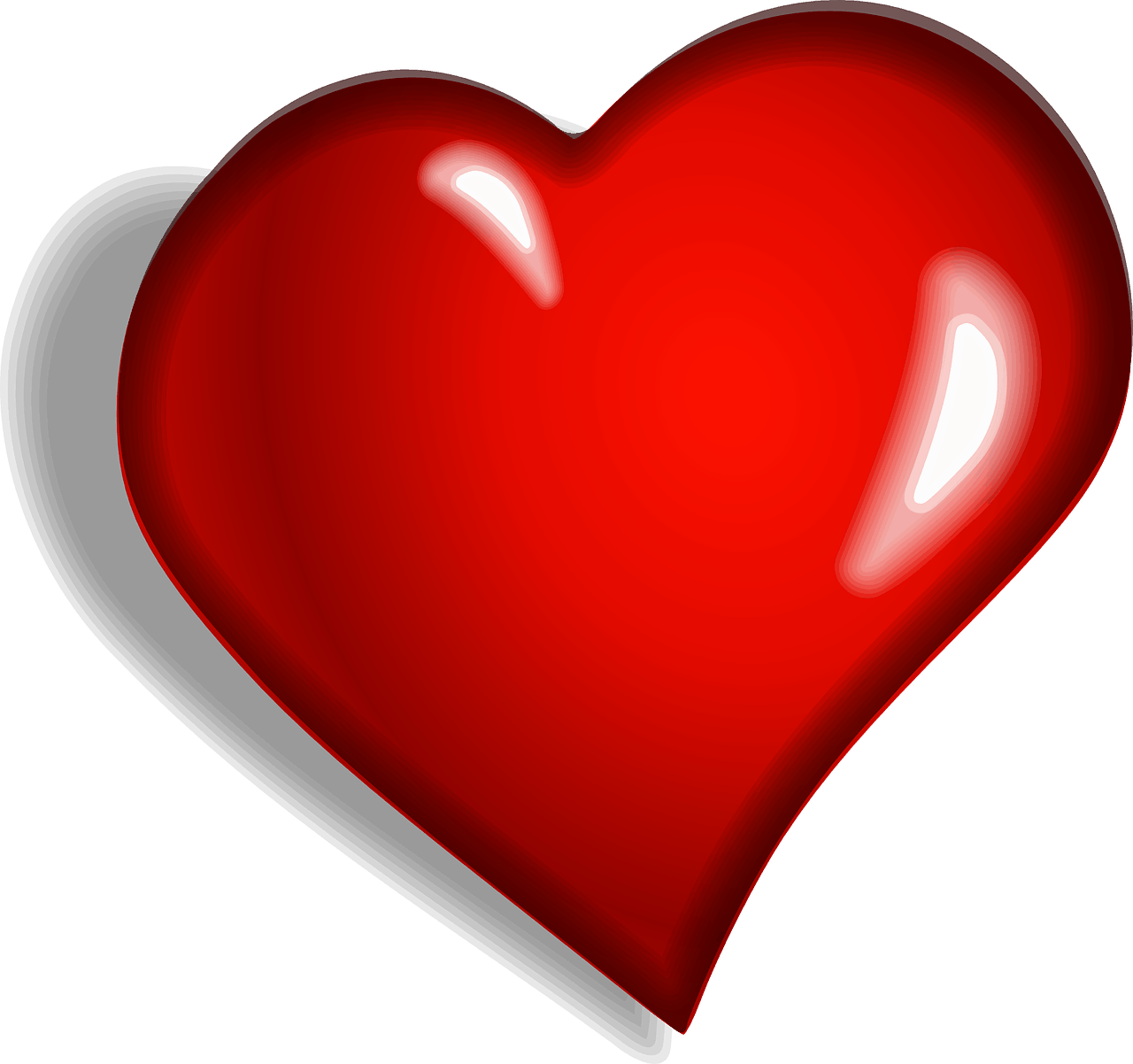 Invite a Scorpio for a beach or pool party. He loves staying near the water. You can surprise him by arranging a weekend in a water amusement park.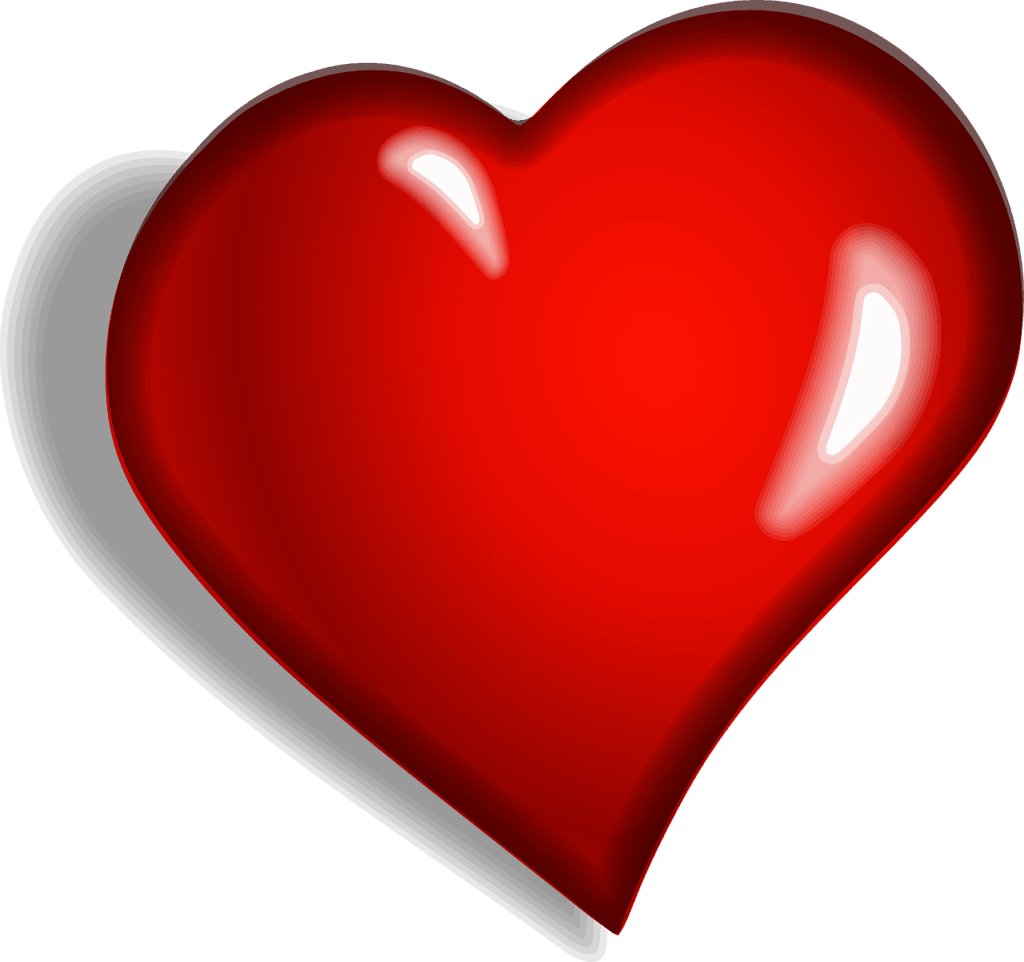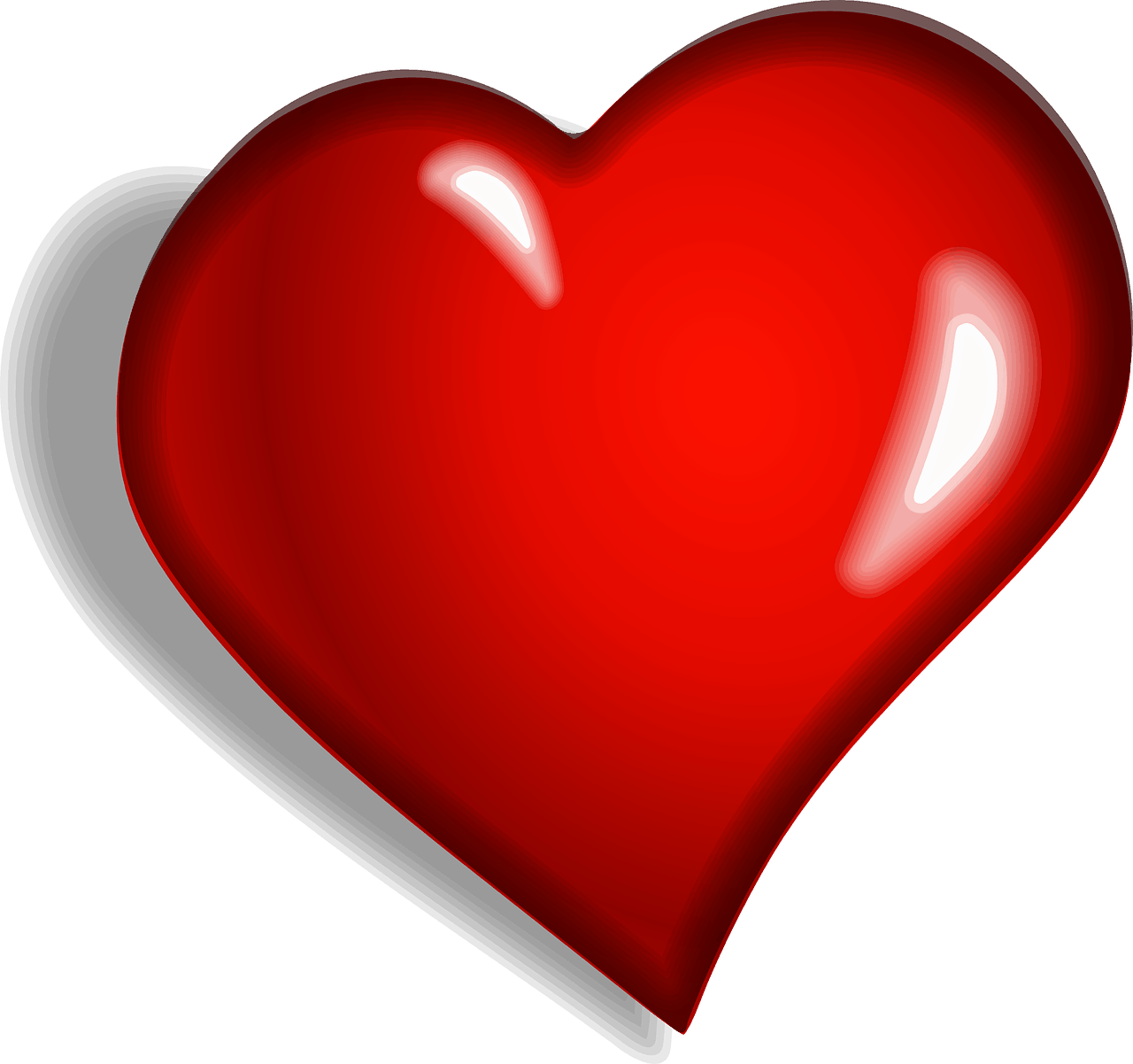 To attract your Scorpio boy be true and spontaneous to him. Do not feign in front of him or lie as he is very intuitive. Though he is bit suspicious he will never let you know what you are thinking. So, give him time to ask questions and do not rush prior his knowledge.
Know about Zodiac Signs:
Aries, Taurus, Gemini, Cancer, Leo, Virgo, Libra, Scorpio, Sagittarius, Capricorn,Aquarius, Pisces