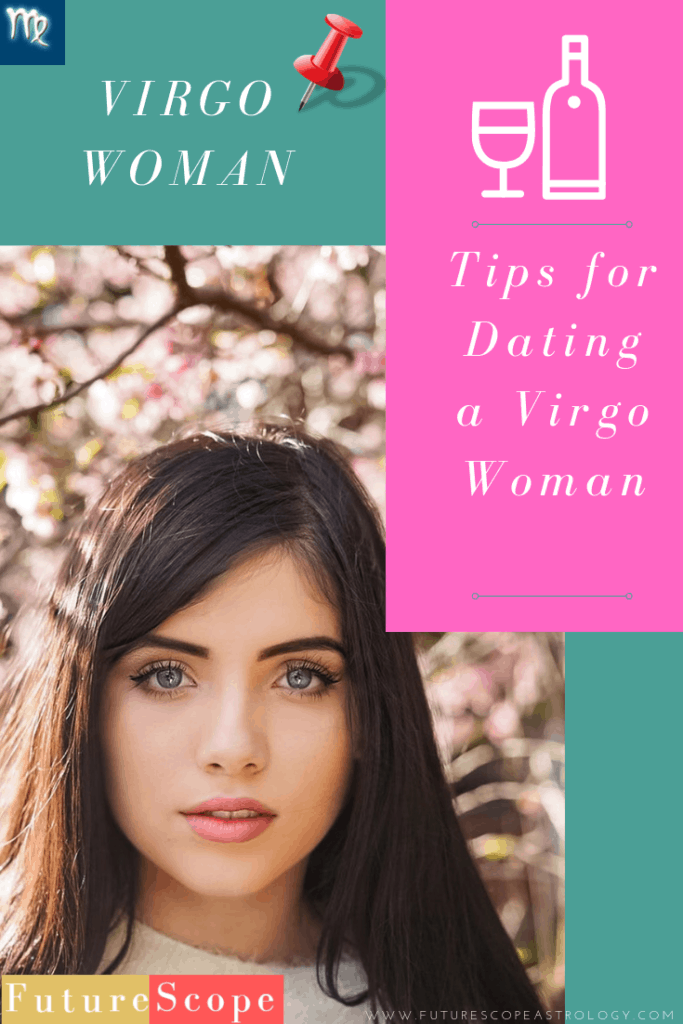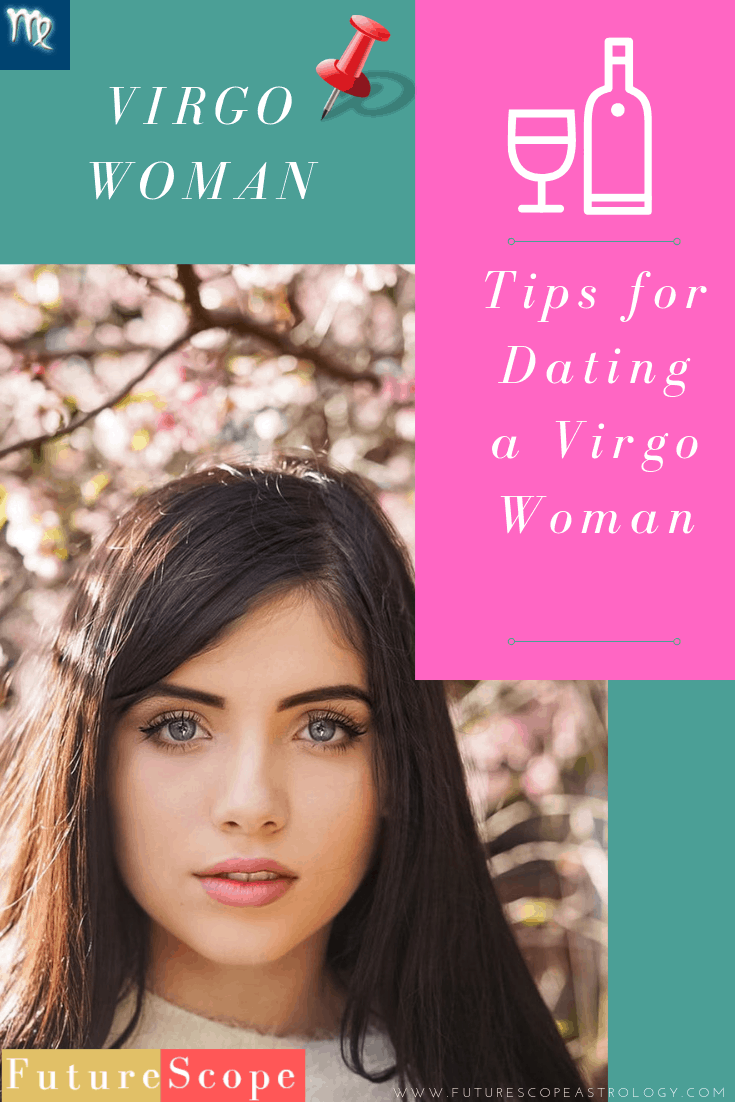 To attract a Virgo born girl is not an easy job. Her practical outlook and sincerity towards her vocation may make the job of the opposite sex bit confusing. She is intelligent who invest her interest in logical things. She cannot stand reluctant man who has dedicated his life to win the confidence of a girl.
Her hard-working and analytical mind molds her in a unique way and only true man can realize her diligence. The virgin lurking in her nature is mystic yet harmonious. She prefers quality to quantity. If your love interest is a Virgo girl then, be tidy, logical and perceptive. Encourage her ever-going plans and approve them kind-heartedly.
Tips for Dating a Virgo Woman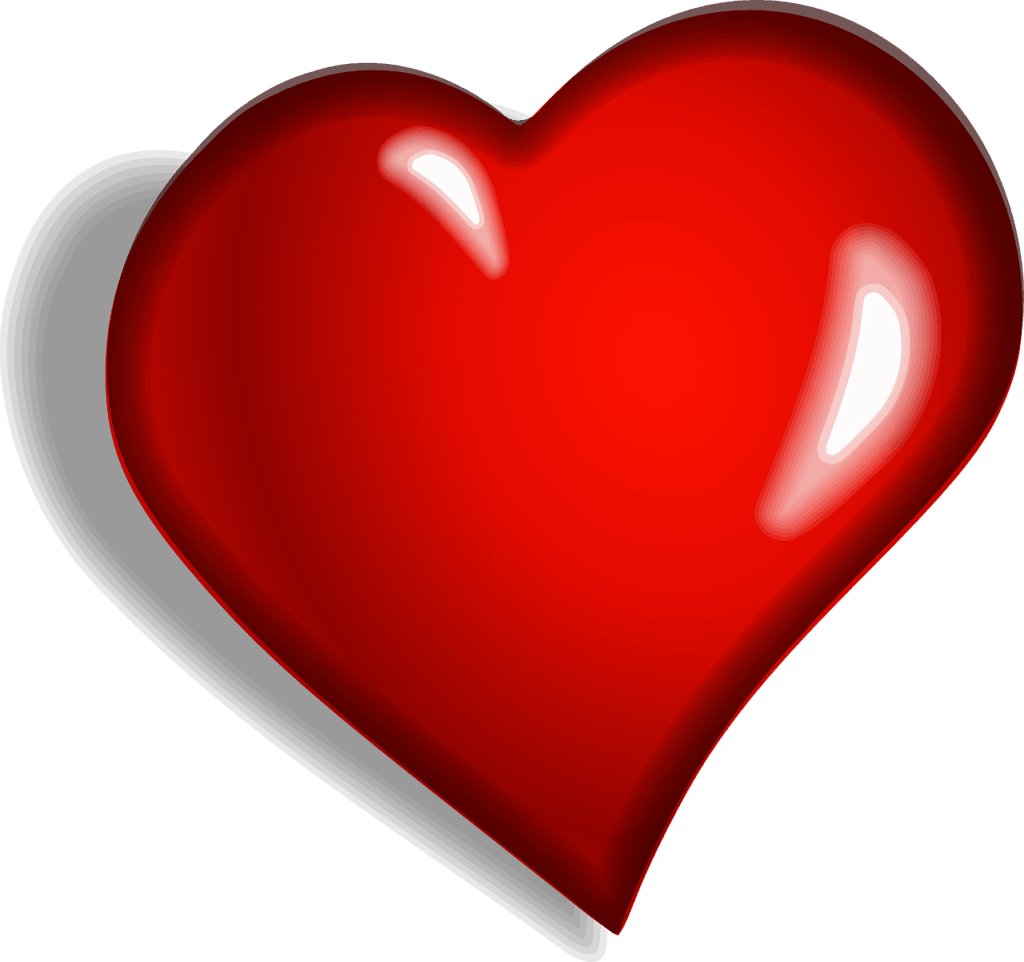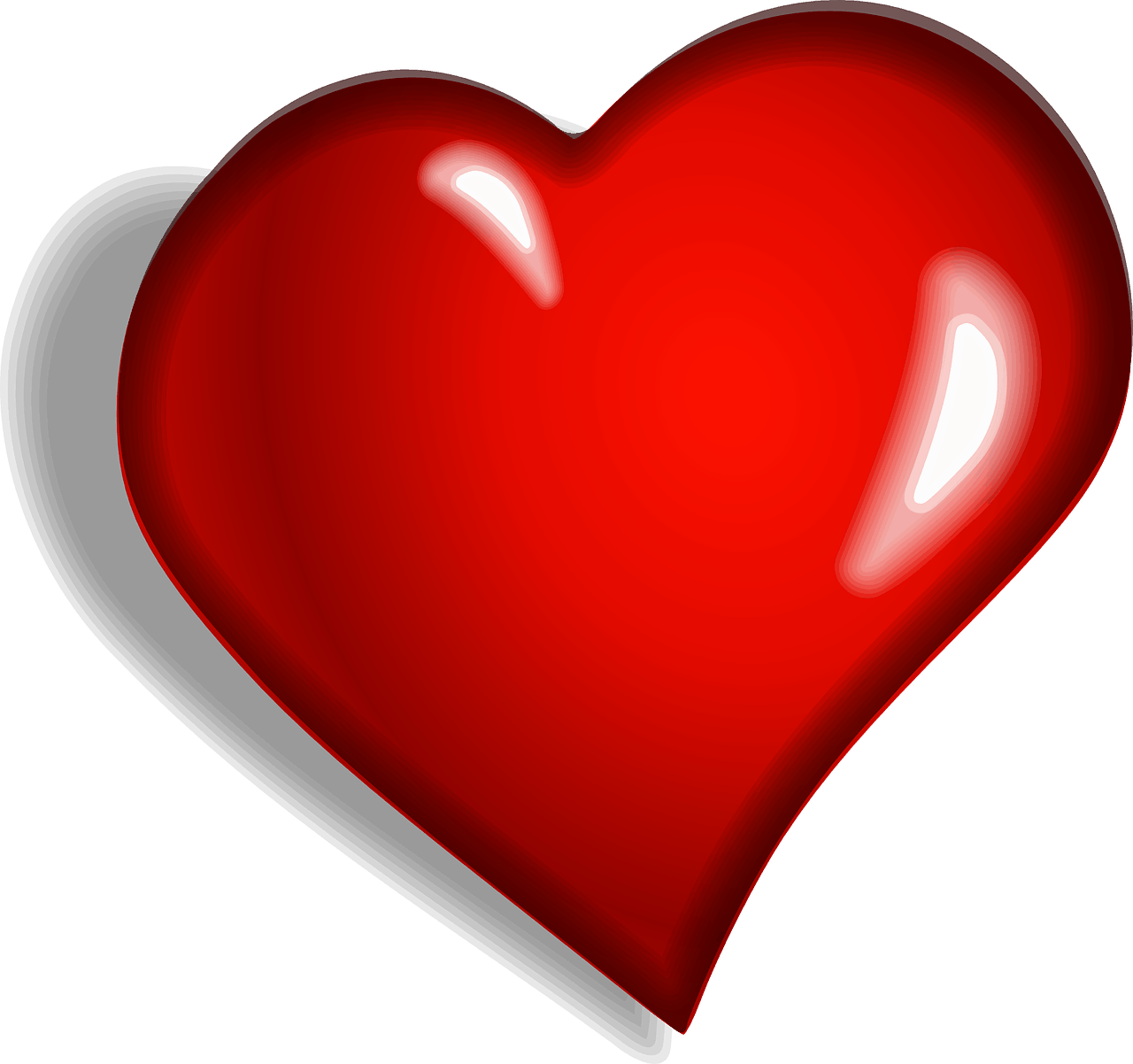 A Virgo girl if not mistaken is a cleanliness freak. She gives importance to hygiene and overall well-being. So, in your first date with her, dress perfectly as she is going to pay attention to every detail. Do not laugh with wide mouth and clasp your hands when she is sitting in front of you.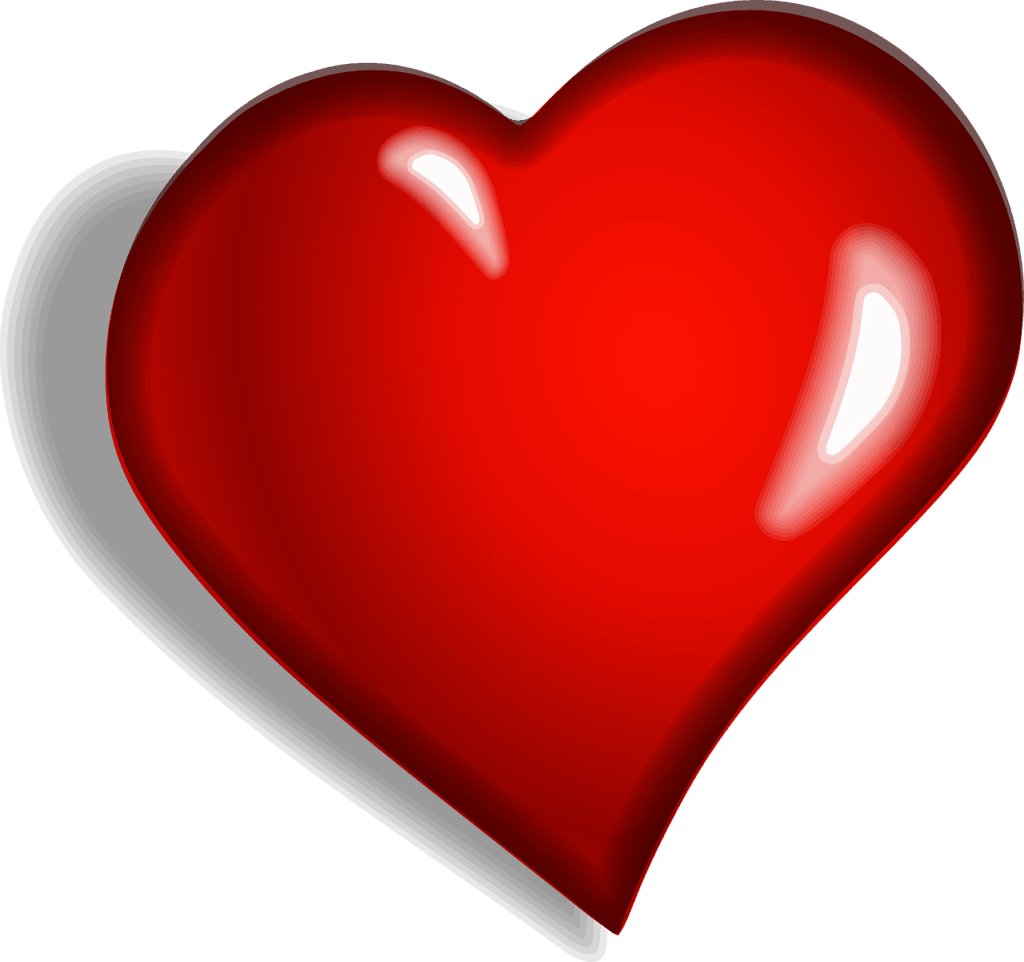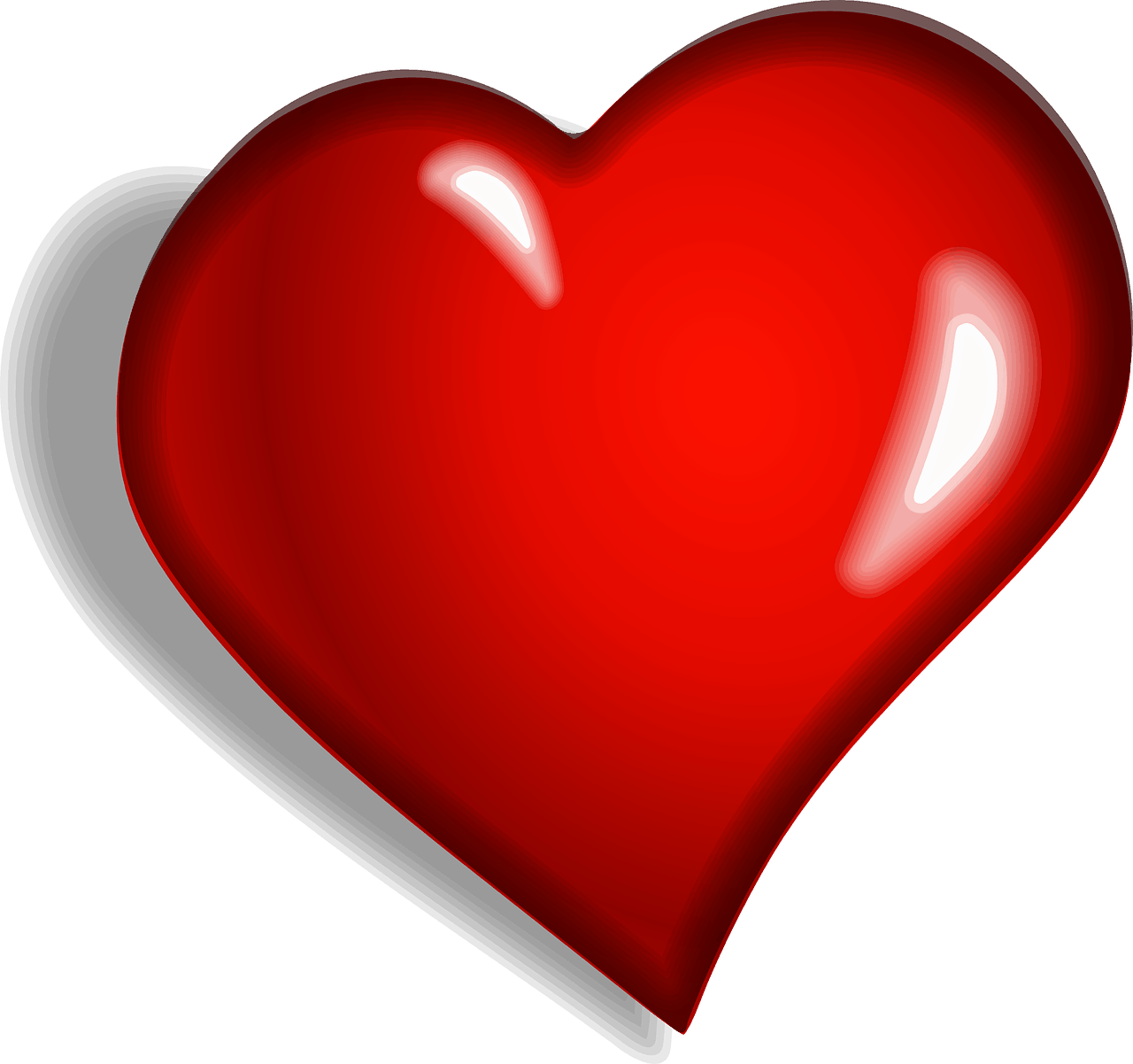 She is the practical one. Show your direct and methodical nature, which will instantly make her feel secured with you. Do not decide things in the spur of the moment, as she is not into unconventional facets of life.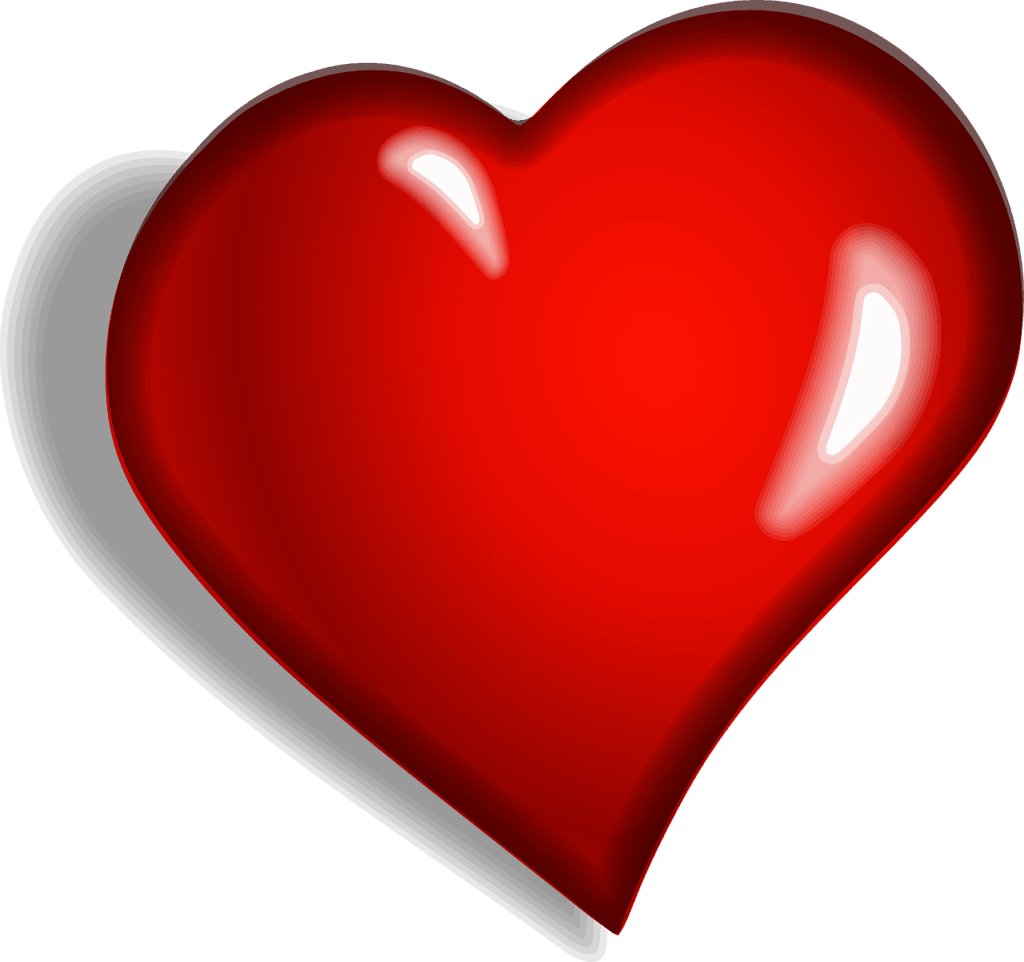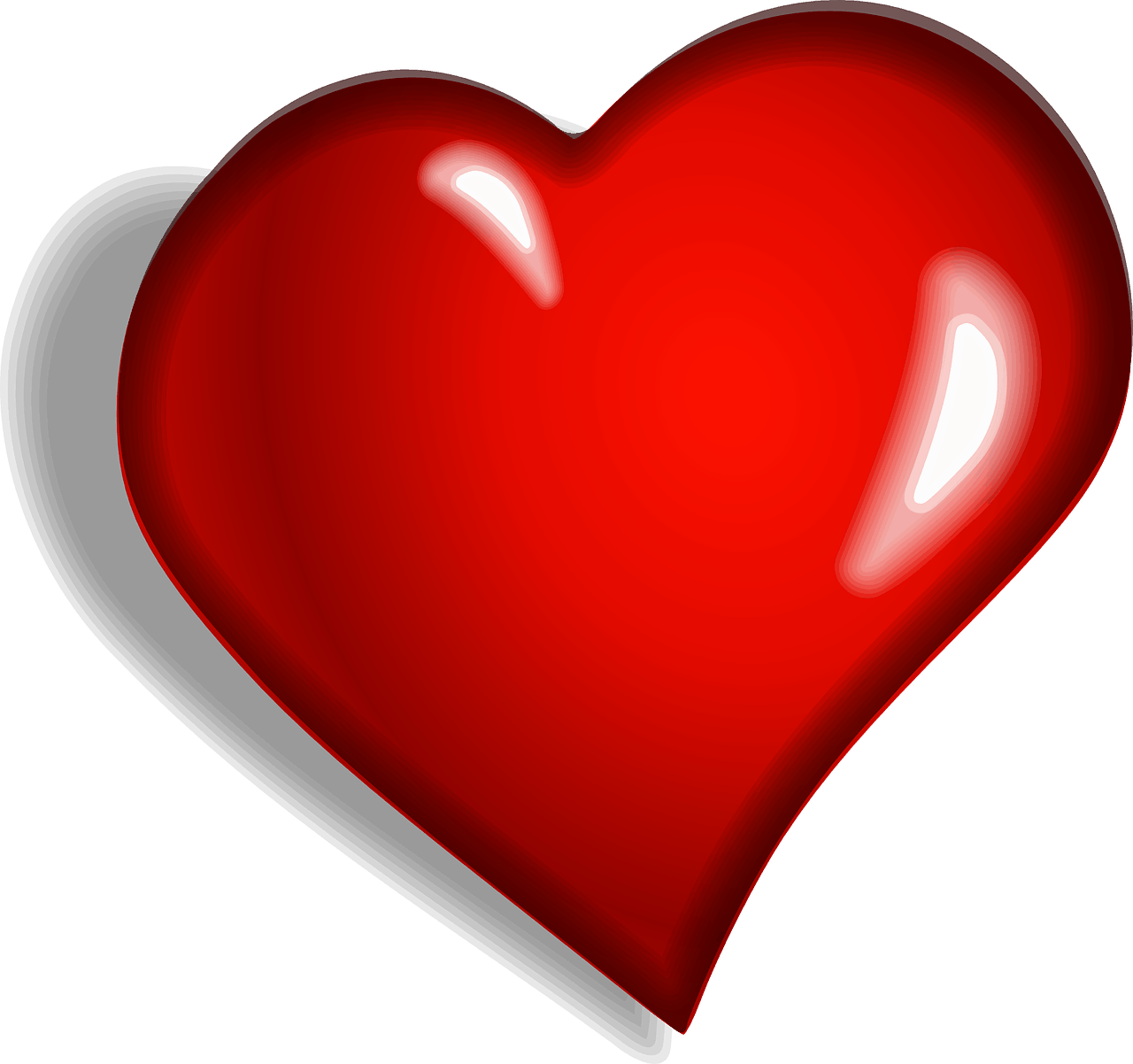 To your dismay, her heart does not rule her. So, to keep her attracted to you engage her in her favorite topics like sharing your worries, professional problems and intelligent debates. Instead of speeding up with her, pay attention to her and make friendly eye contacts.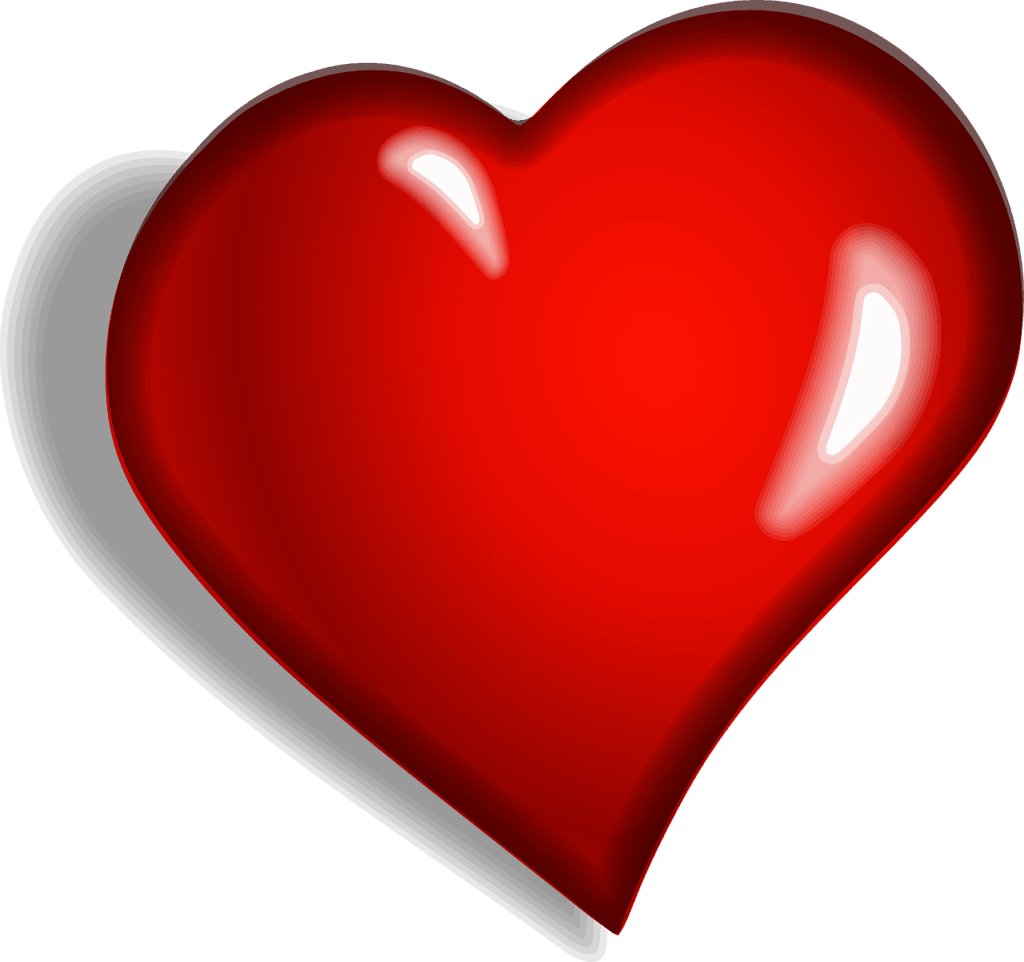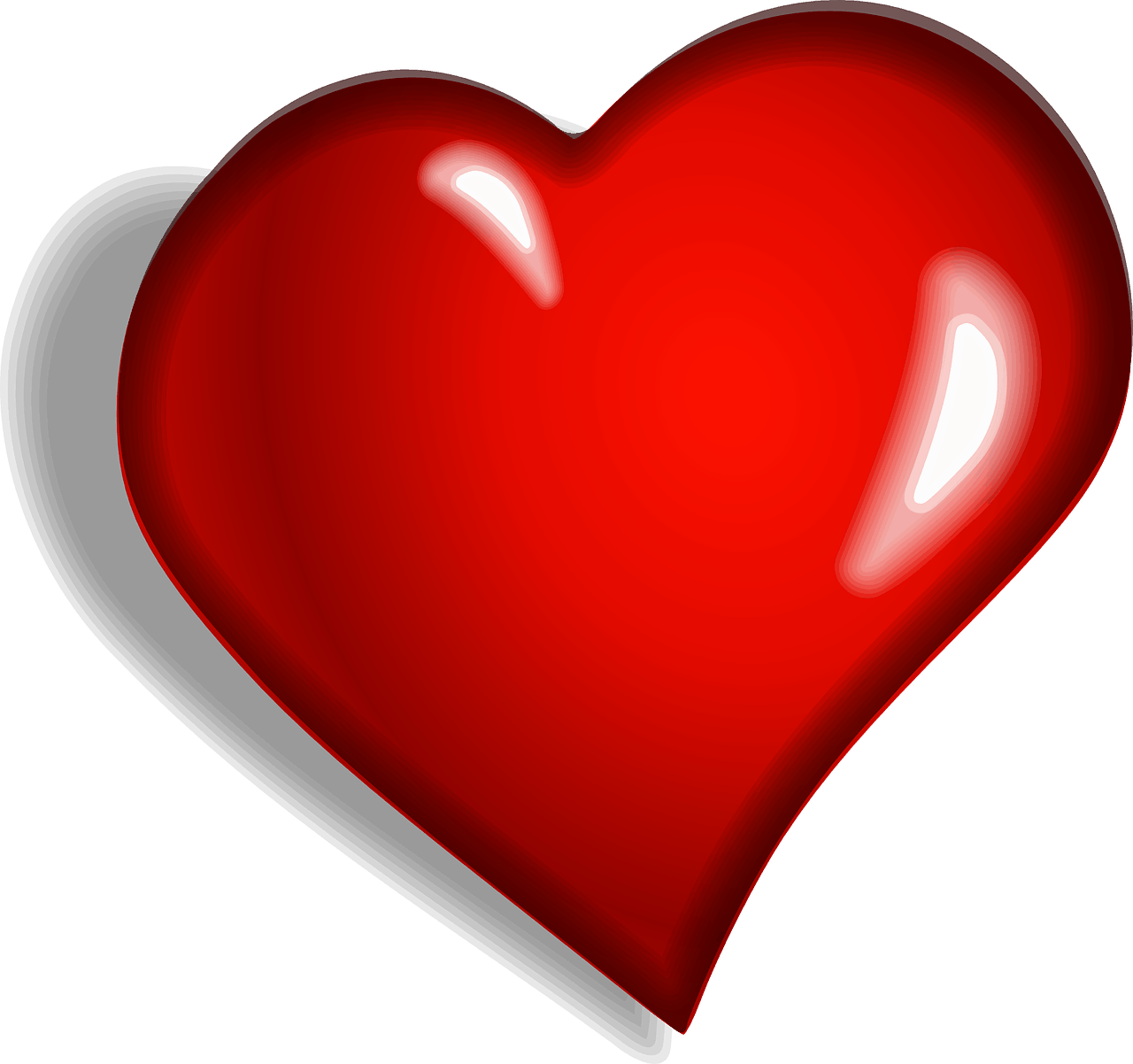 A Virgo lady is nurturing. Perhaps, helping others even in odd hours will satisfy her drives more than anything else. Pull her towards you by asking a favor from her.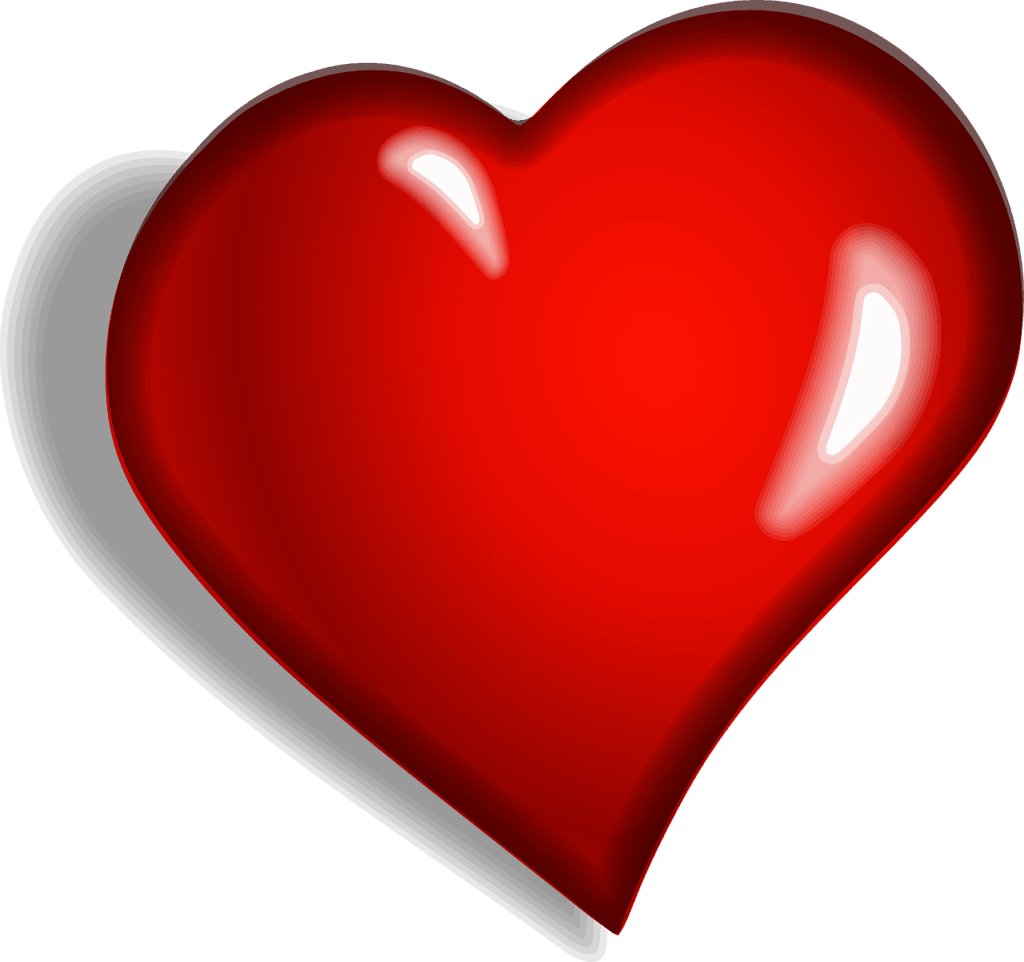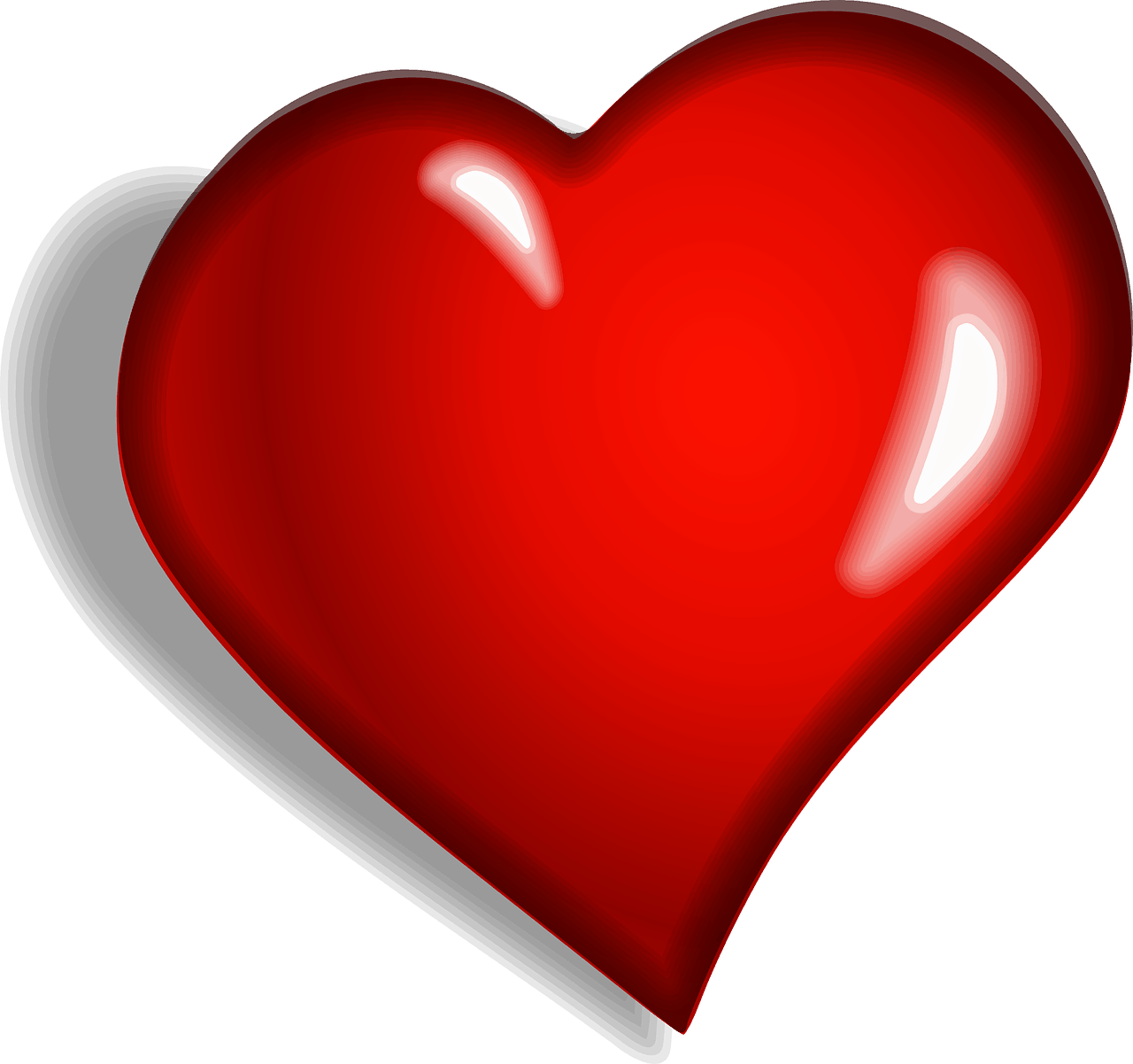 To impress your Virgo girlfriend invite her to a classical opera, or a family movie show. Her love for ideal and conventional things does not fit her well in hippie party and night hopping party. She might seem bit cold and dry to you but don't go by their poised look. Respect her wisdom and feel her that she is in the right company.
Know about Zodiac Signs:
Aries, Taurus, Gemini, Cancer, Leo, Virgo, Libra, Scorpio, Sagittarius, Capricorn,Aquarius, Pisces