Virgo is the sixth of the twelve star signs of the zodiac. The symbol associated with Virgo is that of the Virgin. The virgin emanates and radiates an aura and implication of purity and candor. This is much appropriate in regards to defining the disposition and intents of those born under the star sign of Virgo.
Virgo Woman Personality
Many a number of individuals belong to this well known of zodiac sign. In girth, the Virgo occupies and spans a degree of about 150 to180 on the Zodiac. In accordance with position however, Virgo is located on the celestial longitude at a position between 152.75 and 180 degrees. Those born between the dates of August 23rd and September 23rd are included in the star sign of Virgo.
The personality of a person belonging to the star sign of Virgo is interesting indeed. Those that belong to Virgo are characterized by having a personality that is induced with a considerable level of humility and modesty in conduction and interaction. These individuals show attention to detail and are highly meticulous as well as scrupulous in their dealings. They are trustworthy and can be relied upon. They also show diligence and an unwavering quality in terms of their dealings and are very pragmatic/practical as well. They are articulate and logical and their personalities also contain a high level of intelligence and analytical or calculative affinity. On the darker side, their personality is affected by the aspects of harshness and rude at times. They can be sort of a worrywart at times and are susceptible to throwing a fuss as well. They can also show qualities pertaining to being a perfectionist and may also act in a conservative and reserved manner sometimes.
Virgos tend to be composed and reserved when it comes to love. They wait and try to find the best partner in accordance with the soundness of logic and analytics that their minds project. To be concise, Virgos adopt a practical approach in their love life. In truth, Virgos are truly romantic at heart and yearn to love and be loved in return. The best partners for Virgo related individuals can be found amongst those that belong to the star signs of Sagittarius, Gemini, Pisces and Virgo itself as well.
Virgo's love life
There are many great things to know about a man who belongs to Virgo. A woman who is involved in a relationship with a man with this sign will make a perfect one. Men belonging to this sign are really loyal to whom they love and gives his heart completely to a woman. Pleasing a man belonging to this sign can be really beneficial for a woman as it can make a relationship grow better and better as the time goes on.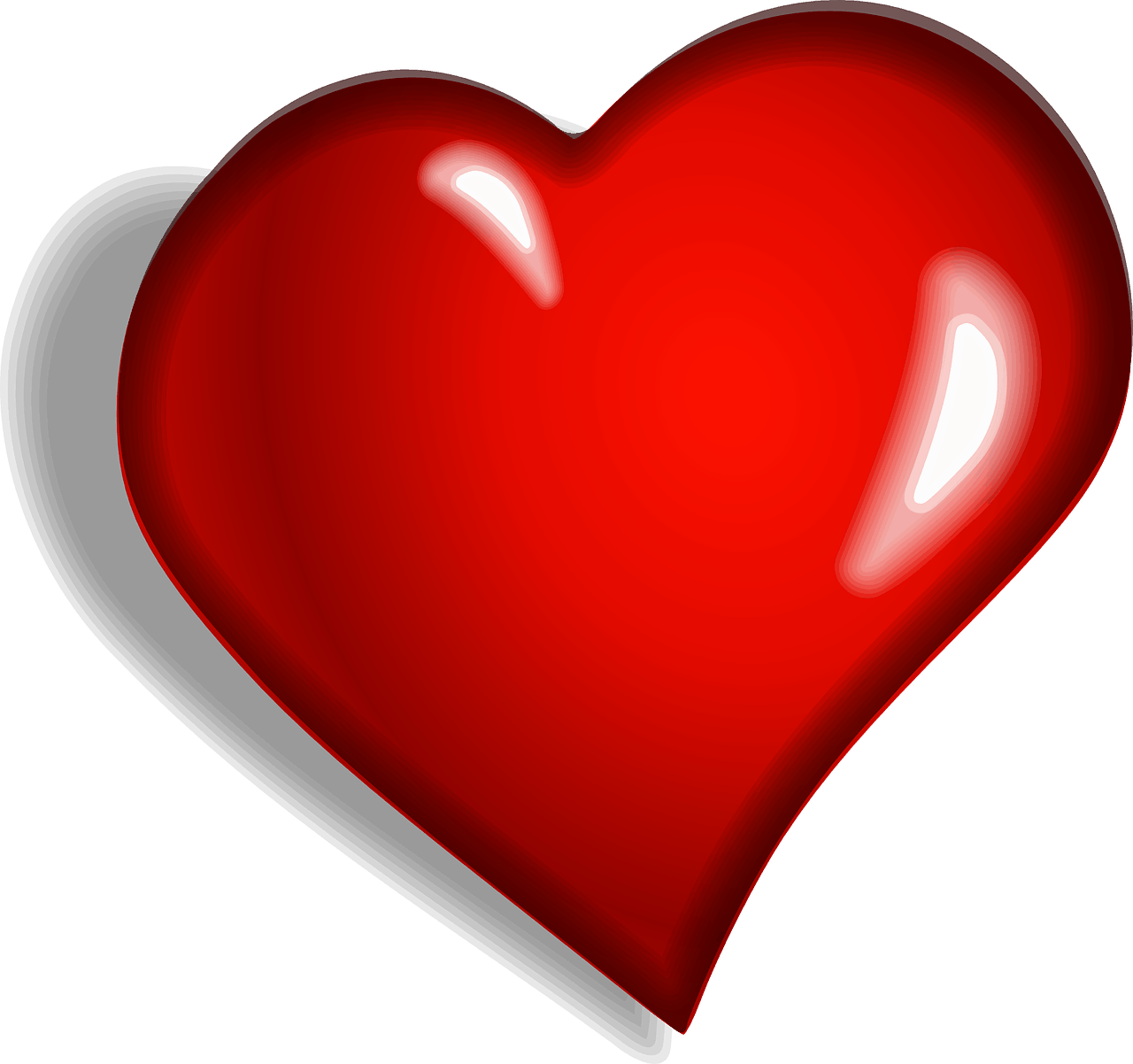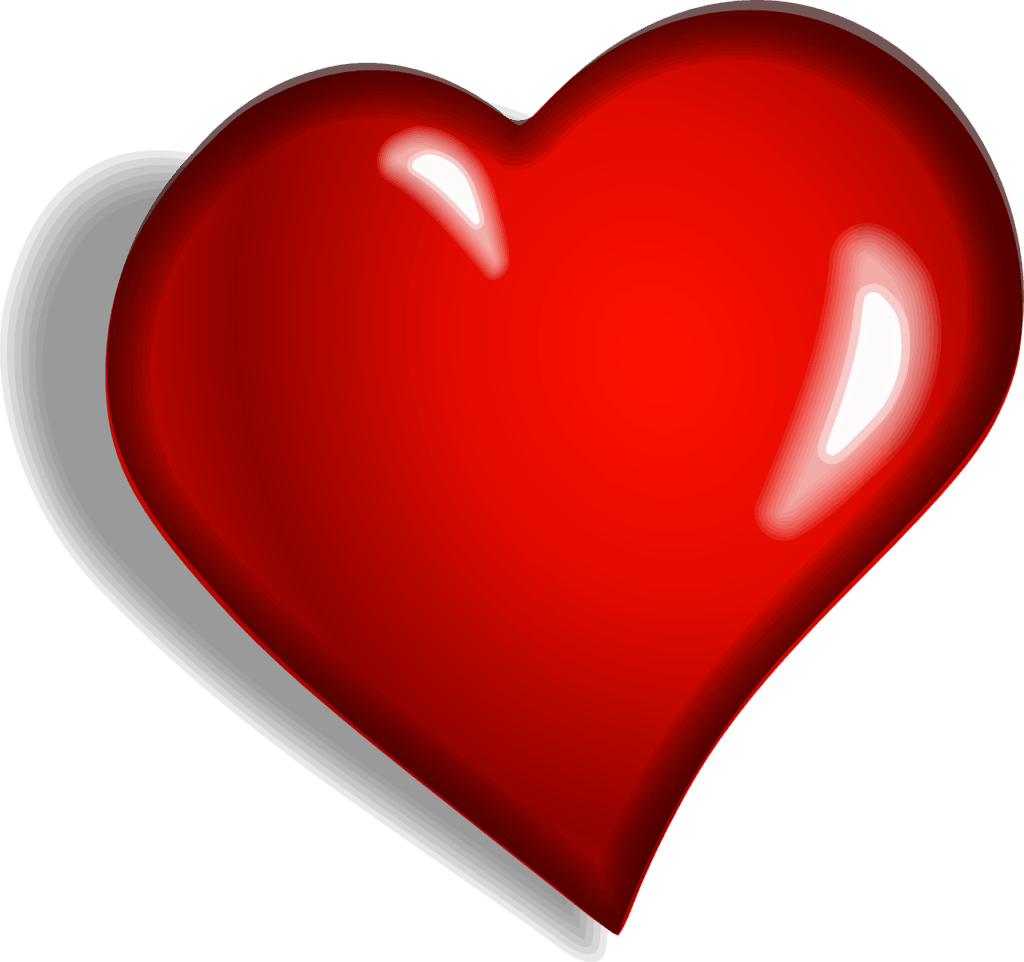 "Be patient to win the heart of Virgo"
A woman needs to be really patient while trying to please a man belonging to Virgo in a relationship. Men don't like to fall in love at a speedy pace. The first thing a man likes to see in a woman is the level of satisfaction related to the feelings which are needed to be completely fulfilled and he loves to analyze whether the feelings are developed completely before declaring that he loves her. It is not recommended to push a man belonging to this sign into a committed relationship until he himself is ready to go for it. It can lead to a backfire and instead of building a long relationship, it can lead to an end of the relationship. When dealing with the man belonging to Virgo, you must be really sensitive. Although he understands the situation well enough, he can get hurt easily. If he is jealous it can be a disaster and ends the relationship immediately. Try to avoid playing with his heart is the best option.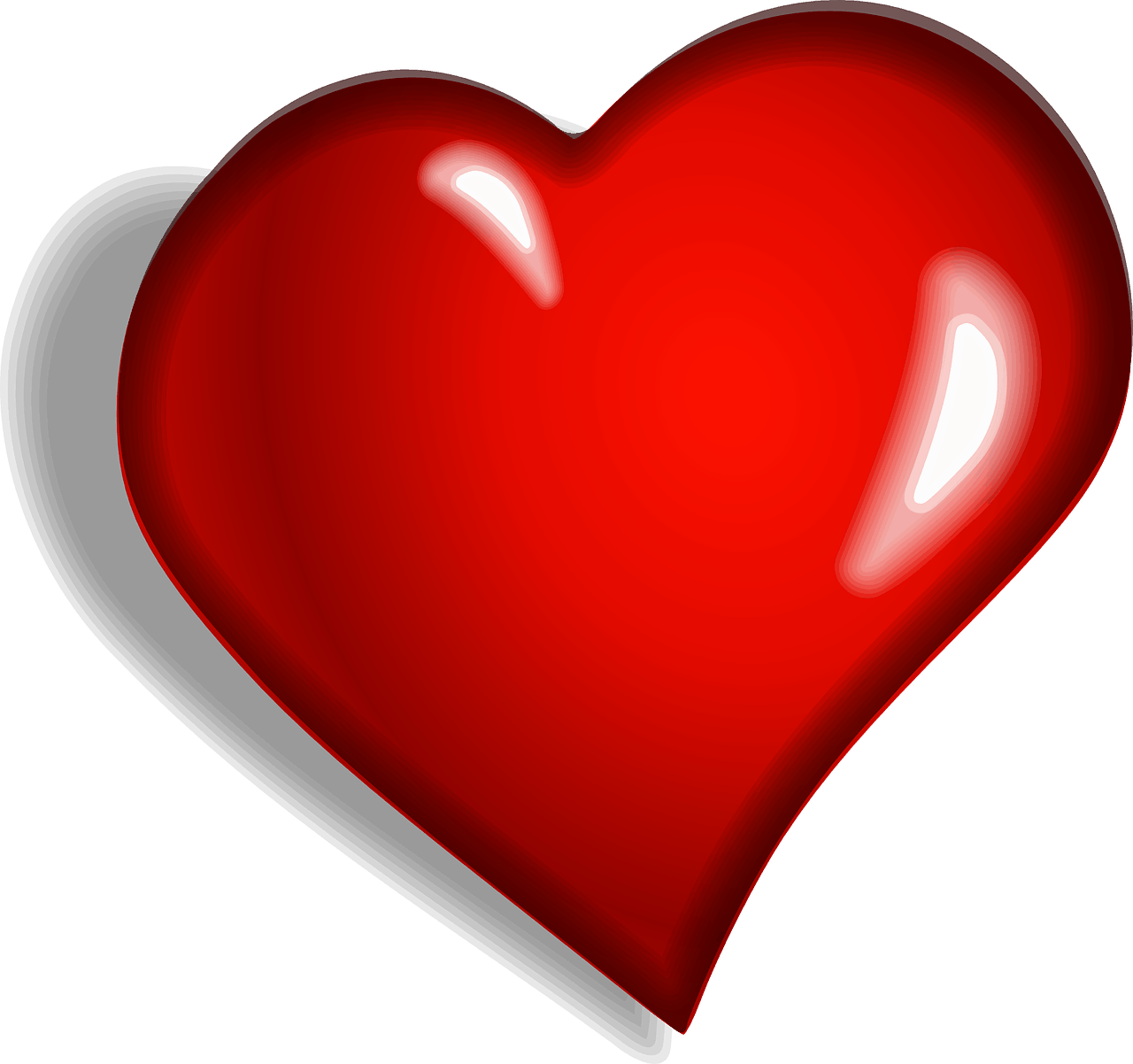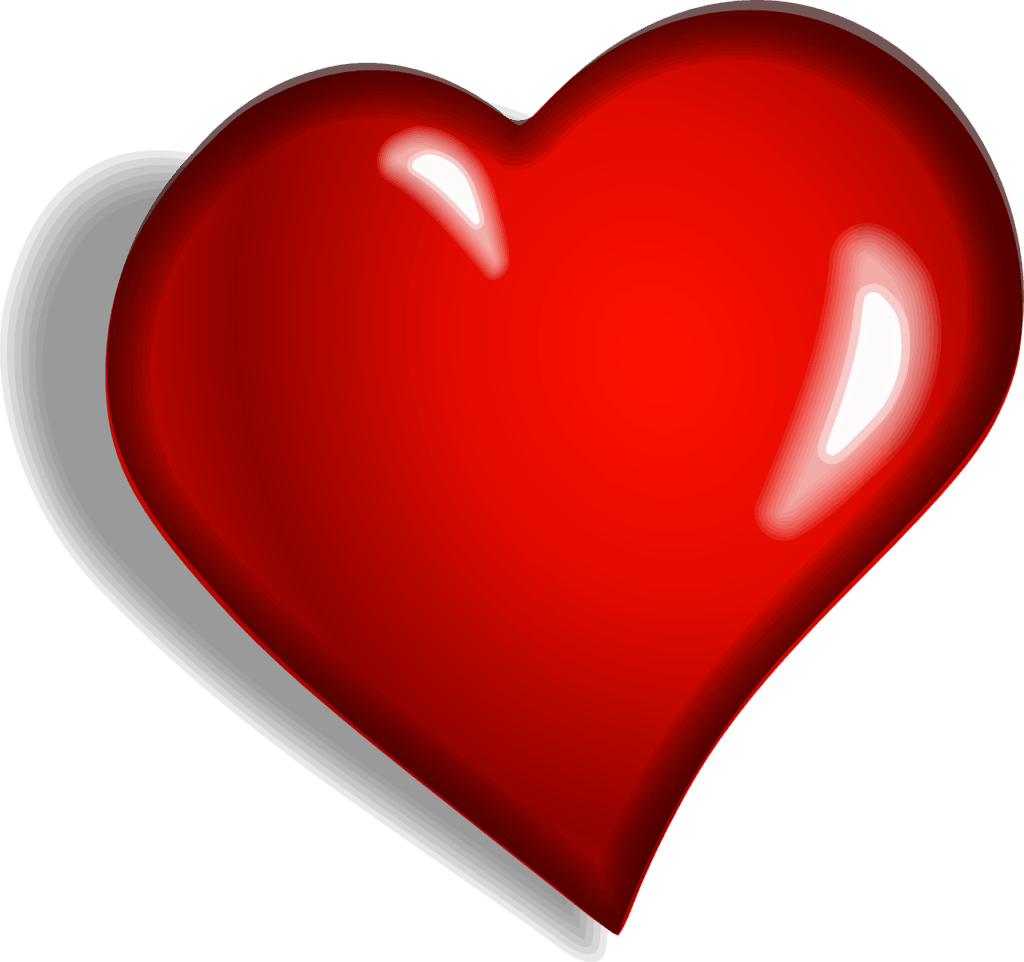 "Recognize the needs of Virgo"
If you are in a relationship with a man belonging to Virgo, it is important to recognize his needs in terms of financial stability. If you are really helpful in his career making, there is every possibility of making a relationship last longer. He is a type of man who loves to work hard and at the same time looks for the rewards of putting all the effort. He will also manage to give his time to the one whom he loves a lot. It is therefore important for a woman to understand what he requires and make sure that she supports him in every crucial part of his life to make the relationship a success.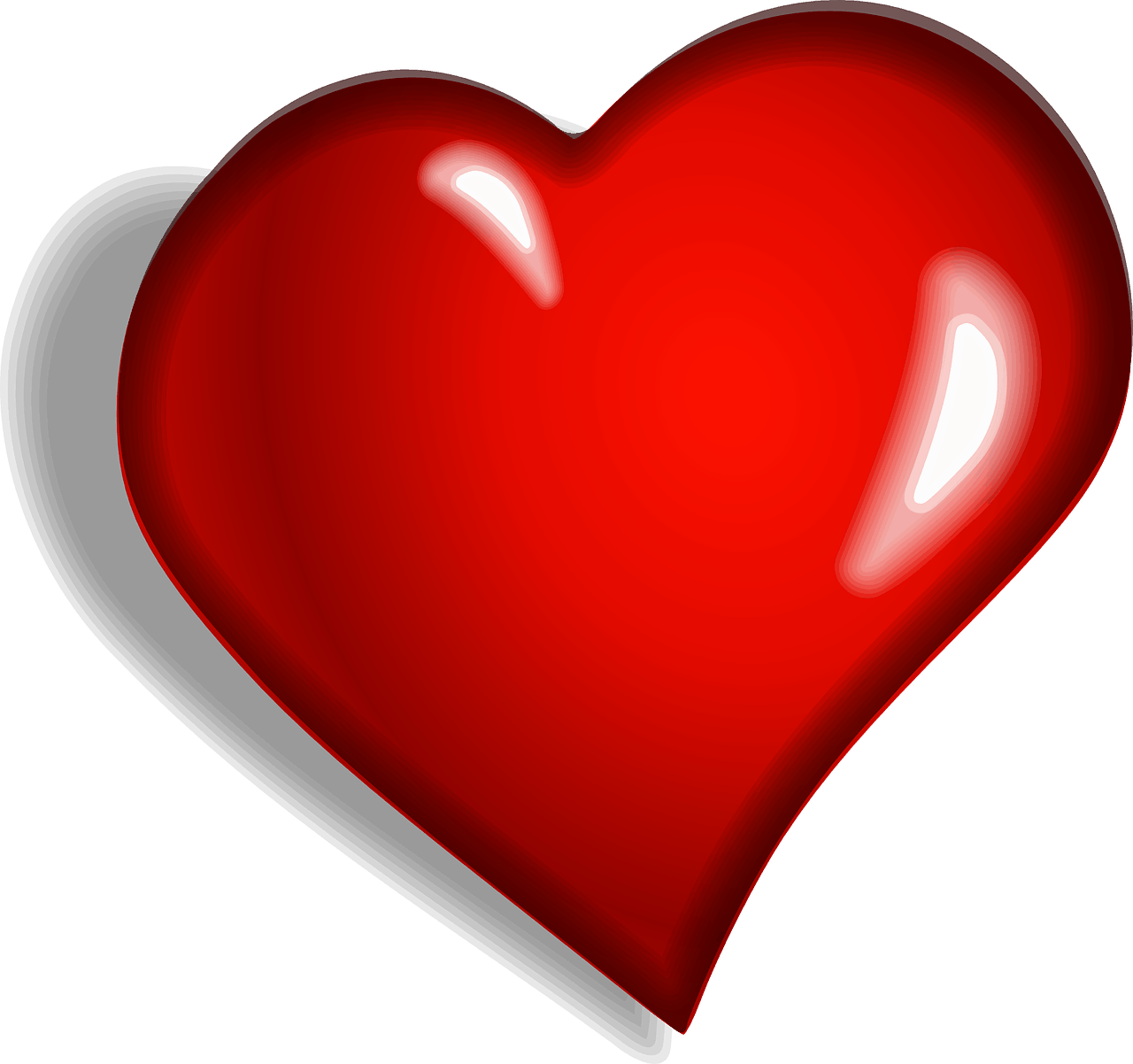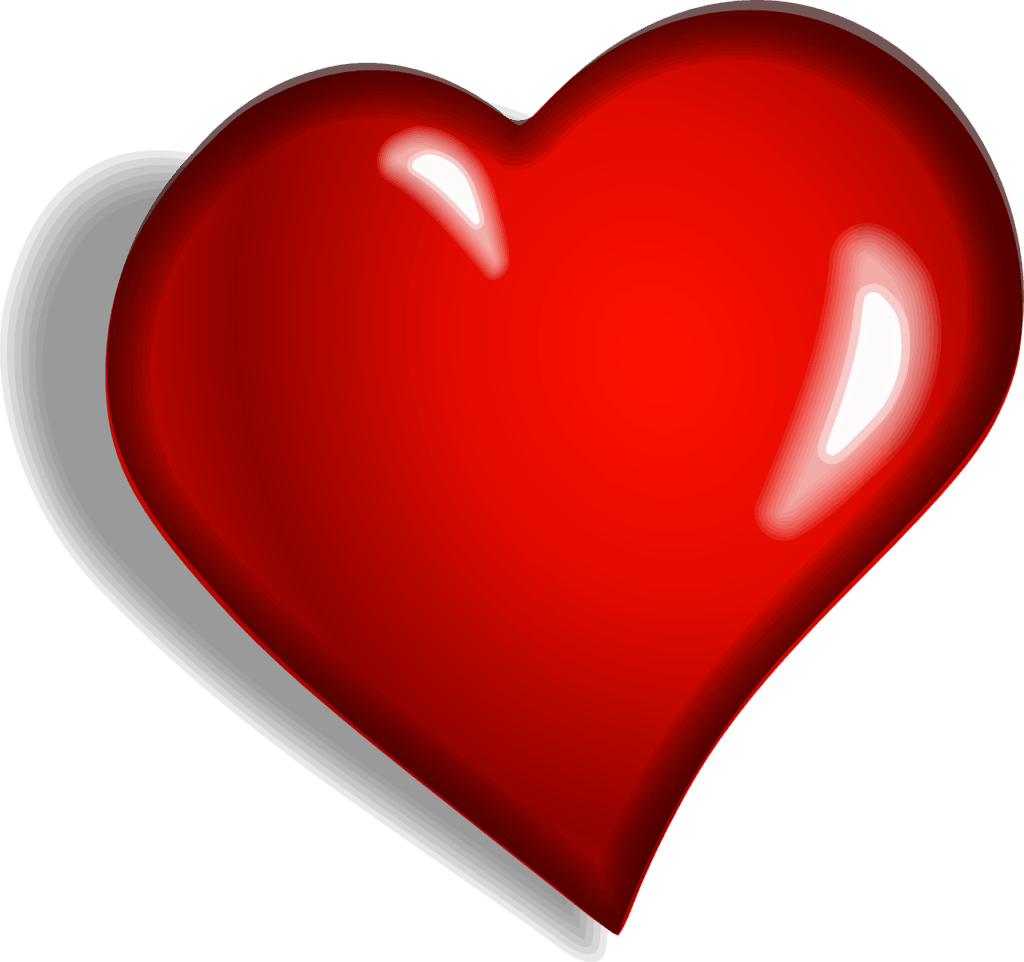 "Avoid being over emotional with Virgo"
If you want to be in love with a Virgo man, it is better to avoid being over emotional. He doesn't give attention to those who are highly emotional and don't like to fall in love with a woman who is upset all the time complaining about the things in which he has no interest. It is good to do things which are of his interest to fancy the chances of making the relationship longer. One problem which a Virgo man might face is that he always underestimate himself in front of women. He thinks that he has not that qualities in himself to be in a relationship and women doesn't find him attractive. He is low in confidence and needs to work on it in order to grab an opportunity of falling in love.
Virgo Female Celebrities
There are many famous female stars and celebrities associated with the star sign of Virgo. Some of them are Cameron Diaz, Evan Rachel Wood, Michelle Williams, Rachel Bilson, Claudia Schiffer, Salma Hayek and Beyonce Knowles.
Know about Zodiac Signs:
Aries, Taurus, Gemini, Cancer, Leo, Virgo, Libra, Scorpio, Sagittarius, Capricorn,Aquarius, Pisces