October 29 Zodiac (Scorpio) Birthday
Personality, Birthstone, Compatibility, Zodiac Sign, Ruling Planet, Element, Health and Advice
---
10/29: Scorpio Zodiac Star Sign
"Scorpios born on Oct 29th are ambitious, persuasive, and successful. Balancing power with openness and tolerance aids harmony."
October 29 Zodiac sign
Scorpio
October 29 Birthstone
Opal, Tourmaline
October 29 Ruling Planet
Mars
October 29 Element
Water
October 29 Lucky day
Tuesday
October 29 Lucky Colors
Red, Scarlet, Rust
October 29 Lucky Numbers
9, 18, 27
October 29 Zodiac Stone
Topaz
October 29 Zodiac Compatibility
Most Compatible with Pisces and Cancer
More about Compatibility
---
October 29 Scorpio Horoscope
For People born on October 29 (10/29) the Zodiac sign is Scorpio.
Scorpios born on October 29th are exceptional beings, full of a charm that commands attention. Although you prefer the shadows, observing others from the sidelines, there's an inexplicable allure that often draws the spotlight to you.
Your personality is dynamic and intriguing, something akin to a puzzle waiting to be solved. This complexity you carry makes you both intriguing and elusive. There's always something new to discover about you, like turning pages of a book that never ends.
Despite your love for secrecy and keeping your affairs hidden, you have an uncanny knack for uncovering the hidden depths of others. You're often seen as a confidant, a keeper of secrets who can be trusted with the deepest fears and desires of those around you. Yet, you guard your own secrets with a vigilance that leaves others longing to know more about you.
You tend to steer clear from the limelight, preferring to take in the world from the sidelines. You observe, you listen, you analyze – always on the hunt for a deeper understanding of the world around you. But when it's your turn to be at the center of attention, there's a certain discomfort that you feel.
Your changing nature keeps people on their toes, never knowing what to expect next. This unpredictability, while it may be disconcerting to some, only adds to your charm and magnetic allure. Your exciting personality never fails to add an extra spark to every social interaction.
Despite your changeable nature, there is a core of you that remains steadfast and unwavering. You have your principles and values, and no amount of pressure or persuasion can make you compromise on them. This resilience and determination are part of what makes you a Scorpio born on October 29th, a person of character and depth.
---
October 29 Birthday: Personality
Scorpios born on October 29, possess an ambitious spirit that drives you towards your goals. However, your assertive nature can make interactions with others a challenge. It would benefit you to cultivate tolerance and friendliness in your communication.
You have a unique ability to exert influence over those closest to you. This knack, combined with your talents for financial matters, can pave the way for your success.
Being born on October 29, you often shower attention on your relatives and friends, dutifully fulfilling your family responsibilities. However, it's important for you to avoid cutting your family off from the outside world.
Interestingly, politics intrigues you, regardless of whether it involves family matters, social groups, or national issues. You are drawn to power, either consciously or subconsciously.
Understanding how money and power can influence situations is something that comes naturally to you. You instinctively know how to make a strong first impression and get what you need. Your charismatic charm makes you extremely persuasive.
Your talents and hard work can lead you to excel in fields like music, painting, and the arts.
In terms of career, you can work exceptionally well if you don't consider yourself infallible. You often bring new approaches and fresh ideas to your work, enabling you to direct projects successfully.
You work in harmony with systems, especially those implemented by you. Your plans are usually well-thought-out and balanced, and you're not afraid to revise them when necessary. This preparedness, coupled with your representative qualities, contributes to your success.
However, your desire to impress and influence others can risk making you a victim of your own ambitions, sparking rebellion among peers or subordinates.
For those of you who prefer to stay in the background, keep in mind that others might misconstrue your motives or question the sincerity of your intentions. You would greatly benefit from being more open and receptive to others' opinions.

In conclusion, Scorpios born on October 29th are ambitious, assertive, and possess an uncanny knack for influencing others. Your natural affinity for power, persuasion, and control positions you well for success, especially when paired with your dedication and hard work.
You often apply fresh ideas and approaches to your work, leading to high performance. However, you must also remember to balance these strengths with openness, tolerance, and the willingness to value the opinions of others. This will not only enhance your relationships but also allow you to achieve your goals in a harmonious way.
October 29 Birthday Positive Traits
October 29 Birthday Negative Traits
Brave
Loyal
Ambitious
Honest
Independent
Intuitive
Passionate
Curious
Secretive
Possessive
Jealous
Stubborn
Dominating
October 29 Birthday Positive and Negative Traits
---
October 29 Birthday Love and Compatibility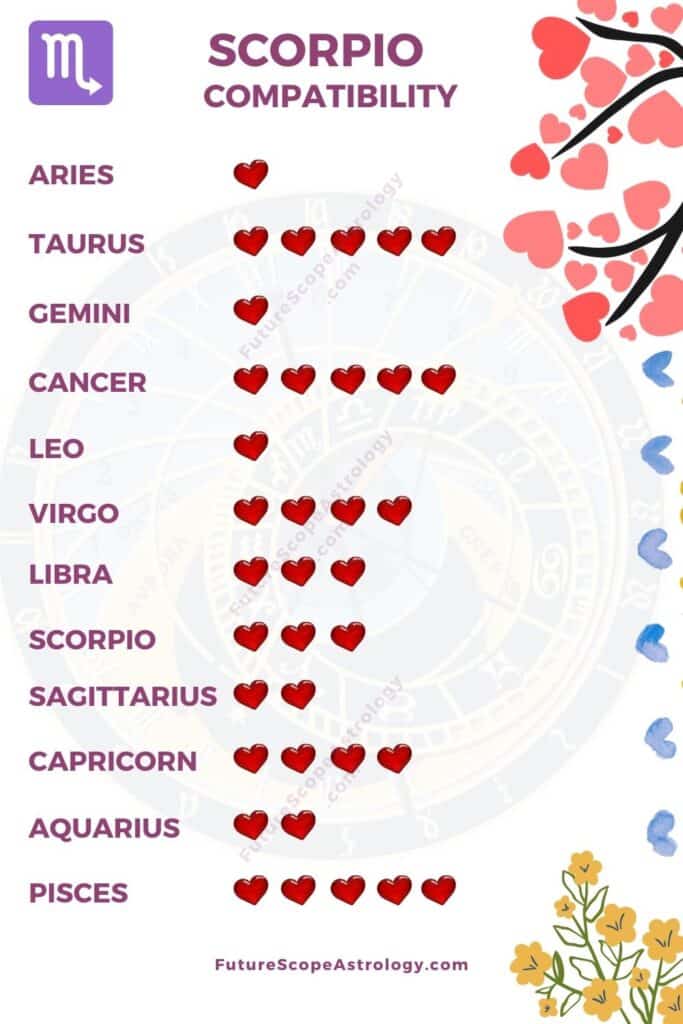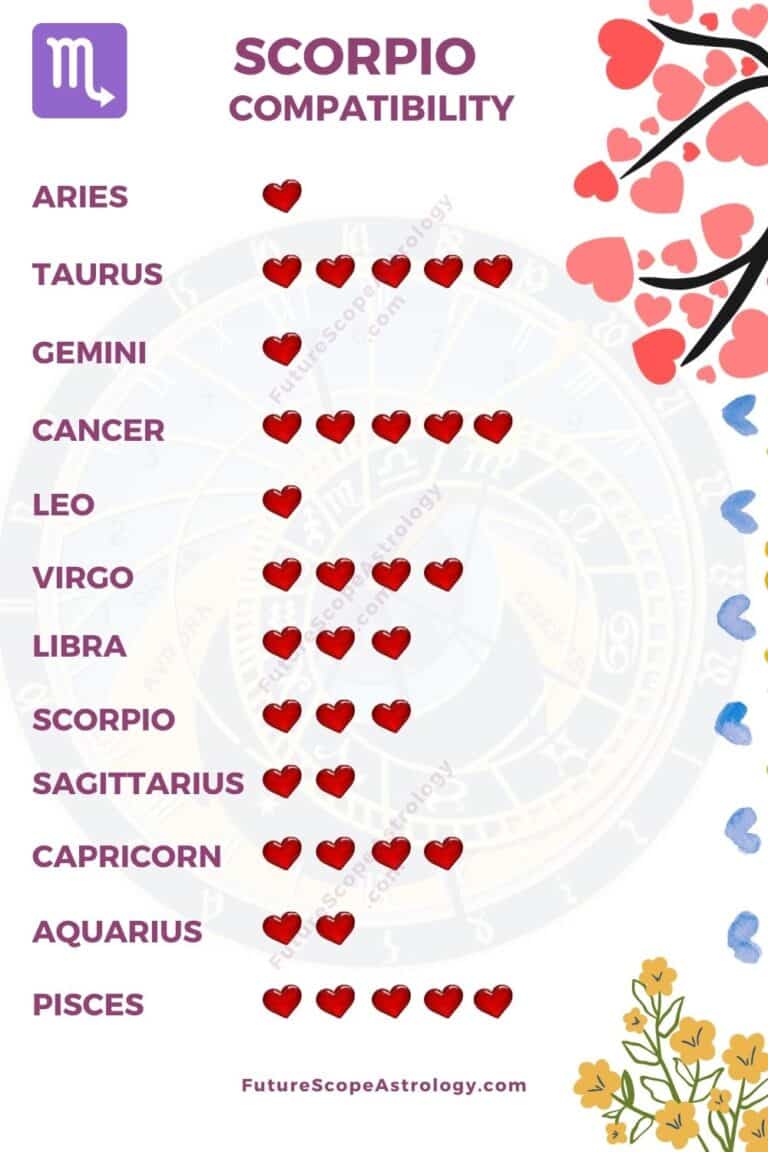 People with October 29 Birthday have Scorpio Sun Sign. Click here to check the compatibility of Scorpio with various other Zodiac Signs.
---
October 29 Birthday : Health
People born 29 October, they are often interested in new developments in health. However, they should avoid dubious treatment at all costs, because it will take a lot of time and money, and the result may be unfavorable for them.
Regarding the diet, those born on October 29 can experiment with various delicious exotic dishes and expand their number at their discretion.
Moderate exercise of non-competitive sports is recommended (this advice does not apply to professional athletes ).
---
Advice for People Born on October 29
Give up some aspects of your desires, there may be a pleasant relief. Find out the price of happiness to truly share. Listen to others, try to live up to their expectations. Be open.
---
Famous people born on October 29th
Those born on October 29th share birthday with there famous people:
Bob Ross, Painter (USA), October 29 1942
Winona Ryder, Movie Actress (USA), October 29 1971
Randy Jackson, Pop singer (USA), October 29 1961
Gabrielle Union, Movie Actress (USA), October 29 1972
Derek Theler, TV Actor (USA), October 29 1986
Tracee Ellis Ross, TV Actress (USA), October 29 1972
---
Birthstone for October : Opal, Tourmaline
Benefits of October Birthstone …
---
What Does your Birthdate Say About you
Jan | Feb | Mar | Apr | May | June | July | Aug | Sept | Oct | Nov | Dec
Know about Zodiac Signs:
Aries, Taurus, Gemini, Cancer, Leo, Virgo, Libra, Scorpio, Sagittarius, Capricorn, Aquarius, Pisces