June 28 Zodiac (Cancer) Birthday
Personality, Zodiac Sign, Compatibility, Ruling Planet, Element, Health and Advice
Jan | Feb | Mar | Apr | May | June | July | Aug | Sept | Oct | Nov | Dec
---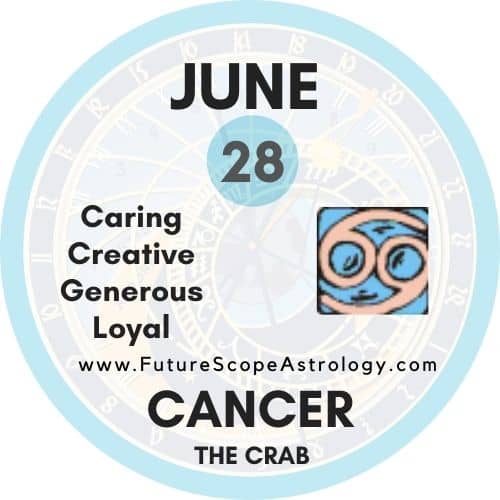 Is your Birthday on June 28 ? Know the Sun Sign, Personality, Compatibility and more….
---
June 28 Zodiac sign
Cancer

June 28 Ruling Planet
Moon
June 28 Element
Water
June 28 Lucky day
Monday
June 28 Lucky Colors
White, Silver
June 28 Lucky Numbers
1, 2, 7, 11, 16, 20, 25
June 28 Birthstone
Pearl , Alexandrite, Moonstone

June 28 Zodiac Compatibility
Most Compatible with Scorpio and Pisces

More about Compatibility
---
June 28 Zodiac Sign: Cancer
For People born on June 28 the Zodiac sign is Cancer.
People born on June 28 are usually are loving and full of emotions. They believe in deep emotional connections with people rather than general socializing. Only chosen few can be a part of their inner circle. They make very good friends. In turn, as a negative note of their personality, they are people a little moody, suspicious and over protective.
The Cancer zodiac sign is usually associated with Monday as its day of the week and White and Silver as its color. Cancer is associated with planet Moon and its related element is 'Water'.
Famous Cancer Zodiac Celebrities
---
What Does your Birthdate Say About you
Jan | Feb | Mar | Apr | May | June | July | Aug | Sept | Oct | Nov | Dec
---
June 28 Birthday: Personality
June 28 Birthday Positive Traits:
Caring
Loyal
Protective
Intuitive
Creative
Family Oriented
Generous
June 28 Birthday Negative Traits:
Moody
sensitive
Sometimes Vindictive
Suspicious
Insecure
Pessimistic
June 28 Birthday: Personality
Vibrations of space contribute to the birth on this day of people who are purposeful, strong-willed, courageous and persistent.
They stubbornly go to the intended goal, patiently and courageously overcoming any obstacles on the way. They are eloquent and have a remarkable ability to influence other people.
Using their advantages, they can easily negotiate with any person. They have a strong, persistent character that helps them cope with the difficulties of life. They are usually lucky in financial matters. As a rule, born on June 28 have excellent partners, and are able to implement their most daring projects.
For those born on June 28, emotions are higher than reason, and their attitude towards life is swift and direct. They are extremely attractive both for colleagues, and for friends and relatives.
They treat others with kindness and with a share of healthy humor. Since humor usually helps a lot to achieve mutual understanding, this group of people, as a rule, always makes a favorable impression on their new acquaintances.
Born 28 June even fewer known people are able to stir and arouse interest in themselves. Although their behavior is often unpredictable, but others will soon get used to it. However, behind the ease and apparent spontaneity of these people lies a line of behavior carefully thought out by them.
These people always masterly calculate the effect that one or another of their actions will produce on others. As a rule, they are more supporters of an open attack than a patient and deft persuasion.
But they are so skilled and experienced strategists that they rarely disappoint or fail their supporters.
Despite the fact that this group of people is more extroverted than introverts, they are very complex personalities, and it is not so easy to understand them. Many of them occupy leading positions in both social and family life.
At work, they usually prefer to work in silence and comfort in their office, but they usually sensitively capture the mood of the team and do not miss the opportunity to join in the conversation and insert a clever comment or sharpness.
Perhaps the worst punishment for these people is an underestimation of their work and talents, or insufficient attention to society.
To their friends and relatives, in order to adequately respond to their eccentric behavior, you must either have patience or a remarkable sense of humor.
Although they have an exemplary order at work, this does not mean that at home and in their personal lives, their affairs are also exemplary. They can be extremely chaotic and optional in raising children and in love.
Born 28 June usually show a huge interest in a person. They often and with interest study human behavior, history, language, anthropology.
They have a chance to become excellent psychologists. And often among their friends they turn out to be knowledgeable and experienced consultants on precisely these issues.
However, often people don't take them seriously, since they cannot give up their habit of chuckling at others. And yet, in fact, behind the mocking façade there is a highly serious and sensitive person.
---
June 28 Birthday : Compatibility with other Zodiac Signs
People born on June 28 have Cancer Sun Sign.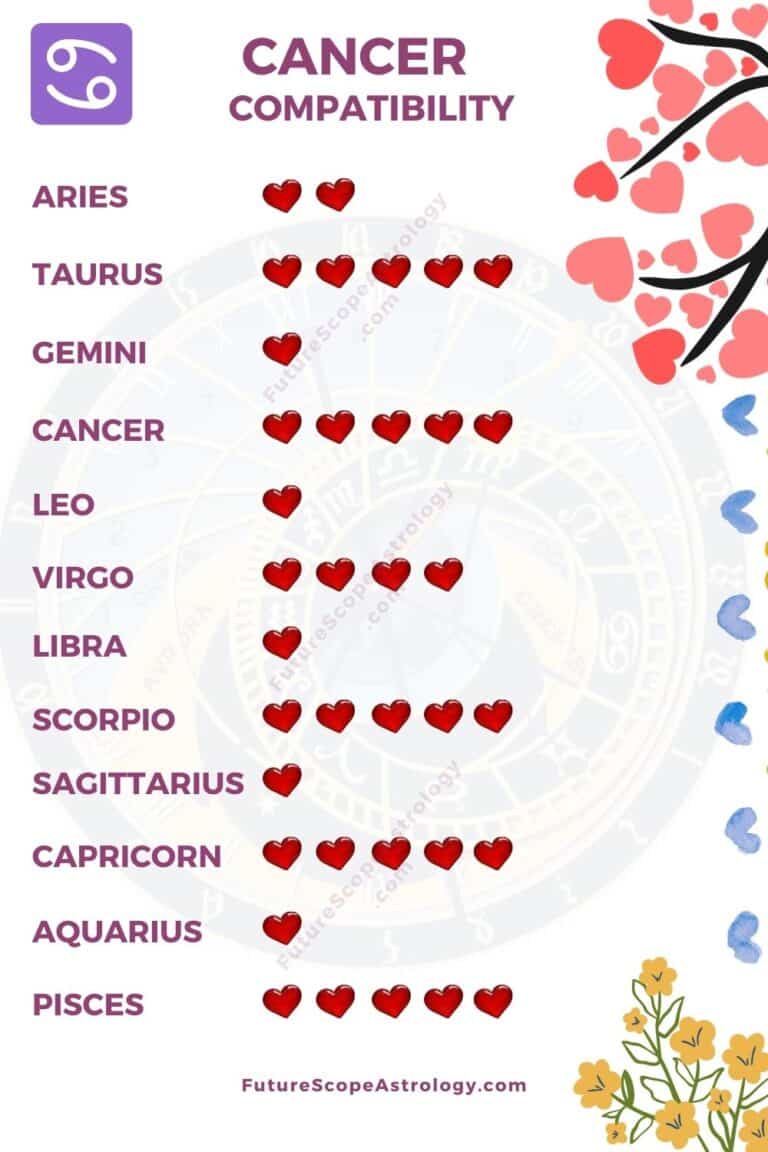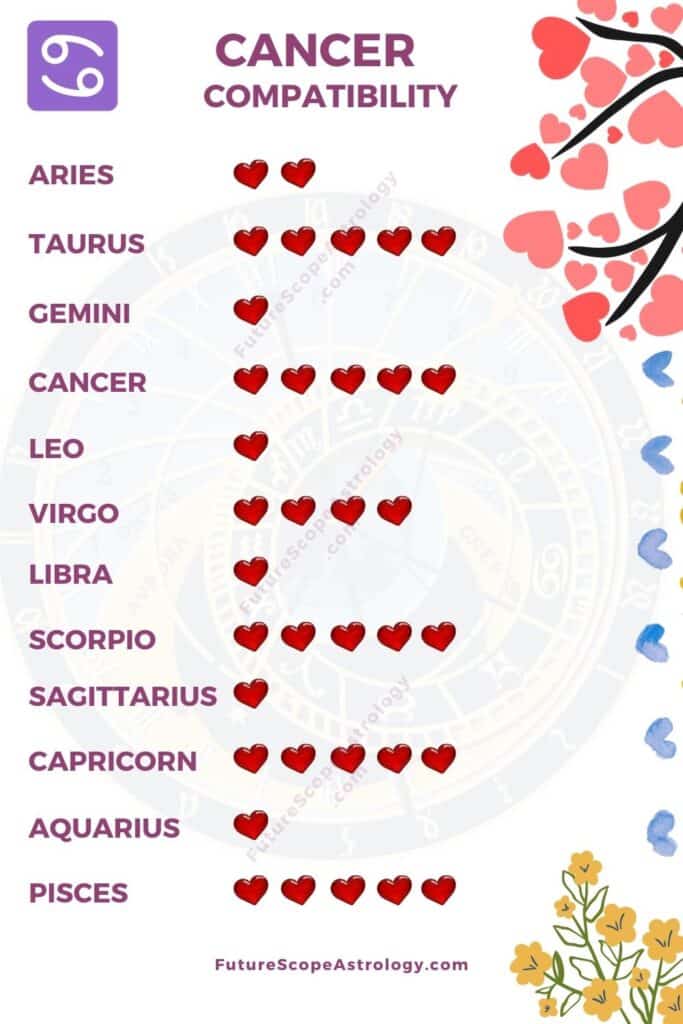 Zodiac Signs Most Compatible with 28 June birthday (Cancer)
The zodiac signs best match for people with Cancer Zodiac are
Taurus (86%)
Cancer (85%)
Virgo (75%)
Scorpio (88%)
Capricorn (78%)
Pisces (82%)
Cancer is a water sign. Scorpio and Pisces are also water signs. Hence, Scorpio and Pisces are best Compatible with people with Cancer Zodiac sign.
---
Zodiac Signs Incompatible with 28 June birthday (Cancer)
Zodiac signs incompatible with Cancerians are:
Aries (38%)
Gemini (30%)
Leo (33%)
Libra (32%)
Sagittarius (32%)
Aquarius (30%)
---
28 June : Zodiac Love Compatibility
In love relationship, following zodiac signs are most compatible with Cancer
Taurus
Cancer
Virgo
Scorpio
Capricorn
Pisces
Click here to check the compatibility of Cancer with various other Zodiac Signs.
---
June 28 Birthstone: Moonstone, Alexandrite, Pearl
Moonstone, Pearl , Alexandrite are the birthstones for those born on 28 June.
1. Alexandrite:
This gemstone is known for its amazing ability to change color depending on the light source. It can go from a deep green to a purplish hue, making it a very unique and special choice for June birthdays.
Alexandrite is said to promote self-confidence and creativity.
2. Moonstone:
Moonstone gets its name from the way it seems to glow in the moonlight. It has a pearly sheen that makes it look almost like it's glowing from within. Moonstone is thought to bring good luck and harmony.
3. Pearls:
Pearls are a symbol of purity and innocence.
Each of these stones has its own unique properties and meanings.
Know More about June 28 Birthstone (Moonstone, Alexandrite, Pearl ) …
---
June 28 Birthday : Health
Born 28 June – lovers of tasty food, and therefore they are always worried about the problem of overweight. As people are cheerful and vibrant, they take any feast as a holiday, and focus on the taste of food and a pleasant company, and not at all on the healthy and nutritious qualities of food.
This can lead to a number of digestive problems, including diseases of the liver, stomach, intestines, gall bladder.
They should not self-medicate, as they have an increased susceptibility to medicines. In addition, it is important for them to significantly limit their alcohol consumption.
It is advised to engage in regular exercise in the fresh air, and not in bed, as they like to do.
---
Advice for People Born on June 28
Although being in the spotlight is very nice, everyone once has to grow up. Try to change your destructive qualities. Find a way to hold your tongue in certain situations and don't forget about your wonderful sense of humor.
---
Know about Zodiac Signs:
Aries, Taurus, Gemini, Cancer, Leo, Virgo, Libra, Scorpio, Sagittarius, Capricorn, Aquarius, Pisces