Weekly Horoscope
---
June 12, 2023 – June 18, 2023
---
Aries Weekly Horoscope
The circumstances of this week will cause Aries a little confusion. Representatives of the zodiac sign Aries will subconsciously feel anxiety from communicating with one of the new neighbors or friends. Perhaps it is better not to force events on the path of rapprochement with this person. There is no need to hurry in household chores. The astrological picture of this week does not exclude domestic injuries and bruises.
It is also necessary to monitor the level of your vitality. Dear Aries, sometimes it is necessary to abandon "urgent" matters in order to restore the body. Energy will grow if you surround yourself with everything that you especially love. Stars do not advise to abuse alcohol and exceed the calorie content of your diet.
---
Taurus Weekly Horoscope
Taurus this week, most likely, cannot avoid omissions and gossip. Try not to draw too much attention to yourself, do not try to pull the blanket over the course of the dialogue. Modesty and simplicity are welcomed literally in everything. The astrological situation this week is generally favorable for the start of new ideas (those that you can do without allies).
By the middle of the week, many of you will have top cards in your hands. Perhaps the situation in personal affairs will become more clear or an acquaintance will take place that can become fateful. It is not advisable for family Taurus to waste vocabulary trying to reconcile conflicting relatives. Watch them from the side, and soon they will decide to sit down at the negotiating table.
---
Gemini Weekly Horoscope
The beginning of the week for Gemini will be marked by an unusual offer. Don't be too quick to dismiss it. It is possible that what was said, if not entirely, then partially, can be used with an eye to the future. In the middle of the week you, dear Gemini, will increase the creative component of life. Feel free to take on the "pen test" in any direction that interests you.
The astrological picture of this week almost completely eliminates the possibility of surprises in personal affairs. Family Gemini will see from their soul mates both romanticism, and adoration, and openness for productive communication. Those who have not yet found a life partner should look less demandingly at the sphere of feelings and abandon the search for an ideal.
---
Cancer Zodiac Weekly Horoscope
Cancers will have almost no time to rest this week. Every business that representatives of your zodiac sign will start will bring success closer. Negotiations and discussions will be especially productive. Fight more persistently for your rights, allowing notes of metal in your voice.
In the second half of the week, the horoscope advises not to interfere in ongoing events. While the world is unstable, it would be much more correct to take care of your well-being, beauty, and increase your energy potential. Dear Cancers, be skeptical about all the news stuffing during this period. Not all incoming information comes from reliable sources, and certainly not all of it deserves your attention.
---
Leo Weekly Horoscope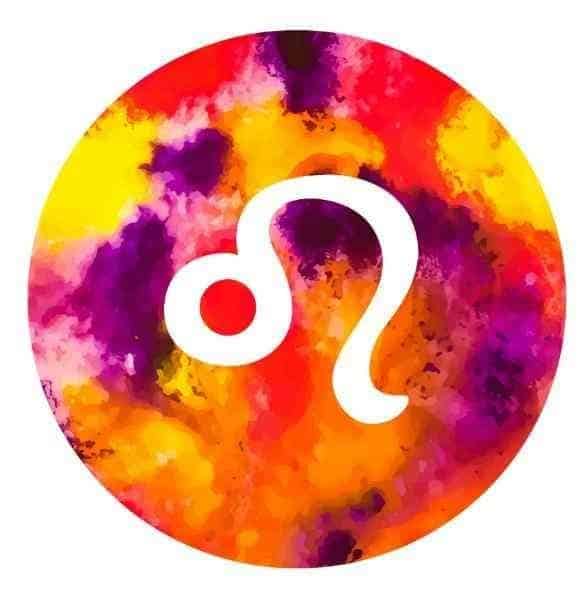 The week is favorable so that the Lions can bring their success closer. The horoscope advises to listen to the wishes of your closest social circle. These people are much more than just allies to you. Success will largely depend on the agreements established between you.
We should not forget about everyday affairs. In the second half of the week, unexpected developments are possible in a process that, as you thought, did not require attention. Correct the behavior, work on the mistakes, and in no case stop there. The weekend of this week will be good to dedicate to close family members or a loved one.
---
Virgo Weekly Horoscope
This week, Virgo zodiac sign representatives will show a desire for independence. See that the struggle for freedom does not interfere with business. In them, in the first place is still the total result of team work, and not the opportunity to amuse their pride. The astrological situation of the week does not involve surprises. It is advisable to devote this calm and harmonious period to the active promotion of your natural talents.
In personal matters, Virgos will not have to convince anyone that they are right. Close people will be open to dialogue and discussion of fresh ideas. If there are matters related to property, inheritance or real estate on the agenda, you should take the advice of an expert. Impulse decisions can be dangerous.
---
Libra Weekly Horoscope
Libra this week will be able to deal with one of the confusing situations. However, the horoscope does not guarantee that, having shed light on this issue, you will be satisfied with the result. Much will need to be improved or adjusted. At the beginning of the week, a slight sadness may appear. Dear Libra, you will quickly get rid of a depressive mood if you remember past victories and motivate yourself to look to the future with hope.
Personal relationships throughout the week will develop as usual. Lonely representatives of the zodiac sign Libra, if desired, will be able to attract the attention of the person you are interested in. Family Libra, having decided to amuse vanity, risk causing an attack of jealousy from their relationship partner
---
Scorpio Weekly Horoscope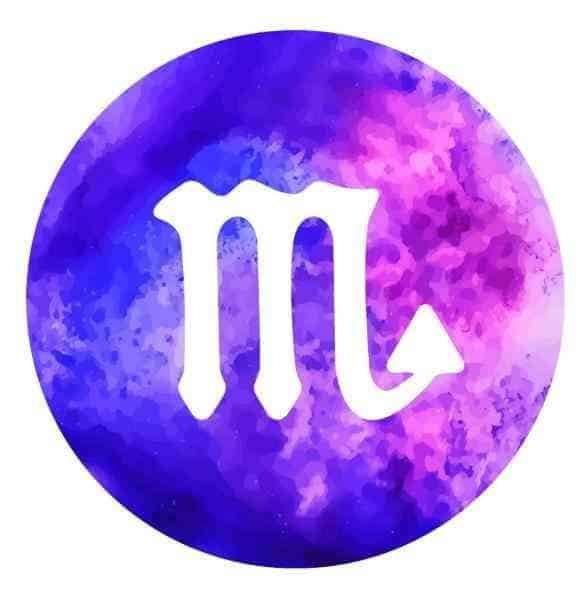 Scorpios will feel an increase in vitality this week. This is a great time to move from planning to action. If your main goal is something specific in household chores, the results of each of these endeavors will be impressive.
The horoscope does not recommend wasting precious time in personal matters. In the second half of the week, it will become clear who is a true friend, and who just enjoys your trust. Don't worry. Having interrupted unpleasant contact, you are preparing a free space to let in a person more suitable for you – honest and decent.
---
Sagittarius Weekly Horoscope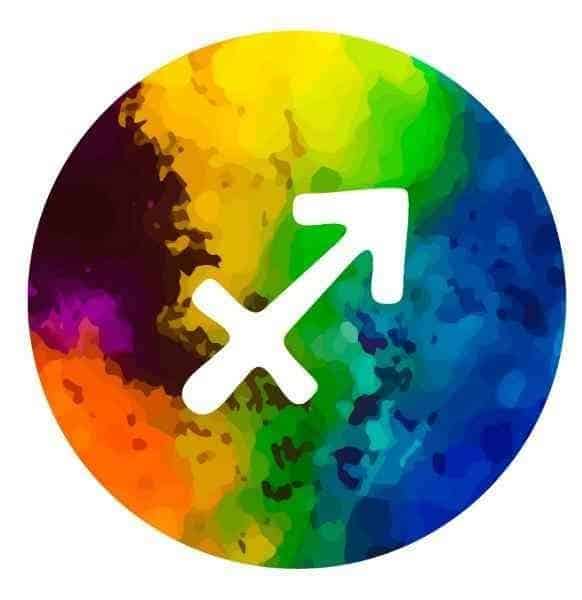 The poise of Sagittarians this week will be commendable, and there are no cases that you would not be able to sort out during this period. The astrological situation does not exclude the need to put out disagreements between relatives, colleagues or neighbors.
By the end of the week, dear Sagittarius, you are advised to slightly reduce your financial appetite. Try to consider budget analogues of those things that you would like to purchase, do not refuse to consult with specialists from online stores. At the weekend, a person from your childhood may remind you of yourself. Sunday will leave pleasant memories.
---
Capricorn Weekly Horoscope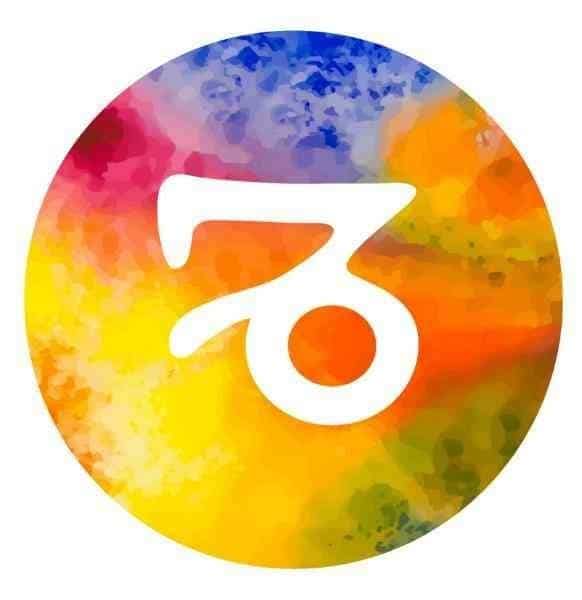 The week is favorable, it does not load with problems, but interesting events are also not expected yet. The horoscope recommends Capricorns to work on themselves. This is a great time to learn and develop both externally and internally. Move all important decisions to next week.
At the end of the week, Capricorns should avoid understatement in personal conversations, and try to mentally pronounce each phrase before you utter it. The horoscope recommends avoiding gullibility during this period. There is a risk that someone intends to deprive you of an objective picture of ongoing events, presenting everything in a form that is beneficial for themselves.
---
Aquarius Weekly Horoscope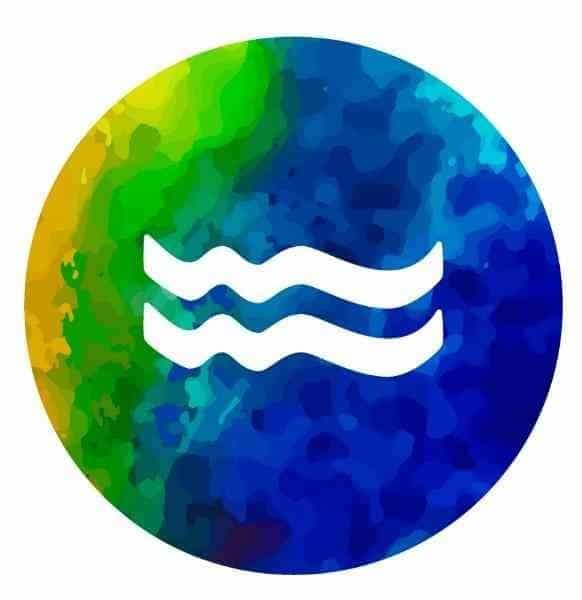 The astrological situation of the week favors Aquarius in the transition to a new stage in romantic relationships, the creation of business partnerships and the search for a new way to improve their well-being. You, dear Aquarius, during this period do not need to waste time on illusions, but should do real business. Such favorable conditions for decisive action are rare.
Lonely Aquarius in the second half of the week will have to give a final answer to the question of whether one of the recent acquaintances has a future. Married representatives of your zodiac sign will be busy looking for a new line of behavior in a relationship with a partner, since the old approach does not bring the desired result.
---
Pisces Weekly Horoscope
The astrological picture of this week will help the implementation of the plans of the representatives of the zodiac sign Pisces. Analyze which circumstances are ready to work for you, and which require correction. Do not be surprised, dear Pisces, if during the negotiations the opposite side tries to pull the blanket over itself. You also should not give up trying to get a tasty piece of the pie. Defend your interests by finding weighty arguments.
In personal matters, the horoscope advises Pisces to focus on renewing relationships. There is every chance that your desires will be satisfied. Do not give up fresh ideas and a non-trivial view of what is happening in the main areas of your life.
---
Zodiac Compatibility:
ARIES Compatibility , TAURUS Compatibility , GEMINI Compatibility , CANCER Compatibility , LEO Compatibility , VIRGO Compatibility , LIBRA Compatibility , SCORPIO Compatibility , SAGITTARIUS Compatibility , CAPRICORN Compatibility , AQUARIUS Compatibility , PISCES Compatibility
Tarot for Zodiac:
Tarot For Aries , Tarot For Taurus , Tarot for Gemini , Tarot for Cancer , Tarot for Leo ,, Tarot for Virgo , Tarot for Libra , Tarot for Scorpio , Tarot for Sagittarius , Tarot for Capricorn , Tarot for Aquarius , Tarot for Pisces
Know about Zodiac Signs:
Aries, Taurus, Gemini, Cancer, Leo, Virgo, Libra, Scorpio, Sagittarius, Capricorn, Aquarius, Pisces