Weekly Horoscope
---
May 25, 2023 – May 31, 2023
---
Aries Weekly Horoscope
Thursday and Friday are powerful days to achieve what is not yet in your life. The main thing is to concentrate forces on one thing, one goal. Active interaction with colleagues, support, sympathy will stimulate achievements. Activities from Saturday to Monday should be more calm and down to earth. If necessary, schedule a visit to the doctor on Saturday. It is better to start taking new medicines on Tuesday. Tuesday morning is favorable for a visit to the hairdresser. On Wednesday, try to avoid women's showdowns.
Auspicious days: 25, 30. Be careful: 31
---
Taurus Weekly Horoscope
Strong experiences this week will receive a release, circumstances will become clearer. There will be ways to solve problems and answers to questions. On Thursday and Friday, that homework that is aesthetic in nature will go better – seasonal changes in the interior, revision of the wardrobe. Leave the less interesting for the weekend. From Saturday to Monday, the right time for repair, construction, summer cottage work. Tuesday and Wednesday will require attention to the needs of the body. Stick to your diet; on the growing moon it is easy to gain weight.
Auspicious days: 27, 28. Be careful: 26
---
Gemini Weekly Horoscope
On Thursday, be careful with your secrets. Don't say anything that will increase your vulnerability or give your competitors more bargaining chips. The main themes are home, family and current affairs. When communicating with colleagues, avoid arguing on issues that are not related to the case. In ordinary activities, this is the time to gain knowledge, find like-minded people and financial support. Weekends are suitable for clearing the "territory" for new business, purchasing materials, tools. Good days for love and romance are Tuesday and Wednesday.
Auspicious days: 30, 31. Be careful: 25
---
Cancer Zodiac Weekly Horoscope
Venus is in the sign of Cancer, and caring for the preservation of the home and relationships with loved ones is paramount. Still, be prepared for unpleasant surprises. From a partner it is better not to have secrets. On Thursday and Friday, you may experience a strong desire to spend money, but if the motto is "everything is in the house," then you can. If you want to save money, then go shopping on Saturday. From Saturday to Monday, do not put limits on what they want to do with loved ones. It's great if worries unite you. But you will also enjoy creative activities in solitude.
Auspicious days: 27, 28. Be careful: 25
---
Leo Weekly Horoscope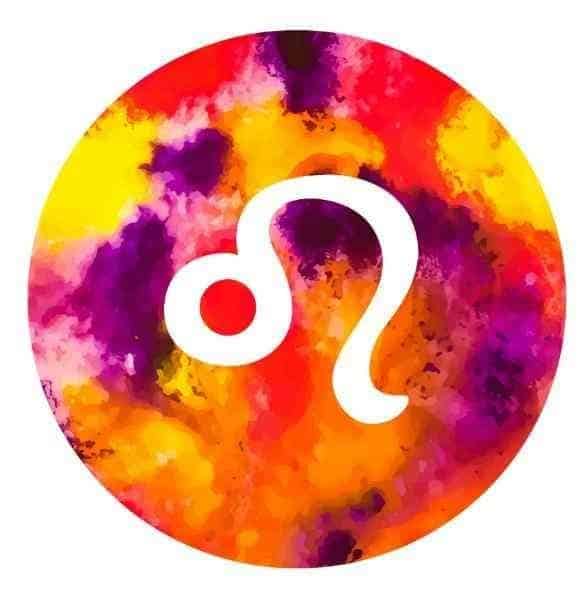 For new cases, you need free space. To have enough strength and space, find yourself and throw away what has become obsolete. On Thursday, you can get up early in the morning and start a large-scale business. On Friday, the danger will rise sharply, and you can't take risks. From Saturday to Monday, people will look for benefits in interaction and easily go to help. Common interests will accelerate results and create an understanding of who is worth dealing with next. On Tuesday and Wednesday, movement, trips are useful. Try to put into practice the experience you learned about.
Auspicious days: 27, 29. Be careful: 26
---
Virgo Weekly Horoscope
On Thursday and Friday you will be in the thick of life, and many will turn to you for advice. Emotional situations reach a peak. Try to intersperse hard work with more interesting ones, but both must be completed. Health issues can throw you into unplanned expenses. In the first place there should be an examination. Do not heal the symptoms of the disease, look for the cause. From Saturday to Monday, work on the ground, with plants, needlework is useful. Use Tuesday and Wednesday for meetings and consultations.
Auspicious days: 27, 28. Be careful: 29
---
Libra Weekly Horoscope
Life constantly puts you in situations of choice. This applies not only to work and household chores, but also to the choice of a further life strategy – where to live, with whom, what to do. Take your time, arrange family discussions, and on some issues, consult specialists. On Thursday, beware of envy, which can spoil the fate of the case. On Friday, teamwork is useful, where everyone clearly fulfills their role. Prepare the main event of the week for Tuesday morning. Be beautiful!
Auspicious days: 30, 31. Be careful: 29
---
Scorpio Weekly Horoscope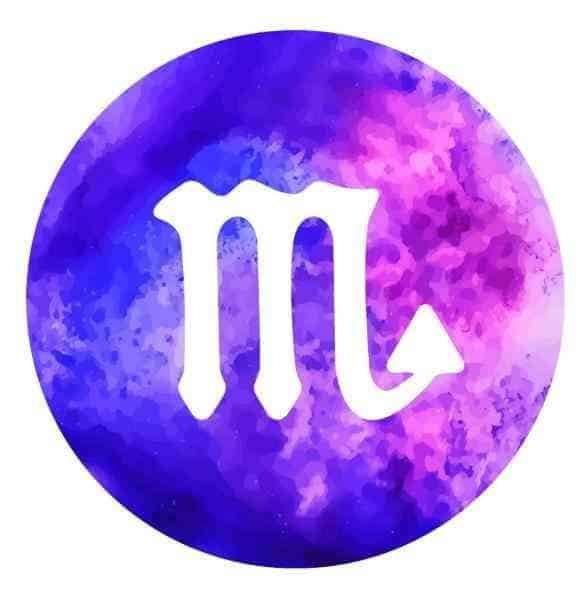 It is possible to end an old enmity or resentment, but you definitely need to take into account the position of the other side. This is a good time to renegotiate commitments, renegotiate a contract, or choose an alternative course of action. On Thursday, the duality of motivation will be especially felt, the difficulty of choosing between the old reliable and the new and interesting. The actions of men will be more accurate and faster, but it is better for women not to rush. On Tuesday, contact with a friend or colleague can send your thoughts in a completely different direction.
Auspicious days: 27, 29. Be careful: 26
---
Sagittarius Weekly Horoscope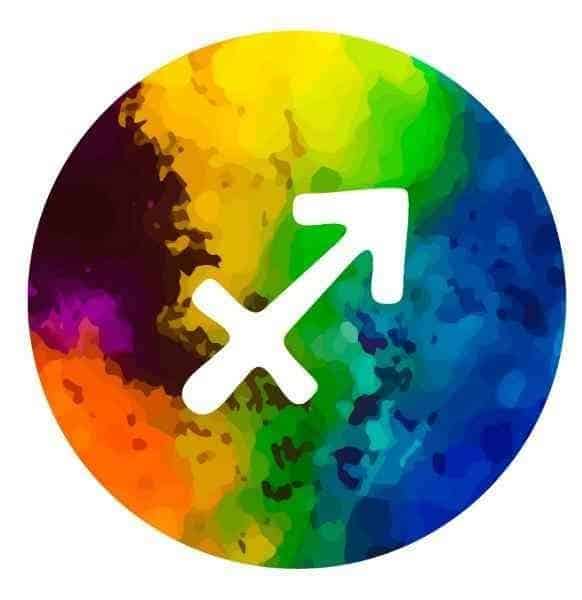 The work is coming and it is getting more diverse. Plan your day and coordinate it with the environment. On Thursday and Friday, imprudence and impatience rise; you will be overly impatient and demanding. All this can lead to conflicts, injuries and damage to things. Prepare a lot of small things for the weekend, you will redo them all. On Monday morning, start a new business or have an important conversation, but you will have to defend your opinion. On Tuesday, heed a friend's advice.
Auspicious days: 27, 30. Be careful: 25
---
Capricorn Weekly Horoscope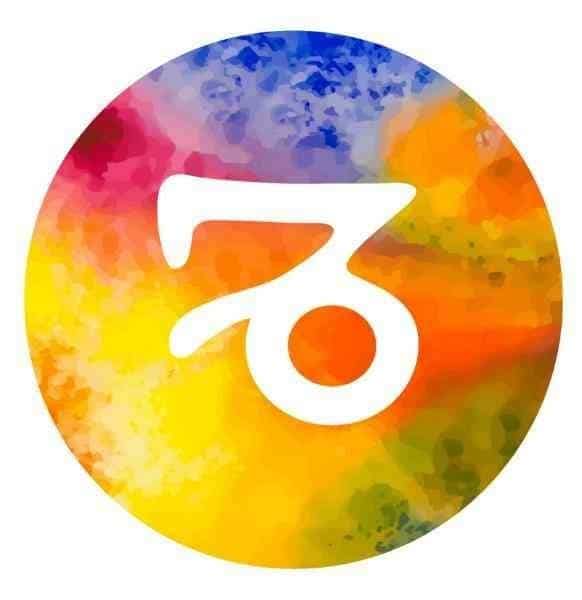 Heart-to-heart conversations will relate to real events. Don't make plans for the future just yet if the relationship is recent or uncertain. On Thursday and Friday, overexertion and redundancy can be harmful to health. It will be especially difficult for people with weather dependence. Weekends under the Moon in Virgo are favorable for dealing with people from afar, sending parcels, finding housing or directly moving. Tuesday is a good day to receive and accept an offer if it suits you.
Auspicious days: 28, 29. Be careful: 31
---
Aquarius Weekly Horoscope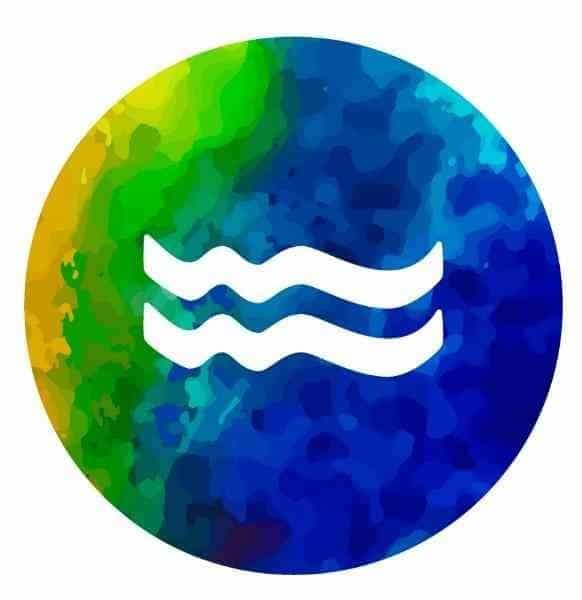 Many problems at work, the struggle for a place in the sun, an overabundance of plans threaten the cardiovascular system. Take breaks and switch to quieter activities, evenly distributing forces. On weekends, put into practice previously acquired knowledge, but don't fuss anymore to "catch up with the train" at the last moment. Extra knowledge will only cause doubts. Find time to meet or connect with friends, support each other. On Tuesday, you can do something in secret from others and achieve success.
Auspicious days: 27, 28. Be careful: 26
---
Pisces Weekly Horoscope
If you feel worse before the new moon on Friday, take a break from business and let your body rest. Thursday and Friday are good days for communication, exchange of something useful. Trips are also favorable if there is an important goal. On weekends, make time for household chores and family contacts. You can expand the circle of friends, if you miss someone, invite them to visit. Monday is a good day for changes in the surrounding space, the beginning of repairs, declaring one's will on a vital issue.
Auspicious days: 19, 22. Be careful: 20
---
Zodiac Compatibility:
ARIES Compatibility , TAURUS Compatibility , GEMINI Compatibility , CANCER Compatibility , LEO Compatibility , VIRGO Compatibility , LIBRA Compatibility , SCORPIO Compatibility , SAGITTARIUS Compatibility , CAPRICORN Compatibility , AQUARIUS Compatibility , PISCES Compatibility
Tarot for Zodiac:
Tarot For Aries , Tarot For Taurus , Tarot for Gemini , Tarot for Cancer , Tarot for Leo ,, Tarot for Virgo , Tarot for Libra , Tarot for Scorpio , Tarot for Sagittarius , Tarot for Capricorn , Tarot for Aquarius , Tarot for Pisces
Know about Zodiac Signs:
Aries, Taurus, Gemini, Cancer, Leo, Virgo, Libra, Scorpio, Sagittarius, Capricorn, Aquarius, Pisces