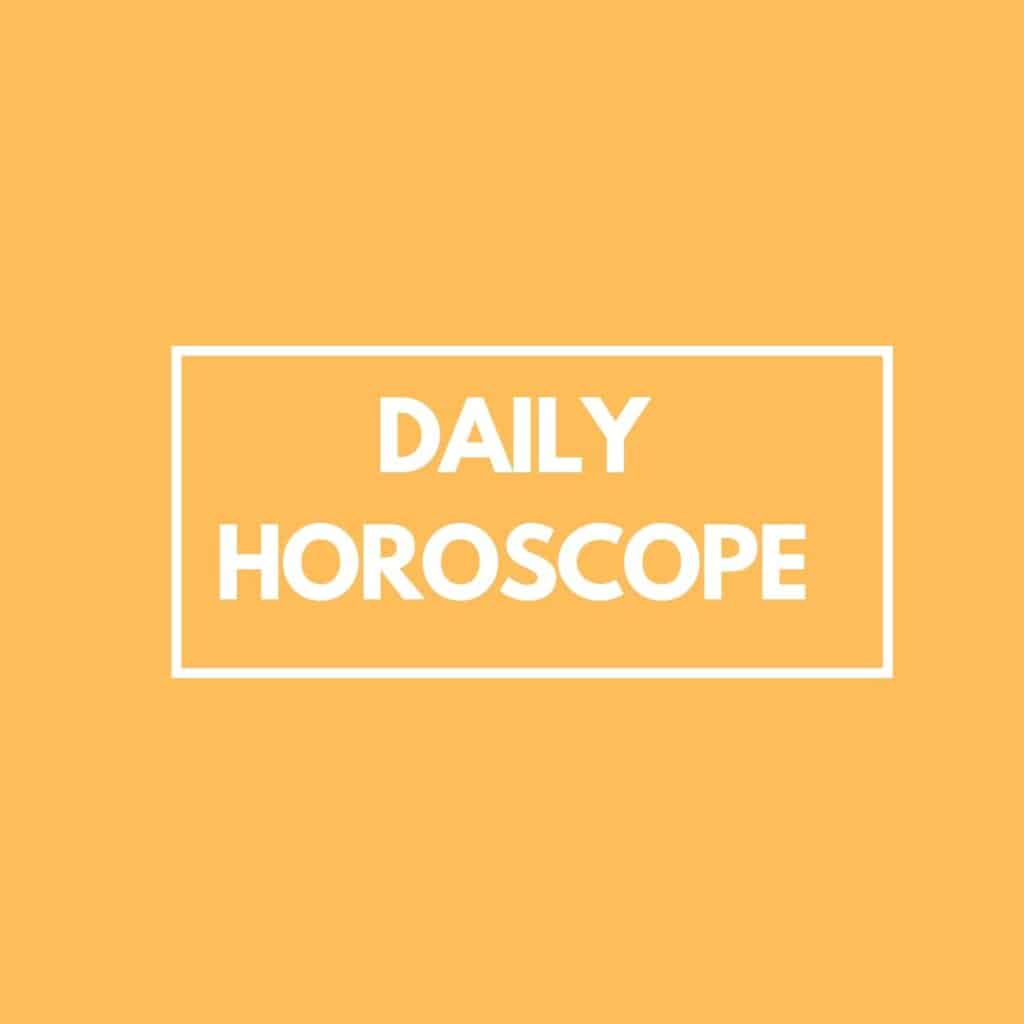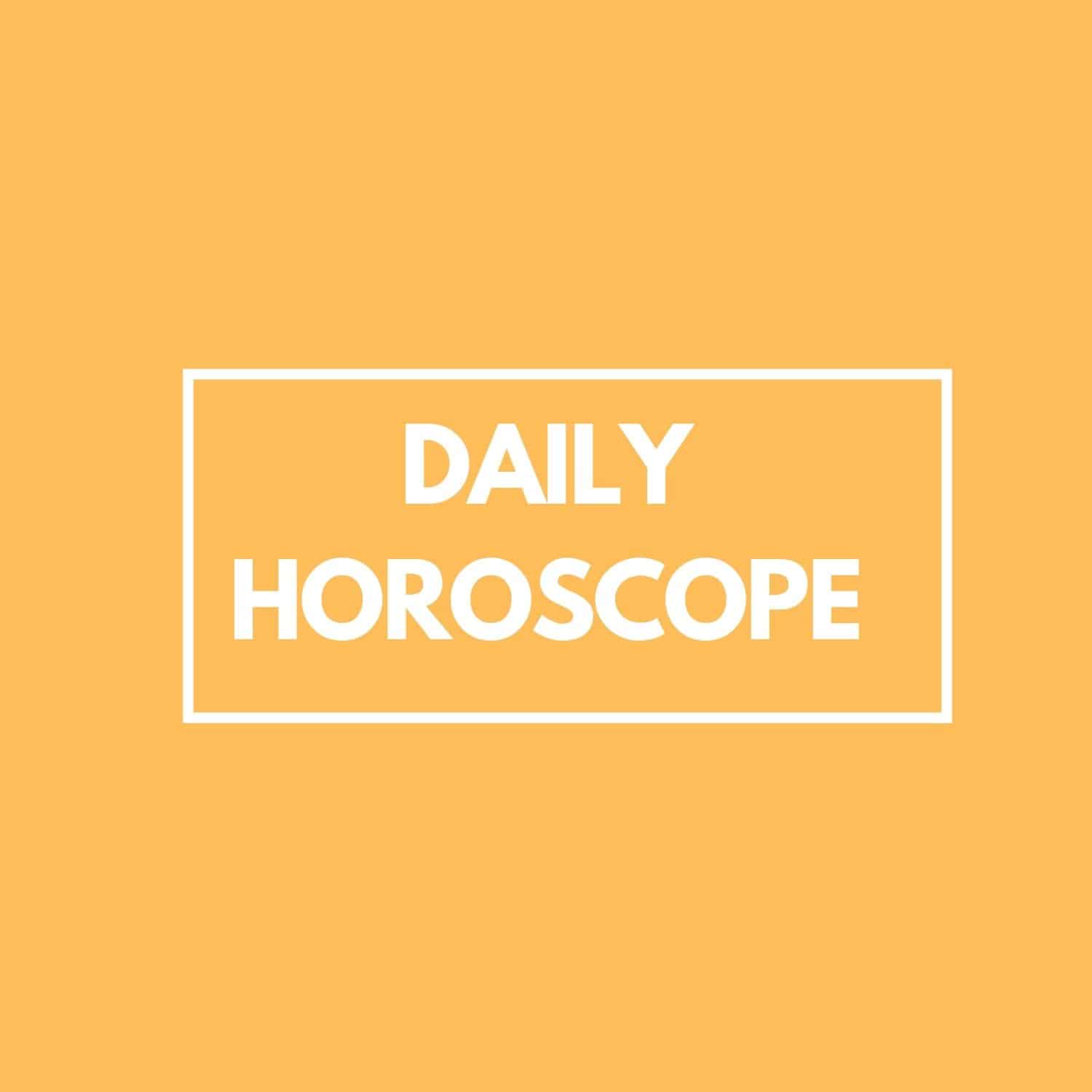 15 January 2021
Aries

It is advisable to spend the day before the new moon calmly, pay off debts and hand over the completed cases. Everyone around will be serious. You can negotiate, come to the final options. But it is undesirable to sign contracts and agreements.
In personal relationships, a serious approach is encouraged, discussion of plans for the future. Feelings may lack attention, empathy, and lightness. Your persona is now causing conflicting emotions. Beware of cheating. Act calmly, thoughtfully, and prudently.
Taurus

Today is the Moon in Capricorn, the last day of the lunar month. Taurus has a lot of changes ahead. Try to rest before the new moon and think over your plans, leaving only the most urgent and necessary ones. Do not shift the work and responsibility to anyone. The key term for the current activity will be dismantling in order to reassemble everything, and possibly from new parts.
At the same time, you need to protect your health, economically expend your energy. The need to establish and maintain a delicate balance, to act correctly is now the primary condition for self-support. The most difficult thing will be to stick to the goal and not switch to pleasant, but secondary things.
Gemini
Gemini, like air, need a variety of activities, communication, fresh ideas and suggestions. Ahead is a month of innovations and hobbies. But today you will have to engage in routine activities that few people will notice and appreciate. You will be reassured by the benefits you get from taking the job seriously.
In personal relationships, actions may stem from internal ulterior motives, rather than be logical. "Boil" or "accumulated" – and you are ready for quick action. But it is better to postpone assessments of both your unmotivated impulsivity and assessments of the actions of others. Look at things easier.
Cancer

It is advisable to spend the day before the new moon measured and calm. It is desirable to be in close cooperation with partners. If they do without you, you may be out of the circuit. And they will no longer be called. The material aspect in all topics should be put at the forefront. Less emotion, more pragmatism. A job that you can immerse yourself in will save you from drama and collisions in relationships, which are possible due to dissatisfaction and tension after the events of the last week.
You may get the feeling that in any activity you have to swim against the current. Ask for help, but only for serious questions.
Leo

Tomorrow is the new moon. While you can think about new things, but not start anything. You know what to do, you have a serious attitude, and you need to take care not to be disturbed.
Intellectual activity and eloquence, combined with the use of connections, sponsors and patrons, will help you make significant progress on the path to material success. Operate from a position of benefit.
Auspicious day for wellness treatments, buying vitamins, dietary supplements. But physical activity should not be excessive, and even more so tomorrow.
In a relationship, adhere to the usual rituals, show signs of attention.
Virgo

Virgos are full of new plans, but until the new moon, which will take place tomorrow, you should only deal with current affairs.
You may feel tired of having to match and be on the hook at any moment. It is good where there are fewer people and more opportunities to act on your own.
Circumstances lead you to a karmic choice – in which direction to continue the path, with whom to deal and, possibly, with whom to part. Now you will do it quite decisively and without unnecessary regrets. We need to tune in to global changes in our core business. The social circle can completely change due to new circumstances of life, occupations and hobbies. But for now, refrain from actions that cut your way back.
Libra

Libra will feel great in teams, companies, clubs where you can see people and show yourself. But today you will have to force yourself to be socially active. The lunar month ends, and the physical tone will be reduced.
Luck will go hand in hand with bad luck. The risk of loss, injury and misunderstanding increases. You need to deal with problems, but not create new ones. Manage financial affairs carefully so as not to fall for deception and not to mislead partners. Do not trust your friends with important matters and information. There are many unclear perspectives, and for now it is better not to rush.
New communication interests can unite. Financial interest is less.
Scorpio
Continue what you started. Today it is better not to complicate anything, not to change, not to give up what you have already agreed to. Neither turn nor stop. The train should arrive on schedule. The lunar month ends. We need to think about new things.
The romantic aspect of your life promises love and luck, provided that you have common concerns or interests with your partner. Be careful with new acquaintances.
Keep under control all the initiatives of the environment, and especially those that relate to your financial affairs.
Home events are expensive and expensive. Do not be scattered. Satisfy your desires, but do not forget about saving.
Sagittarius

Sagittarius has many new interests, but the lunar month is coming to an end and it is necessary to take stock. You will have to quickly navigate, act, solve old issues in new ways.
Today you may discover what worried you in the previous days. Frustrating relationship situations. The need to make choices when you are not ready and in the mood for something else.
It is undesirable to deal with legal authorities, courts, officials, submit reports, submit for discussion the work done.
You can win at the expense of other people's mistakes. Give up the unnecessary without regret.
Capricorn

Moon in Capricorn. Tomorrow is a new moon in your sign. Try to keep everything under control, predictable. The more work you have, the better. But don't overload yourself physically. It's good to put things in order, revise the to-do list.
You may be required to combine incompatible things, say one thing and keep another in mind. You can penetrate into the soul of a loved one, and it will have something to do with your instinct for self-preservation and the desire to play it safe. But keep your plans to yourself and share only with those who will take part in their implementation. Today you are secretive, and you should not go against your nature.
Aquarius

Aquarians with all their thoughts are already in future deeds and plans. But today the lunar month ends, and you need to put things in order in the work and the surrounding space. Try to do only the most important things, bearing in mind that your well-being in the coming days will be poor.
If possible, give and let go, and then something important for you will receive a favorable outcome. Make sure that significant events – meetings, conversations, decisions made – are marked with a sense of form, do not allow vague and ambiguous results.
Pisces
Loneliness is not desirable for Pisces. It is good to promote both business and hobbies in a company with like-minded people. Consult, share experiences. You will have to solve the issues of other people, the team, give estimates, give advice. Don't expect reciprocal thanks today.
It is better not to implement anything strategic. Only tactically. Don't invest money, don't promise anything to anyone.
It's a good day to learn something, to organize some part of your favorite space – at home or at work. In general, the atmosphere of the day tends to be practical and imperative.
Zodiac Compatibility:
ARIES Compatibility , TAURUS Compatibility , GEMINI Compatibility , CANCER Compatibility , LEO Compatibility , VIRGO Compatibility , LIBRA Compatibility , SCORPIO Compatibility , SAGITTARIUS Compatibility , CAPRICORN Compatibility , AQUARIUS Compatibility , PISCES Compatibility
Tarot for Zodiac:
Tarot For Aries , Tarot For Taurus , Tarot for Gemini , Tarot for Cancer , Tarot for Leo ,, Tarot for Virgo , Tarot for Libra , Tarot for Scorpio , Tarot for Sagittarius , Tarot for Capricorn , Tarot for Aquarius , Tarot for Pisces
Know about Zodiac Signs:
Aries, Taurus, Gemini, Cancer, Leo, Virgo, Libra, Scorpio, Sagittarius, Capricorn, Aquarius, Pisces
What Does your Birthdate Say About you