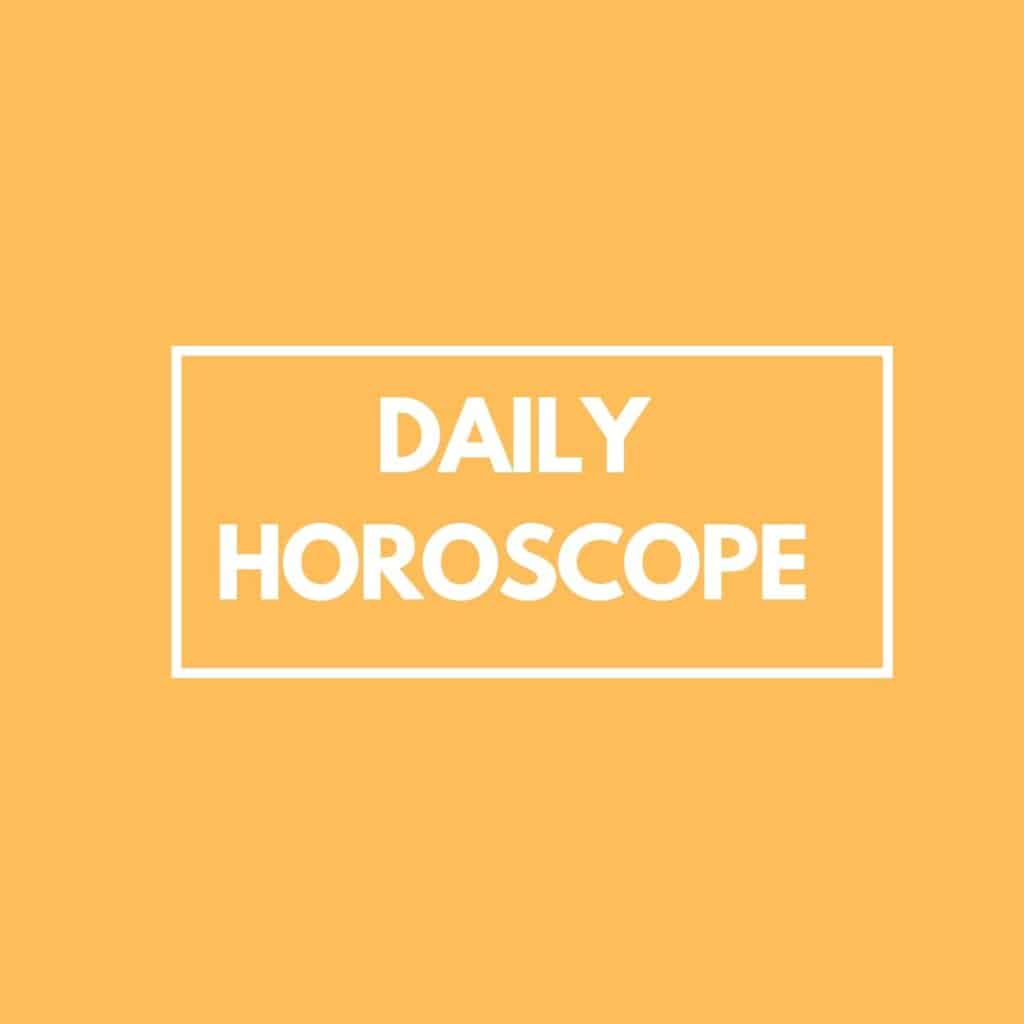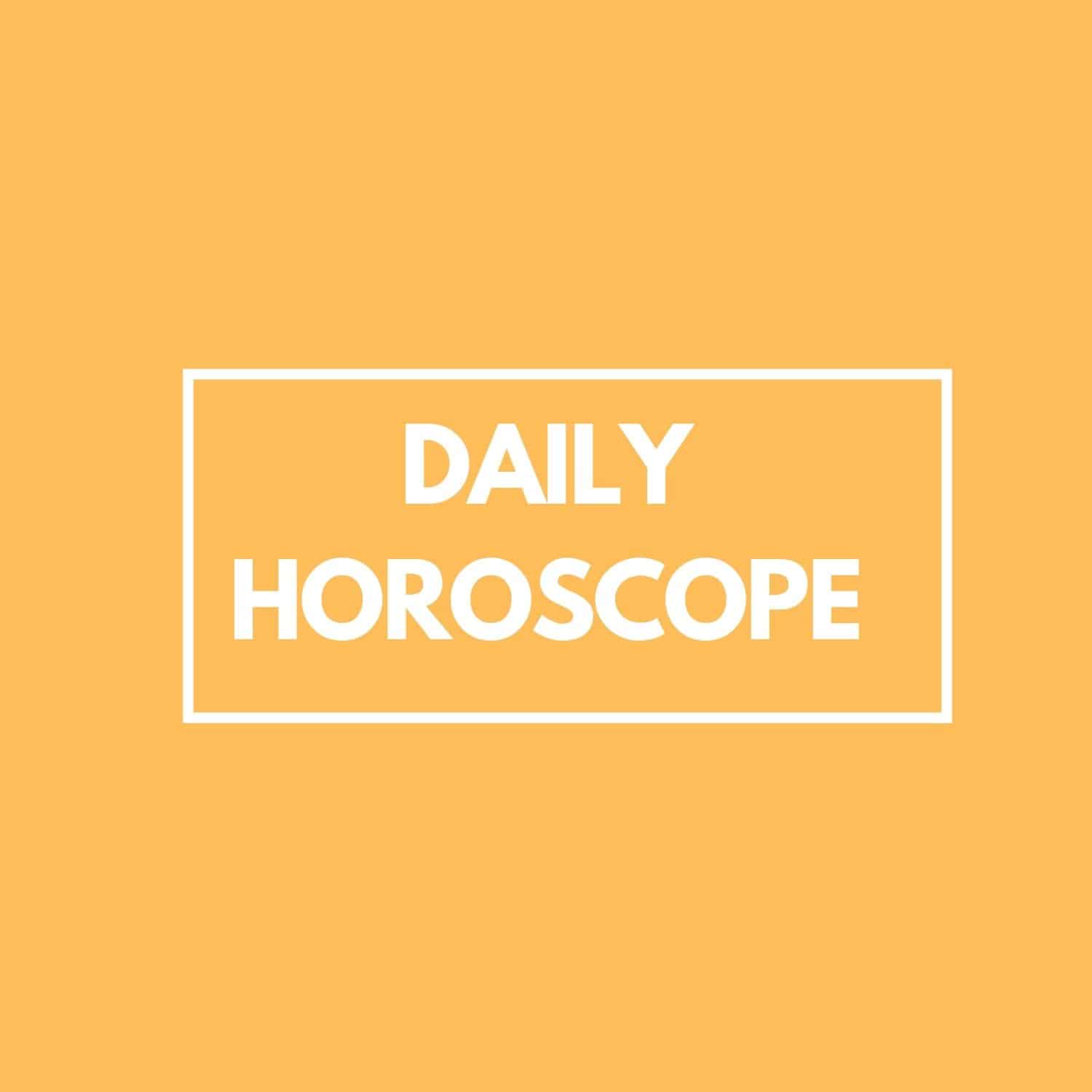 24 October 2020
Aries

Now you tend to be aggressive in pursuing your goals, although you will first try to organize others for the work that is supposed to be done. And you may well succeed in this. In general, the day is more conducive to rest and activities that are associated with entertainment and pleasure. But if some thought or idea "stuck" in your head, then you will not fold until you create the necessary conditions for its implementation. The day is comfortable for communication, if the interests of the other side are not introduced into the living space. It is best to spend your leisure time with friends; all together to go to some interesting place.
Taurus

Taurus today must think about the future. What you are doing or discussing is related to your innermost desires. Give your life more guarantees – and your enthusiasm will multiply tenfold, even if you have a difficult task ahead.
Surprises are not excluded, but they are useful and pleasant.
The more leverage you have, the more tempting you are to put pressure on those you can use. But there is a risk of ruining both relationships and business prospects. Better to show the gift of persuasion and act according to circumstances.
Today, you can fill in the communication gaps. The reason for the meeting can arise spontaneously. A good day for courtesy visits, exchange of services. Contacts will be short and easy.
Gemini
The day can make you happy with good news, a compliment, or a cash flow to your account. The meetings will go well, although perhaps in a somewhat unexpected way. You can do something unusual for you, but spontaneity and sincerity are welcome.
Among the information received, it can be extremely useful, but you need to look deeper, and the emotional background will be unstable, and the essence is easy to miss.
The moon in Aquarius inclines to recklessness and unmotivated actions. The desire to change something immediately and drastically may flood. When making a decision, try to consider several options, even if they are not too different from each other. The point today is in the details.
Cancer

As much as possible, you need to deal with relationships, sorting out current problems, paying tribute to long-standing expectations, unfulfilled promises, deferred conversations, confessions. Anything that is overlooked can cause acute regret. There may be an unexpected chance to resolve the conflict. A good moment to get acquainted. The flow of information increases, but it is not immediately clear which of this can be useful.
It's good to devote time to beauty and creativity. It will be important not only to be passionate about what you love. You will enjoy taking new approaches, using the rationalizing qualities of your mind.
Leo

Lions today should not do anything alone. Your luck is in partners. Listen to ideas, even if they seem crazy to you, to put it mildly.
Life will delight you with quick solutions to problems, surprises, pleasant meetings. Friends may show up with news and ideas. You can visit clubs of interest, communicate with like-minded people.
If you are planning household chores for this day, try to organize everything correctly, do not grab onto everything at once, otherwise unnecessary nervousness may arise in the family microclimate.
The plans you have made for this day may be disrupted by the sudden arrival of guests or by an invitation that you do not want to refuse. The evening is favorable for intimate conversations over a glass of wine (but the main thing is to observe the measure) or a cup of tea.
A good day to travel.
Virgo

A favorable moment for organizing the workflow, when "all wheels" begin to rotate in the right direction. You can easily get the information you need and find the people you need to implement your plans. If changes are ripe, then you will not be able to retreat into the shadows. Under your control, many things will acquire new potential and good prospects.
Meetings with friends and like-minded people in hobbies will be successful. Listen to the opinions of others, even if they contradict yours. You may well reconsider your plans and hear useful advice.
Libra

For Libra, the energy is "own". It is easy to navigate the flow of events and find useful information in it. It is good to fill this day with communication, but preferably not for a long time, so that there is an opportunity to switch to something else interesting.
Moon in Aquarius inspires experiments, risk in contacts with the opposite sex. Inclines to quick flirting, enhances interest in fashion, art, creativity.
The paths of like-minded people intersect. But you need to increase your vigilance and not give in to the impulse to get something immediately. Don't make life difficult for yourself by grabbing onto interesting new things that can become a burden.
Scorpio
Scorpios today can successfully solve the old property issue, discuss the topic of inheritance. There is a chance to come to an agreement even where you did not count on a simple solution.
A good day for general cleaning, organizing information and putting things in the right places. In the process, you may have unexpected ideas for redeveloping the surrounding space.
Household chores can conflict with business responsibilities. Do your best, but do not try to surpass yourself. Your attitude, your reaction is now more important than your actions. Try to find more time for a relaxing holiday today.
Sagittarius

Your creativity gets a new spin. It can feel overwhelmed. Relax. During your holidays, new ideas may come to you, and the previous efficiency will return. Life can force you to choose from several options, prioritize. Your choice doesn't have to be logical. You need to focus on the main thing and not dissipate energy in empty conversations. There may be a feeling that circumstances and people around you are pulling you in different directions. But a stream of interesting news and ideas will compensate for this inconvenience. Progress in romantic relationships is possible. Subtle nuances can be very effective.
Capricorn

A variety of desires and motivations will pull you in different directions. And you need to focus on what needs to be improved, pay attention to the details that your hands did not reach. In relationships, the nuances and subtleties of communication are of great importance. You can take your time. Situations develop favorably for you, but you need to be patient and observant.
The time has come to translate the amount of work done into quality, and rethink and deepen connections with significant people. The investments you have made and the work done before can pay off. Pay attention to the signals and signs that tell you what to look for today.
Aquarius

Be prepared for inner change – you can give up old views or feelings and realize that it's time for a new, more interesting experience. Moon in Aquarius can attract new fascinating ideas and interests into your life.
A good day for cultural and educational activities. Interacting with other people will fill your life with experiences. In the company of friends, you can have a good time and go shopping, but your choice today can be very original. Use the opportunity to talk with your partner on issues of interest to you, to agree on something.
Pisces
Pisces this weekend will be floating in the clouds of fantasy and may find there something useful for real life. Friends will show up with unexpected offers. Or you will spend a lot of time on the internet, on social media, looking for someone or something. It is quite possible that today you will find what you have already despaired of finding. Successful spontaneous acquisitions are possible.
Lucky date for a date. An unexpected meeting with an old friend (girlfriend) or news about them is possible.
You may also feel tension or dissatisfaction from some unfulfilled expectations or desires. Repressed feelings are still causing you pain, but new goals and incentives are already emerging, and this is a good time to switch to new interests.
Zodiac Compatibility:
ARIES Compatibility , TAURUS Compatibility , GEMINI Compatibility , CANCER Compatibility , LEO Compatibility , VIRGO Compatibility , LIBRA Compatibility , SCORPIO Compatibility , SAGITTARIUS Compatibility , CAPRICORN Compatibility , AQUARIUS Compatibility , PISCES Compatibility
Tarot for Zodiac:
Tarot For Aries , Tarot For Taurus , Tarot for Gemini , Tarot for Cancer , Tarot for Leo ,, Tarot for Virgo , Tarot for Libra , Tarot for Scorpio , Tarot for Sagittarius , Tarot for Capricorn , Tarot for Aquarius , Tarot for Pisces
Know about Zodiac Signs:
Aries, Taurus, Gemini, Cancer, Leo, Virgo, Libra, Scorpio, Sagittarius, Capricorn, Aquarius, Pisces