Daily Horoscope Today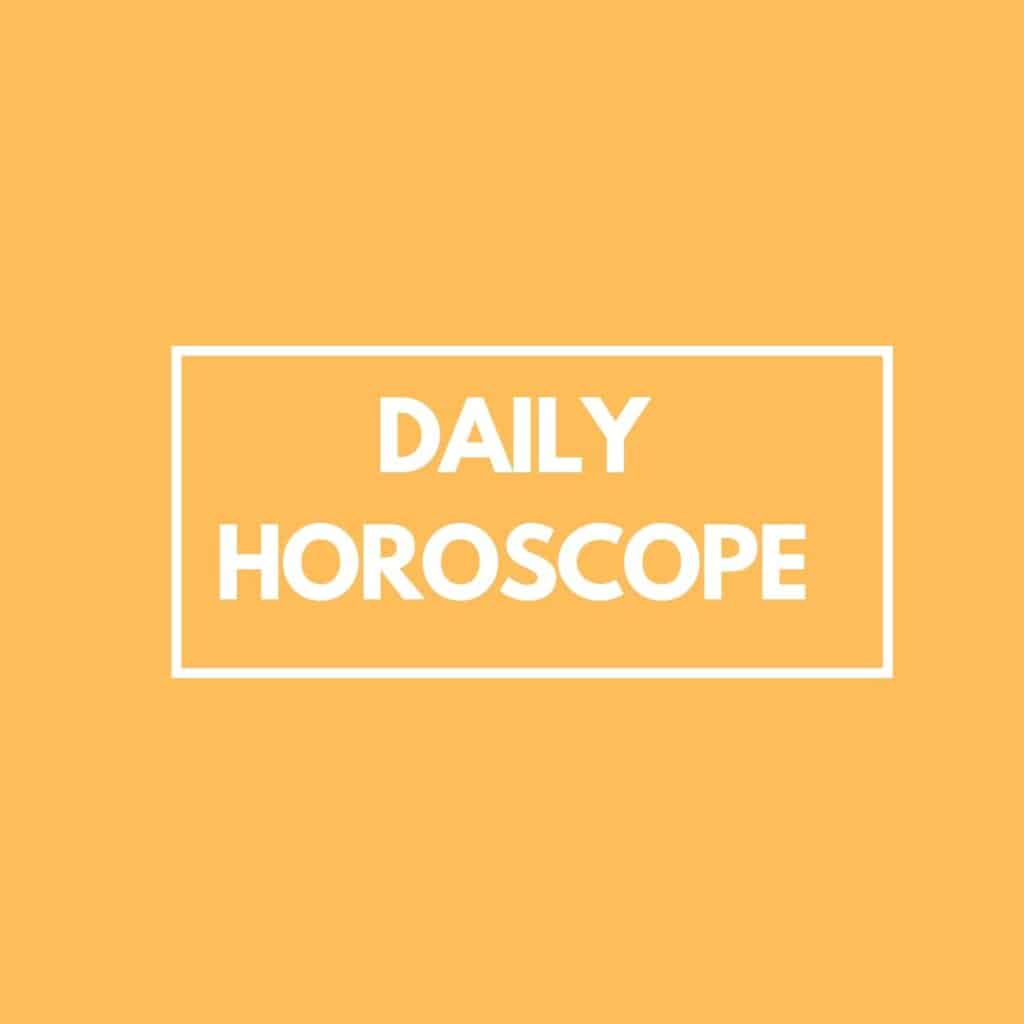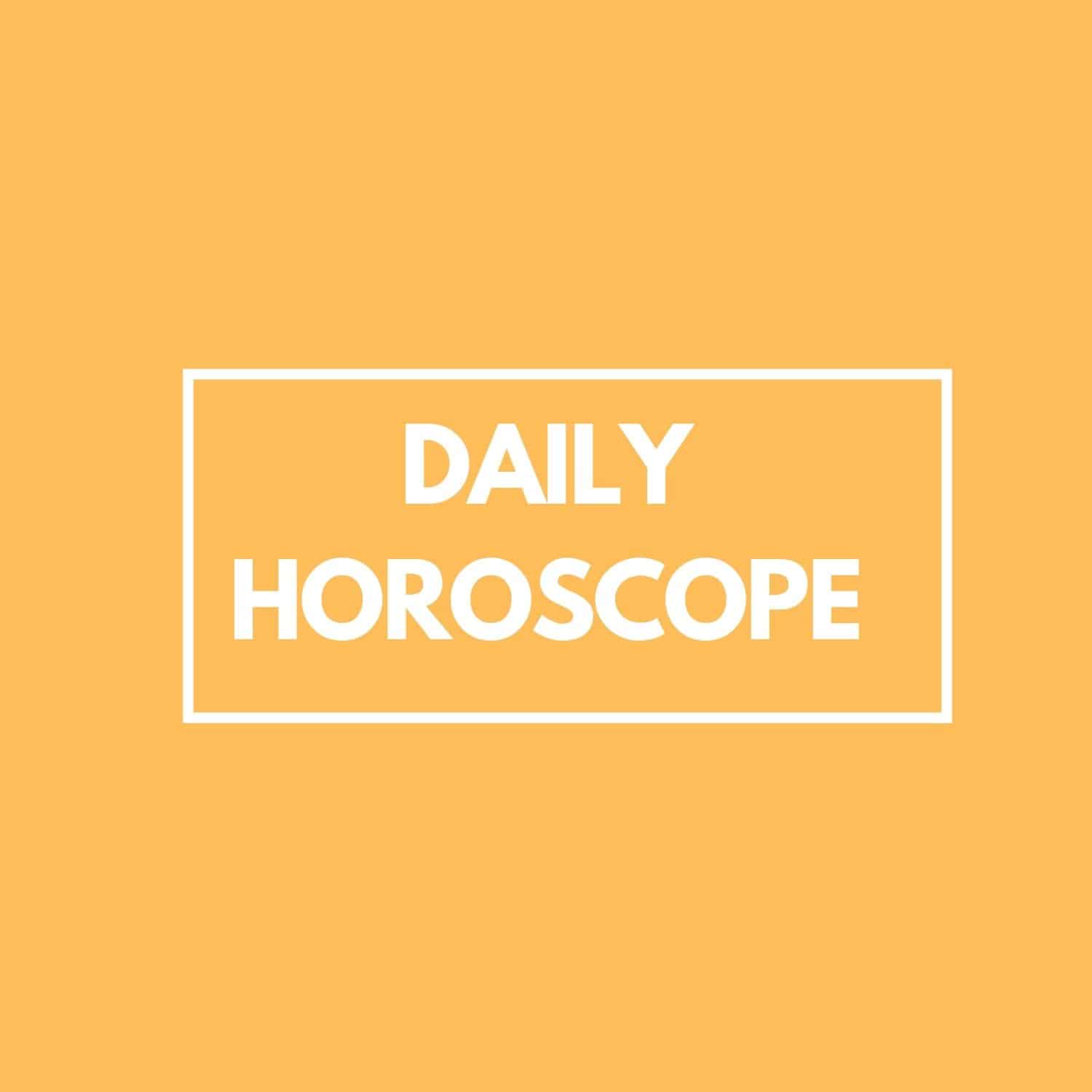 20 September 2021
---
---
Aries Daily Horoscope

Something amazing may happen, but it will be another test of feelings. Do not postpone negotiations if it is urgent right now, and discuss not only current issues. Remember who and what you promised earlier. Today you have to give and help more; it will not only be easy, but also enjoyable.
Be sure to take enough time for air walks, sports, dancing, and other physical activities.
In your personal life, try to intrigue a loved one, arrange a surprise.
---
Taurus Daily Horoscope

Act in the best interests of the team, and if something goes wrong – do not persist, stop and analyze the situation. New chances and opportunities may appear, but it is unlikely to do without difficulties and nervous tension.
It's a good day to say goodbye to unnecessary illusions that have taken away your chance to tune in to something real. You need to decide to take the first step in a new direction, while clearly understanding how you benefit from it.
In personal life, more pleasant moments are expected. There will be a reason to invite friends or go somewhere to have fun.
---
Gemini Daily Horoscope
It's not easy for you to limit yourself to what matters most. Eyes run up, you rush from one case to another. Partners are also determined to expand their area of ​​activity. Give them the opportunity to do most of the work now, supporting them in every way they can without overworking. The day presupposes increased luck, an accurate and only correct reaction to an unexpected event or news, a quick and correct choice.
Oversaturation can lead to a breakdown, decreased performance. Organize your workplace and your thoughts. This day can give impetus to a new topic, but so far only at the level of ideas. Let it ripen, do not rush the time.
---
Cancer Daily Horoscope

The Pisces Full Moon will expose your life to an intense onslaught of emotions. Your help and support will be welcome for many people, but do not try to save everyone. You have enough worries of your own.
From the mass of cases that require your participation, you need to stop at something, choose the main thing and understand what is secondary or unnecessary, despite its attractiveness. Situations and moods can be fueled by news and influence from stakeholders. Follow the rhythm of events, go where you are drawn, communicate with people who will help you better understand the boundaries of your strengths and capabilities.
---
Leo Daily Horoscope

Tune in to find information useful for your job. A good day for consultations, meetings, correspondence, meetings with business partners. The news can be frustrating and mobilizing at the same time. You may have to give up some plans or course of action in favor of others. A good day for traveling, meeting friends. 
In tense situations of expectation, this is the right moment to move from intentions to action, dispel anxiety, and get a definite answer. It is possible that you will part with some illusions, but you will quickly find new goals.
---
Virgo Daily Horoscope

Important day. The main thing is to orientate yourself on what business to throw all your strength into, where you will be able to succeed as much as possible, and who can help you. This is the time when you can explain yourself to others – and get support and help in matters that concern you.
Today there is a harmonious configuration of Mercury with Jupiter. Be sensitive to the impulse for change, do not block what comes into your life. Even if it breaks plans.
In personal life, a surge of feelings, emotions and fantasies is expected, which can be beneficial to the relationship.
---
Libra Daily Horoscope

Your financial situation will improve significantly if you rely not only on yourself, but also on people who are useful to you in one way or another. If in some part of your activity you are at a dead end, then right now new perspectives may appear.
In romantic relationships, this time is more conducive to light flirting than to promoting serious intentions. Useful movement, physical activity. Very good – communication with a person with whom you easily understand each other and there are many common plans for the future.
---
Scorpio Daily Horoscope
For Scorpios, each of the days of this week can turn out to be a turning point. The Full Moon in Pisces creates an opportunity for creative discoveries, reassessment of personal resources, and the choice of a more successful strategy.
Be generous with your feelings and emotions. This is a favorable time for the development of relationships, especially with serious intentions. It is important not to doubt your choice.
You are now literally snapped up, but even you cannot pull your load and meet the desires of others. Say no if you have other intentions. Exactly calculate your strength and time.
Today you can afford a feast, a romantic dinner.
---
Sagittarius Daily Horoscope

An important day for Sagittarius. The harmonious aspect of Mercury with Jupiter inclines to look for a new field of self-realization.
Others are drawn to you, although contacts today will not always feel comfortable and pleasant. They will try to assign new responsibilities to you, to take advantage of your help. Focus on communication processes and information services. 
This is a good time to start learning about what is directly related to your profession, and most likely you will have to juggle several different things. In conflict situations, do not show demonstrative resistance, pass information through yourself, enriching yourself with useful information.
---
Capricorn Daily Horoscope

Success and failure in business now demonstrate whether you have chosen the right path. Sharing, giving and giving up is as important now as taking and achieving. Try to balance positions in relationships with loved ones, do not pull the blanket over yourself.
Take your time to grab onto new topics if you still have debts. This day disposes to draw a line under the old topic, talk with a loved one, come to certainty. You may well review your plans and hear tips that will help you make some useful transformations. The work done in the past can be marked by some kind of results, payments, rewards.
---
Aquarius Daily Horoscope

Relationships, finances and debts come to the fore, requiring the cancellation of some decisions and the adoption of others. You may hesitate between equally attractive options, or struggle to deliver on what was once promised. 
This is a good time for transformations in your life, but it is not easy. Something may be generating income for you, but is not ideal. Relationships, too, may not be as good as they used to be. Don't complicate things that show their problem sides without you. Fix, correct, harmonize situations as you see fit.
It is good to devote this day to the topic of health, start a training cycle, sign up for a club. This is one of the things that can turn situational interest into a long-term program.
---
Pisces Daily Horoscope
You can clearly see other people's mistakes, but that doesn't save you from your own. Do not make claims to those who do not want to work with you in the same rhythm, and feel sorry for yourself too. There may be news that can be positive, but does not exclude stress and the need to strain, to take some additional load, even if not now, but in a certain perspective.
Take it easy on the need to refine, put in order, discuss ways to solve problems that may now emerge.
Meetings can be accompanied by communication in a raised voice. But now you can easily find a job and are able to captivate other people with what you are interested in.
---
Zodiac Compatibility:
ARIES Compatibility , TAURUS Compatibility , GEMINI Compatibility , CANCER Compatibility , LEO Compatibility , VIRGO Compatibility , LIBRA Compatibility , SCORPIO Compatibility , SAGITTARIUS Compatibility , CAPRICORN Compatibility , AQUARIUS Compatibility , PISCES Compatibility
Tarot for Zodiac:
Tarot For Aries , Tarot For Taurus , Tarot for Gemini , Tarot for Cancer , Tarot for Leo ,, Tarot for Virgo , Tarot for Libra , Tarot for Scorpio , Tarot for Sagittarius , Tarot for Capricorn , Tarot for Aquarius , Tarot for Pisces
Know about Zodiac Signs:
Aries, Taurus, Gemini, Cancer, Leo, Virgo, Libra, Scorpio, Sagittarius, Capricorn, Aquarius, Pisces
What Does your Birthdate Say About you