Virgo Yearly Horoscope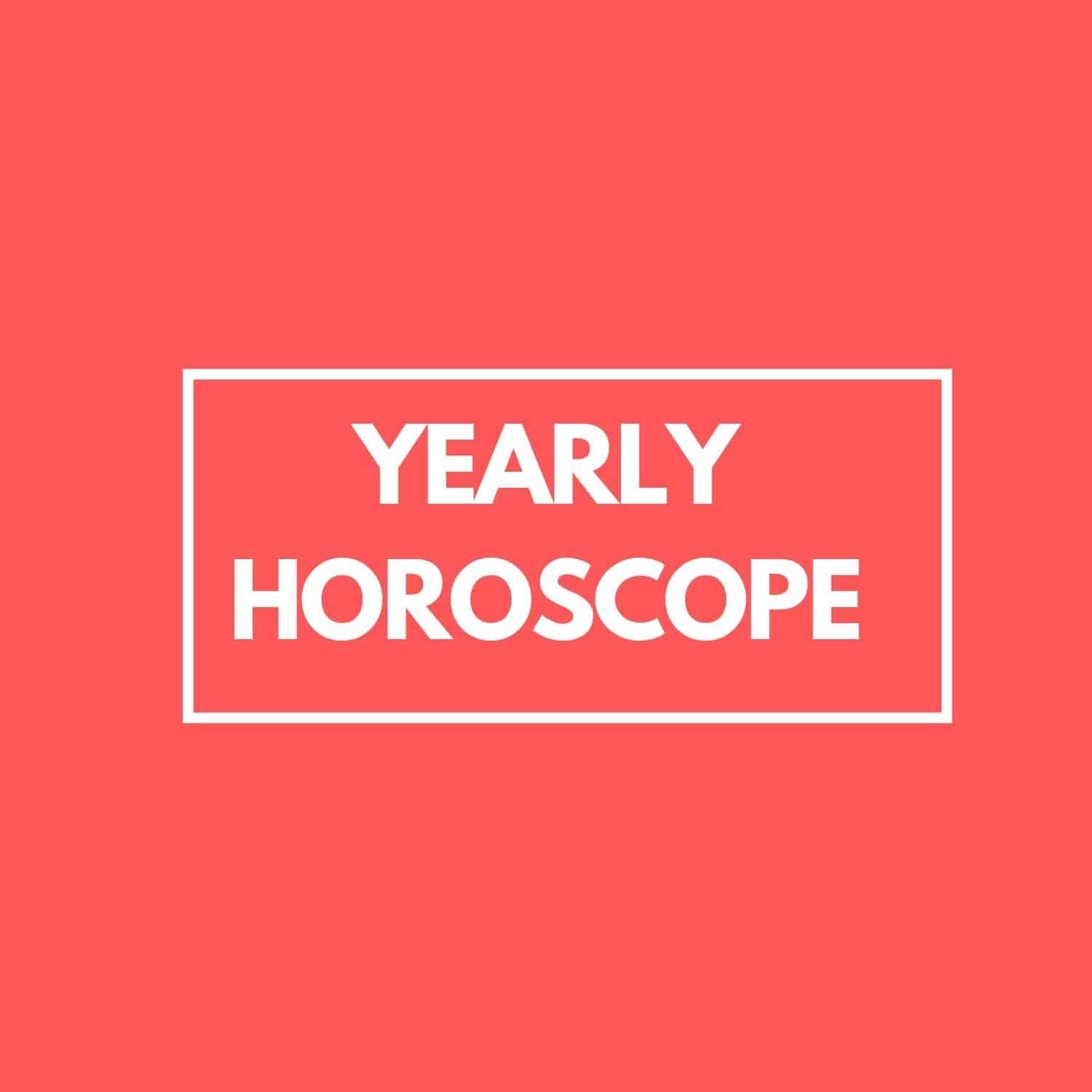 2023
---
---
Virgo Yearly Horoscope: Overview for 2023
Pay attention to the ideas and plans that you have at the beginning of the year. They may seem completely unrealistic, even fantastic. But later you will return to them more than once, you will find practical value in them.
Until the beginning of spring, it is better not to change anything drastically in life. This is primarily about work. It may be tempting to give up everything you did before, start from scratch, open a new page in your career. 
It's not the best thing you can do. It is better to wait until the emotions subside and some real proposals arrive.
April and May will open up new opportunities. It is possible that at this time those knowledge and talents that you previously considered completely useless will be in demand. In addition, people whose support is worth a lot will pay attention to you. 
You will acquire very influential allies, reliable business partners, investors.
Summer will be hectic. This is the time of work – most likely, there will be a lot of work, and a significant part of household chores will fall on your shoulders. 
Monitor your emotional state. It is very important not to follow the lead of irritation, not to allow discontent and anger to accumulate.
From September, a comfortable favorable period will begin, which will last until the end of the year. You will still need to do a lot, but you won't have to push yourself too hard. 
Relations with loved ones will be especially harmonious and warm. No matter how the circumstances develop, you will know for sure that there are people nearby who you can rely on.
---
Virgo Horoscope for Love in 2023
A year of trials in a relationship for Virgo. Saturn will test your union for strength and stamina through various life troubles. Will they unite you or divide you – that is the question. 
Strong relationships will become even stronger, and obsolete ones will fall apart. Single Virgos can count on interesting acquaintances in October and November.
---
Horoscope for Money for the Virgo in 2023
For the financial sector, the year is excellent. The chances of a large increase in profits or earnings, as well as very good dividends from past investments of funds. 
Summer will be especially successful in this regard. Virgos can also count on inheritance or any social benefits (benefits, insurance, tax recalculation).
---
Horoscope of Health for the Virgo in 2023
Virgos, as a rule, like to monitor their health, and this will be very relevant now. Unfavorable periods will be enough in the new year. For example, since March, problems with teeth or the spine may begin, again, due to the influence of Saturn. 
In January, injuries and the risks of inflammatory diseases are increased due to retrograde Mars in Gemini. And Neptune all year can incline to emotional depression and depressive states. 
It is important to keep yourself physically active, strengthen your immune system and visit the dentist with preventive examinations.
---
Zodiac Compatibility:
ARIES Compatibility , TAURUS Compatibility , GEMINI Compatibility , CANCER Compatibility , LEO Compatibility , VIRGO Compatibility , LIBRA Compatibility , SCORPIO Compatibility , SAGITTARIUS Compatibility , CAPRICORN Compatibility , AQUARIUS Compatibility , PISCES Compatibility
Tarot for Zodiac:
Tarot For Aries , Tarot For Taurus , Tarot for Gemini , Tarot for Cancer , Tarot for Leo ,, Tarot for Virgo , Tarot for Libra , Tarot for Scorpio , Tarot for Sagittarius , Tarot for Capricorn , Tarot for Aquarius , Tarot for Pisces
Know about Zodiac Signs:
Aries, Taurus, Gemini, Cancer, Leo, Virgo, Libra, Scorpio, Sagittarius, Capricorn, Aquarius, Pisces