Leo Facts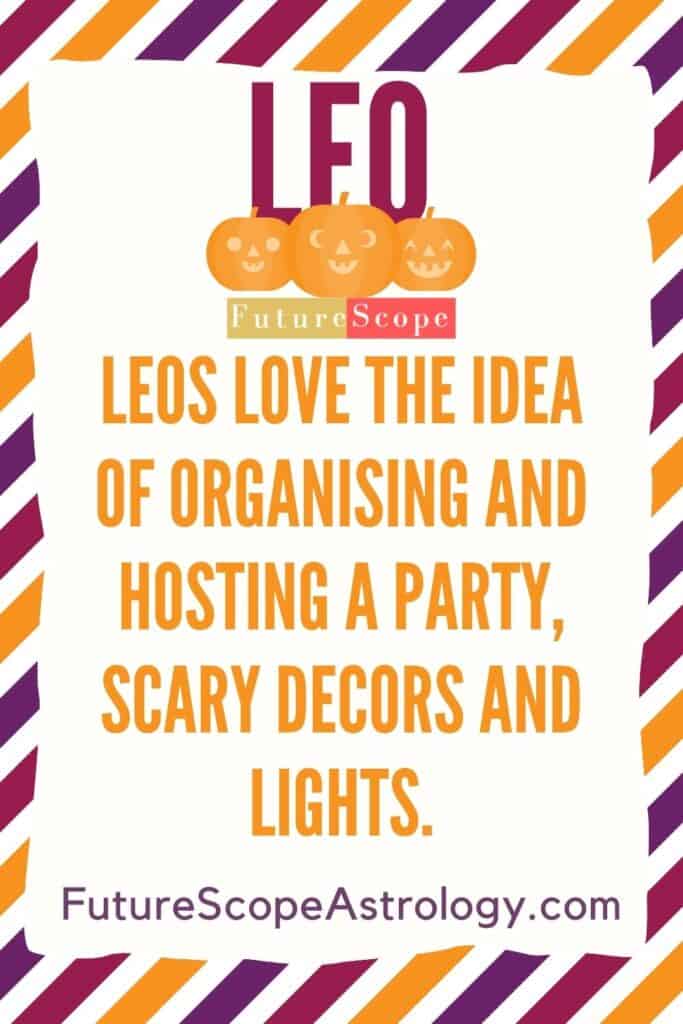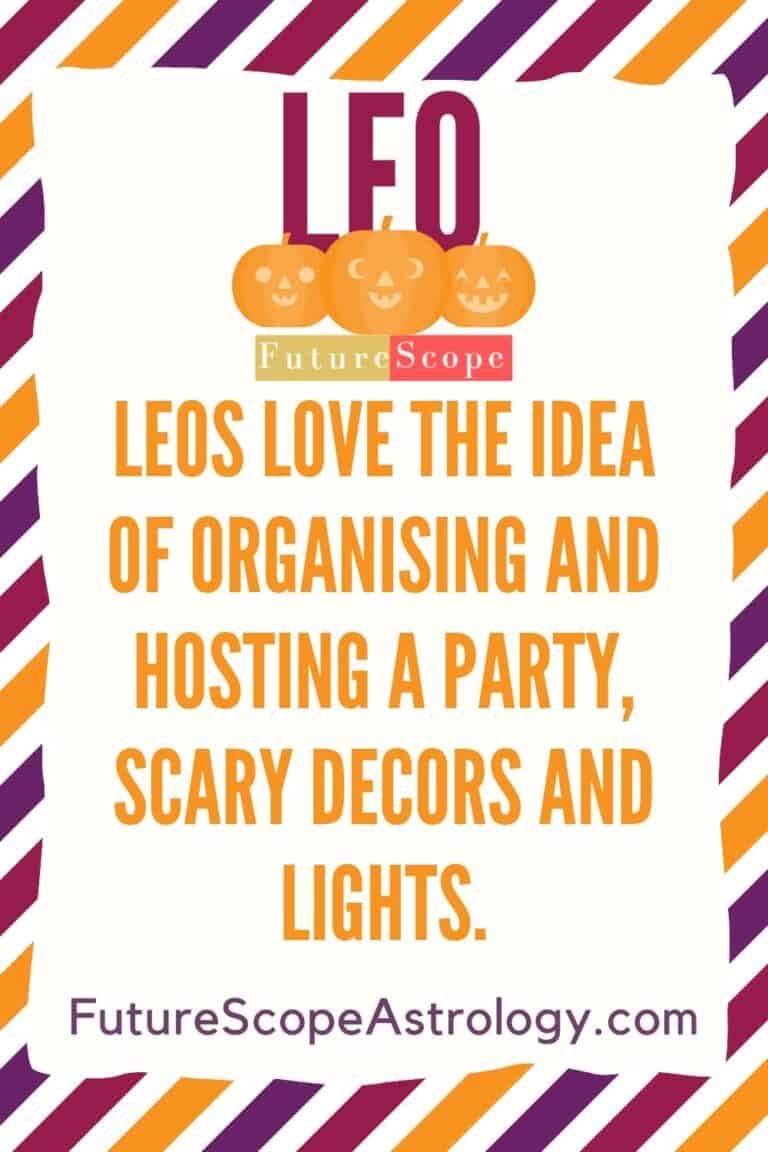 LEO
Strengths: Creative, passionate, warm-hearted, cheerful, humorous , generous,
Weaknesses: stubborn, lazy, inflexible , self-centered, , Arrogant,
Date range: July 23 – August 22
Ruler: Sun
Day: Sunday
Color: Gold, Yellow, Orange
Element: Fire
Lucky Numbers: 1, 3, 10, 19
Good Compatibility: Libra, Sagittarius, Aquarius, Aries, Gemini
Medium Compatibility: Taurus, Cancer, Virgo, Scorpio
Low Compatibility: Capricorn, Pisces
Know More About LEO Compatibility ….
Leo man
Even though he is not always faithful and has a penchant for adventures, Leo's man knows to truly love a single woman. She likes to court other women, in order to be adored, glorified.
In love, Leo's man is very possessive and extremely jealous. It does not support even the slightest betrayal, not even to be neglected.
Click Here to Read More about Leo Man …
Leo woman
Leo woman loves sincerity and loyalty. If you meet a sincere and loving partner, you will be very happy.
Unfortunately, due to vanity, Leo's wife sometimes has individuals trying to take advantage of this weakness.
Click here to Read More about Leo Woman …
Zodiac Compatibility:
ARIES Compatibility , TAURUS Compatibility , GEMINI Compatibility , CANCER Compatibility , LEO Compatibility , VIRGO Compatibility , LIBRA Compatibility , SCORPIO Compatibility , SAGITTARIUS Compatibility , CAPRICORN Compatibility , AQUARIUS Compatibility , PISCES Compatibility
Tarot for Zodiac:
Tarot For Aries , Tarot For Taurus , Tarot for Gemini , Tarot for Cancer , Tarot for Leo ,, Tarot for Virgo , Tarot for Libra , Tarot for Scorpio , Tarot for Sagittarius , Tarot for Capricorn , Tarot for Aquarius , Tarot for Pisces
Know about Zodiac Signs:
Aries, Taurus, Gemini, Cancer, Leo, Virgo, Libra, Scorpio, Sagittarius, Capricorn ,Aquarius, Pisces