Daily Horoscope Yesterday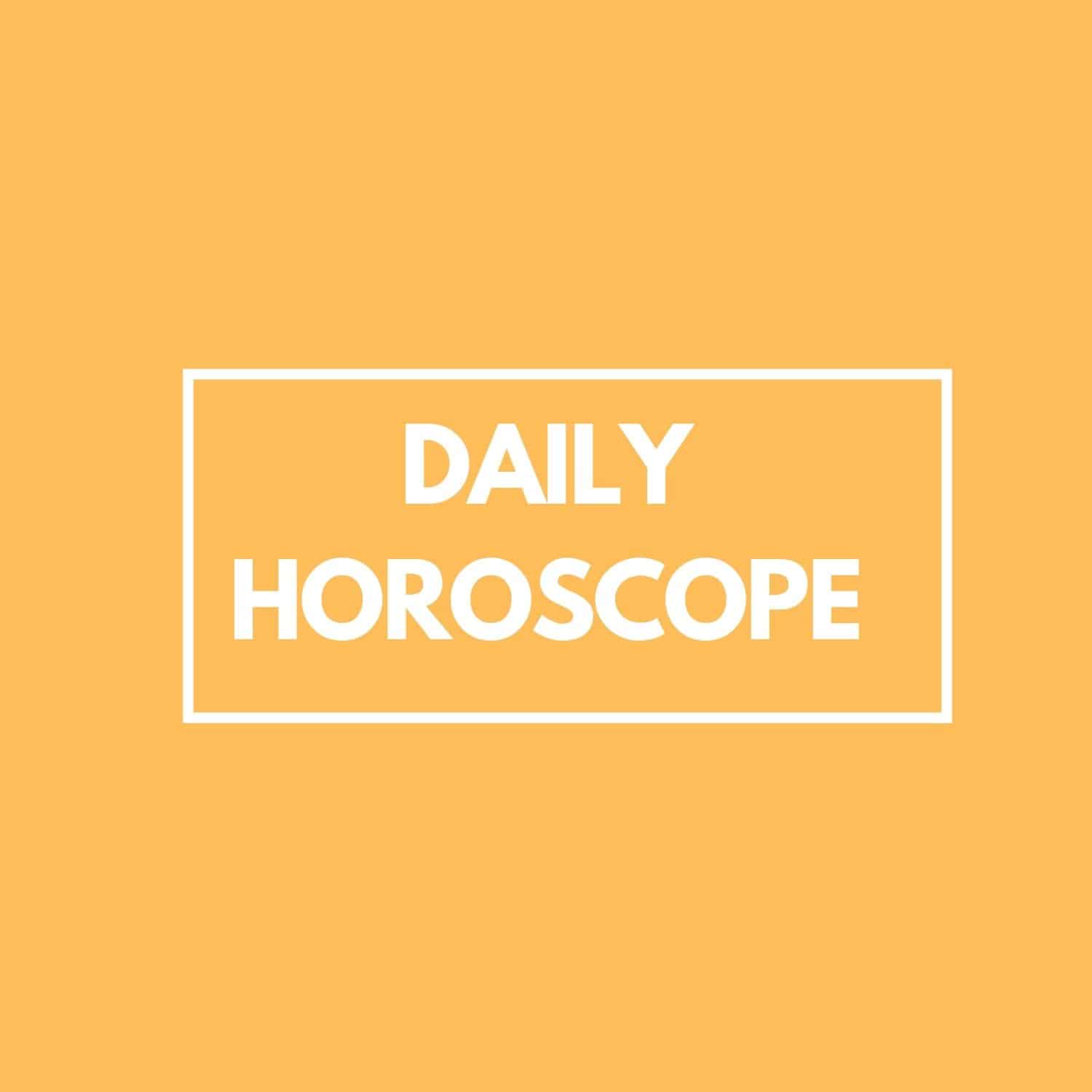 6 July 2022
---
---
Aries Daily Horoscope
For negotiations, meetings, a difficult day. The spirit of contradiction is strong. Whatever you do, good or bad, the other side will be unhappy.
Subordinates will discuss your orders more than carry them out. One thing pleases – your strength is enough for everything planned.
---
Taurus Daily Horoscope
Be smart in fast business. It will help open the right doors and arouse interest. Do not delay the conversation if it is overdue. Talk about the most pressing matters.
The day is good for contacts and trips, less for physical work.
---
Gemini Daily Horoscope
In the morning trips and meetings are undesirable. You will be impatient and miss important details. Don't get into an argument, but seek solutions to problems through professional discussion.
In general, today it is better to overcome and correct something than to seek harmony.
---
Crayfish Zodiac Daily Horoscope
Talk today is a hindrance to business. In a state of excitement, dangers and obstacles can be missed. But when doing a difficult job, penetrating qualities come in handy.
In intimate relationships, do not discuss the future; opinions may differ, but it is difficult to agree.
---
Leo Daily Horoscope

"They are met by clothes" is important today, but this is only part of the success. Do not argue over trifles, but do not give up positions in what you want to achieve.
Luck increased in the evening. Intuition will tell you where to be and who to contact.
---
Virgo Daily Horoscope
Stick to your plan and don't overdo it. In financial matters and purchases today, you will be less rational than usual. It is better to deal with them in the next two days.
Watch your health, and there should be more rest than loads. In the family, discuss important issues not earlier than in the evening.
---
Libra Daily Horoscope
To stop gossip and intrigue, it is best to ignore them. Diligent attempts to prove something to the opponent today will only take away energy.
In the first half of the day, do not start anything new. Closer to the night you will understand what your benefit is now. You can act.
---
Scorpio Daily Horoscope

Save your energy for what matters most. Hard work is difficult to take on, but then it will be difficult to stop. It's time to remember the people who are waiting for your attention, check your mail.
Don't say mean things if you value the relationship. Look for something in which there is mutual interest.
---
Sagittarius Daily Horoscope
If you do not like the opinion of the second half or business partner, do without a tough confrontation. You have enough detours; you just need to be patient.
You can succeed by taking advantage of the mistakes of an enemy or rival. Don't let him take advantage of you.
---
Capricorn Daily Horoscope

Make your choice according to the situation. Do not change anything today and tomorrow, which may increase the load. You won't make big mistakes.
Unless you decide that you could have done more or sooner. You will be satisfied with the results anyway.
---
Aquarius Daily Horoscope

One goal for this day will be enough. You can go against the established rules by creating your own. You will be helped by inner confidence in your rightness.
In the first half of the day, go through a difficult area of work. At night, you can do something more pleasant.
---
Pisces Daily Horoscope
Prioritize utility over beauty today, unless you can achieve both at the same time. Nervous tension with a lack of strength requires a reasonable choice of cases. Hide the money away.
Do not borrow or lend. At the end of the day, such restrictions are lifted. There is already more luck and sanity.
---
Zodiac Compatibility:
ARIES Compatibility , TAURUS Compatibility , GEMINI Compatibility , CANCER Compatibility , LEO Compatibility , VIRGO Compatibility , LIBRA Compatibility , SCORPIO Compatibility , SAGITTARIUS Compatibility , CAPRICORN Compatibility , AQUARIUS Compatibility , PISCES Compatibility
Tarot for Zodiac:
Tarot For Aries , Tarot For Taurus , Tarot for Gemini , Tarot for Cancer , Tarot for Leo ,, Tarot for Virgo , Tarot for Libra , Tarot for Scorpio , Tarot for Sagittarius , Tarot for Capricorn , Tarot for Aquarius , Tarot for Pisces
Know about Zodiac Signs:
Aries, Taurus, Gemini, Cancer, Leo, Virgo, Libra, Scorpio, Sagittarius, Capricorn, Aquarius, Pisces
What Does your Birthdate Say About you